Lenovo Yoga 910 brings 4K display to the flagship foldable
Newest version of the laptop/tablet hybrid adds a 4K display and a fingerprint scanner to its bendable frame.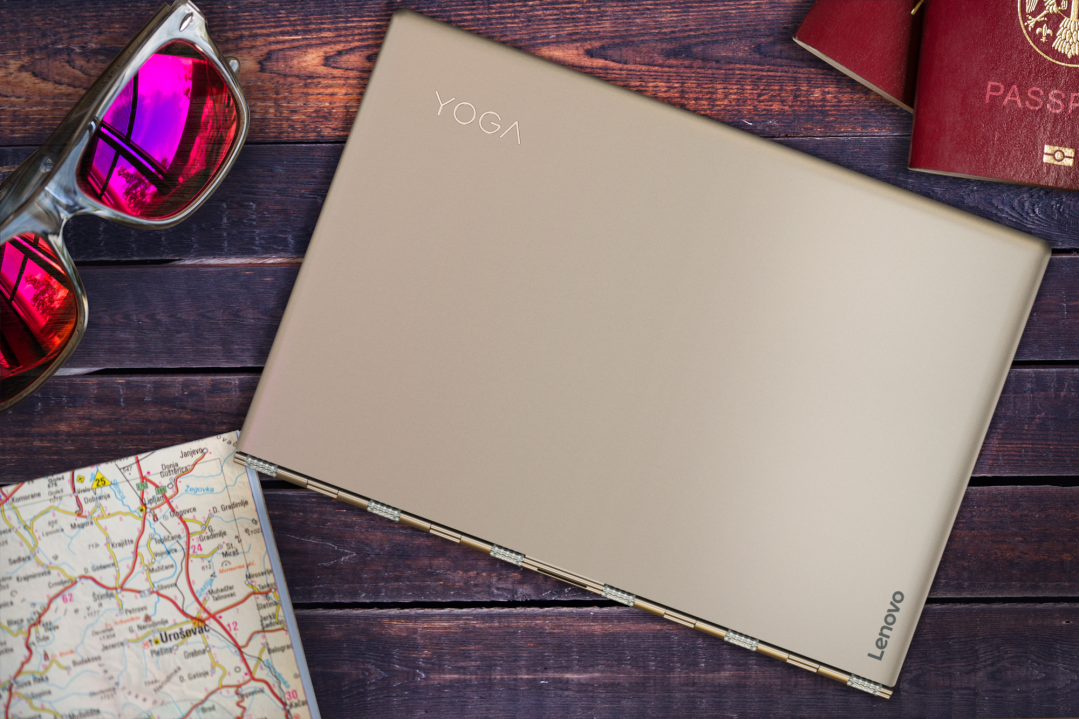 New king of the high-end laptop/tablet hybrids, you say? 
Yes — we liked the Lenovo Yoga 900 when we reviewed it at the beginning of 2016, but already it's yesterday's news. The Yoga 910 looks like it takes the things we loved about the 900: great design, powerful processor, decent battery life, and ups the ante with a fingerprint scanner and the option of a 13.9-inch 4K IPS display. 
The definition on those Excel Spreadsheets will be incredible!
It sure will, but more importantly, TV shows and movies shot in 4K for Netflix and Amazon Prime should look rather spiffing on that display. Lenovo is also particularly proud of the "edgeless" display, which means that there's only a very small bezel separating the pixels from the borders of the screen. 
Quick, fire up Steam and let's play Doom in 4K!
Whoa there, game-lover! While that 4K display would be amazing for some 4K fragging, the graphics processor is sadly not cut out for gaming, being as it is an Intel HD model. While it may not be cut out for gaming, this laptop is still a powerhouse though, with a 7th gen Intel Core i7 processor, up to 16GB of RAM, and up to 1TB of solid state storage.
Any other bells and whistles for my £1,100?
Well yes, as it happens — there's a fingerprint scanner for those who find typing out a password to be a little too much like your granddad's laptop security method. Otherwise, it's business as usual for this 900-series Yoga laptop, with the same JBL Stereo Speakers, 720p webcam and Windows 10/Windows 10 Pro operating system as the 900. The 1080p display version of the Yoga 910 will start at £1,100, with no price for the 4K version as yet.