Lenovo phablet Tangos with Google's 3D camera project
First Project Tango device you'll actually be able to buy looks set to be a phablet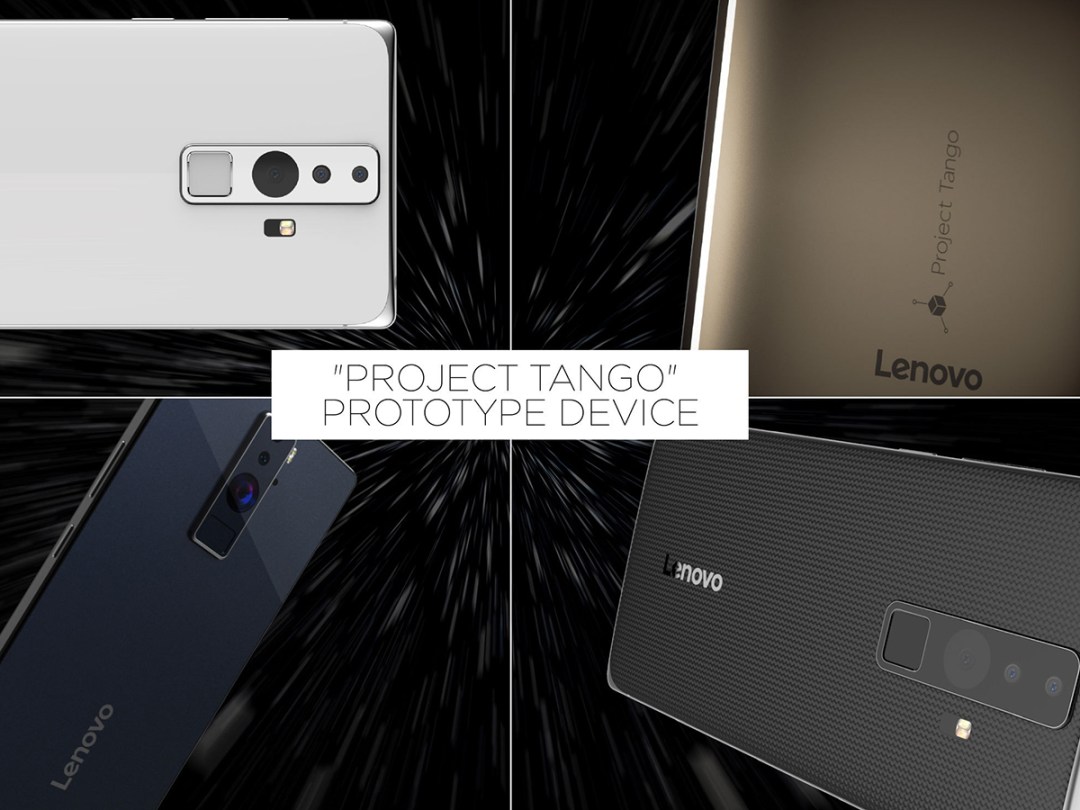 Google's experimental Project Tango camera tech will soon be arriving in a phone you'll actually be able to buy, with Lenovo promising to get it to customers later this year.
After a year spent in the lab, Lenovo showed off the first images of the work-in-progress phablet at CES this week. It's got a redesigned set of sensors and cameras that let Tango work in portrait mode instead of landscape, like the prototype versions. 
The camera system has gone through some big changes to make that happen, with the RGB sensor, depth-sensing camera and fish-eye lens set out in a vertical stack, rather than spread across the phone.
Other details about the device are still sketchy, with Lenovo confirming the screen would be no bigger than 6.5in, and that power would come from a Qualcomm Snapdragon CPU.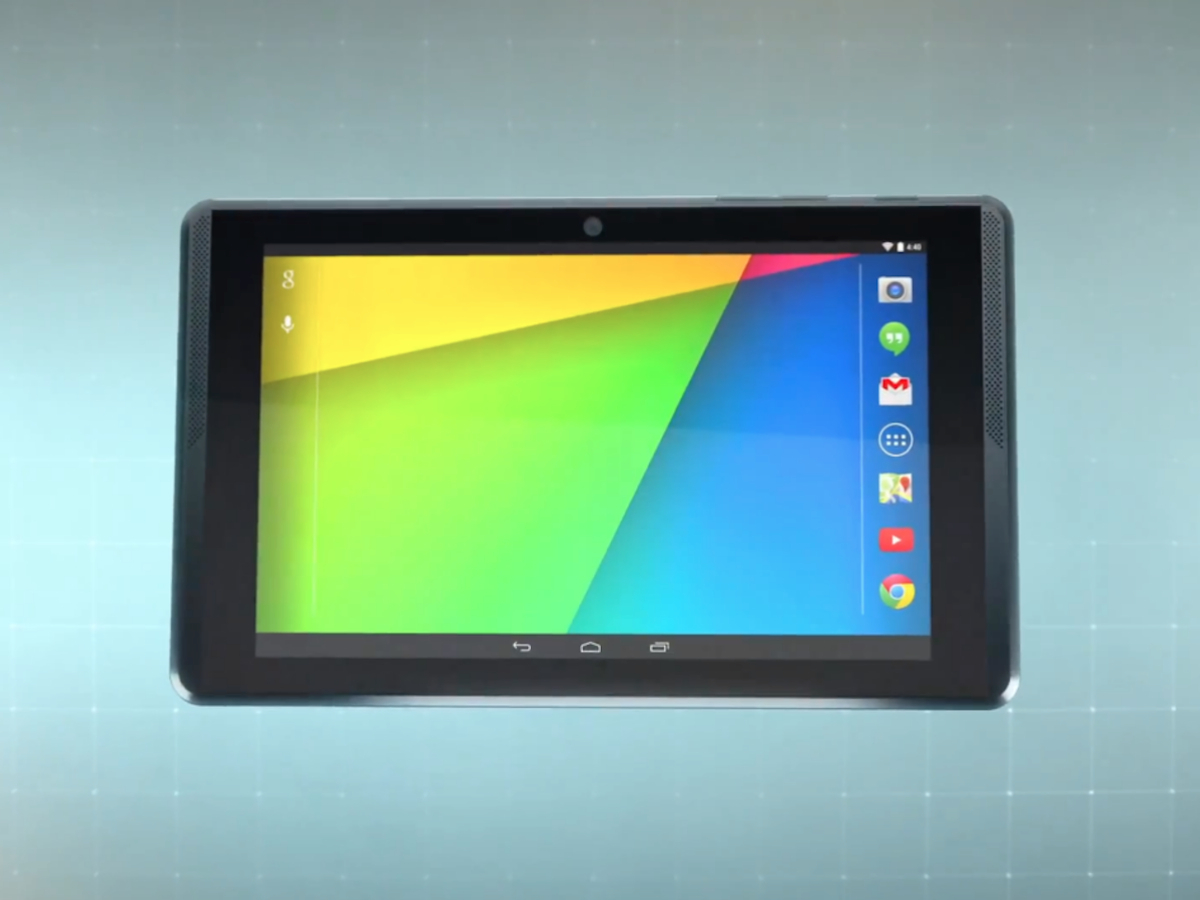 If you're wondering what all the fuss about a few camera sensors is, Tango could mean big news for VR and gaming because it's able to map the 3D space around you in real time. Using a combination of cameras and sensors, it could even let you scan and measure a room in seconds, so you don't need to break out the tape measure to check if your new TV will fit on the AV cabinet.
A Google-built Tango tablet has been available since last year, and only yesterday Intel opened up pre-orders for its own Tango device, but only for developers living in the US. Lenovo's phablet could be the first time the tech makes it to the mainstream.
It's on track to launch in the summer around the world, with prices expected to start around US$500.