Lego Boost brings tablet tech to your brick creations
Connected blocks to get the kids coding...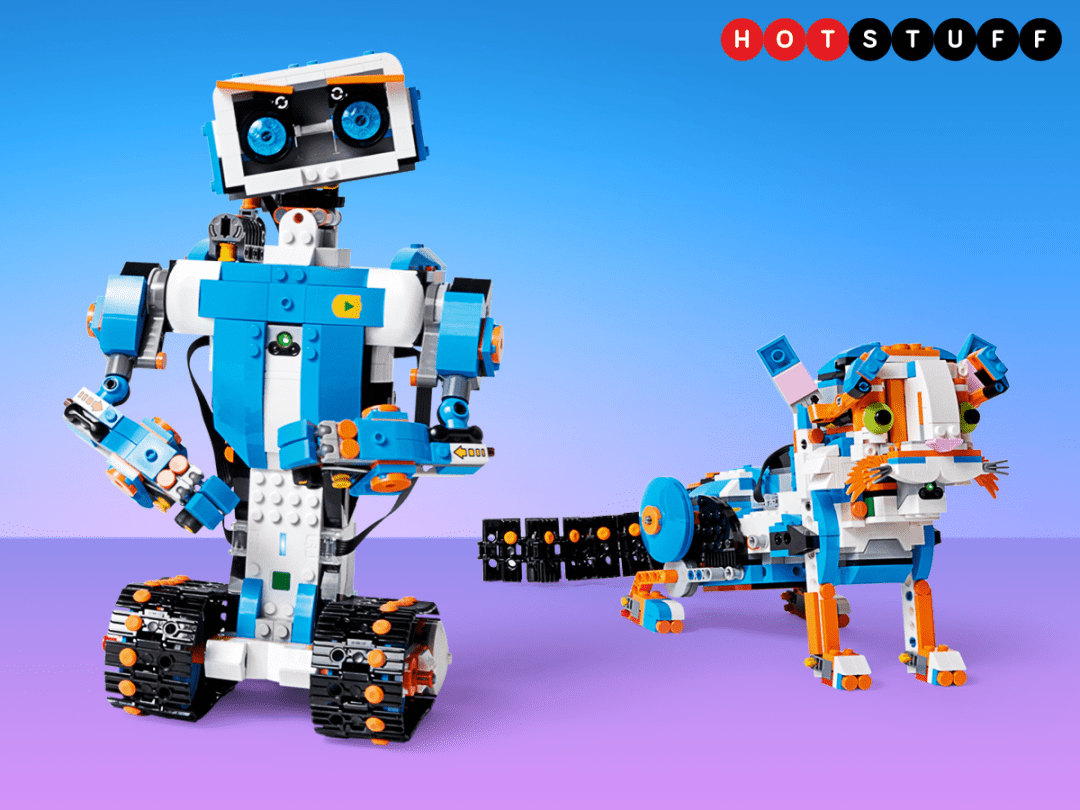 What's this, iTechnic?
Not quite – but there's plenty of tech involved. Lego's seen the future of brick-based play and it's all about getting your tech involved. Think: Bluetooth blocks, encoded motors, buttons and more, all of which can be used by kids (and adults) to craft seriously clever creations, controlled through a tablet.
I've seen coding toys before, though – what makes this Danish stuff so special?
For one thing, it's easily the most modular plaything we've seen. Sure, products such as Osmo and Lego's own Mindstorms kit might introduce the idea of coding, but Boost's Creative Toolbox lets builders make a full five models, before tinkering with inputs to their heart's content. What's more, the app uses straightforward icons for coding – so you can put down that HTML5 beginner's book.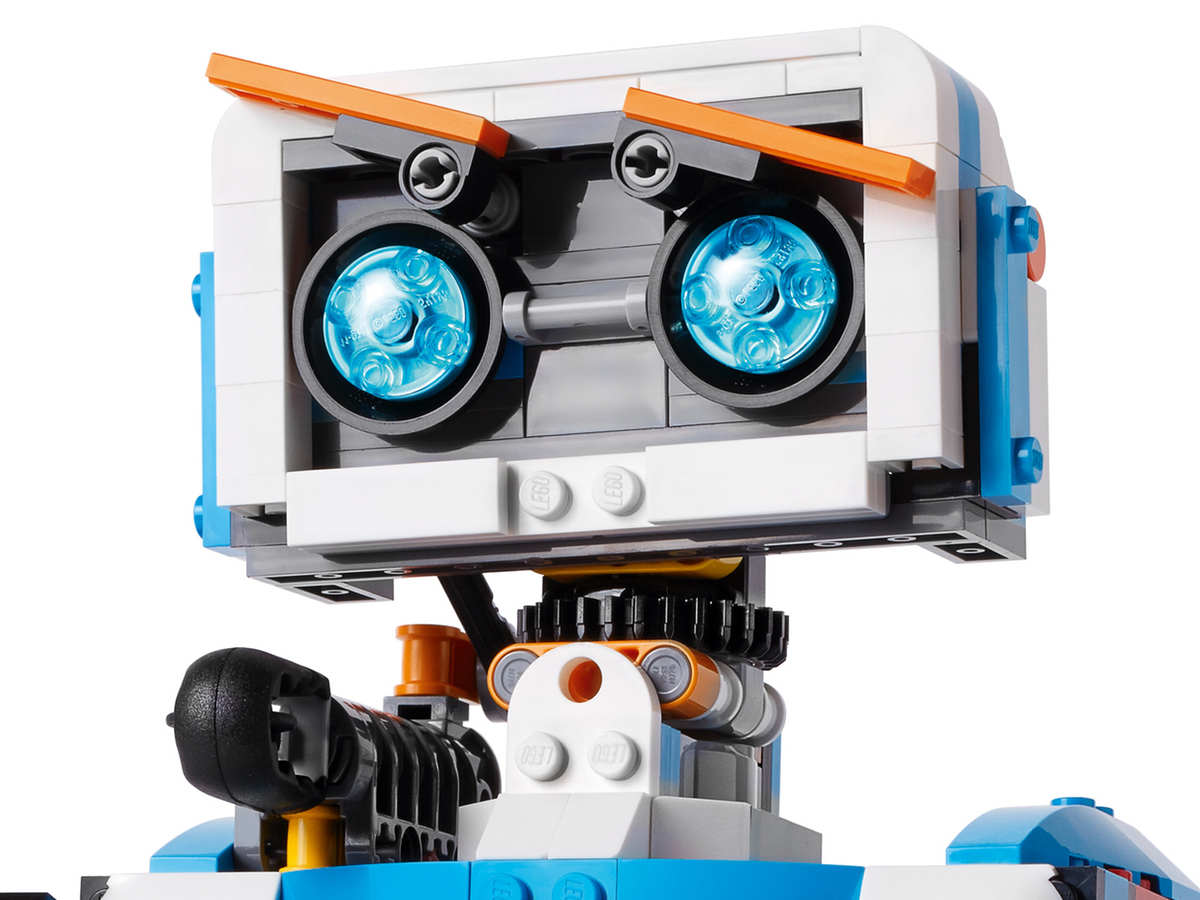 I like my Lego like my aeroplanes: packed with sensors. What sort of tracking tech are we talking about?
While we wouldn't recommend taking it up to altitude, the Boost kit certainly isn't short of monitors. There are sensors to detect colour, distance and tilt, as well as an interactive motor. In short, a lot more tech than you've currently got in your Lego box. There's a playmat bundled in, too, for tablet activities with your new playthings.
What are these five things upon which I can unleash my superior building skills, then?
Forgive us – we didn't realise we were in the presence of a master builder. Most might start with Frankie the Cat – an interactive puss that'll play and purr – or Vernie, a moving, talking, 27cm-tall 'bot. You, though, could cut straight to the pitch-bending Guitar4000, before getting to grips with the AutoBuilder: a production line that'll build mini models for you. To finish? The Multi-Tooled Rover 4 – all before bedtime.
What if I get bored of those?
Even with an exciting – and mildly dangerous – spring-loaded shooter accessory? Well, there's no pleasing some people. Anyway, while you'll be able to accessorise with existing bricks, you'll be limited to coding with this quintet of clever creations when it launches in August 2017. There's every chance, though, of future expansion if the kits are a success.
But will it work with my PalmPilot?
If you're still running one of those, we're not sure whether to salute you or send you an iPad. Anyway, no, it won't – but the Boost app will play nice with both iOS and Android devices.