Leaked HTC One (M8) Ace render remixes top phone in colourful plastic
Rumoured cheaper model of the handset keeps the specs but sheds some metal—and maybe a perk or two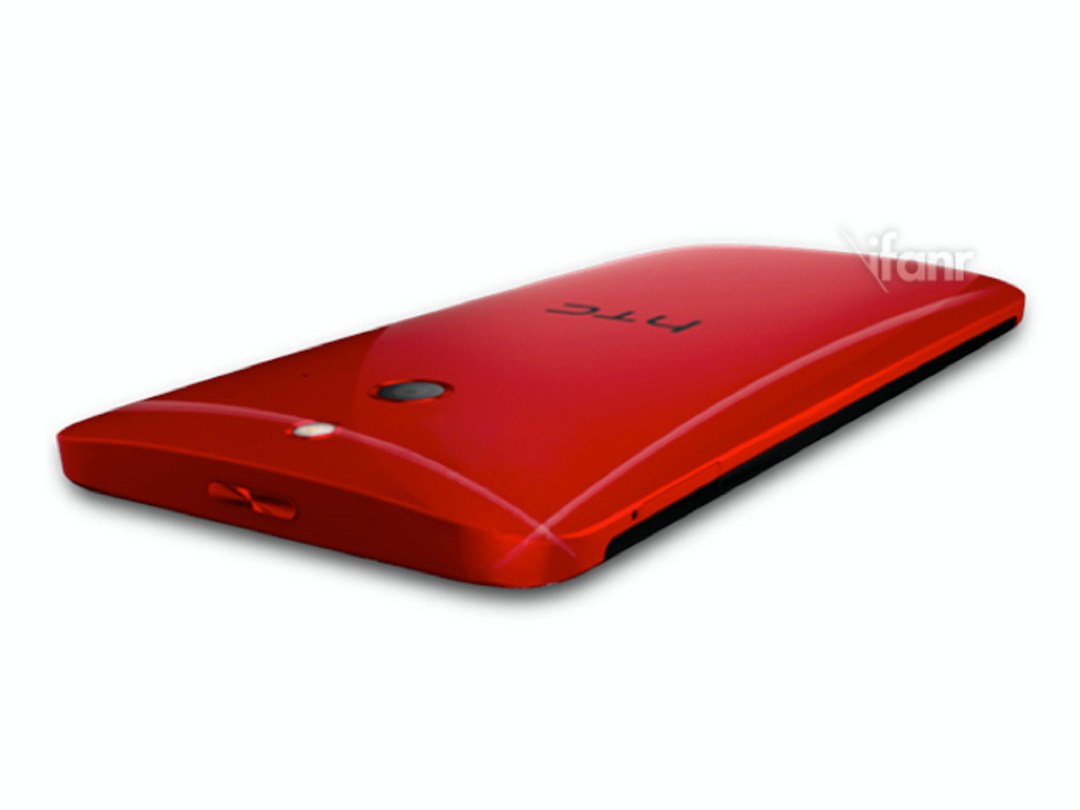 The HTC One (M8) shot to the top of our smartphone rankings upon its debut in March, and the Taiwanese manufacturer appears poised to launch a lower-priced model with a plastic backing.
According to Engadget, its sources have confirmed that the above render (first posted at Ifanr) of the HTC One (M8) Ace is indeed legitimate, and that the upcoming device packs in the same specs as the standard One (M8). It reportedly features the 2.5Ghz version of the Snapdragon 801 processor seen in Asia, alongside the same 5in 1080p display.
However, the new distinctively shaped backing appears to be plastic rather than metal, and will assumedly be available in additional colours besides red. This version of the One (M8) seems to have sacrificed the standard model's unique Duo camera, plus it's unclear whether the IR blaster remains a feature.
Between the plastic backing and such possible omissions, the HTC One (M8) Ace could come in notably cheaper than the original version without losing its core capabilities, and thus prove a more focused and straightforward model for budget-conscious consumers who still want a high-end device.
How soon might we be able to purchase the handset? For its part, HTC teased out a tweet last night, noting "More beautiful curves coming soon." That could very well apply to something else entirely, but whatever the case, it seems likely that we'll get an official confirmation shortly.
READ MORE: The 10 Best Smartphones in the World right now