Joby GorillaPod Micro 250 and 800 coming November
When tripods can be so small and sexy, why not have one?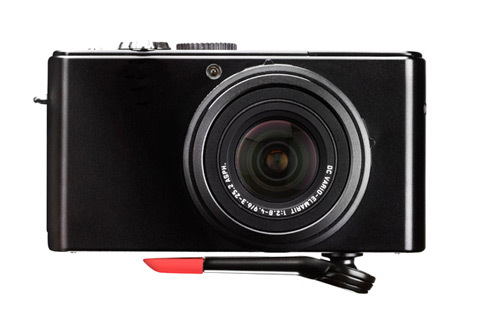 Joby has really made a name for itself in the last few years with the GorillaPod stands coiling their ways about the globe.
Now there's a new, less bendy but far smaller offering in the form of the Micro 250 and slightly larger Micro 800 going on sale November. As you can see from the snaps these tripods really are Micro – and they fold up in line with your camera, so they're barely noticeable.
At just £17 for the 250 and £25 for the 800, wobble will no longer cut it as an excuse for why your snaps are less than perfect.
Also
Joby GorillaPod Original review
Kindle Touch loses free 3G web browsing