IFA 2014: what to expect at Europe's biggest tech show
From the Note 4 to the Xperia Z3 to a whole load of new laptops, there'll be plenty on show in Berlin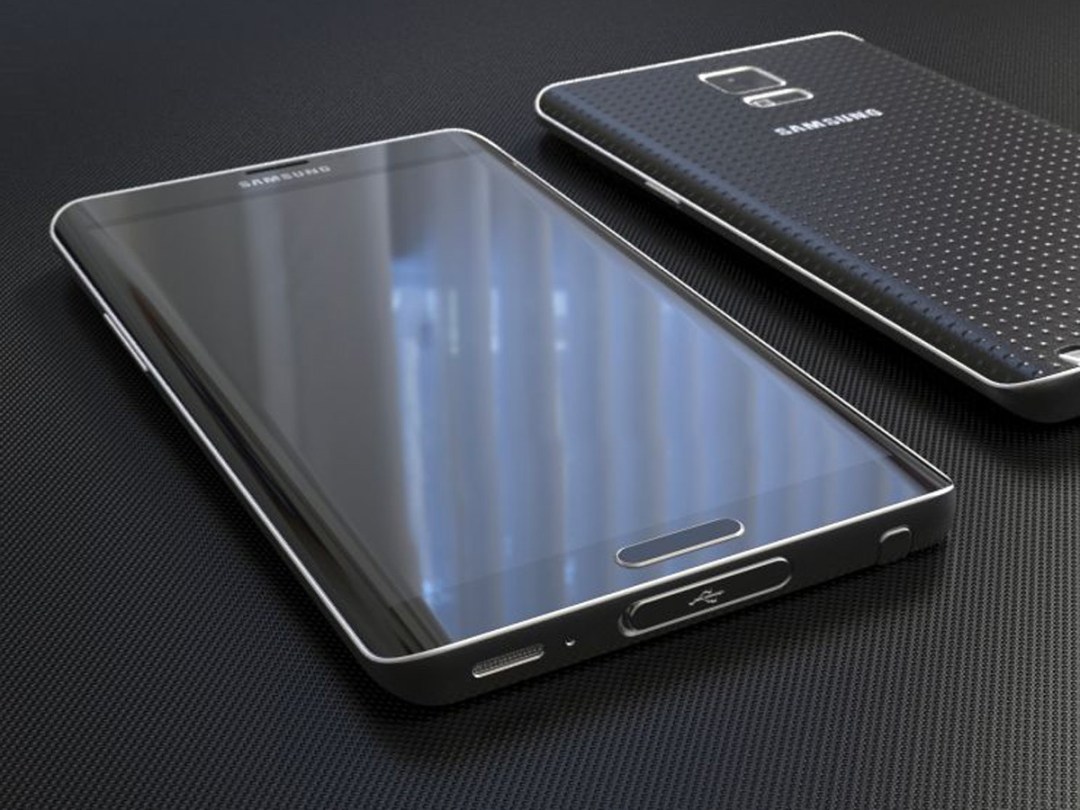 There are few product launches that can compete with a new iPhone in the anticipation stakes, but we're certain to get at least one at IFA 2014.
Samsung will use the Berlin tech show, which runs from September 5-10, to reveal the Galaxy Note 4 – and expectations surrounding a new phone have rarely been higher.
But that's far from the only premium device we'll see unveiled at IFA 2014. Sony are certain to launch the Xperia Z3 and Z3 Compact there too, and we're also expecting the usual glut of wearables, TVs, tablets and laptops.
In short, there's plenty to look forward to. And that's exactly what we've done below. 
READ MORE: All the latest IFA 2014 news
Asus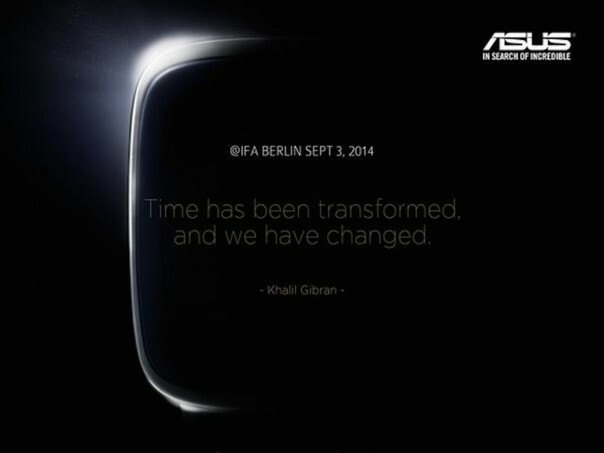 Asus tends to throw ideas at the wall and see what sticks – remember that dual-booting Windows/Android tab it announced at CES?
So anything could happen at IFA. One thing that we do know is coming is an Asus smartwatch; the manufacturer was announced as an Android Wear partner, and it's teased an image of a smartwatch ahead of IFA. Unlike Motorola and LG's efforts, the Asus Android Wear smartwatch is expected to be a budget offering, which could undercut the LG G Watch's £160 price tag.
Huawei
Huawei is set to refresh its smartphone range at IFA, with the next generation of the Ascend Mate set to be the highlight of its line-up. The Ascend Mate 7 is widely expected to pack a fingerprint sensor; invites to its media event feature a fingerprint graphic.
Certification details point to the Mate 7 arriving with a 1.8GHz Kirin 920 processor, 2GB RAM, a 13MP main camera, a 6.1in 1080p display and 16GB internal storage, while previous AnTuTu benchmarks revealed an ARM Mali-T624 MP4 graphics chip. Leaked pics showing a Huawei phone with a 720p display and 1GB RAM, plus a fingerprint sensor, are believed to show the Mate 7's mid-range cousin, the G7.
LG
LG has a lot of kit lined up for IFA, if the rumour mill is to be believed. Leading the charge is the LG G3 Prime, an updated version of LG's flagship smartphone with improved specs. It's reportedly similar to the Korea-exclusive G3 Cat 6, with a 2.7GHz Qualcomm Snapdragon 805 processor and 3GB RAM.
LG could also be gunning for the Samsung Galaxy Note 4 with an LG G3 Stylus, accidentally leaked in a YouTube video. Unlike the Note 4, though, the G3 Stylus looks set to be a mid-range model – leaked specs suggest that it'll pack a 1.3GHz quad-core processor, 1GB RAM, an 8MP camera and a 5.7in 1080p screen.
LG is also reportedly planning to launch a new smartwatch, the LG G Watch 2 – a mere two months after the G Watch's debut. Assuming this absurdly short product life cycle is correct, the new model is expected to pack an AMOLED display that delivers deeper blacks.
READ MORE: LG G3 review
Microsoft/Nokia
Microsoft and Nokia look set to keep pushing camera tech as the big selling point for their smartphones; a leaked video has revealed has shown off a Lumia 830 phone with the same massive 20MP PureView camera found in the Lumia 1020. The Windows 8.1 phone is also expected to pack a 4.5in 720P display and a microSD card slot for storing all your snaps. The rumours are backed up by Microsoft's official press invite, which teases the camera module seen in leaked snaps of the phone.
Microsoft's also expected to launch a Lumia 730 midrange phone, with leaked specs pointing to a 4.7in 720p screen, a Snapdragon 400 procesor and Adreno 305 GPU, 1GB RAM, a 6.7MP rear camera and 8GB storage. Among its more interesting features are dual-SIM capability and a 5MP front snapper – evidence that Microsoft is hopping aboard the selfie bandwagon?
Motorola
Motorola has sent out invites to a launch event on 4 September in Chicago ahead of a global announcement – and they're anything but subtle. The teaser site shows images of two phones marked "X" and "G", a round watch and what looks like a Bluetooth headset. The first three are simple enough to guess – the rumoured replacements for the Moto X and Moto G, and the Moto 360 smartwatch.
Leaked specs from a Brazilian retailer point to the Moto X+1 (or X2) arriving with a 5.2in 1080p display, a 2.2GHz Snapdragon 800 processor with 2GB RAM and 32GB internal memory; power will likely come from a 2,900mAh battery, while the phone also features microSD support, a 12MP rear camera and a 5MP front camera. Serial Twitter leaker @evleaks has also revealed the backplate options list for the X2, including four different woods, four leather colour choices and "warm, neutral and cool" colour options.
The Moto 360 is the first circular Android Wear smartwatch; a leak from Best Buy points to a US price of around US$250 (£150), a 1.5in, 320×290 screen covered by Gorilla Glass 3, waterproofing to 1.1m, and (unsurprisingly) a heart-rate monitor and pedometer.
Panasonic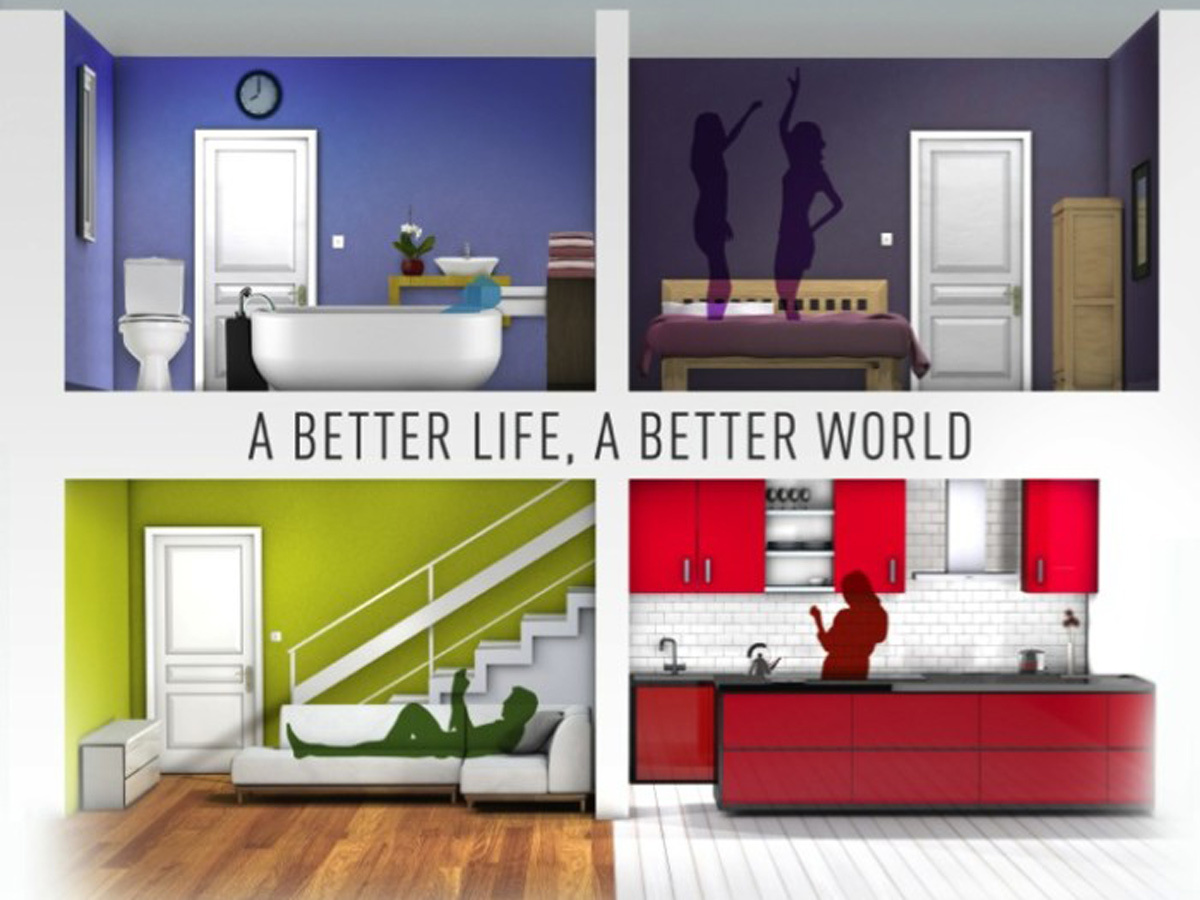 Panasonic looks set to focus on home automation this year, sending out an invite to a press conference that includes "connected home entertainment and photography, to smart kitchen appliances, latest beauty products and more." It's accompanied by a graphic showing tech being used in different rooms, including the bathroom and kitchen.
Samsung
The biggest launch of IFA 2014 – both literally and figuratively – is set to be the Samsung Galaxy Note 4. The latest incarnation of Samsung's phablet is expected to ditch the plastic build of its predecessor for a metal frame, reminiscent of the Samsung Galaxy Alpha. Its specs are due for an overhaul, too – with a rumoured 2K screen, 64-bit processor and LTE-A connectivity.
The Note 4 will also reportedly pack a 12MP camera with OIS, and a 3.7MP selfie-snapper – and a relatively low price tag. One Indonesian site inadvertently put up a pre-order page with a price of around £490, though we'll have to wait until after Samsung's Unpacked event on 3 September for confirmation.
Also expected to put in an appearance at Unpacked is a new smartwatch, the Gear Solo – which could feature its own SIM card for making calls and sending texts.
Finally, Samsung's expected to take the wraps off its long-rumoured Gear VR headset – designed as an accessory for its Galaxy phones, the headset has reportedly been produced in collaboration with virtual reality wizards Oculus.
READ MORE: Samsung Galaxy Note 4 preview
Sony
Sony is bringing the big guns to IFA – it's expected to launch its second flagship smartphone of the year, in the form of the Xperia Z3. Leaked snaps showing off a slightly curvier design, while upgrades are expected to include a 2.4GHz Qualcomm Snapdragon 801 quad-core processor, 3GB RAM and 16GB of internal storage. In other areas, it's business as usual; both the camera and screen look set to be holdovers from the Z2, with a 20.7MP Exmor R sensor and G lens and 5.15in Full HD display. Spy shots have also revealed the existence of an Xperia Z3 Compact – likely sporting a 4.3in screen.
Sony's also rumoured to be prepping a Smartwatch 3 for a launch at IFA – it's said to retain the original's square design, while adding a transflective screen for better visibility. Whether it'll feature Google's Android Wear OS, though, is open to debate.
READ MORE: Sony Xperia Z3 preview
What about Apple?
Apple isn't going to IFA – it doesn't like to mingle with the competition – but it is likely to steal everyone's thunder with its own launch event, expected to fall on 9 September.
Apple's event is likely to showcase the new iPhone 6, a 4.7in smartphone; it's possible that a larger 5.5in iPhone 6L may put in an appearance, too. And Apple could also be gearing up to launch its own foray into the smartwatch market with an iWatch device.
READ MORE: Apple iPhone 6 preview: everything you need to know