7 of the best Huawei Mate 20 Pro accessories
Augment your hot new handset with some helpful add-ons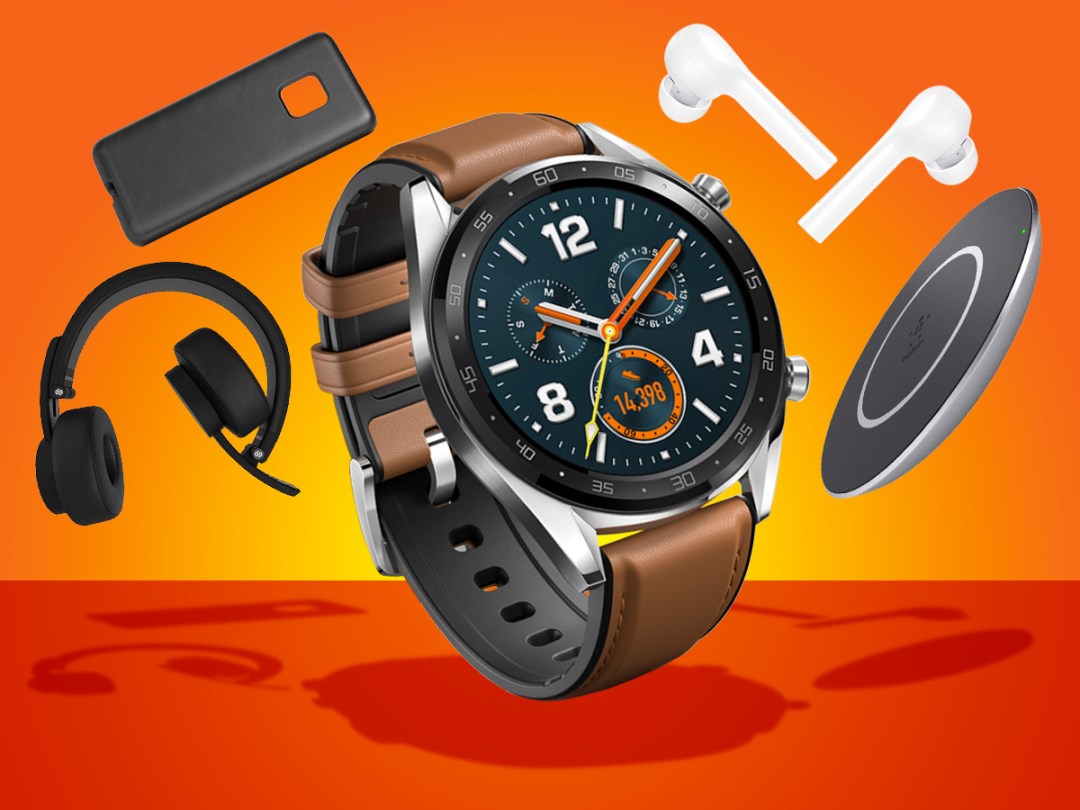 If you've just dropped £899 on the Huawei Mate 20 Pro, then you might feel like you're through with tech spending 'til the end of the year. Or maybe the end of next year, for that matter.
But while the Mate 20 Pro is already a thoroughly complete, tech-filled super-device, it can be even better with a few key accessories. Whether it's a speedy wireless charging pad, a memory card, or some sweet new wireless headphones, you can maximize your investment by… well, investing just a bit more.
But it'll be worth it! Here's a look at seven accessories you might consider buying for your new Huawei Mate 20 Pro.
1) Huawei Smart View Flip Case (£35)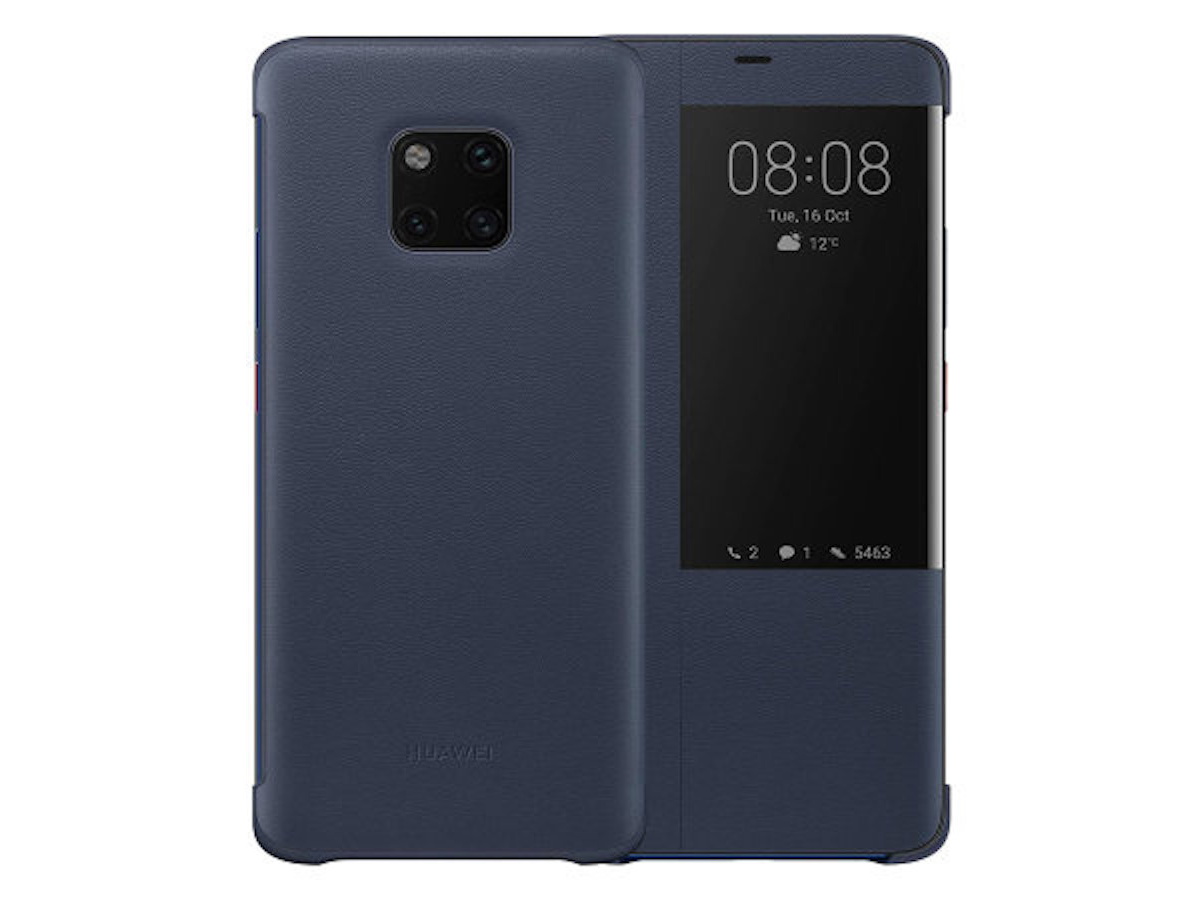 We understand the urge to leave a phone this stunning without a case, but given the £899 asking price, you also don't want this glass-covered masterpiece to get mashed up by an everyday slip of the hands.
Huawei's Smart View Flip Case lives up to its billing: it is a clever option, covering up the front and back when closed, yet leaving a visible window on the screen so you can catch a glimpse at the time, notifications, and other quick details.
There are many more cases, however, and we've picked seven of our early favourites. Have a look and see what's best for your style and usage needs.
2) Belkin 15W Boost Up Wireless Charging Pad (£30)
The Huawei Mate 20 Pro is one of the fastest wireless-charging phones around, hitting a maximum of 15W – but you'll need a charger equipped to reach that tally, since most settle for 5W or 10W max.
Belkin's 15W version of its Boost Up wireless charging pad will do the trick. Just pop your Mate 20 Pro on top and you'll soon see its battery percentage climb – although that huge 4,200mAh cell is sure to take a while to fill up, even on a 15W charger.
3) Huawei Nano Memory (£TBD)
The Mate 20 Pro thankfully adds the ability to expand out storage once you buy the phone, but it doesn't use the microSD standard seen with most other handsets.
Instead, Huawei has introduced its new Nano Memory format, which is much, much smaller than even a microSD card and can add 128GB or 256GB more storage to your handset. Unfortunately, we don't yet know the pricing for these tiny cards, but we suspect that they'll be more expensive than microSD equivalents given that it's a proprietary format.
4) Huawei Watch GT (€199+)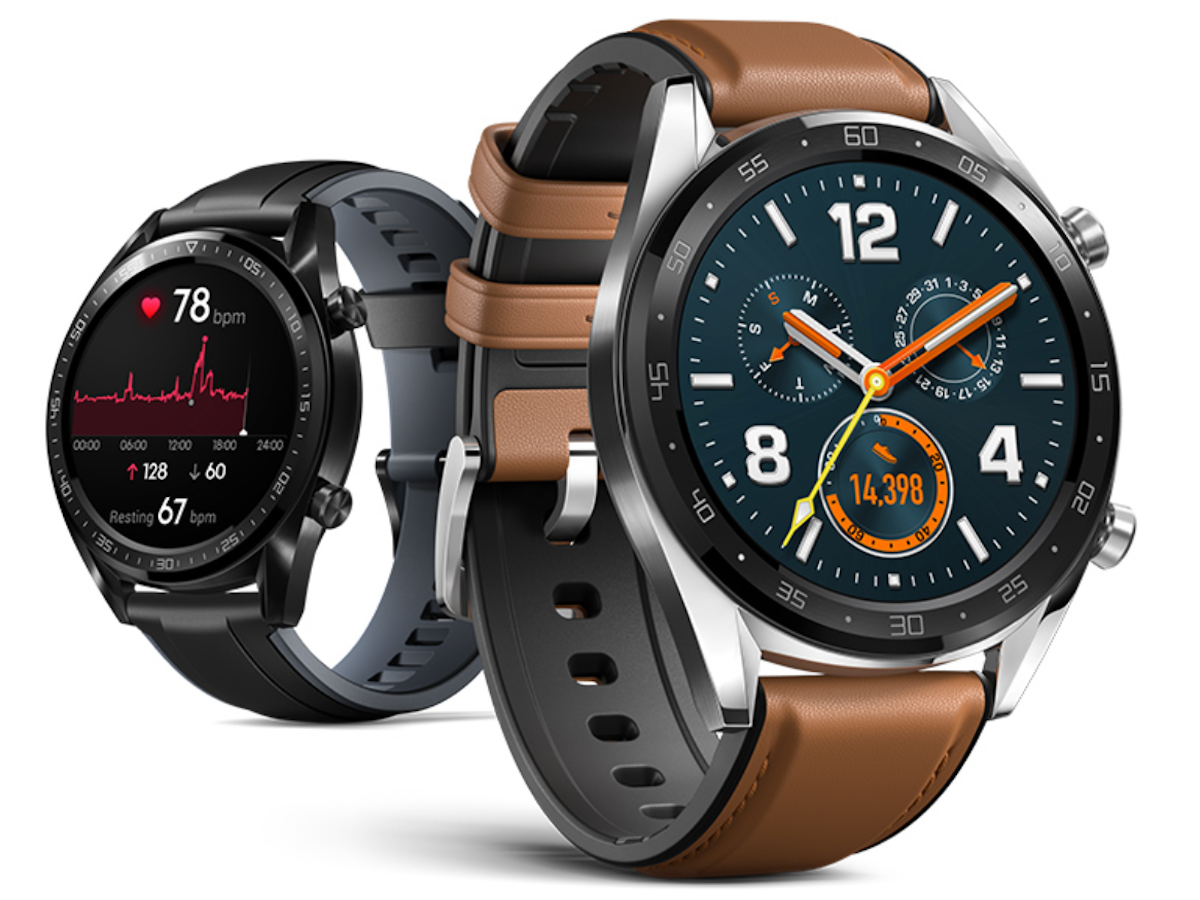 Huawei launched a brand new smartwatch alongside the Mate 20 Pro, and the Huawei Watch GT looks to find a fine balance between cost and performance.
Priced at €199 (about £177) for the GT Sport and €249 (about £221) for the GT Classic, the Huawei Watch GT packs a big and bright AMOLED screen, has GPS and heart-monitoring abilities, and claims two weeks of battery life when you're not pushing it too hard.
Granted, the switch away from Android's Wear OS means it might lack compelling apps, but the price could be right for this wearable companion for your new Mate.
5) Huawei Freebuds (£99)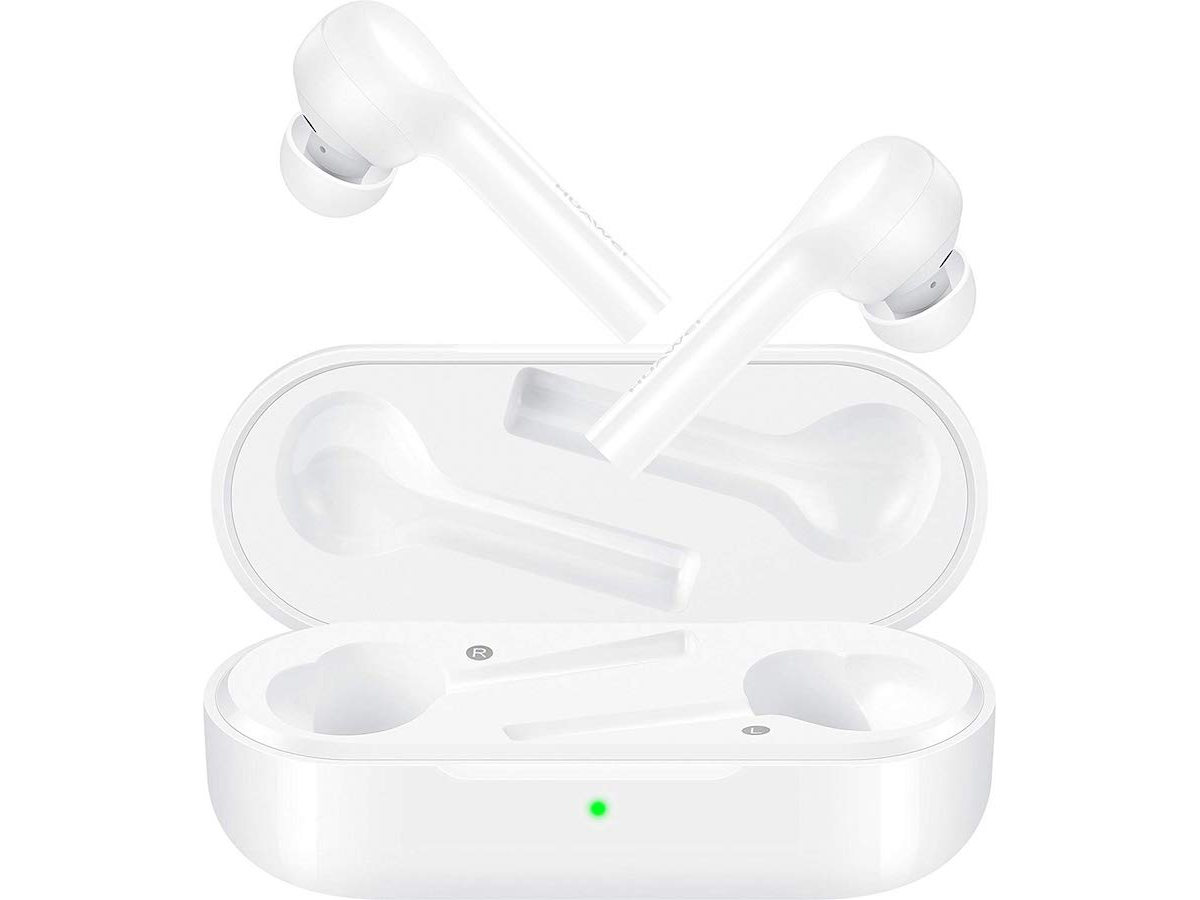 As you can probably tell at a glance, Huawei's Freebuds are clearly the company's take on Apple's AirPods. It's a pretty obvious "homage," if we're being generous – but again, you'll save a fair bit of cash in the process.
Like AirPods, the Freebuds sync up with your phone when you open up the case, which doubles as a charger when the Freebuds are housed within. The Freebuds also detect when they're in your ears, and can be used for making calls without reaching for your phone.
Note that newer Freebuds 2 have been leaked, which purportedly have the ability to charge on the back of the Mate 20 Pro, but Huawei didn't see fit to announce them alongside the phone. We'll see whether they launch later this year.
6) Joby Griptight One GorillaPod Tripod (£26)
The Mate 20 Pro packs one hell of a photography setup on the back, with a whopping three cameras ready to snap amazing shots wherever you are. And if you need a hand with that, just whip out one of Joby's GorillaPod tripods.
It snugly grips onto the phone and keeps it steady, even as you maneuver the legs to grab the perfect angle for the perfect shot. And it's a universal accessory, so you can use it with other phones (as seen) and small cameras, as well.
7) Urbanista Seattle Bluetooth headphones (£89)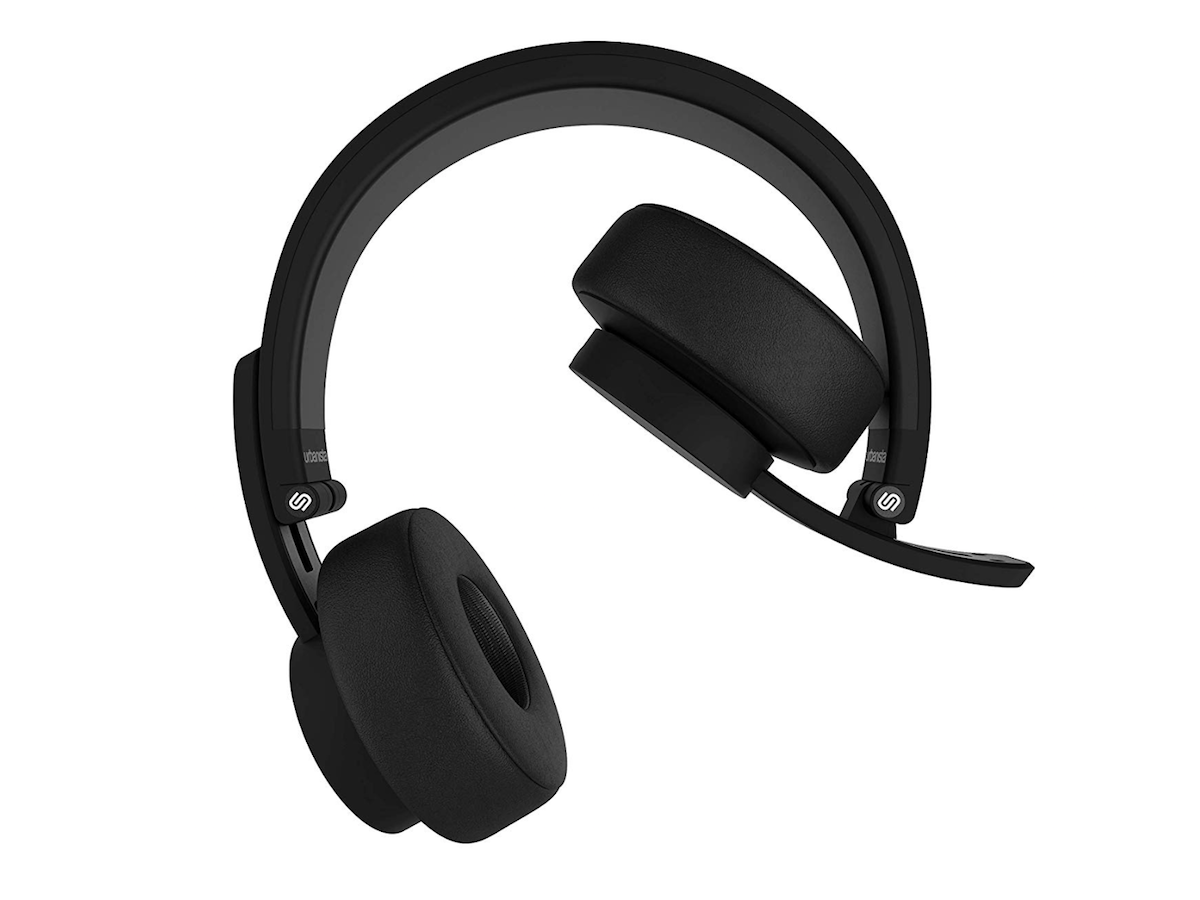 If it's been a while since your last phone upgrade, then you might be shocked to find that the Mate 20 Pro doesn't have a traditional headphone jack. That's the norm now for many top-end phones, but it also means that your old headphones are useless unless you opt to spring for a USB-C-to-3.5mm adapter.
If it's about time to replace your cans and you're not keen on in-ear headphones, then maybe the Urbanista Seattle Bluetooth wireless headphones will do the trick. There are ritzier and richer-sounding headphones on the market, but the Seattle hits the sweet spot in terms of price, audio quality, comfort, and feature set.