iTunes Radio losing free access as Apple Music takes center stage
Stations will only be accessible with a paid subscription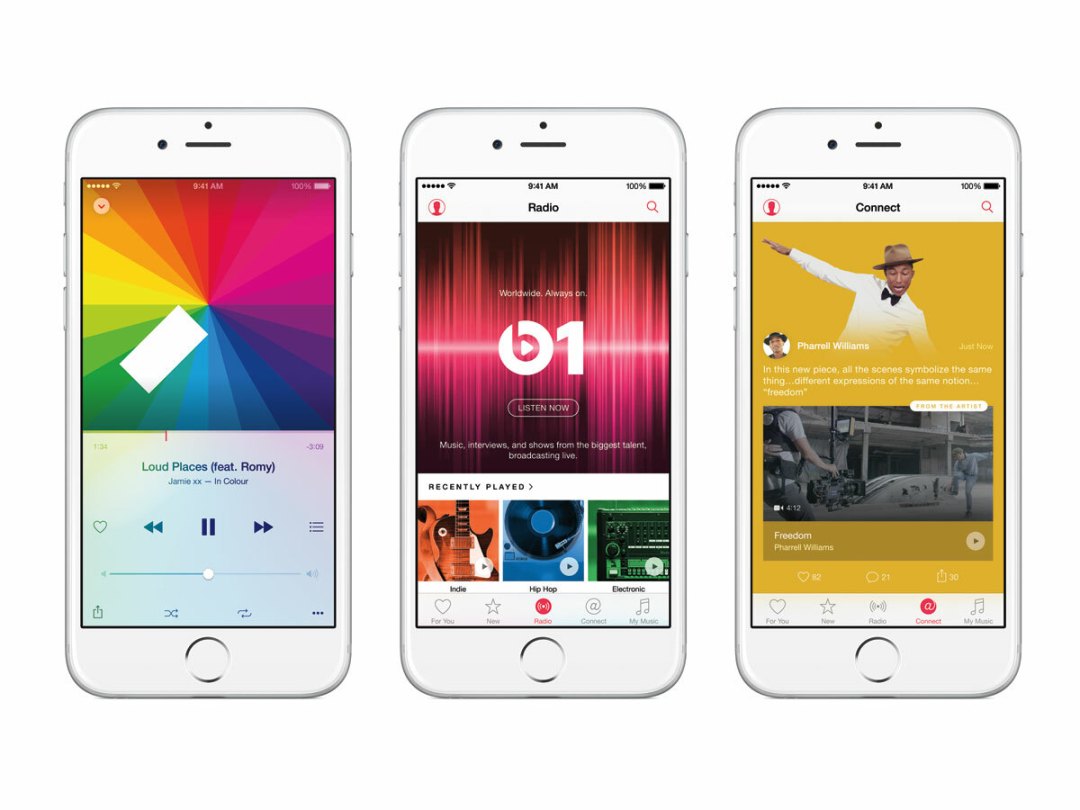 Launched in 2013, iTunes Radio allowed iOS and iTunes users the ability to create custom, on-the-fly stations built from algorithms, as well as tap into other themed stations. But those ad-supported stations won't be freely accessible for long.
Late last night, Apple began sending out emails to users informing them that free iTunes Radio stations will no longer be available as of 28 January. Apple will still have algorithm-based stations, but now they'll be an exclusive component of Apple Music – which requires a paid subscription. At least they won't have ads in that scenario.
Apple will still have the Beats 1 radio station available to iTunes and iOS users, even if they aren't Apple Music subscribers, but there's no room for customisation there: the broadcast features live DJs and noted artists, and has a fixed schedule. In fact, there may be more Beats stations coming, if a recent trademark application proves correct, although there's no way of knowing yet if any of that content will also be free to all users.
Apple Music is a fully premium service that requires a £10/month subscription fee, although the free three-month trial still available to new members is a generous introduction. By contrast, Spotify offers free, ad-supported desktop playback and limited mobile access, while a service like Google Play Music has free, ad-supported radio stations available separately from its paid, on-demand service.
It's not the only change ahead from Apple: the company also revealed plans yesterday to discontinue its iAd platform after six years. You'll surely still see ads in iOS games and free apps, but as of this July, they won't be coming through Apple.