It's official: Android 6.0 Marshmallow starts hitting Nexus devices next week
Got the Nexus 5, 6, 7 (2013), 9, or Player? Good news, then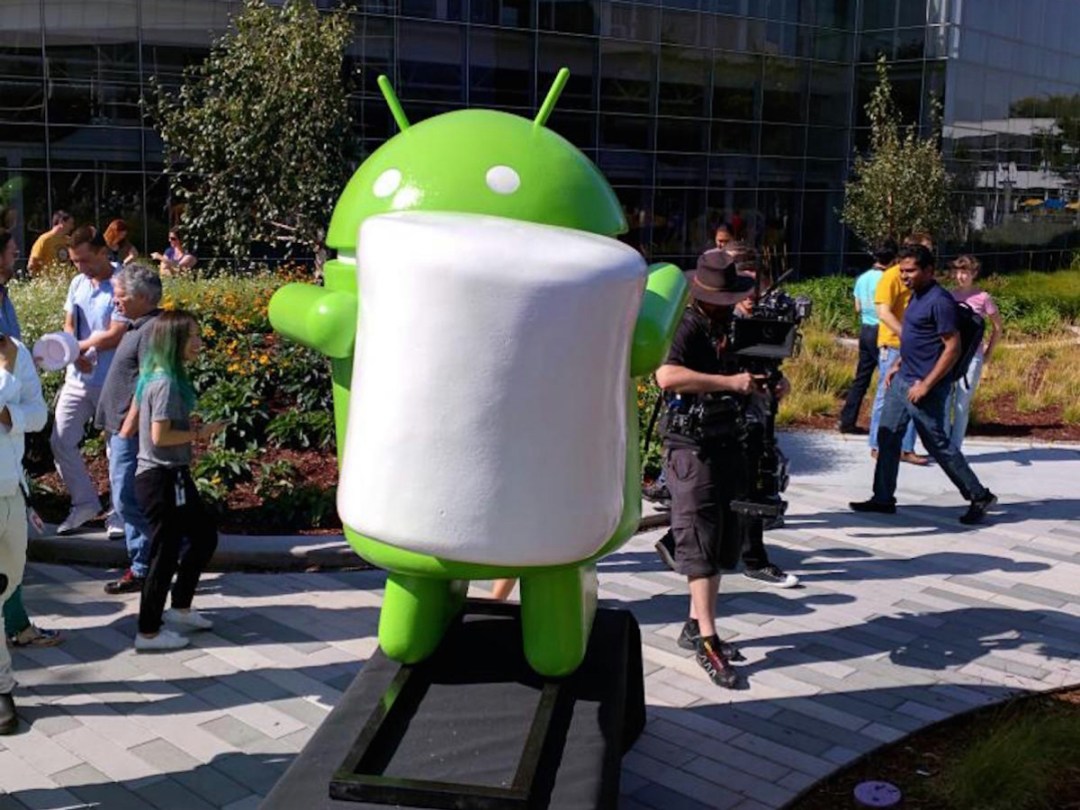 UPDATE: During its autumn event today, which officially unveiled the Nexus 5X and 6P phones, along with the Pixel C tablet, Chromecast Audio, and second-gen Chromecast dongle, Google confirmed that Android 6.0 Marshmallow will begin hitting Nexus devices next week.
No specific date was mentioned, although as yesterday's report (see below) claimed, it might be next Monday, 5 October. Marshmallow is headed to the Nexus 5, 6, 7, 9, and Player, as rumoured, plus it'll be found on the Nexus 5X and 6P out of the box later this month. From there, third-party phone and tablet makers will start the process of bringing Marshmallow to other non-Nexus devices.
ORIGINAL STORY (28/9/15): Eager to put the big, new Android version on your phone, tablet, or set-top box? Well, assuming any of those is a Nexus device from the last two-or-so years, then you're only about a week away from that happening.