The iPod Classic is finally dead
Let's pour one out for the last click-wheeled version of the iconic music player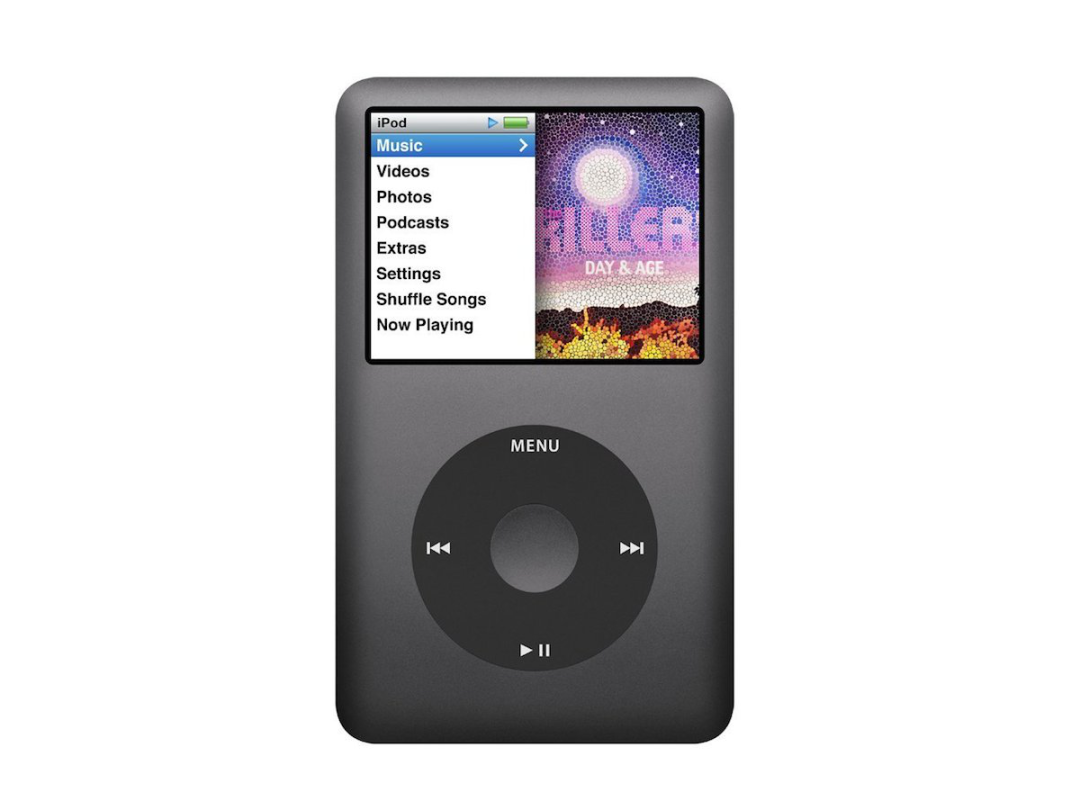 It finally happened. After years of hanging around amidst flashier, smaller, and cheaper options, Apple has given the iPod Classic the axe, thus killing the last remnant of the original iPod design.
Once the Apple website was updated following today's event for the iPhone 6, iPhone 6 Plus, and Apple Watch, the iPod Classic was missing from the iPod section of the site. That started the speculation.
Since then, the iPod Classic is also now missing from the updated online store, and the previous website URL for that specific model now just points to the general iPod page now. Sadly, the old standby appears to be gone for good – without an announcement, memorial page, or candlelight vigil even.
It's easy to forget that the last design revision of the original iPod launched in 2007. A final capacity bump (up to 160GB) came in 2009, but that represented the last change to the iPod Classic as Apple turned its attention to the iPod Touch, Nano, and Shuffle models – not to mention the iPhone.
The iPod Classic remained the last high-capacity option for music lovers who wanted a large local collection on the go; as of now, the largest iPod Touch weighs in at 64GB, while the other iPods are much smaller on the top end. With the iPhone 6 models offering a 128GB option, hopefully a new iPod Touch will emerge to take over the capacity mantle.
[Source: Apple]
READ MORE: Apple's new 16GB iPod Touch launches in four new colours, along with a 5MP camera