IFA 2014: Sony adds SmartBand Talk and Android Wear SmartWatch 3 to its SmartWear Experience range
Yes folks, you've guessed it: "smart" is the watchword for these new wearables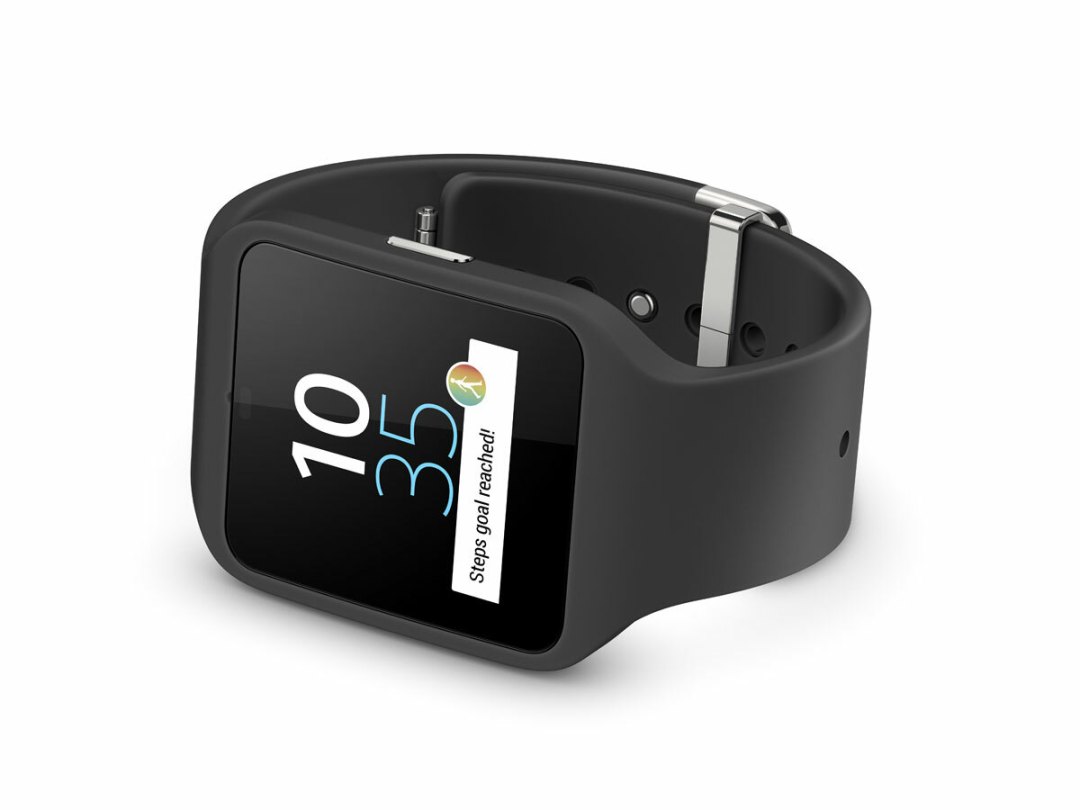 Sony has just added a couple of new wearable tech gadgets to its SmartWear Experience range, both of which will be on sale soon.
The Sony SmartWatch 3 is, appropriately enough, the third iteration of the company's smartwatch wearable (the first one arrived, unbelievably, way back in 2007) – but more importantly it's the first designed for Google's Android Wear platform.
Sony claims to have worked in close cahoots with Google when developing the device to ensure it interacts smoothly with your Android smartphone (regardless of the manufacturer), bringing you notifications, weather updates and other info when you need it.
It comes with a 1.6in 320 x 320 display, a microphone and a host of sensors that allow it to feed data to Sony's Lifelog activity-tracking app. There's a stainless steel back panel, a waterproof build, Bluetooth for wireless music playback and 4GB of storage. It'll come in two colours: black and lime green.
READ MORE: 8 things you need to know about Android Wear
Talk to the hand, or at least the wrist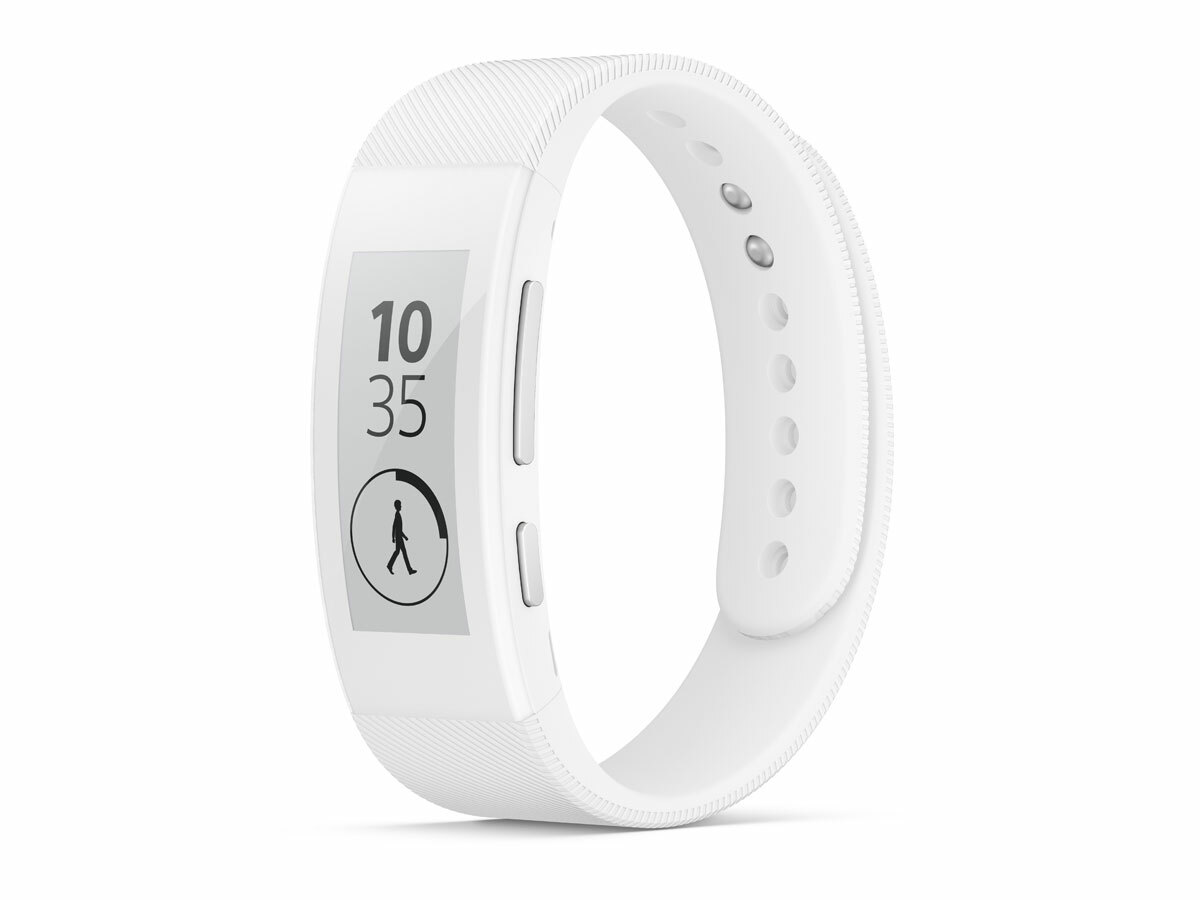 Then there's the SmartBand Talk which, as you may have guessed, allows you to make calls (via a paired phone situated somewhere about your person – it doesn't have its own SIM). You can also assign specific actions to your phone, which can be activated by barking custom keywords into the wristband.
It's essentially an upgraded version of the SmartBand SWR10 activity tracker we saw at Mobile World Congress earlier this year, and comes loaded with an accelerometer and altimeter to provide more accurate data to the Lifelog app. It has a waterproof build and a 1.4in curved, always-on e-paper display.
As for the aforementioned SmartBand SWR10, it'll soon be getting some new designer editions courtesy of brands like Barbour and Ted Baker.
Finally, Sony is giving its Lifelog activity tracking software a facelift, at least for its web interface. It says this'll make it easier to view and control the data that devices like the SmartWatch 3 and SmartBand Talk have accrued. Lifelog is also available as an Android app, which can be fed data via NFC or Bluetooth.
Pricing for the new wearables is yet to be confirmed, but Sony says both the SmartBand Talk and SmartWatch 3 will be on sale in "Autumn 2014" – which means sometime in the next three months.
READ MORE: Hands on with Sony's life-logging SmartBand SWR10 fitness band