25 best gifts under $100/£100 for Christmas 2023
Festive fun for under a ton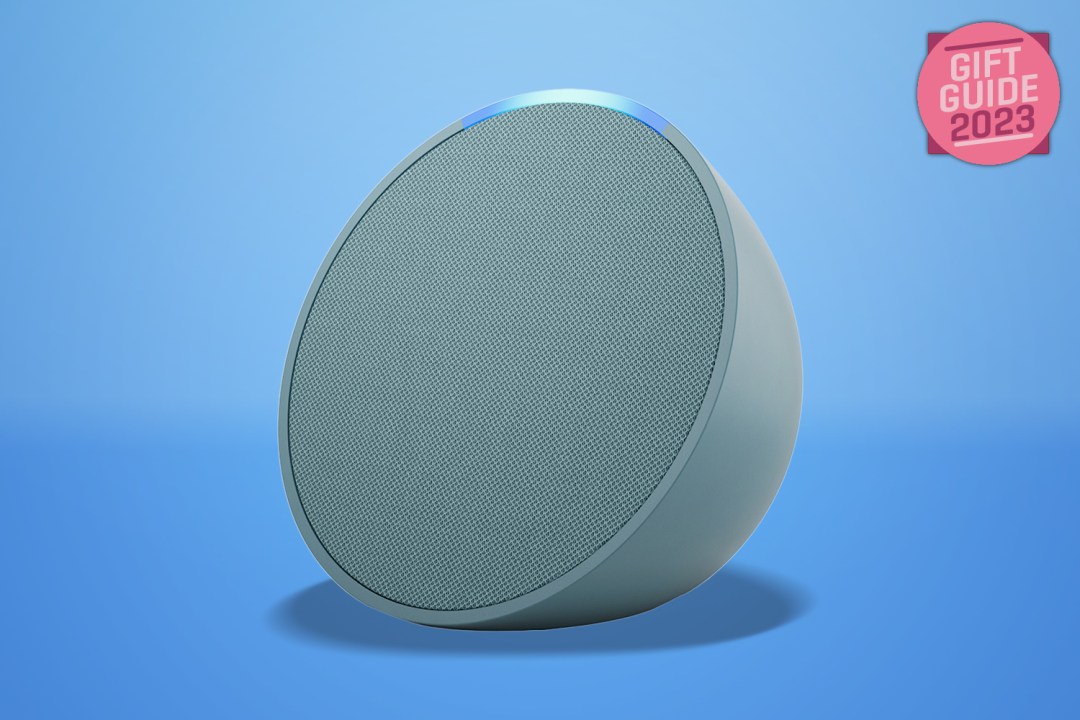 Looking for the best gifts under $100 / £100? As luck would have it, you can bag plenty of excellent festive tech gifts for less.
OK, so you can't wrap up a brand-new console on a budget. But you can find a whole host of Yuletide treats without going into the red.
From smart speakers to wireless earphones, the list below features our pick of the top Christmas gadget gifts you can buy for £100 or less. The best bit? None of them will make your recipient feel short-changed.
---
Our pick of the best gifts under $100/£100 for Christmas 2023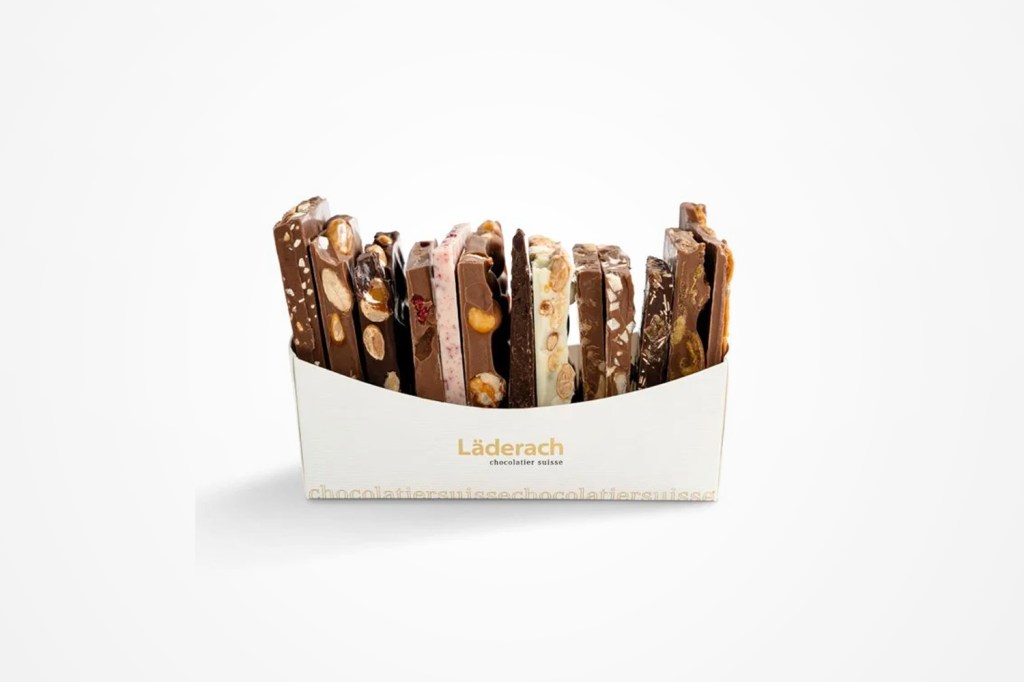 Läderach FrischSchoggi Boat
When it comes to any chocolate (let alone the coveted Swiss variety), Läderach is about as good as it gets. This particular selection will see lucky recipients captivated from the moment they lay eyes on the mishmash of cacao-infused wizardry before them, with everything from fresh fruity bars to caramelised Piedmontese hazelnuts and pure dark chocolate waiting to blow minds as well as taste buds. Be warned: there is a very real possibility that all other chocolate for the rest of one's life, will be utterly ruined.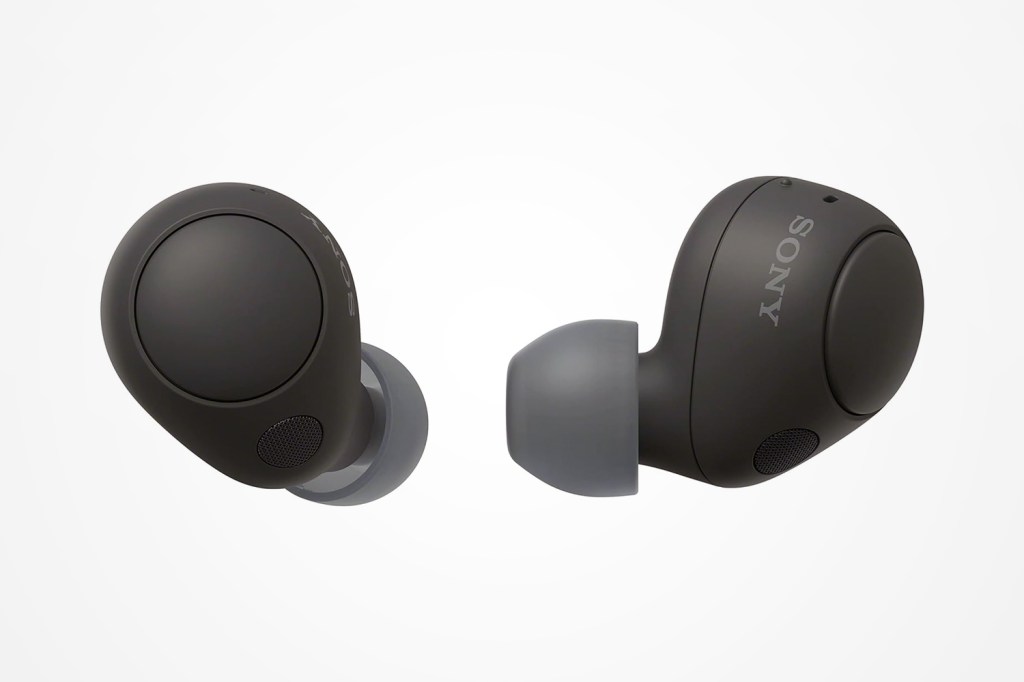 Sony WF-C700N
They may not be as good as Sony's class-leading MX5 buds, but this pair of wireless in-ears are still absolutely worthy of gracing one's ears if premium budgets are out of reach. Comfortable, noise-cancelling, and with superb sound to back it up (courtesy of Sony's clever sound enhancement engine), they're a failsafe pick that won't let you (or your recipient) down.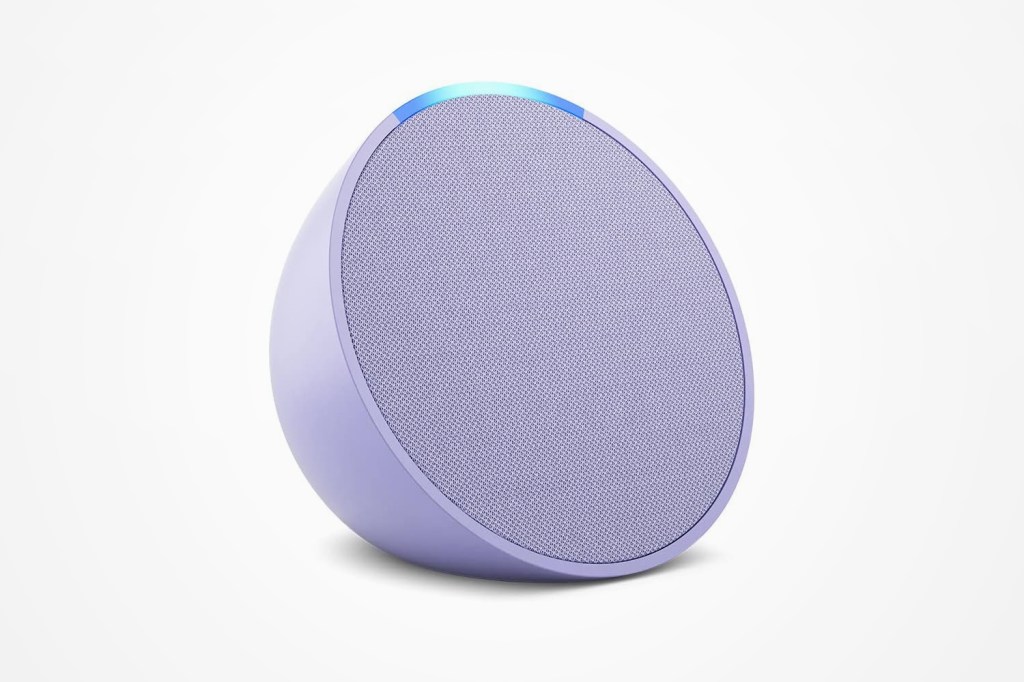 Best gifts under $100/£100: Amazon Echo Pop
The Echo Pop won't blow anyone away with audiophile-gade sound quality. And it doesn't have to at this price. Temptingly affordable, compact, and available in some rather funky hues, it'll make for a great addition to any space where music and Alexa skills are needed. Made from all manner of recycled materials, it's the most accessible way to gift the power of voice assistance this Christmas.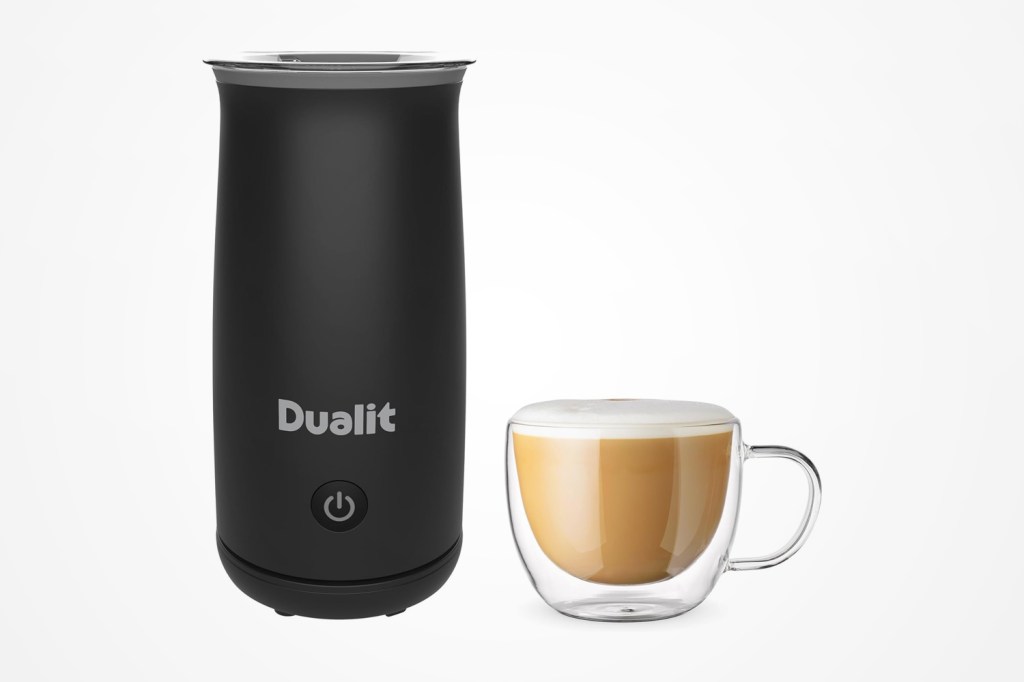 Dualit Handheld Milk Frother
If you know someone who's forever complaining about the woefully unfrothed status of their milk, this handheld gizmo from Dualit will make their day. Taking care of things in both the heating and frothing department, its easy one-hand operation, coupled with different attachments for hot chocolate and milkshakes, will make it a staple tool in any kitchen.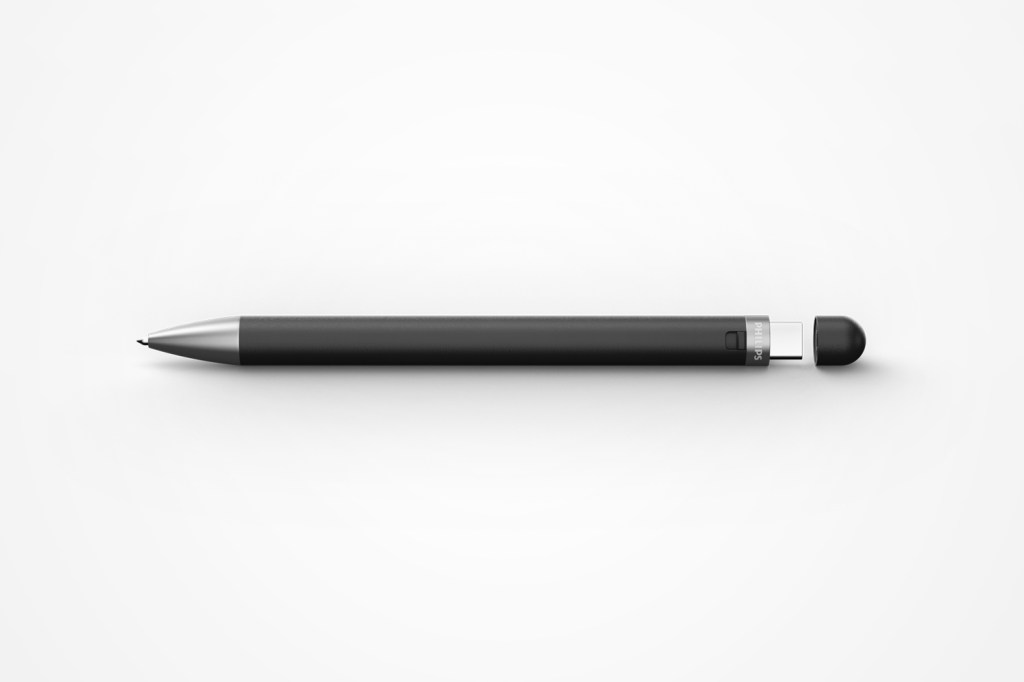 Philips Voice Tracer Audio Recorder Pen
An excellent choice for budding students and/or MI6 applicants, the VoiceTracer is a minimalist pen with discrete audio recording smarts. A built-in microphone and easy one-touch recording come in handy for lectures and interviews, while 32GB of memory and a large battery make for a dash of added convenience. Pop the cap, and you can plug it directly into a PC's USB port for instant cable-free transfers as well. And no, it doesn't self-destruct. To our knowledge.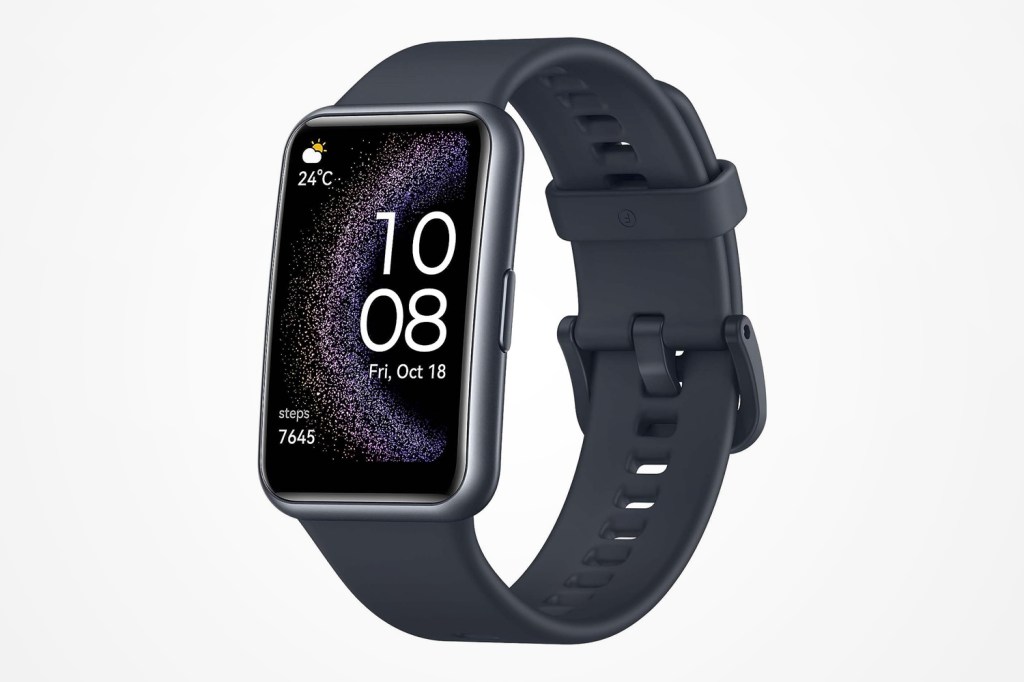 Huawei Watch Fit Special Edition
Carving out a rather handsome niche for itself thanks to a curvy rectangular build, the Fit Special Edition provides plenty of smartwatch smarts for the money. A bright, punchy 1.64in AMOLED display makes everything pop, while sleep, health tracking, and notifications tick off all the major boxes. Compatible with Android and iPhone handsets, it punches well above its sticker price.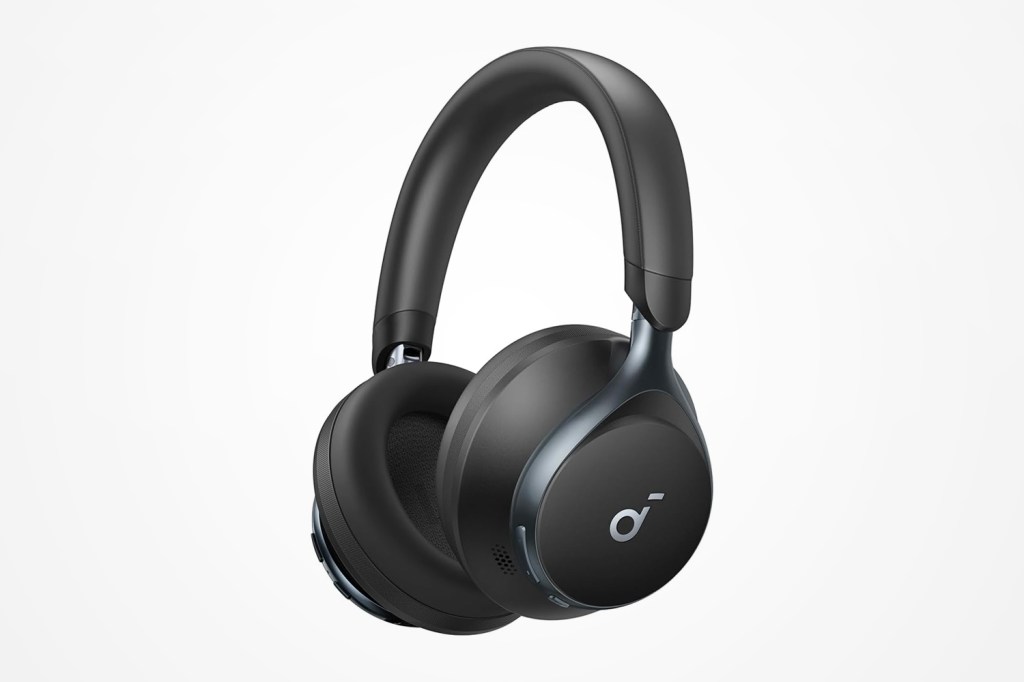 Anker Soundcore Space One
About as good a pair of noise-cancelling cans you can get for the money, the Space One offers custom 40mm drivers with support for LDAC hi-res wireless audio, with a substantial 40 hours of play time in between charges with ANC on, and 50 hours with it off. Promising to reduce external sounds by up to 98% and with a smart unassuming build, we can think of far worse things to spend your cash on.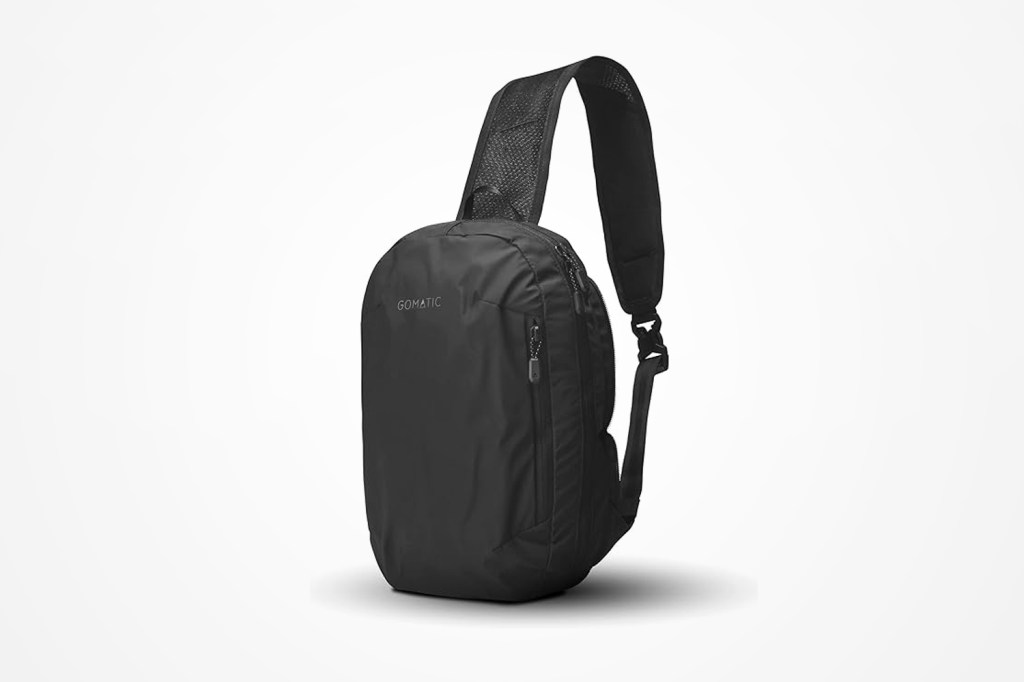 Gomatic Navigator 6L Foldable Sling Bag
Designed to collapse into near-nothingness so that it can easily squeeze into larger luggage, this 6L sling comes into its own for day trips where travelling light is key. With internal pockets, a comfortable strap, and an external water bottle pocket, it's best thought of as one of those speedboats you'll find hidden inside superyachts, ready to be deployed at a moment's notice. Minus the multimillion-quid price tag, that is.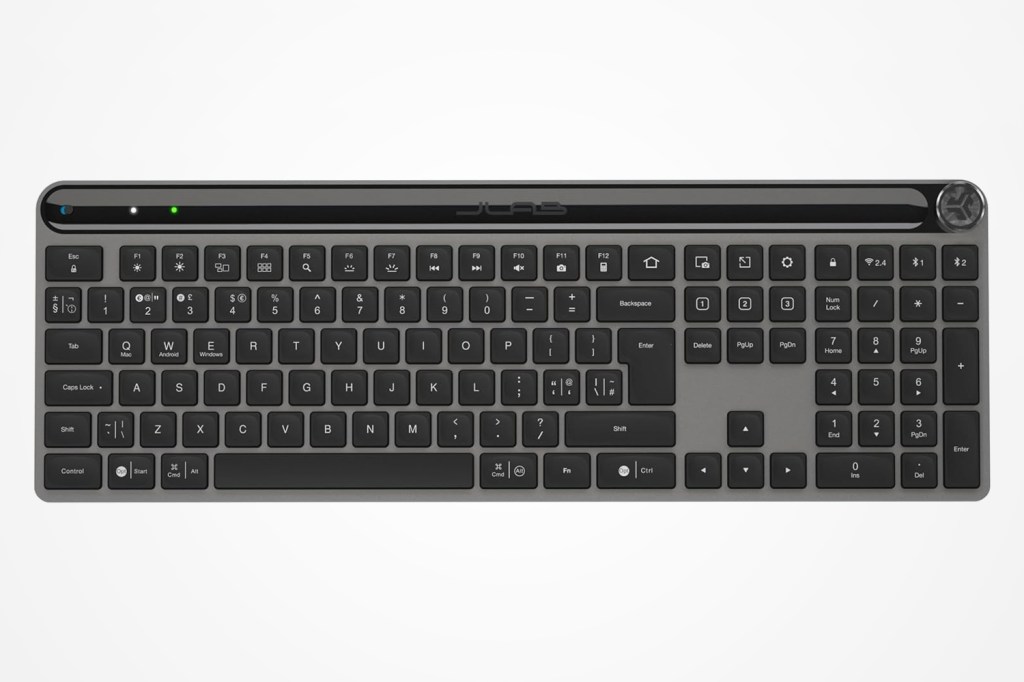 JLab Epic Keyboard
Capable of connecting to three devices simultaneously, this wireless JLab keyboard is aimed at multitaskers who work across multiple phones, laptops and/or tablets. Quiet soft-touch keys will be appreciated by anyone else in the vicinity, while a media knob lets you blast or quieten tracks and videos with a simple twizzle.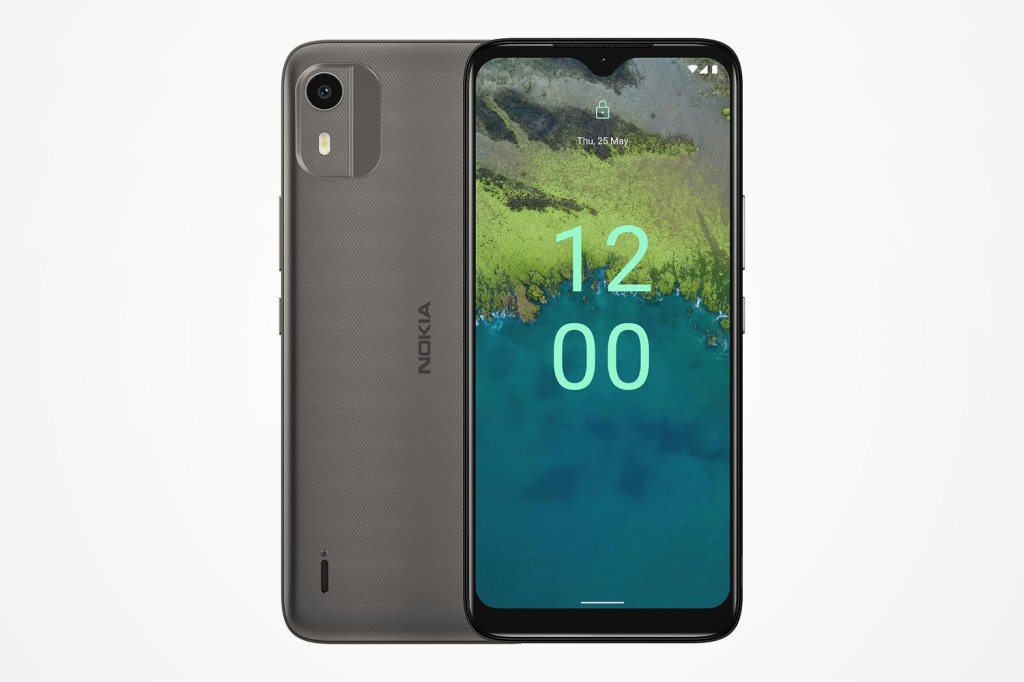 Best gifts under $100/£100: Nokia C12
With an RRP of one penny shy of a ton, the C12 falls a little short of impulse buy territory. It's still a bargain by smartphone standards though, with Android 12 (Go edition), a 6.3in screen, a rear camera and all-day battery life all making an appearance. An ideal phone for those who aren't fussed about specs, and/or a festival phone that's a bit more capable than more basic featurephones.
Twelve South AirFly Pro
If you've ever had to endure a long-haul flight without headphones, we feel your pain. Screaming children, incessant small talk, and a general sense of being too connected with the general public can make time in the sky pass agonisingly slowly. The AirFly Pro will protect you from this fate, as long as you remember to bring along your trusty Bluetooth headphones. Converting regular headphone jacks into Bluetooth transmitters, you can enjoy wireless audio with your own headphones for hassle-free, blissful peace.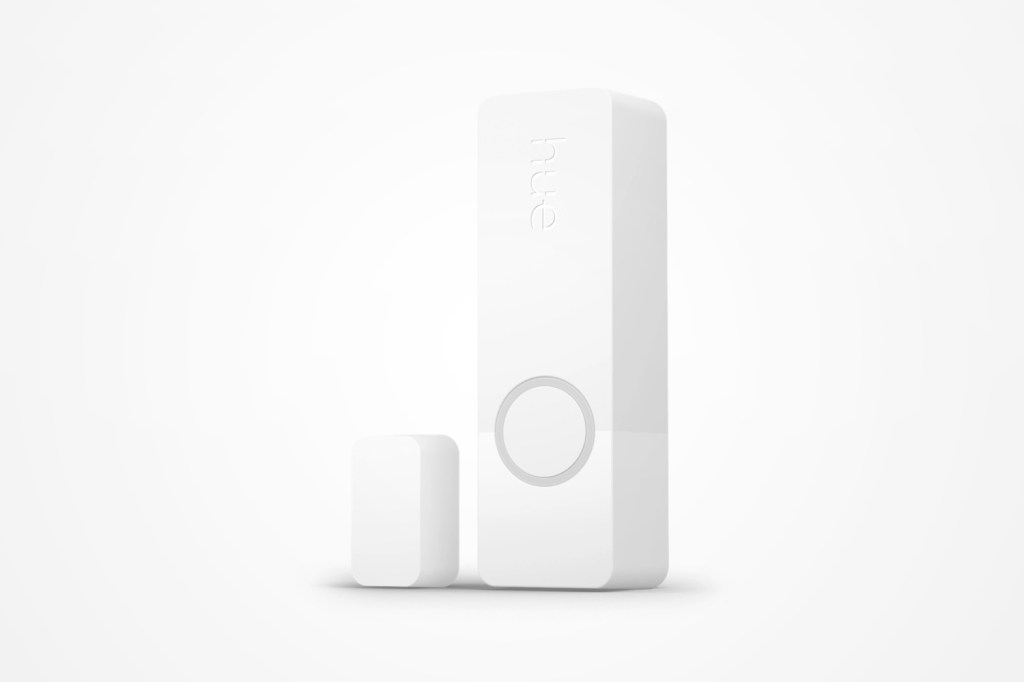 Philips Hue Secure Contact Sensor
Nothing says "I care for you" more than home security gear. Gift that special person in your life with Philips' Hue Secure contact sensor, and they'll always know when a door or window is opened, thanks to its ability to seamlessly merge into existing Hue setups. Safety aside, it can also be used to automate actions such as turning lights on when entering a room — useful for nighttime trips to the WC.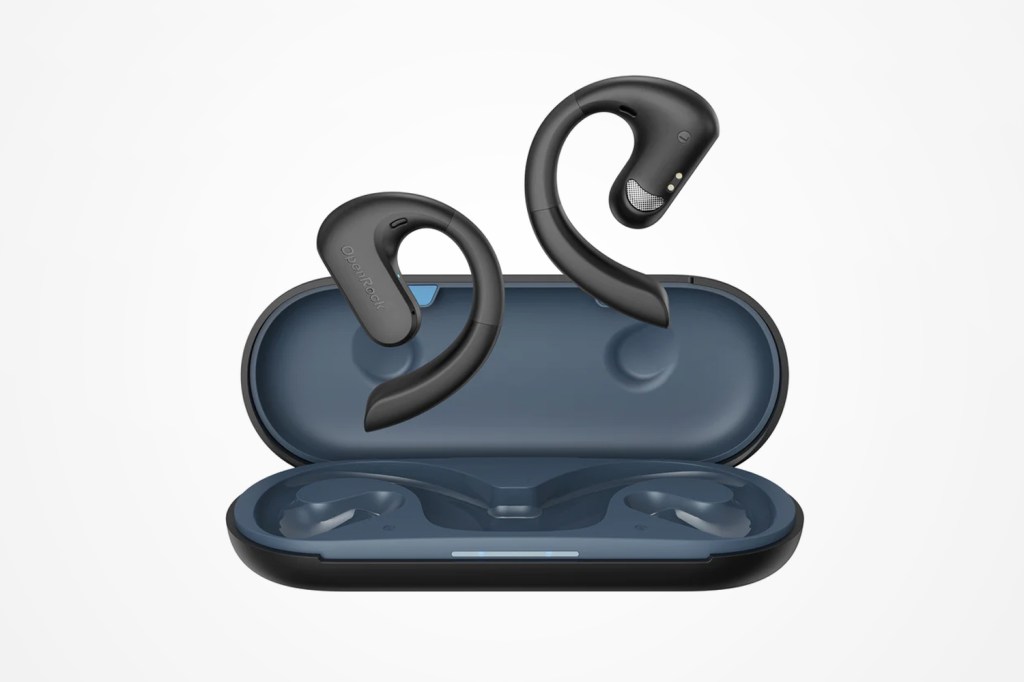 OneOdio OpenRock S
They may not be as good as Sony's class-leading MX5 buds, but this pair of wireless in-ears are still absolutely worthy of gracing one's ears if premium budgets are out of reach. Comfortable, noise-cancelling, and with superb sound to back it up (courtesy of Sony's clever sound enhancement engine), they're a failsafe pick that won't let you (or your recipient) down.
---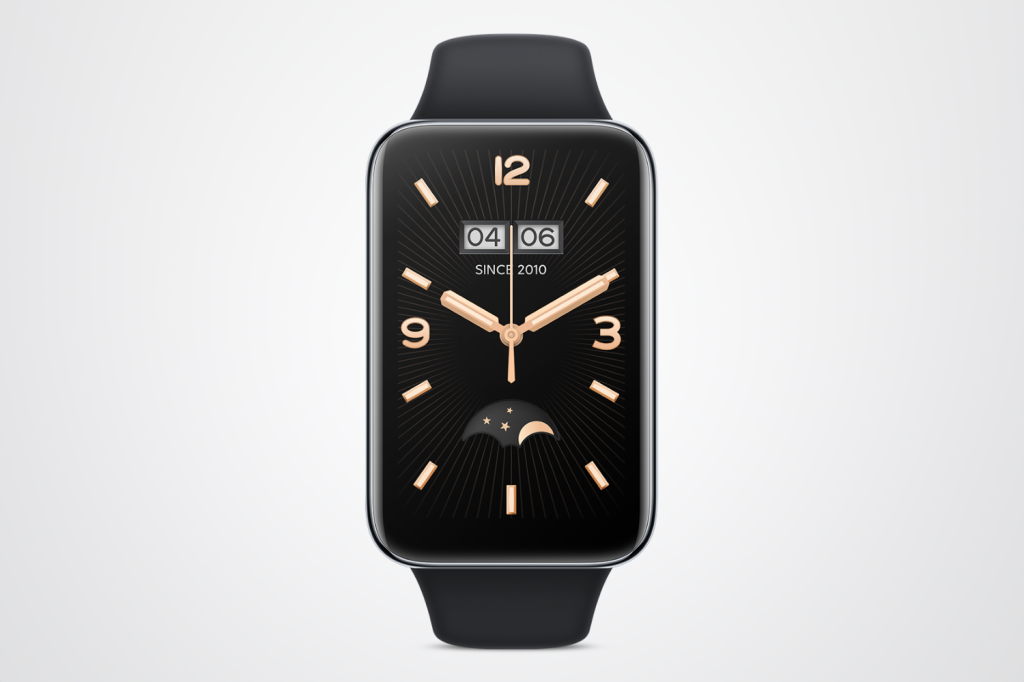 Xiaomi Smart Band 7 Pro
Slapping a fitness wearable on their wrist is a good way to remind relations to get started with their post-Christmas running plan, and Xiaomi's new Smart Band 7 Pro gives them a lot for less than £100. Built-in GNSS promises better tracking and faster position locking than the Smart Band 6, while an 84% larger AMOLED display allows them to see a lot more information and data without having to swipe.
---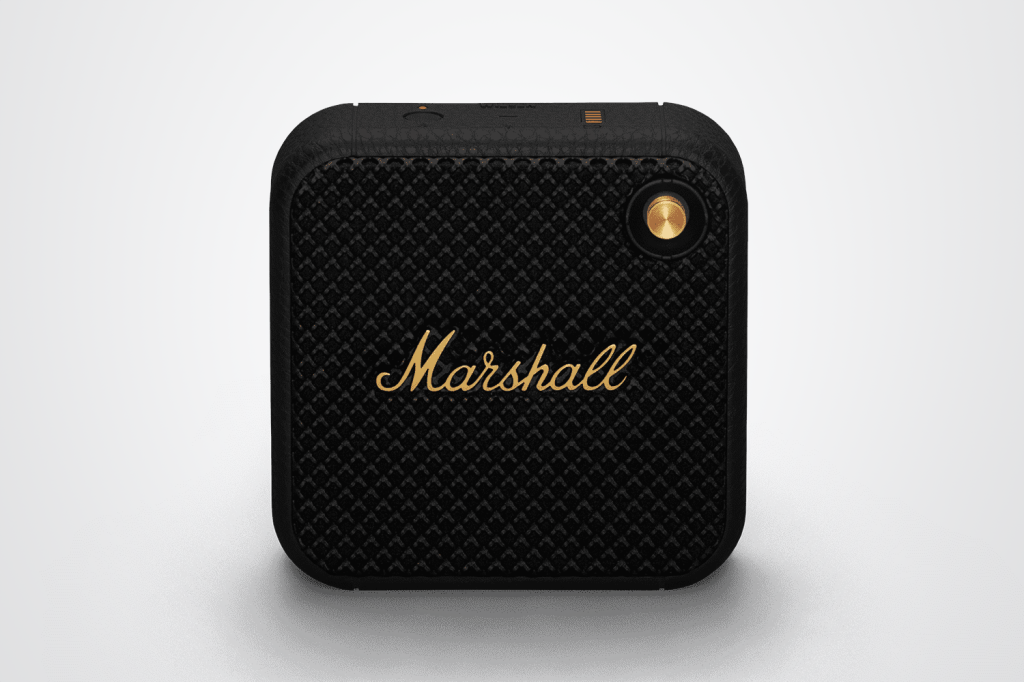 Marshall Willen
Marshall's most backpack-friendly Bluetooth speaker to date is also perfect stocking fodder. As you'd expect, it looks not unlike a shrunken version of one of the legendary brand's amps, but here you're pairing a smartphone rather than plugging in a guitar. The diddy speaker might weigh just 310g, but Marshall has managed to cram in two passive radiators paired with a 2in full-range driver, for noise-making capabilities that belie its small size.
---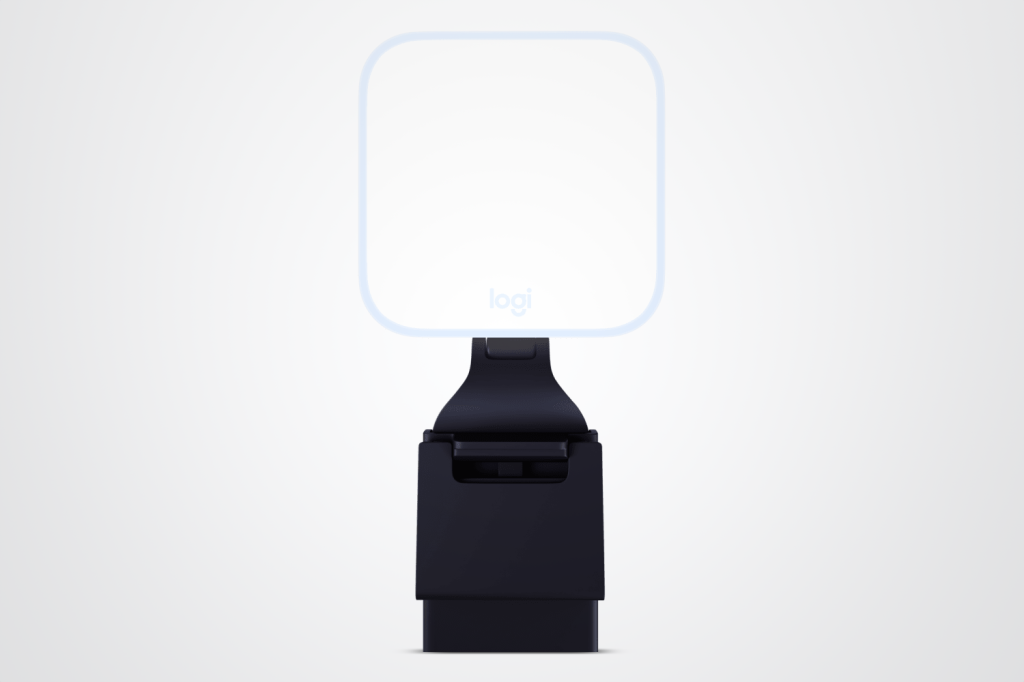 Logitech Litra Glow
Shopping for a streamer, or perhaps just someone who's seemingly never not on a video call of some description? This ring light alternative ensures they always look their best. Logitech promises that its TrueSoft tech delivers full-spectrum LED light for a balanced, natural look across all skin tones, while a three-way monitor mount allows you to find the perfect position. It's passed strict testing guidelines too, so is fully approved to use for the duration of any Warzone stream.
---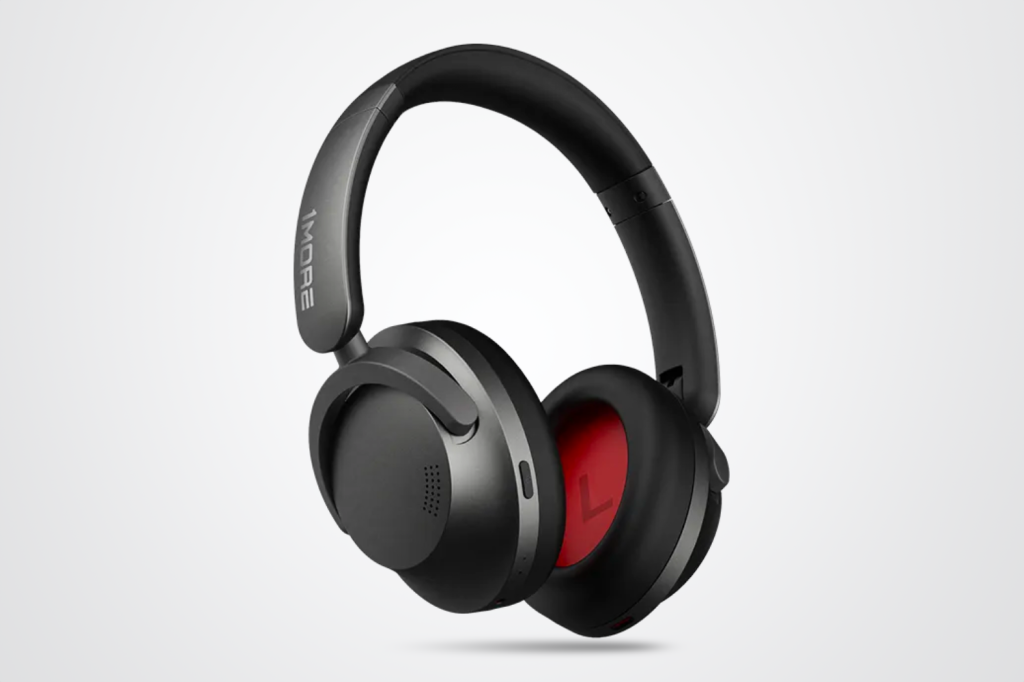 1More Sonoflow
They say imitation is the sincerest form of flattery, and these wireless cans look not unlike Sony's all-conquering WH-1000XM5. In our review we noted surprisingly good noise-cancelling and punchy sound for a decidedly wallet-friendly pair of headphones, and the 50-hour battery life (with ANC on) is enough to listen to all of The Beatles' back catalogue several times over before you need to find a plug. The big difference between these and Sony's offering? The sub-£100 price tag makes them a reasonable Christmas request.
---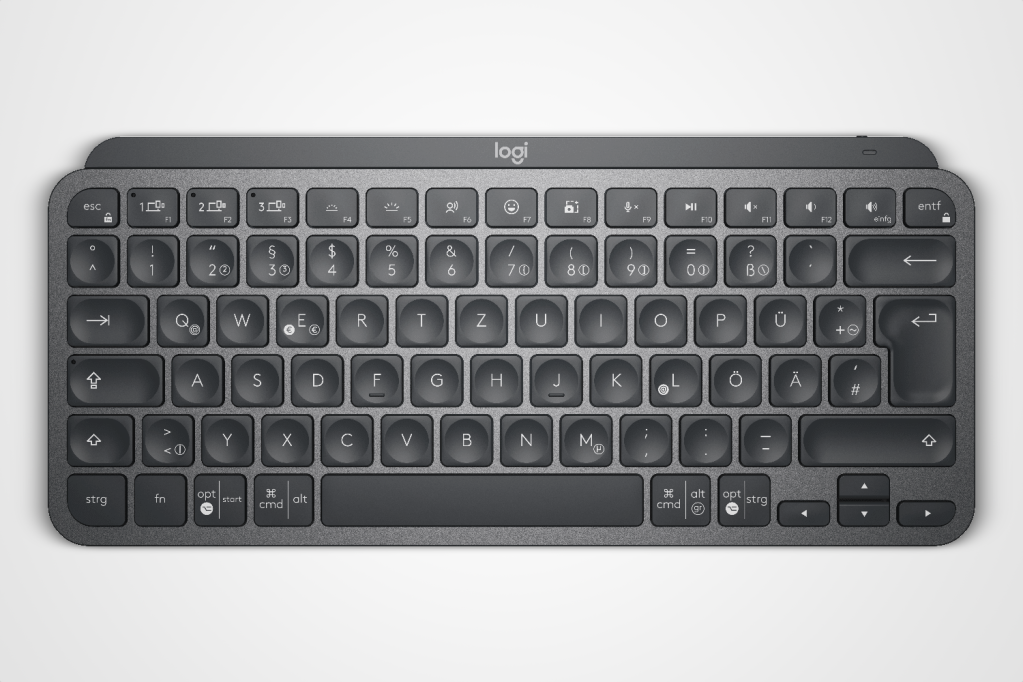 Logitech MX Keys Mini
A writer's retreat might be just the thing to inspire your next bestseller. Stick Logitech's compact keyboard in your backpack for top typing wherever you travel. Slim, light and good for up to five months on a single charge, the Mini features full-sized keys which are sculpted to suit your fingertips. Its solid metal build reduces the rat-a-tat that would otherwise earn the ire of fellow authors, while an emoji shortcut means you'll easily find the right smiley to celebrate when you get published.
---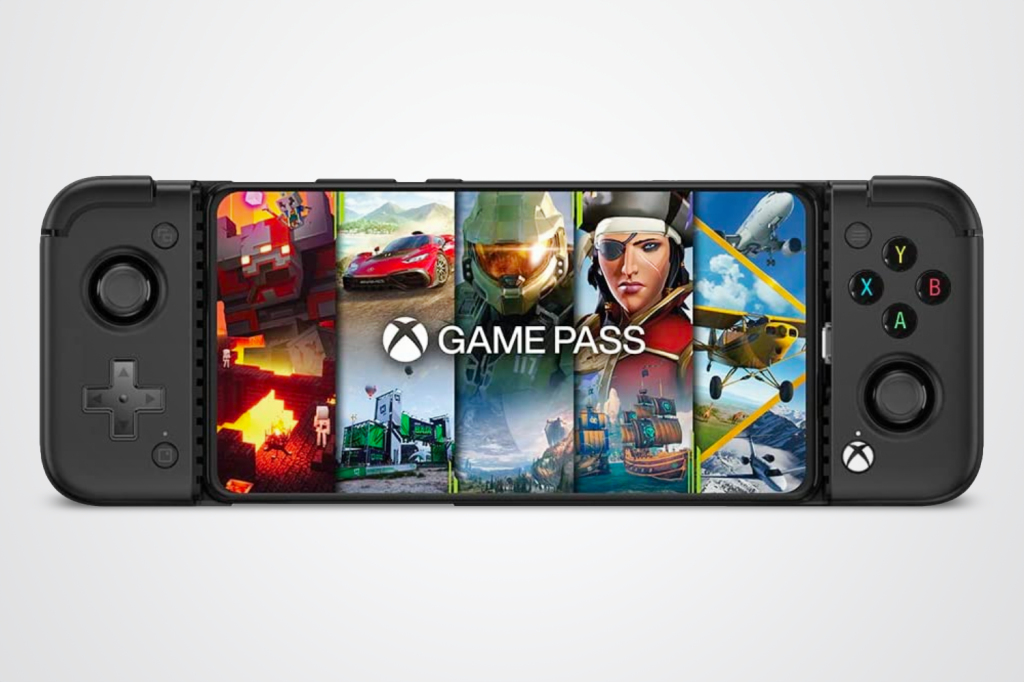 Best gifts under $100/£100: GameSir X2 Pro
For all its ongoing enthusiasm for cloud gaming, Microsoft is yet to launch an Xbox handheld. But with GameSir's latest controller, you can at least make your Android phone look like one. An officially licensed version of its X2, the X2 Pro is available in both black and white (depending on whether you prefer the Xbox Series X or Series S aesthetic), and matches up with the traditional Xbox face button layout and design. New members even get a free month of Xbox Game Pass Ultimate thrown in.
---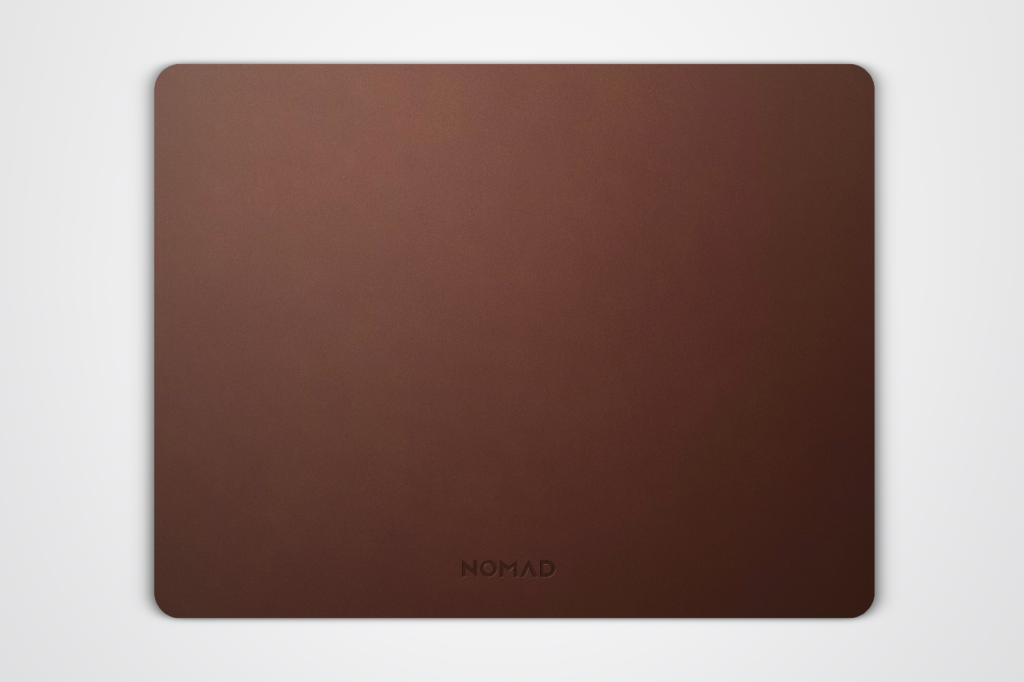 Nomad Horween Leather Mousepad
Prefer your desk to look more grown-up than gamer? A real leather mousepad is a great addition, like this one from Nomad. It pairs perfectly with a 13in MacBook Pro and combines tough, hand-selected Horween leather with a micro-textured rubber base that ensures the mousemat doesn't slip, no matter what's underneath. The surface plays nice with sensors, and you can choose between brown and black designs.
---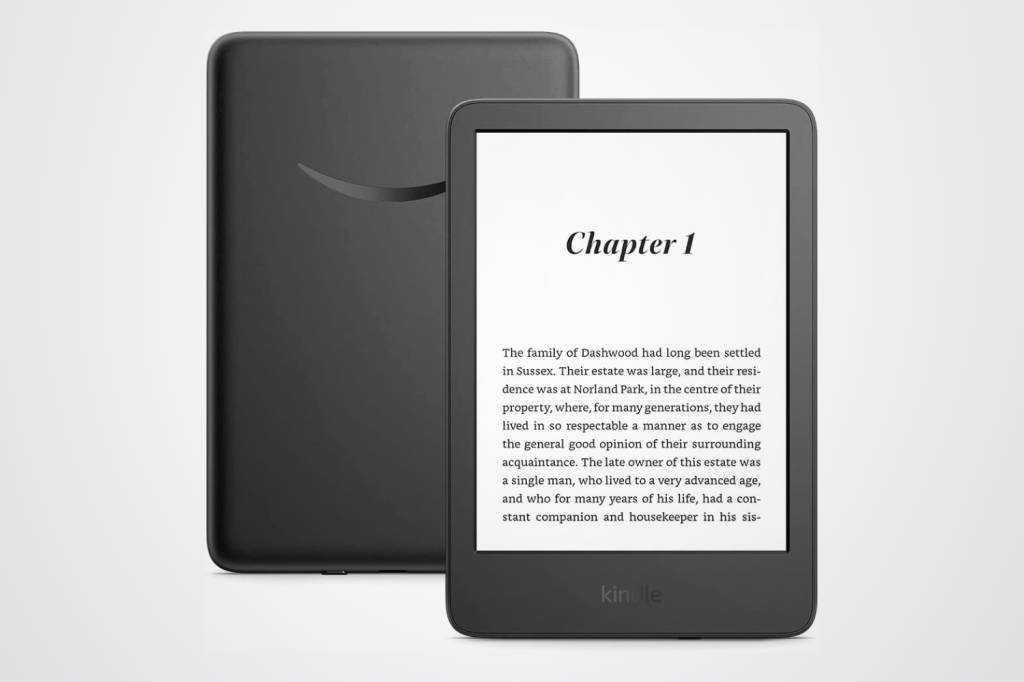 Best gifts under $100/£100: Amazon Kindle (2022)
If your recipient's bookshelf is starting to creak, perhaps they'd appreciate a lighter way in which to indulge in bookwormery. Updated for 2022, Amazon's entry-level Kindle might not might be its flashiest e-reader, but for a lot of people it's all they'll need. The latest model has a 300ppi display, up from 167ppi on the previous model, while storage has been doubled to 16GB and the battery lasts even longer.
---
Matador Camera Baselayer 2.0
Wrapping up for a winter shoot? Don't leave your camera without a jacket. Matador's padded pouch protects DSLR and mirrorless models from the elements. A drawstring bottom means you can easily adjust the size to suit your snapper and its barrel, while a magnetic closure makes access quick and easy. Heading into a December downpour? Roll the top of the drybag liner tightly shut for IPX6 waterproofing.
---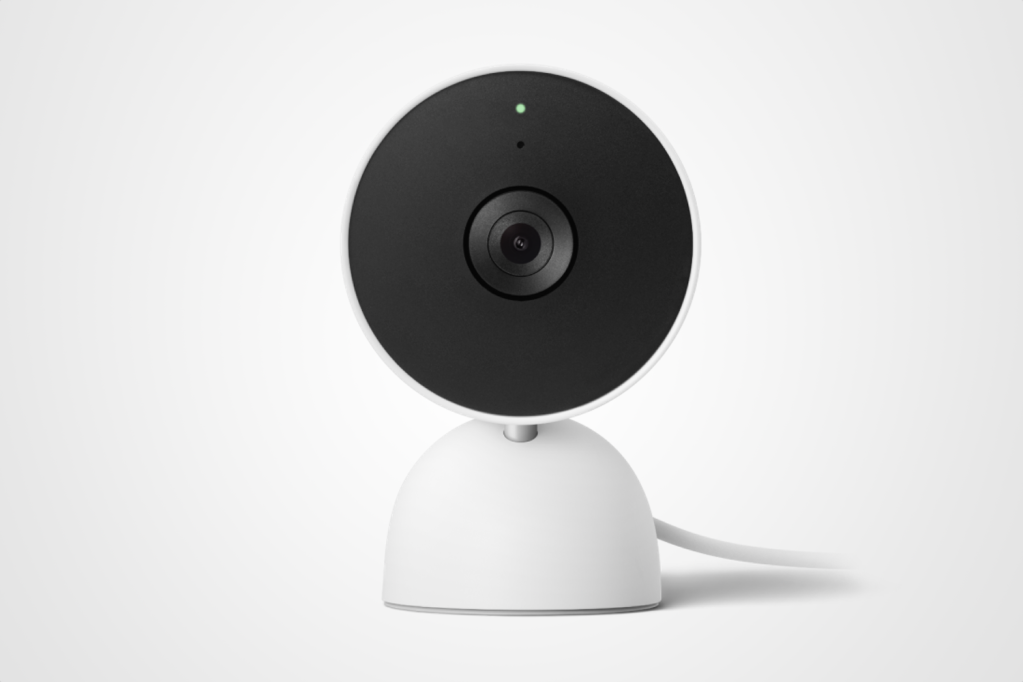 Best gifts under $100/£100: Google Nest Cam (wired)
It takes staying power to catch Santa in the act. Can't resist the Christmas Zs? Use Google's indoor Nest Cam to record the man in red coming down your chimney. Designed to keep a smarter eye on your abode, the wired watcher works day and night to intelligently detect movement and alert your phone if anything's occurring. Activity Zones can be configured to cover the fireplace, while a Nest Aware subscription unlocks 30 days of 1080p video event history.
---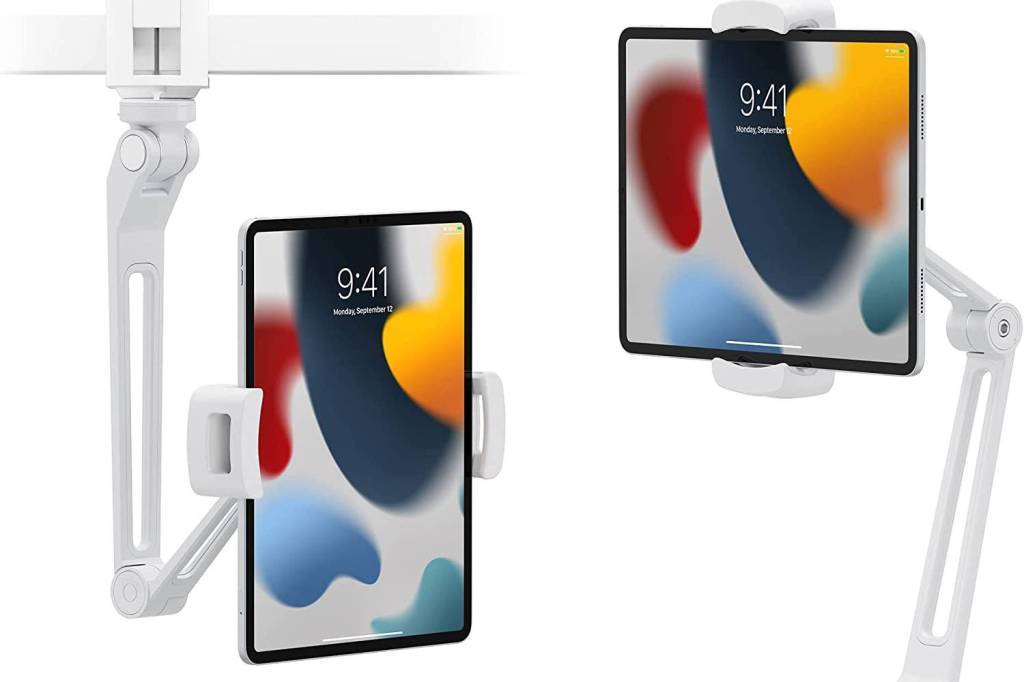 TwelveSouth HoverBar Duo 2nd Gen
Recently unwrapped an iPad? The HoverBar Duo can keep it close in the kitchen but clear of the cranberry sauce. Clip your slate in place and the hinged holder will clutch it where you need it. Its weighted base will stand firm on countertops, while the included clamp can attach to any edge. Tilt your tablet for easy-to-read recipes or go horizontal for entertainment while you rustle up lunch.
---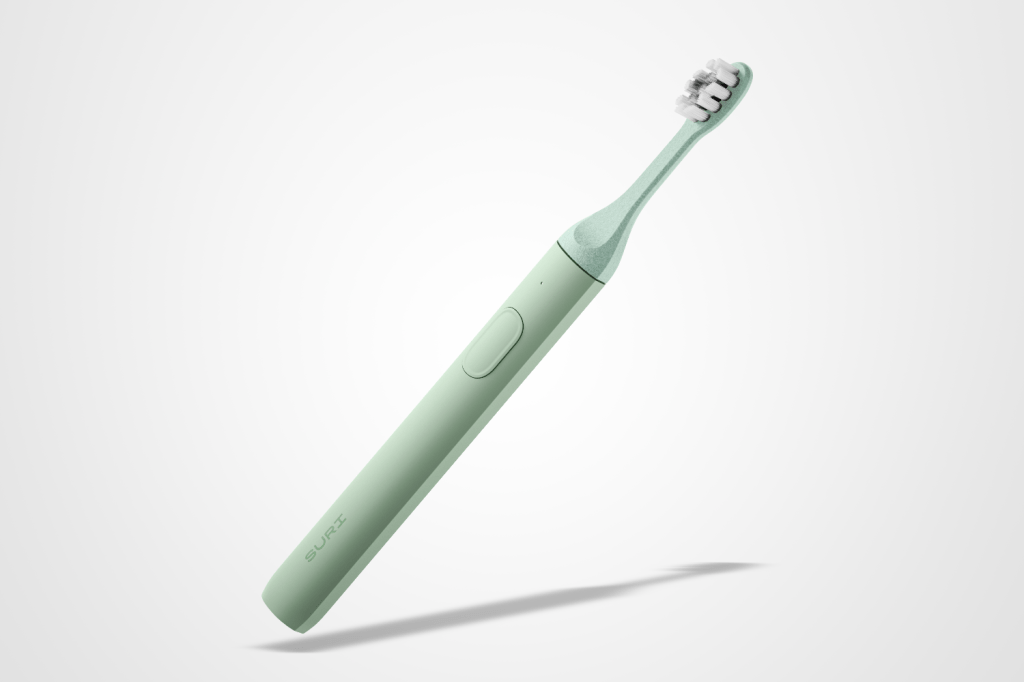 Suri Sustainable Sonic Toothbrush
We can't say enough good things about toothbrushes, but most disposables are terrible for the planet. That's where Suri comes in. This newcomer on the electric toothbrush scene reckons the magnetic motor in its debut product delivers 33,000 plaque-lifting vibrations a minute, despite being one third of the size of that of a standard electric toothbrush. And it'll recycle the plant-based heads for you.