HTC smartphones get set for Beats audio injection
HTC and Beats Electronics prepare a smartphone audio offensive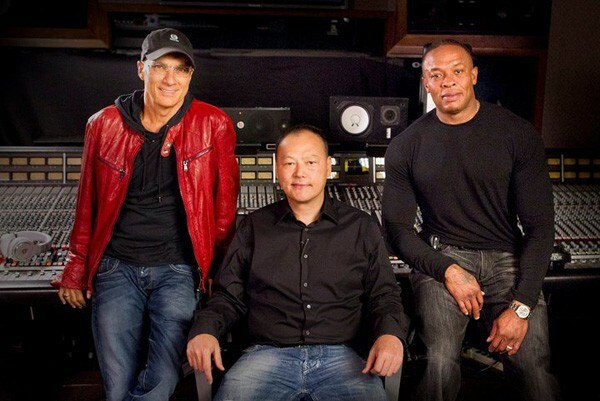 Beats Electronics – best known for its partnership with Dr Dre – sure is putting it about. If it's not an endorsement deal with the music industry's creme de la creme, it's being crammed into HP tech, including the Envy 17 and its Touchpad slate. Its latest plans for world domination now involve injecting Beats' superb audio technology into HTC smartphones and potentially future tablets. The Taiwanese company has invested top dollar (US$300million) into the Beats brand and both companies have put their heads together to come up with a smartphone experience laced with a brilliant audio, in a bid to "clean up the destruction of audio caused by the digital revolution." According to Beats Chairman, Jimmy Iovine, we could see this new breed of smartphone as soon as in the next three months.
Rumours have already began circulating that the first on the list will be the HTC Vigor – a Gingerbread 2.3.4 handset, with a 4.3-inch screen, 720p HD display, 1.5GHz CPU and an 8MP snapper, complete with the brand new HTC Sense 3.5 UI.
Audio may not be key to the mobile phone experience, but with Beats audio underneath the hood, HTC handsets will be able to differentiate themselves from their Android rivals, which are fast becoming copycats of each other. And if HTC is intent on delivering better smartphone audio to its devices, who are we to stand in the way?
Also