Here's how Samsung's foldable Galaxy X smartphone will work
New patent filing shows a realistic design and hidden charging port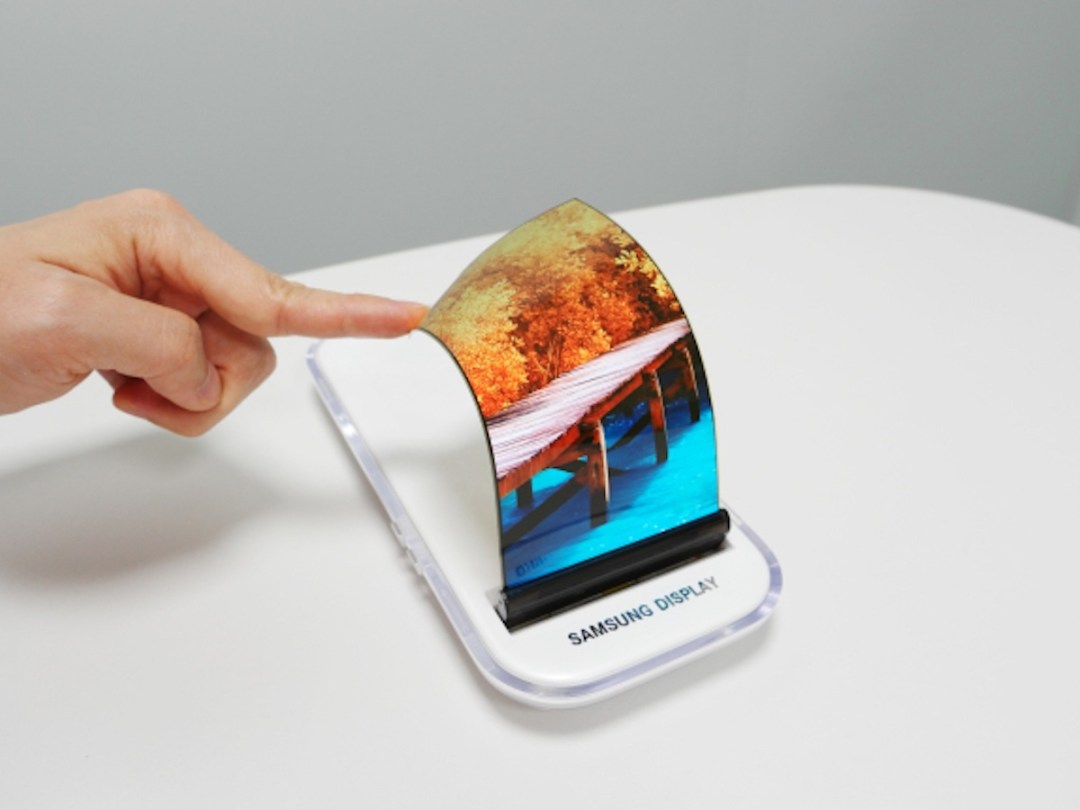 It seems inevitable now: Samsung will have a foldable smartphone before too long. Early last year, a company rep said flexible displays were coming to market in 2016, and since then it's been a barrage of rumours and patent filings on the matter.
Earlier this month, a rumour suggested that a foldable Galaxy X phone would appear alongside Samsung's usual Galaxy flagship model refreshes in 2017 – and just last week, Samsung showed off new flexible (seen above) and rollable displays for devices. All the evidence is piling up.
And this might be our best indication yet that a functional, foldable smartphone is on the horizon: a new U.S. patent application discovered by Patently Mobile shows a familiar-looking smartphone – complete with a back camera module and a front fingerprint sensor – that can fold right in half when not in use.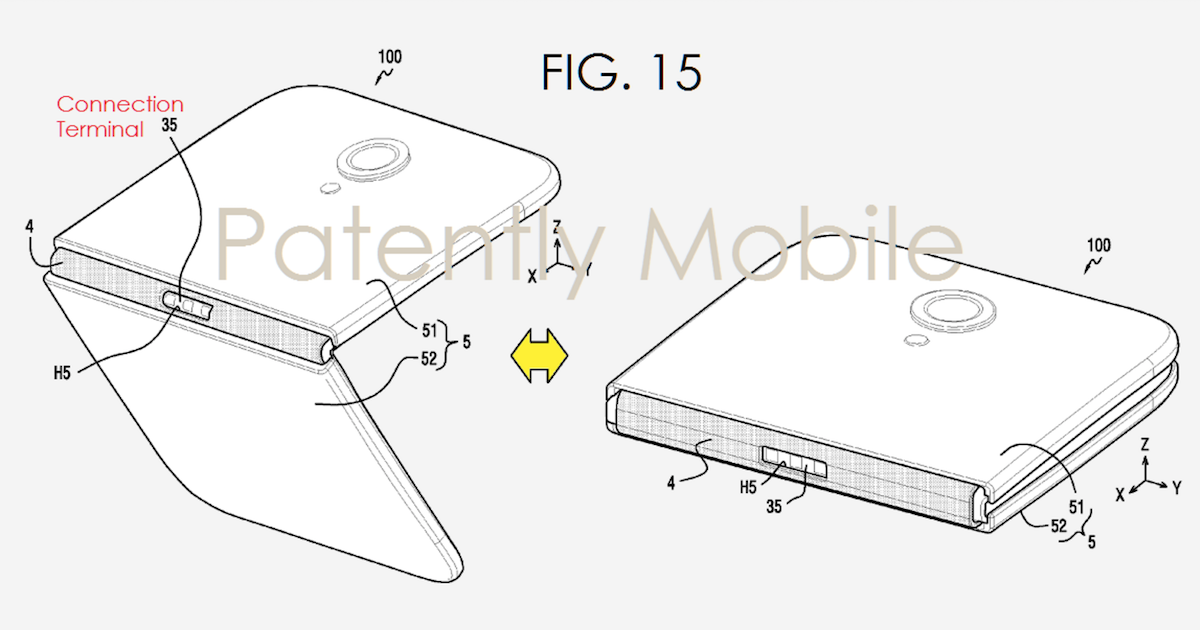 As seen in an earlier patent application, an innovative hinge system allows the screen to fold up into a little pocket, where it curves around and avoids being fully bent or creased. When unfolded, the screen goes flat and the phone acts just like a typical, non-folding smartphone. It seems potentially ingenious.
What the latest patent application shows is how charging will function. Rather than have a port on the bottom of the phone, the foldable device's charging contact will be found in the outer hinge, which is exposed when you fold the phone closed. The application shows a little dock that you can pop the phone onto when charging it, which you can see over at Patently Mobile.
That design approach might prevent you from using the phone when charging, however, much like a smartwatch – but it'll save precious component space for this new kind of phone shape.
It all looks pretty clever, although we'll have to see whether the flexible screen and foldable design present any usability issues – or whether the price ends up being utterly astronomical. The Galaxy X rumour suggests a release in 2017, but we'll let you know if we hear anything else in the meantime.
[Source: Patently Mobile]