Guess what? The Lytro has a secret Wi-Fi chip
The pioneering light field camera gets its wireless feature unlocked today alongside a new iOS app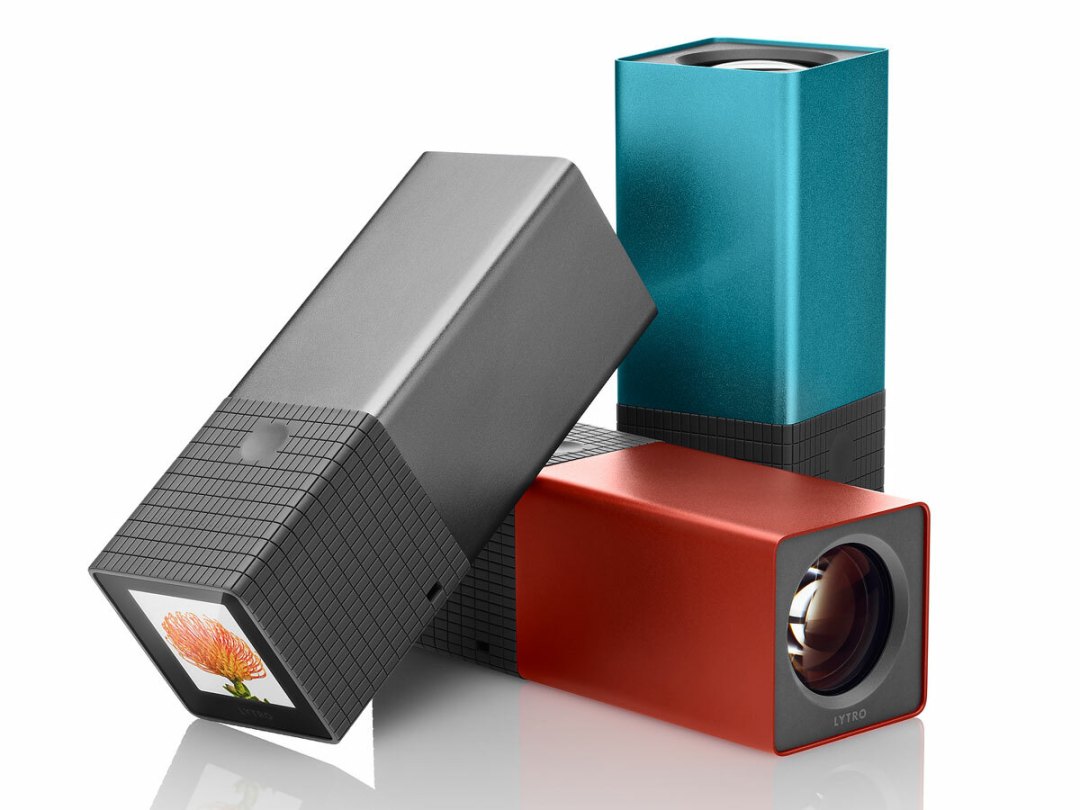 So that clever Lytro light field camera you bought? Turns out it has a dormant Wi-Fi chip inside.
Today Lytro revealed that a firmware update will be switching this hitherto secret feature on, meaning the camera can wirelessly communicate with an iPhone, iPad or iPod Touch running a new app.
Lytro Mobile app also announced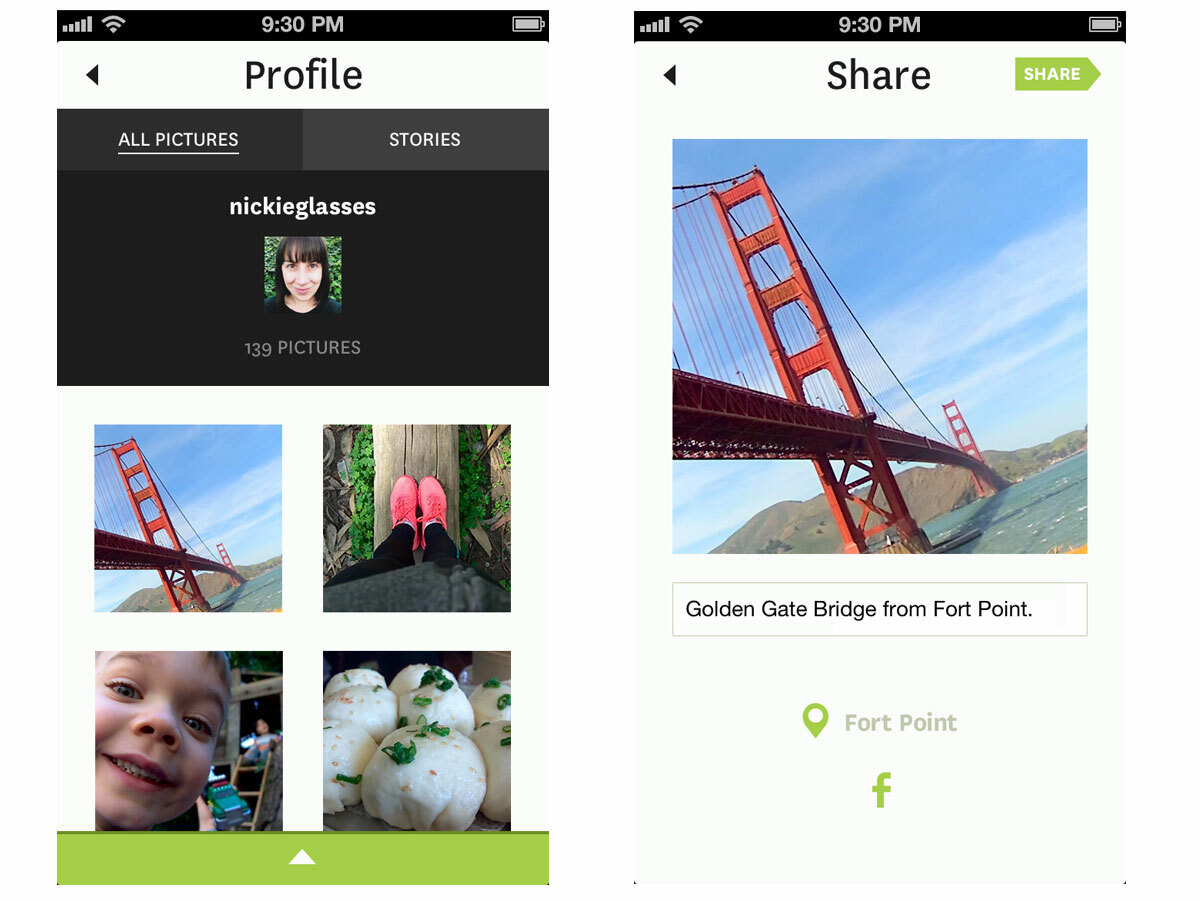 The free app, Lytro Mobile, is available today at the iTunes App Store. It lets you preview and upload photos to Lytro.com, Twitter and Facebook via Wi-Fi or your phone's data connection. You can also email or text shots to friends, and the app features popular and recent "living pictures" from other users as well as tips for taking better images.
Sadly, at the time of writing the Lytro is still not available in the UK, and Lytro won't even ship one over from the US. The only way to get your hands on the camera is apparently to travel to one of the places where they're sold: the US, Canada, Australia, Singapore or Hong Kong.
[Via Lytro blog]