Google Nexus 5 and 6 leak again, rear fingerprint sensors confirmed
It looks like they're trying to outdo the Galaxy S6 for the most leaked phone of all time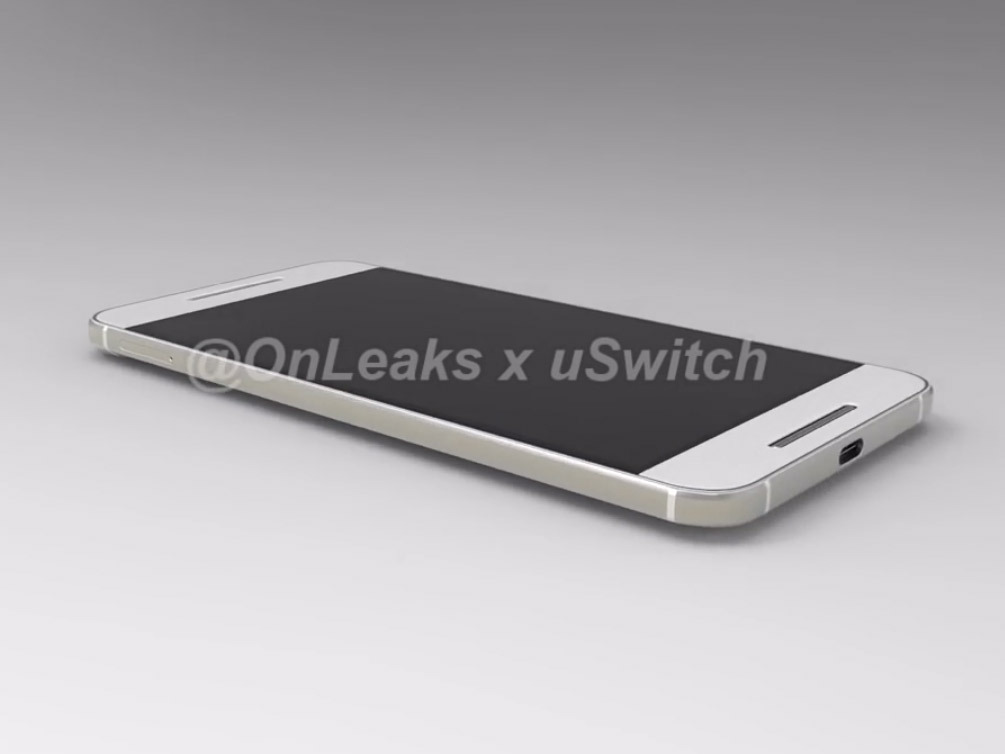 Google's upcoming Android M flag-bearers are doing a pretty crummy job of staying under the radar ahead of their launch.
We've seen plenty of speculation surrounding the LG-made Nexus 5 and Huawei-made Nexus 6, and we've got two freshly baked leaks from both handsets to kick off the week.
First up, we have a render video of Huawei's 5.7in Nexus 6, which shows off a similar rear fingerprint scanner to the Nexus 5 video outed last week.
Obtained by uSwitch from @onleaks, the video also confirms a USB Type-C port and what appears to be an all-metal build, flanked by two plastic strips which are presumably present for signal purposes.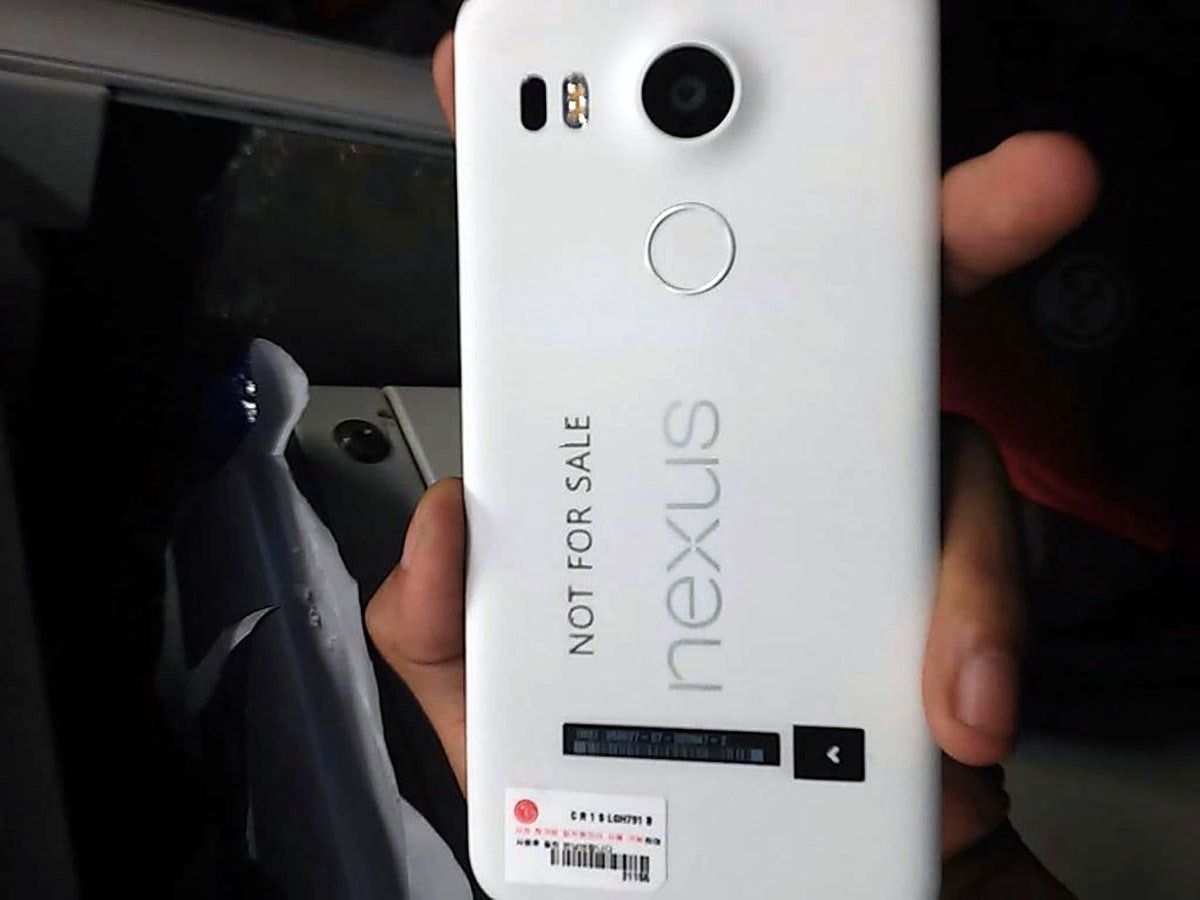 LG's 5.2in Nexus 5 has also been spotted, this time in the flesh, with what appears to be an all-white plastic build (which will hopefully ensure a wallet-friendly price).
It also has a rear fingerprint sensor and USB Type-C port, and its protruding camera appears to have the same laser autofocus sensor as the LG G4 – a feature that the Nexus 6 appears to lack.
There's no official launch day for either device at the time of writing, but with the amount of leaks landing online on an almost daily basis, we shouldn't have too long to wait.