Get in line, HTC Vive pre-orders open February 29
Still no word on price, but you'll be guaranteed to get one first if you sign up early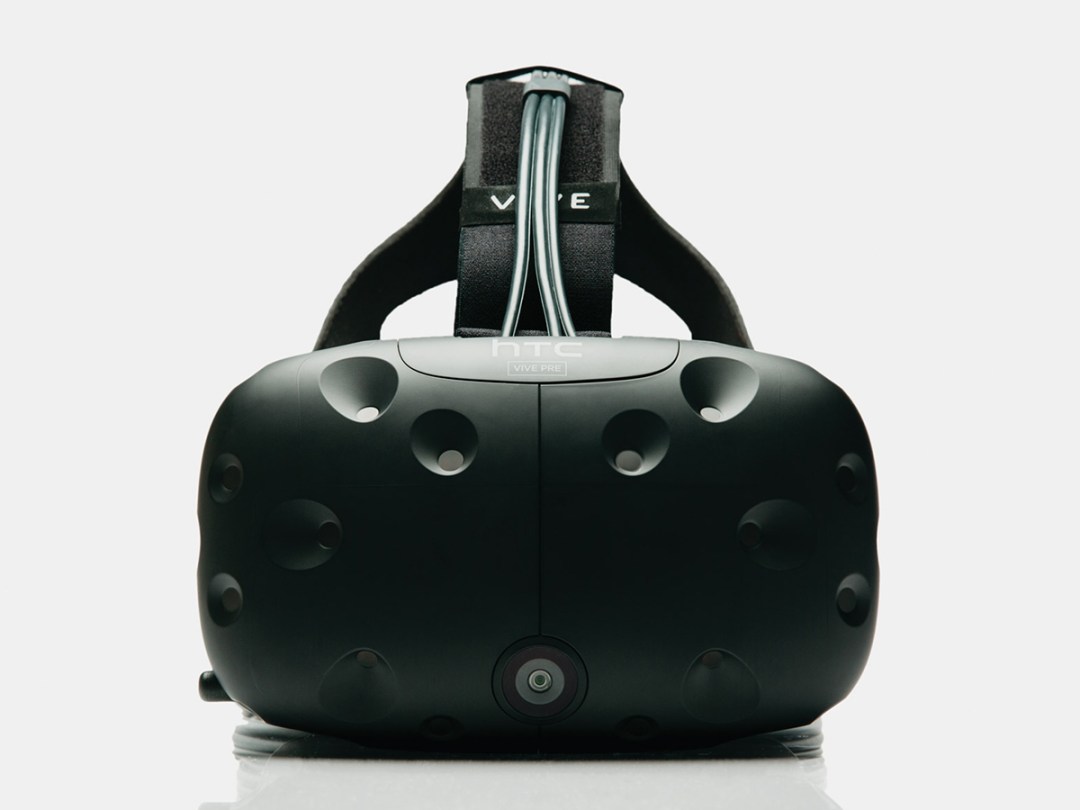 The good news just keeps coming for VR fans – just a few days after Oculus, HTC just confirmed when pre-orders will open for the Vive.
You'll be able to save your spot in line for HTC's headset on the 29th of February, HTC CEO Cher Wang told the Telegraph. It's still on track to go on sale in April, although Wang didn't narrow that wide window down any further.
Six weeks doesn't leave a lot of time to get the Vive Pre into the hands of developers – it was only announced at CES last week. It's a big improvement over the original developer edition, with a more comfortable headset, smaller motion-tracking sensors and controllers that use rechargeable batteries.
A camera built into the front of the new headset blurs the lines between real and virtual reality even further – and should save your shins by showing the outlines of your furniture when you're wearing the headset.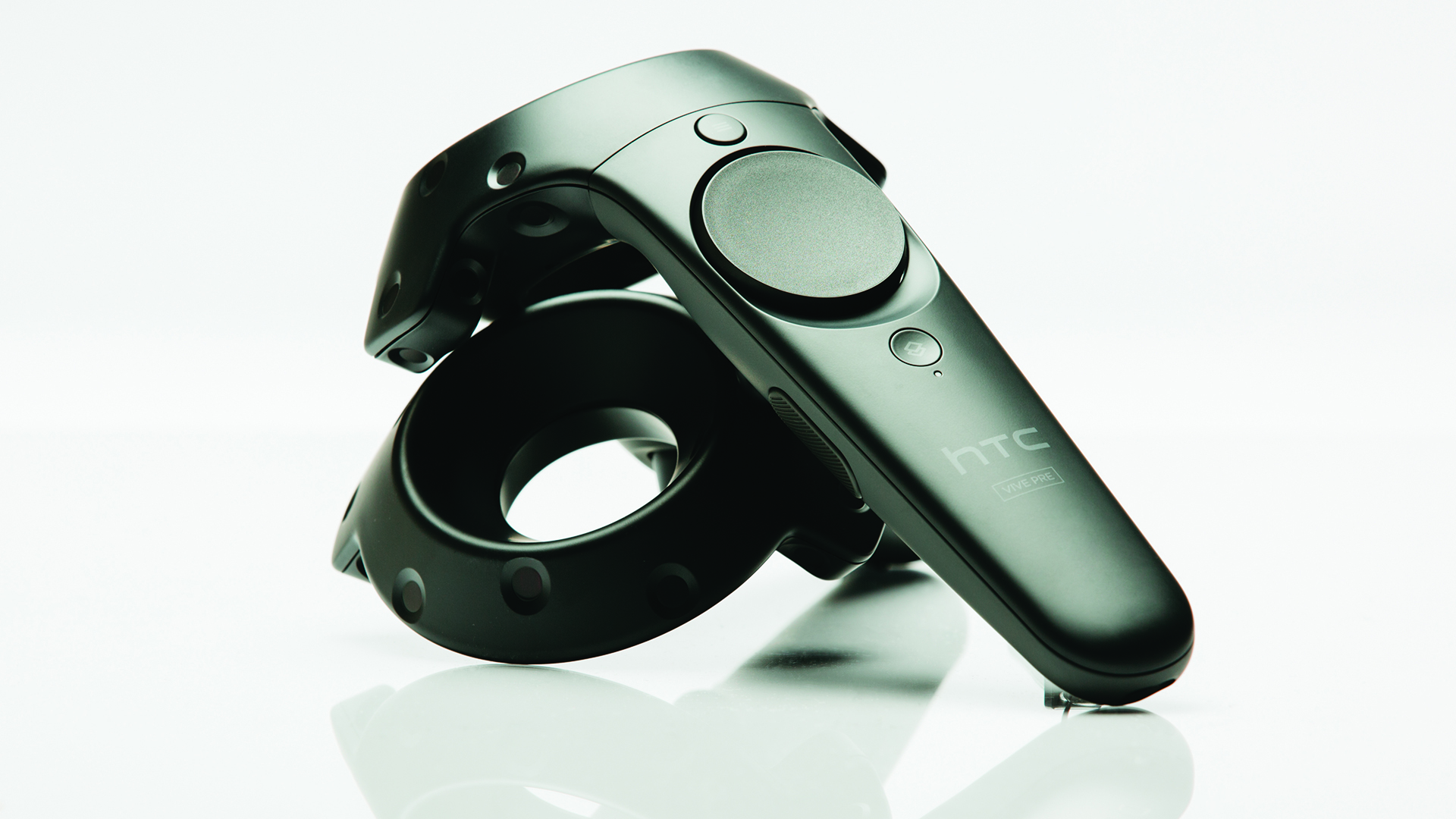 There's still time for HTC to tweak the design even further before the April launch, but the Vive Pre is a good indication of what to expect when it finally arrives.
It still gives Oculus a big head start, though, with the first Rift headsets due to ship to customers on the 28th of March.
The one big question still hovering over Vive is exactly how much it will cost. With Oculus Rift pre-orders open at £499/US$699, it's looking likely that Vive will cost even more – and that doesn't include the price of the beefy gaming PC needed to actually run it.