Games Watch: the 5 best new games coming out in August 2017
From big hitters to indie titles, here are the console and PC games that have got us talking this month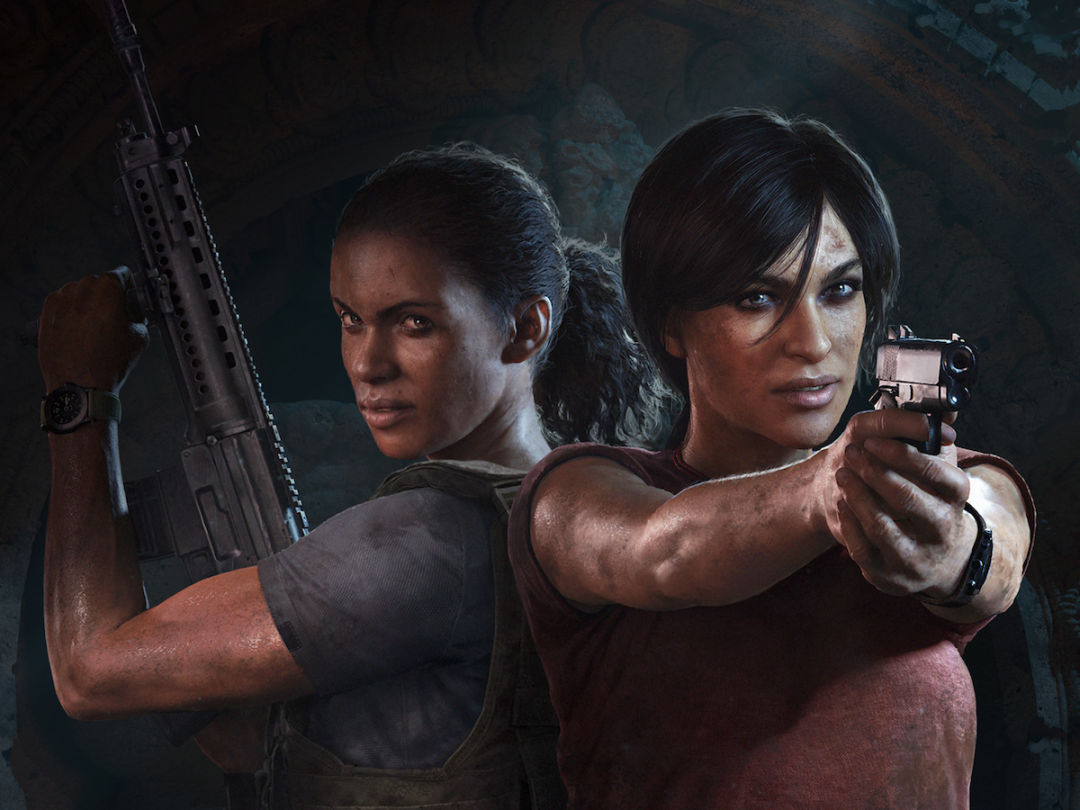 Between button-mashing and VR stick-waving, it's all too easy to miss some magnificent game releases.
Not any more, though. See, we're always on the hunt for the next game to steal months of our lives – and the last thing we want is to miss it because we're too busy playing the last one.
So, with that in mind, here's your monthly compendium of the five most scintillating new releases coming before September rolls around. You can thank us later.
Tacoma – 2 August
Gone Home was divisive, with the narrative adventure being derided as a "walking simulator" by its detractors while remaining absolutely beloved by its many passionate fans. We'll see if Tacoma finds much the same response, as Fullbright's second game takes a similar approach.
Shifting the scene to a futuristic space station, you'll explore Lunar Transfer Station Tacoma to find out what happened to its now-missing crew, and retrieve the A.I. that powered the vessel. Something bad went down there, and you'll piece it together by watching augmented reality recreations of the crew members and listening to their conversations in a very dire scenario. Tacoma's quiet tone and calm pace won't be for everyone, but it looks fascinating all the same.
Platforms: PC, Xbox One
Price: £15
Sonic Mania – 15 August
Surely we can all agree that Sonic the Hedgehog's best days were in the 16-bit era, right? Well, Sega has finally seen the light, if Sonic Mania is any indication.
As the trailer shows, Sonic Mania looks like a proper Mega Drive title – except it's actually a brand new adventure. We've seen past Sonic entries come close to the old approach, but Sonic Mania goes all-in with this retro homage, and it's shaping up to be the best Sonic game in… well, more than 20 years. This should be an especially perfect fit for the Nintendo Switch, too.
Platforms: Switch, PS4, Xbox One, PC
Price: £15
Agents of Mayhem – 18 August
Enjoyed the crass, out-there humour of the Saints Row franchise? If so, then you'll probably get a kick out of Agents of Mayhem, the new project from Volition. It's technically a spinoff, but they're branding it like a fresh property – which makes it ideal for both old fans and newcomers alike.
Agents of Mayhem is an open-world action game that's packed with personality, as you take control of one of 12 very different anti-heroes and blast the hell out of LEGION's evil forces. It looks a bit like Crackdown in approach, but it should have a unique edge thanks to the distinctive gameplay styles of the characters and the colourful take on Seoul – not to mention the raucous tone.
Platforms: PS4, Xbox One, PC
Price: £43
Uncharted: The Lost Legacy – 23 August
Another Uncharted? Already? Wasn't Uncharted 4 called A Thief's End for a reason? Yeah, maybe: but this game doesn't star Nathan Drake. The Lost Legacy was planned as a downloadable add-on, but Naughty Dog decided to explore this side story further and expand it into a nearly full-fledged adventure.
You'll take the role of Chloe Frazier from Uncharted 2, and get a bit of help from Uncharted 4's Nadine Ross, and it'll be interesting to see how this dynamic pairing fares across a quest to obtain the Tusk of Genesh in India. It'll look and play much like Uncharted 4, but the shift in characters and setting should represent a nice change of pace.
Platform: PlayStation 4
Price: £25
Mario + Rabbids Kingdom Battle – 29 August
Well, this isn't the Mario game we bought the Switch for – but that's OK. We've still got Super Mario Odyssey coming later in the year, and believe it or not, Mario + Rabbids Kingdom Battle actually looks weirdly entertaining.
And just plain weird, too: Ubisoft's mash-up plays out like a cartoonish take on the turn-based tactical battles of XCOM, as you guide Mario and his friends with some friendly Rabbids against factions of not-so-friendly Rabbids that have mutated the Mushroom Kingdom. We'll have to wait and see whether this odd amalgamation actually makes any sense, but the game looks a lot better than the base idea sounds at first blush.
Platform: Nintendo Switch
Price: £45