Uncharted 4: A Thief`s End review
A killer swansong for Nathan Drake?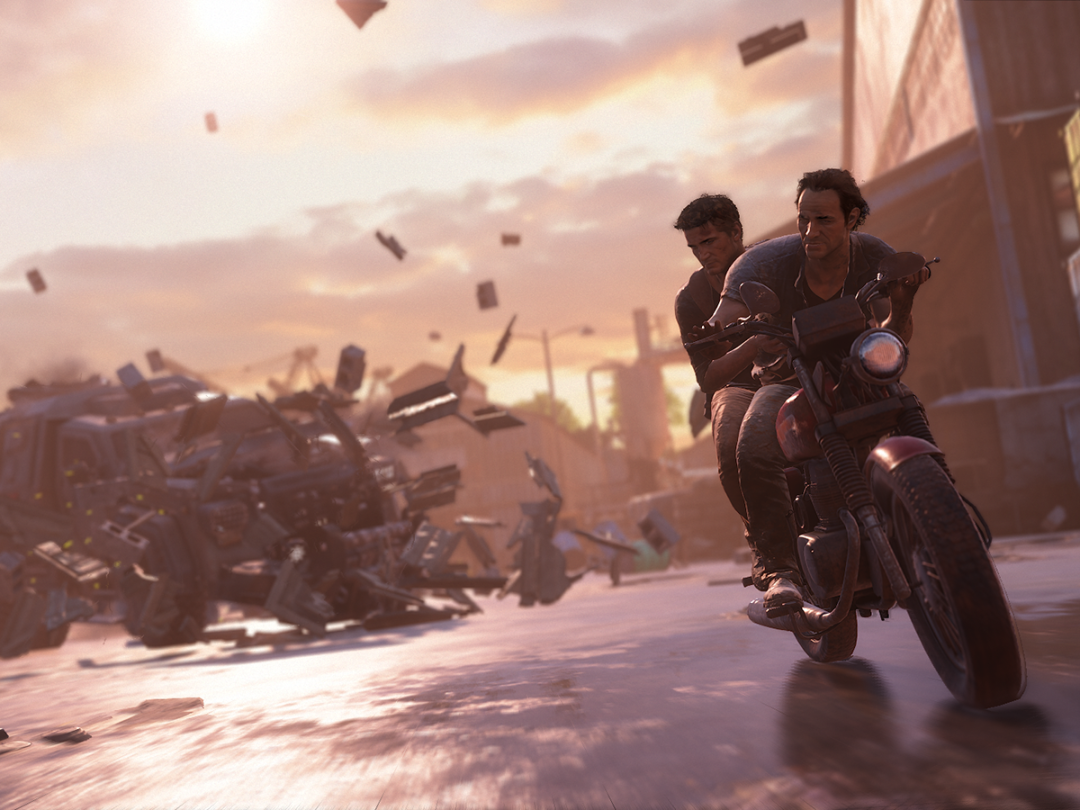 Are they going to kill off Drake? Is this the last in the series? Is the multiplayer going to be any good? These questions and more have been doing the rounds endlessly since Uncharted 4: A Thief's End was confirmed.
You know the question that wasn't being asked? "Is it going to be any good?" Such is Naughty Dog's track record, the assumption has always been that Uncharted 4 will be great.
A small part of me wishes I could tell you that it isn't. That despite all the odds and all the anticipation, Naughty Dog has somehow screwed the pooch. It would just be nice to be able to surprise everyone with a revelation like that.
Bad news on that front: Uncharted 4: A Thief's End is ace.
One last job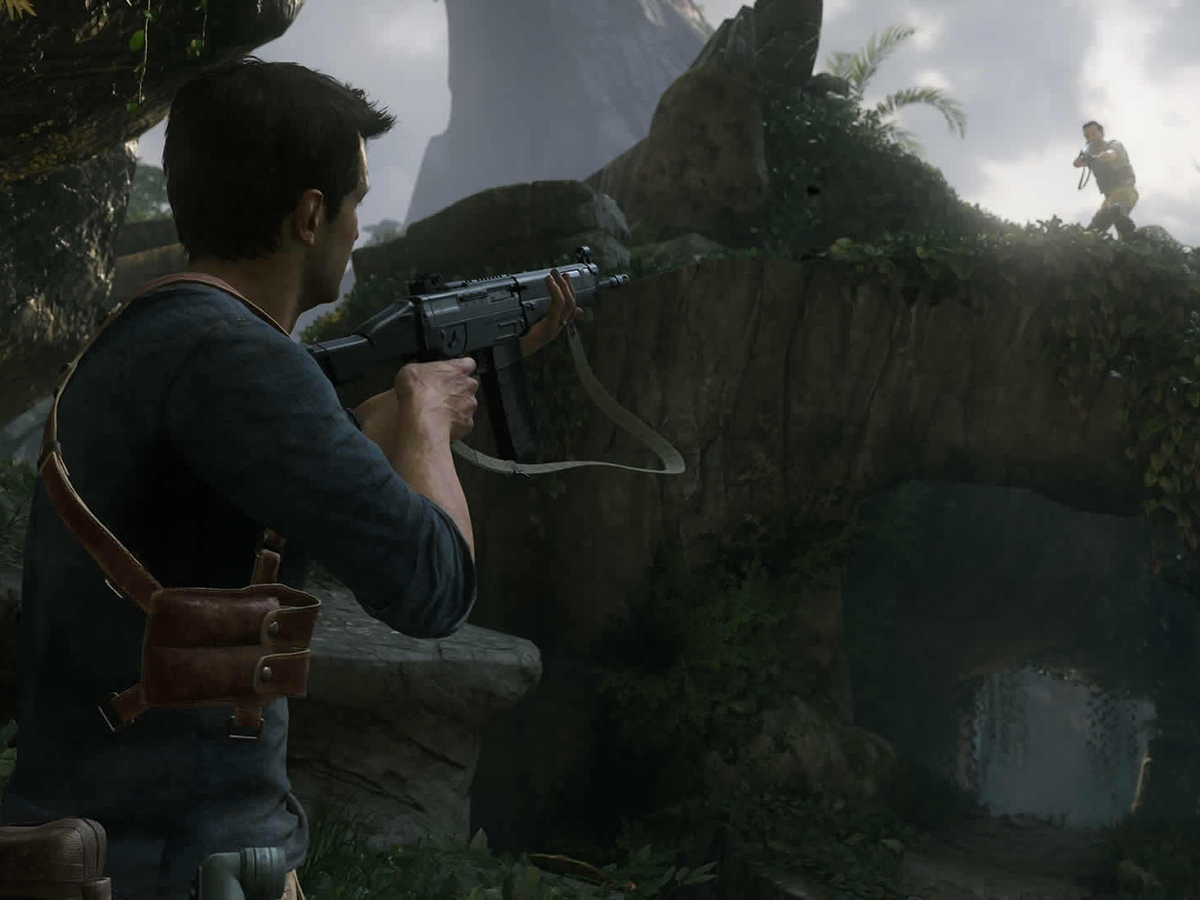 That's not to say that everything the game does is perfect. The basic premise, that Drake is drawn out of retirement for one last job by his imperiled long-lost brother, is a cliche as old as cinema itself.
Brother? Why yes; despite having never been mentioned in four other Uncharted games. You see, it turns out that Nathan Drake has an older brother called Sam, who he witnessed being shot and apparently killed during a prison break 15 years before the events of Uncharted 4. Considering how dramatic this whole episode turns out to have been (you get to play it) and the apparent guilt Nathan has been carrying ever since, it seems ludicrous that it hasn't come up before. Especially as Nate's sidekick Sully also knew him.
Young money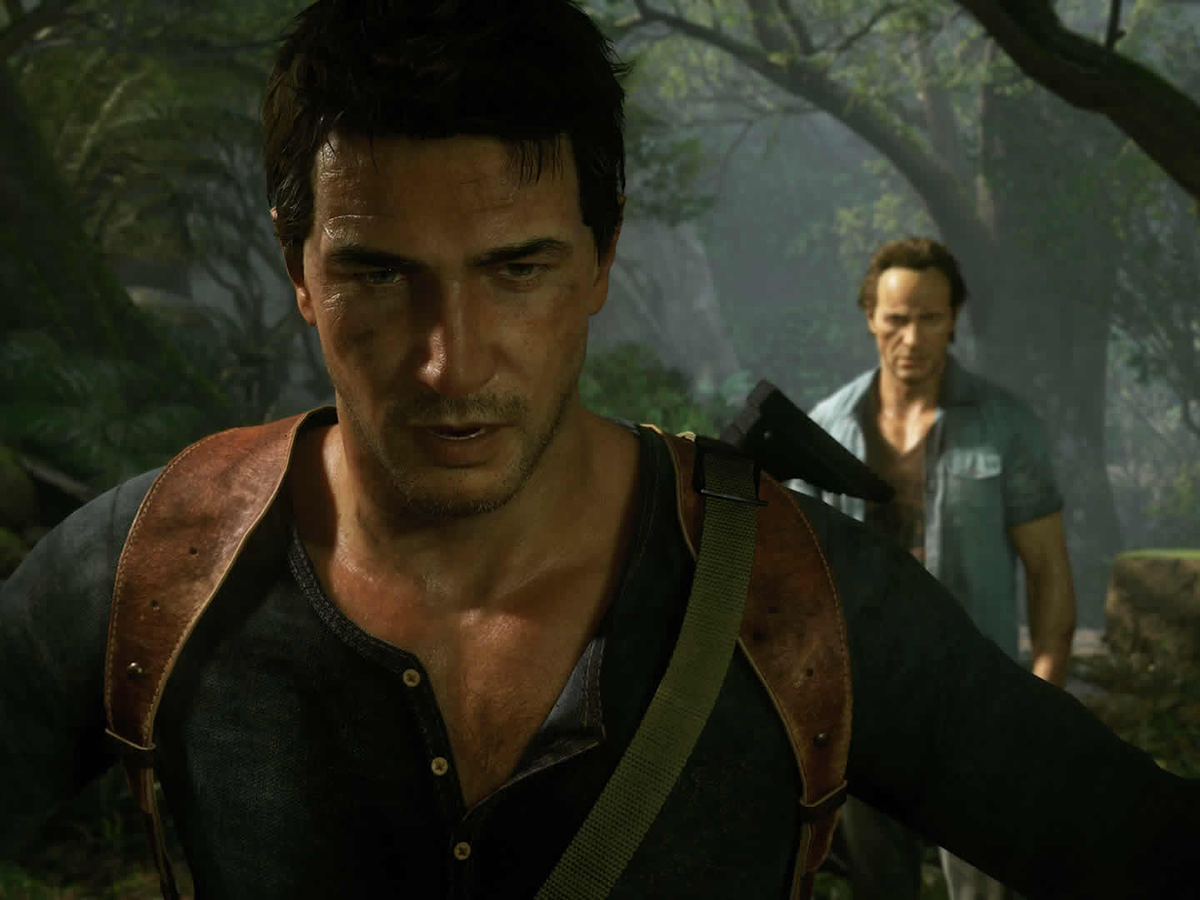 Even putting the rewriting of series history to one side, suddenly introducing Sam Drake and making him such a key part of the new game means a lot of backstory needs to be crammed in, and while much of this is playable, it's not all brilliant. Controlling a young Nathan as he and his teenaged brother break into and explore a house full of archeological treasures feels especially long-winded. What's more, despite the efforts Naughty Dog has gone to in padding out the brothers' relationship, I never found myself particularly caring what happened to Sam.