Fully Charged: Will.i.am's smartwatch about to launch, Windows 10 preview nets massive downloads, and Assassin's Creed Rogue also coming to PC
Wake up, plug in, and read our morning tech news roundup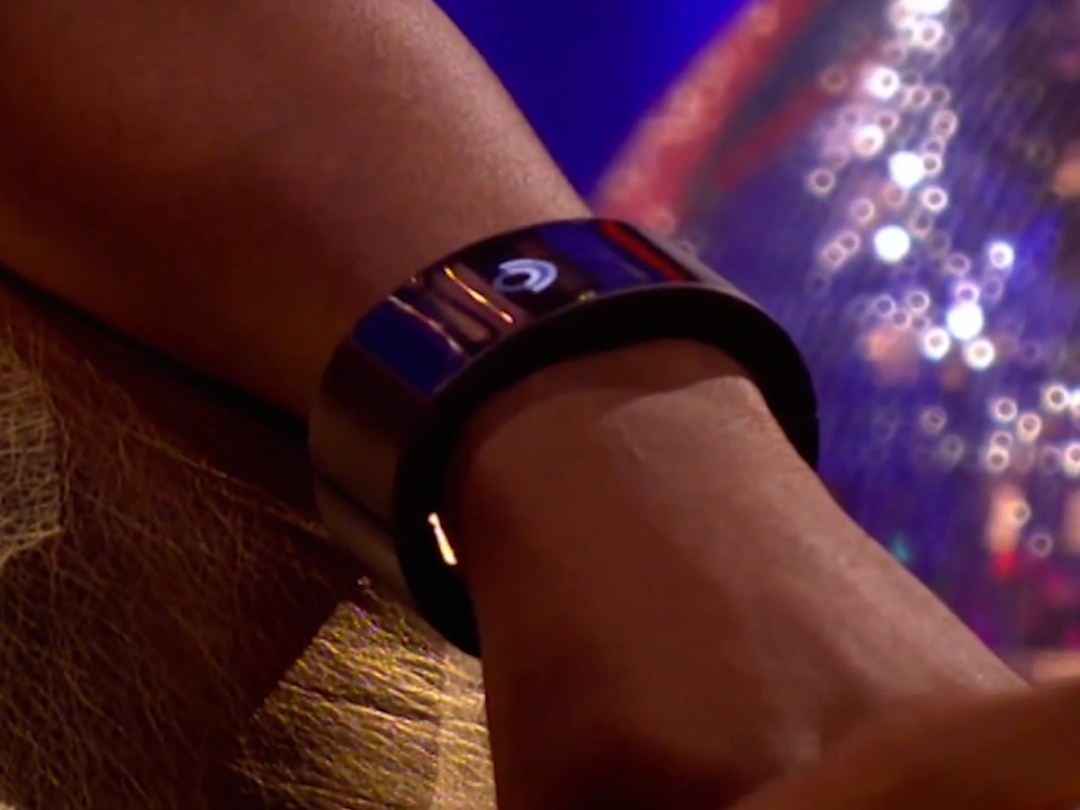 Will.i.am's smartwatch launching this week
Remember when music producer and Black Eyed Peas member Will.i.am revealed that he created a smartwatch? Turns out it's actually a real thing, and it's apparently launching later this week at an event happening on the same day as Apple's planned iPad reveal.
Will.i.am's effort was first shown on Alan Carr: Chatty Man back in April, and he claimed it to be a standalone device with the ability to make calls – like Samsung's Gear S – as well as play music and access Facebook, Twitter, and Instagram. The rounded design also looked quite large on his wrist, as you'll see in the clip above. Android, perhaps? It's not clear just yet.
His company, i.am+, will reveal the watch in San Francisco this Thursday, 15 October, at software expo Dreamforce 2014. The press release claims it to be a "bold new device that allows for a sixth sense mentality and represents a new way of being connected." Can the real thing live up to that masterful PR fluff? We'll have a better sense in a couple days.
[Source: PR Newswire]
READ MORE: Fully Charged: The webOS that never was, and Will.i.am's big smartwatch revealed!
Windows 10 preview nets a million downloads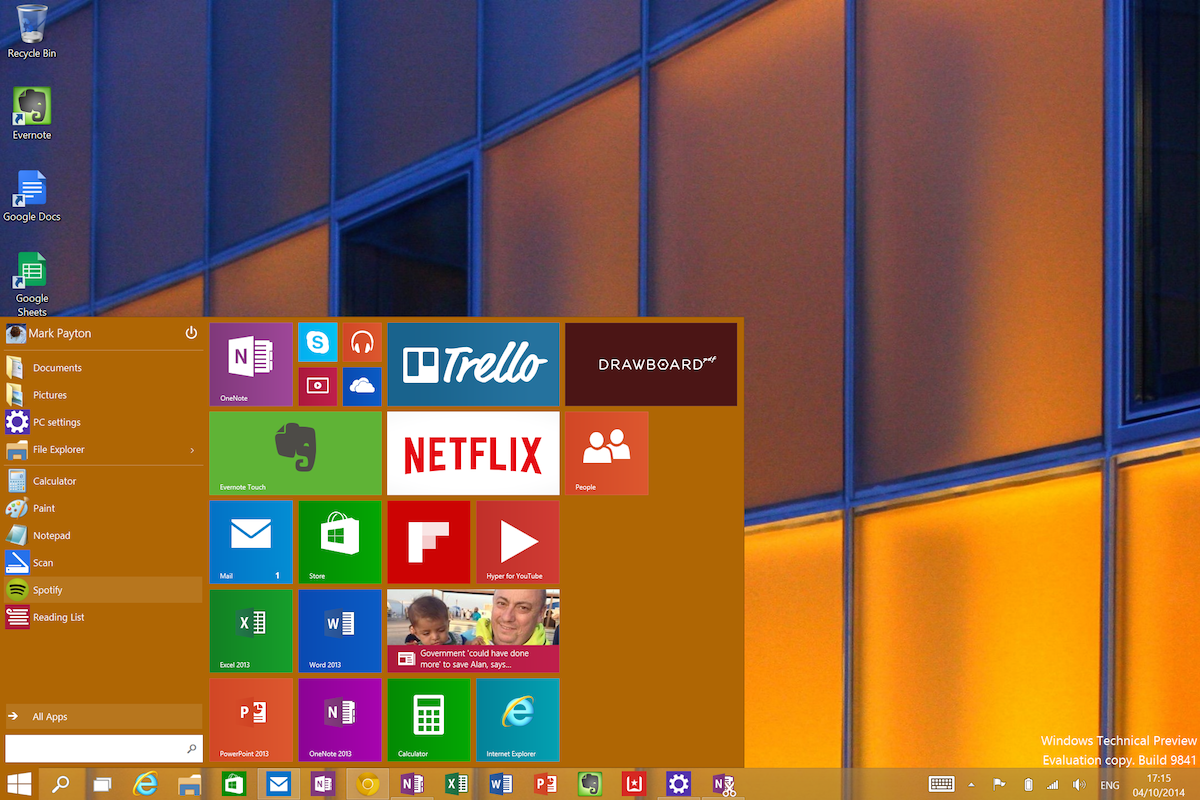 Microsoft surprised some folks by making the Windows 10 Technical Preview available to freely download about a year before the planned full release, and intrigued users have responded by flocking to the first look at the company's next big operating system.
According to Microsoft, more than a million users have downloaded the preview, with more than 200,000 feedback pieces sent from within the OS. Almost two-thirds of the installs are on actual PCs, as opposed to virtual machines, and the overall download tally is sure to rise as the program continues on into next year.
[Source: Blogging Windows]
READ MORE: 6 things we love about Windows 10 – and 3 we hate
Assassin's Creed Rogue also coming to PC
Surprise, surprise: Assassin's Creed Rogue, which was slated to be an Xbox 360 and PlayStation 3 exclusive to sate fans without new-gen consoles this holiday season, will also come out on PC.
However, the computer version won't see release until early 2015, while the console versions are due out next month. Don't be remotely surprised if Rogue eventually also does make its way to Xbox One and PS4 in one form or another once Assassin's Creed Unity makes its mark.
[Source: UbiBlog]
READ MORE: Assassin's Creed Unity preview
LittleBigPlanet 3 delayed a week
If you're anxious to reconnect with Sackboy and meet his new pals in LittleBigPlanet 3 next month, we're afraid you'll have to wait a little longer: Sony announced yesterday that the European date has slipped a week to 26 November to "give Sackboy the best opportunity to shine." We're not so sure that digital burlap is supposed to shine, but we understand the intent.
[Source: PlayStation]
READ MORE: LittleBigPlanet: First Play preview