Fully Charged: Super Smash Bros. for Wii U gets eight-player mode, Fire Phone drives Amazon losses, and Christian Bale will play Steve Jobs
Finish out the workweek strong with our morning tech news roundup
Super Smash Bros. adds eight-player combat
Nintendo has taken its sweet time exposing the various features to come in December's anticipated Super Smash Bros. for Wii U, and the latest is a corker: the cartoonish fighting game will support local eight-player battles – double the series' normal amount of combatants.
It'll only happen on certain enlarged stages, and it's not considered the normal gameplay setting for the game, but that's still an inviting addition if you have enough controllers to make it happen. And you might, since the game supports the Wii U GamePad, Wii U Pro Controllers, Wii Remotes and attachments, and GameCube controllers (with an adapter).
Nintendo also revealed that owning both the Wii U and just-released 3DS versions will earn access to Pokemon favorite Mewtwo as a playable character come next spring. Got time for an insane deep dive into the game? Check out Nintendo's just-released 35-minute exploration above.
READ MORE: Super Smash Bros. for Wii U preview
Significant Amazon losses pinned on Fire Phone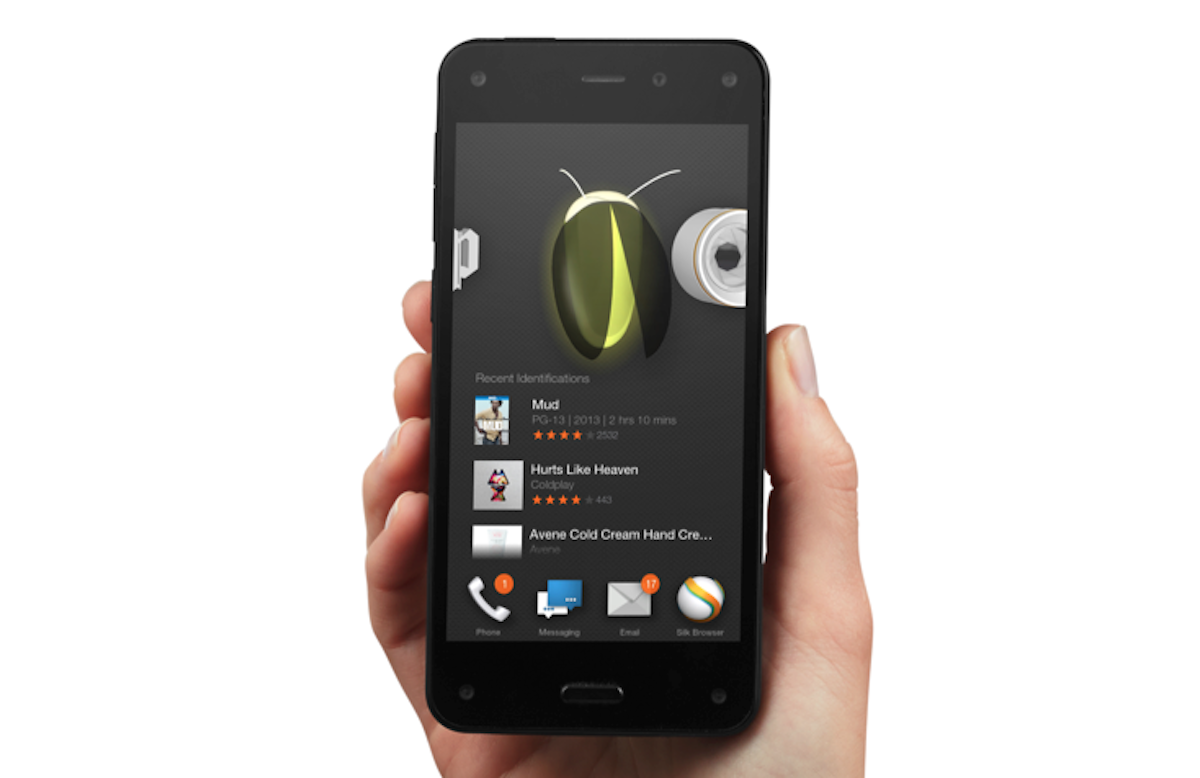 Amazon tried something new with its Fire Phone, and the initial results haven't been spectacular. Reviews were tepid (we called it "a disappointment"), and sales were said to be so-so, although there wasn't any official word on the matter. But now the company has reported a loss of US$544 million (£339 million) in the last quarter, and a chunk of the blame is being pointed at the Fire Phone.
Recode reports that the company is taking a US$170 million (£106 million) writedown on unsold Fire Phone inventory and cost commitments, and company CFO Tom Szkutak told reporters that the device is "a good device in a very competitive market." Not the most enthusiastic statement, and much less so than we heard over the summer when the phone was first announced.
Still, we'd be surprised if Amazon walked away from this experiment after one round, especially with the first attempt no doubt serving as a crucial learning experience for the company. Don't be shocked to see a much stronger (or cheaper) effort in 2015.
READ MORE: Amazon Fire Phone review
Christian Bale confirmed to play Steve Jobs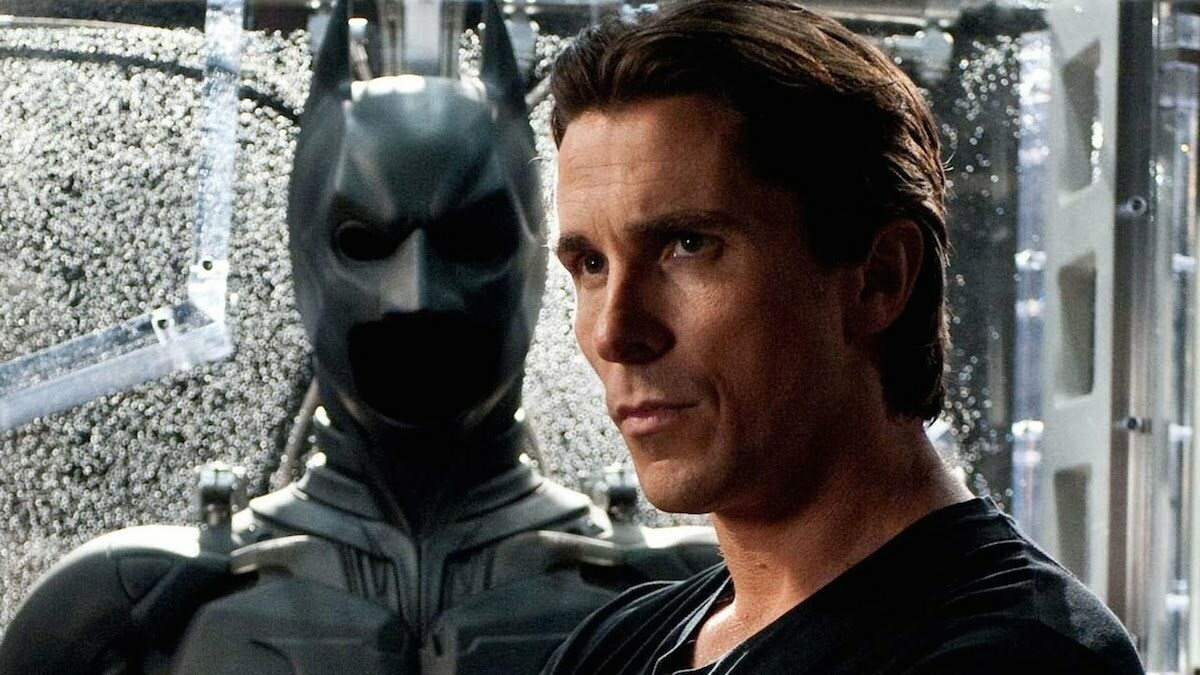 Affirming previous reports, word comes that Christian Bale (The Dark Knight trilogy) has been pinned down to play intense Apple co-founder Steve Jobs in an upcoming biopic directed by Danny Boyle and scripted by Aaron Sorkin (based on the biography by Walter Isaacson). The screenwriter revealed the news to Bloomberg, saying Bale was "the best actor on the board in a certain age range" needed for the role.
"He has more words to say in this movie than most people have in three movies combined," added Sorkin on the iconic role. "There isn't a scene or a frame that he's not in. So it's an extremely difficult part and he is gonna crush it."
[Source: Bloomberg]
New channels added to Virgin TV Anywhere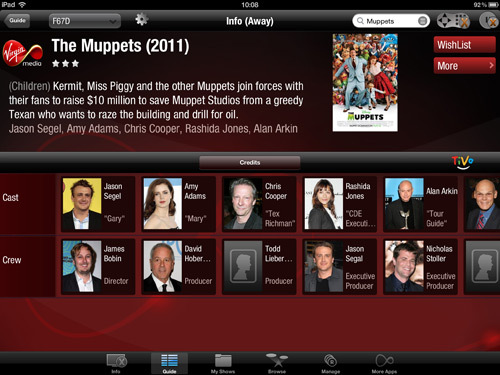 A quick heads-up to Virgin TV Anywhere subscribers, or even prospective ones: the service has added four new channels, bringing Channel 4+1, More4+1, 4Seven, and UMP to on-the-go phone, tablet, and laptop viewers. Virgin boasts that its service now has 48 more channels than Sky Go, with more than 20 channels added over the last month or so alone.
READ MORE: Virgin TV Anywhere hands-on review