New Nintendo 3DS models out in February, plus several Wii U and 3DS games dated
Nintendo's latest streaming event shares lots of details, including more Amiibo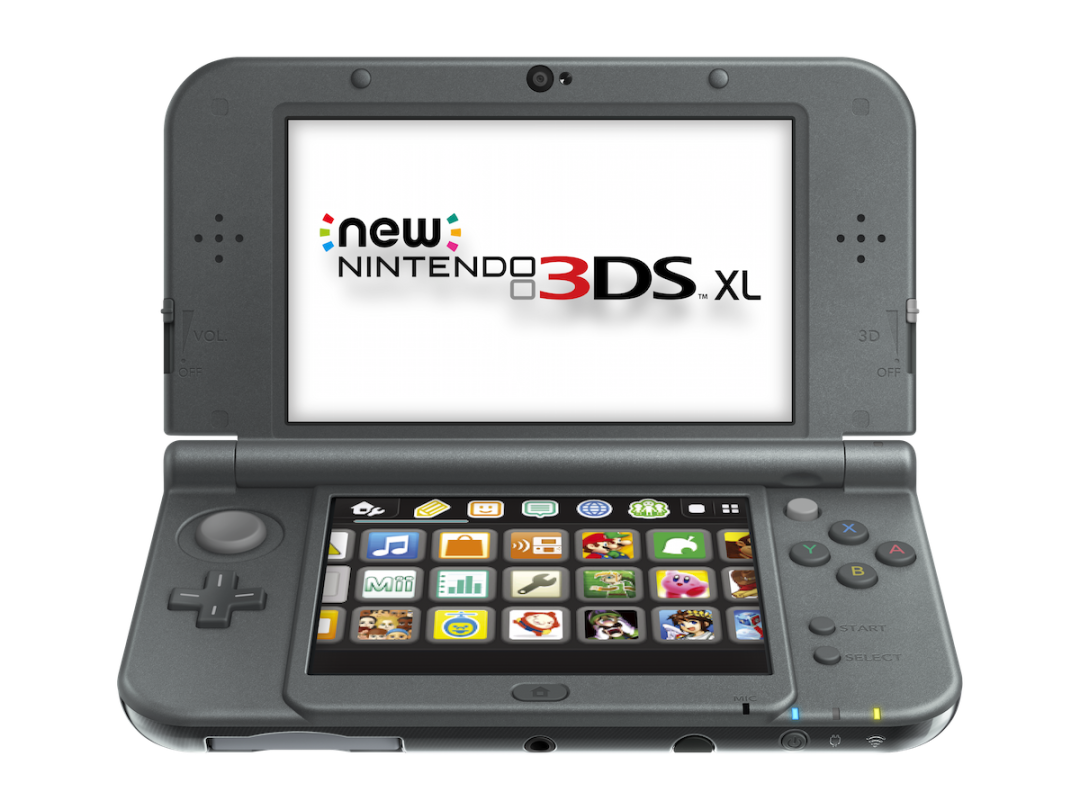 Revealed last autumn, the New Nintendo 3DS and 3DS XL handhelds represent a meaningful improvement over the originals without being proper follow-ups – and UK gamers will get their hands on both very soon.
Nintendo announced today that both models will reach Europe on 13 February, but official price points have yet to be revealed. However, a special "Ambassador Edition" version of the New 3DS released to select Club Nintendo members is listed at £155.99. We'll see if that holds up with the standard release, as well.
In addition to the common models, Nintendo will also release special edition bundles that feature a customized New 3DS XL system with one of two games: The Legend of Zelda: Majora's Mask 3D or Monster Hunter 4 Ultimate. Both also launch on 13 February.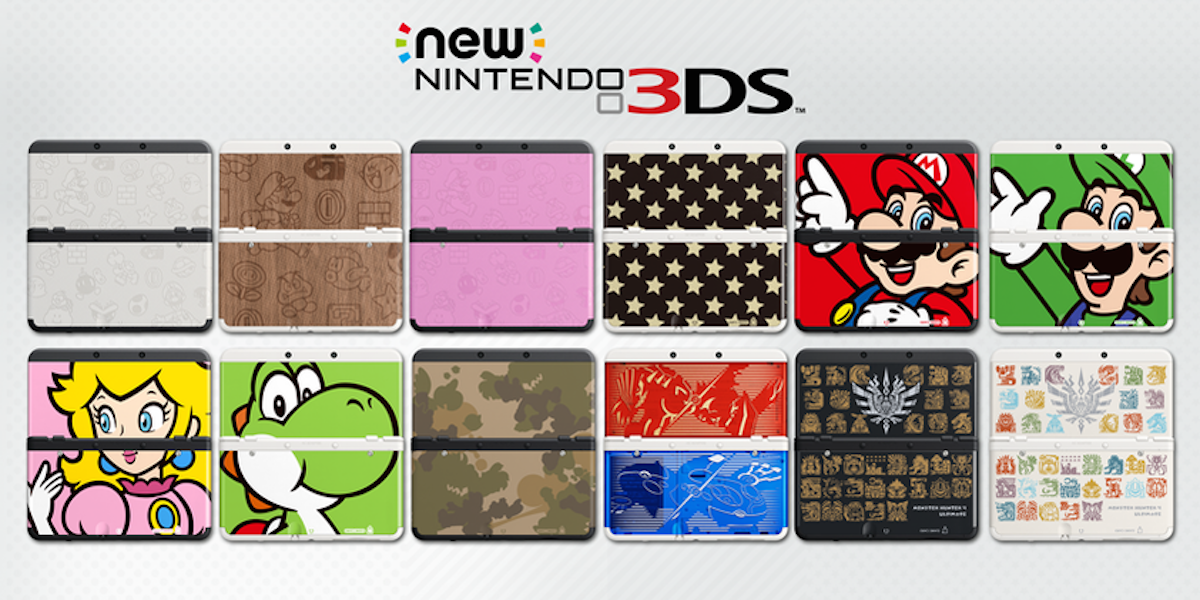 The New Nintendo 3DS has an updated processor for improved performance and loading times, and some games going forward will only be playable on the New 3DS models – such as a port of Xenoblade Chronicles from the Wii (coming on 2 April).
Additionally, the 3D effect has been stabilized and improved via head-tracking, and the system has a tiny C-stick nub above the face buttons, as well as added ZR and ZL buttons up top. Both handhelds also have NFC support built in for use with Amiibo figurines, and the standard-sized model supports interchangeable faceplates.
Games and toys
In addition to the hardware and game news above, Nintendo used its Direct online presentation today (viewable in full above) to announce several other games and release dates.
Ace Combat: Assault Horizon Legacy+ and the free-to-play Pokemon Shuffle will hit 3DS in February, while Code Name S.T.E.A.M. drops on 15 March and Mario vs. Donkey Kong: Tipping Stars for both 3DS and Wii U launches on 20 March. A bundle of Puzzle and Dragons Z and Puzzle and Dragons: Super Mario Edition will reach 3DS in May, while a new Fire Emblem game for 3DS has also been announced for a further-off release.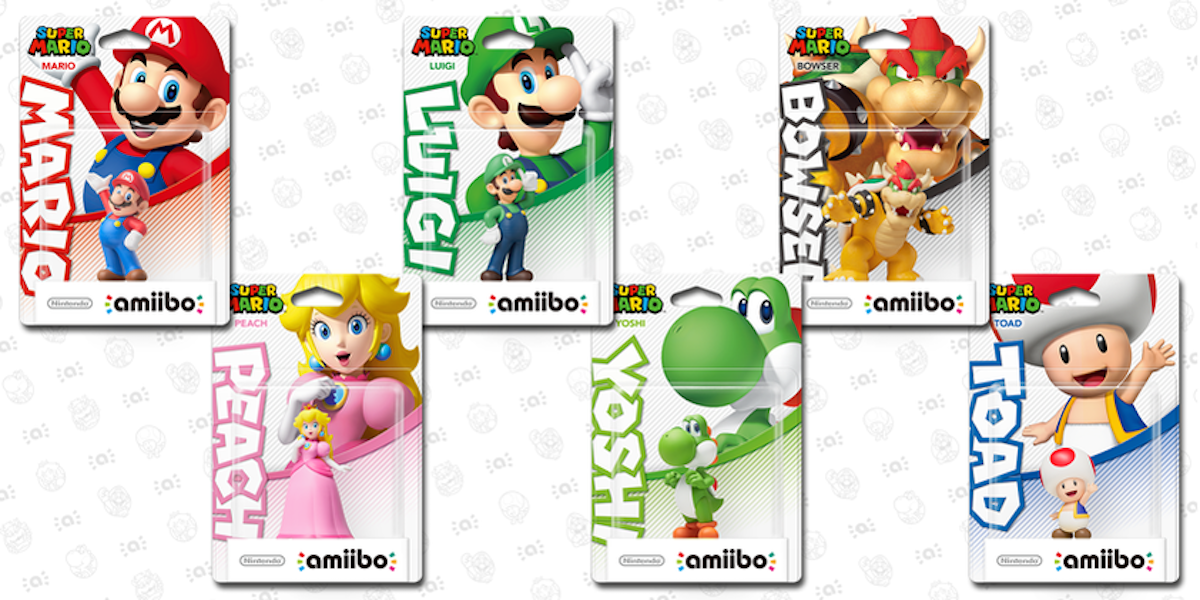 On the Wii U front, Mario Party 10 releases on 20 March, with a special edition bundle featuring a new Mario Amiibo figurine. And colourful multiplayer shooter Splatoon will follow in May. Additionally, some classic Wii games will be re-released as downloadable Wii U games available from the main menu: Super Mario Galaxy 2 is out now, while Donkey Kong Country Returns and Metroid Prime Trilogy will launch later this month.
That new Mario Amiibo figurine (different from the previous one) is part of the upcoming Super Mario Collection, which also features new Peach, Luigi, Yoshi, Bowser, and Toad figurines. Meanwhile, a new line of Smash Bros. Amiibo hits on 24 April, bringing Pac-Man, Wario, Ness, Charizard, Robin, and Lucina.
[Source: Nintendo UK Twitter]
READ MORE: Nintendo considering "doughnut-shaped" 3DS replacement, say reports