Fully Charged: Steve Jobs biopic begins filming, new Rock Band game plans teased, and The X-Files may return to TV
Start the week well informed by reading the weekend's top news tidbits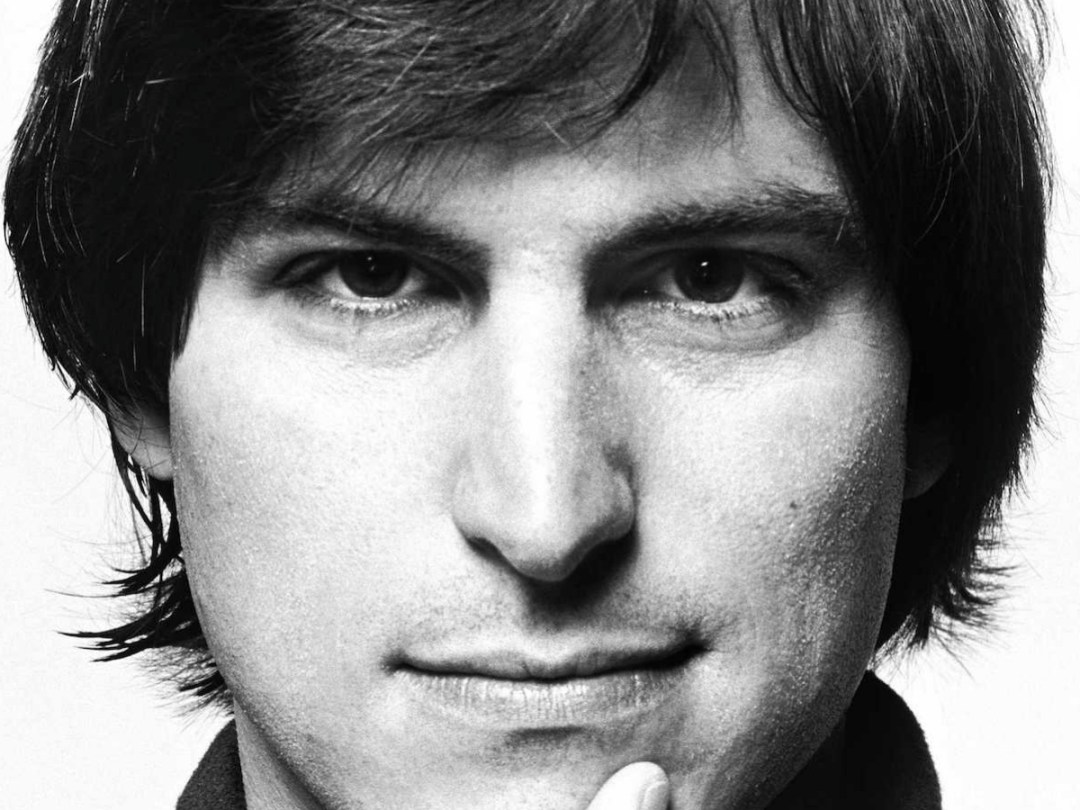 Steve Jobs biopic begins filming
Following months of "who's in, who's out" speculation over the director, stars, and even the studio backing it, the new Steve Jobs film has finally begun production. CNET reports that crew members completed setting up the famous garage scene that Jobs and partner Steve Wozniak first set up shop in during the early days of Apple – and it's in the actual, real-life garage at Jobs' one-time home in Palo Alto, California.
Aaron Sorkin, recently of The Social Network and The Newsroom fame, penned the script, while Slumdog Millionaire director Danny Boyle is helming the film. According to Sorkin, the film won't be a comprehensive overview of Jobs' professional rise – unlike the rough Jobs starring Ashton Kutcher – but rather focus on three key product launches that he oversaw: the Macintosh in 1984, the NeXT computer in 1988, and finally the iPod in 2001.
Michael Fassbender is set to play Jobs, so at least the film has an excellent actor to anchor such a unique approach, while Seth Rogen is reportedly playing Wozniak, Jeff Daniels will portray former Apple CEO John Sculley, and Kate Winslet has taken an unspecified role.
[Source: CNET]
READ MORE: Michael Fassbender to play Steve Jobs
New Rock Band game teased via survey
Last week, Harmonix restarted the release of new downloadable songs for Rock Band on Xbox 360 and PlayStation 3 after nearly two years away, leading many to wonder if it was the first step towards properly reviving the franchise with a new-gen console entry.
Well, the studio's new survey isn't going to dash those hopes. Offered to fans on Twitter on Friday, the survey inquires about users' past series experience – but then switches gears and asks about which new systems they own, and if a new game were released, how they'd want it to come (digital or physical, and game only or with instruments) and if they'd pre-order such a game.
It's still not an official confirmation of anything, obviously, but we doubt Harmonix would go live with something like this unless plans were seriously being considered – or finalized. Yes, please.
READ MORE: Rock Band releasing first new downloadable songs in nearly two years
The X-Files might come back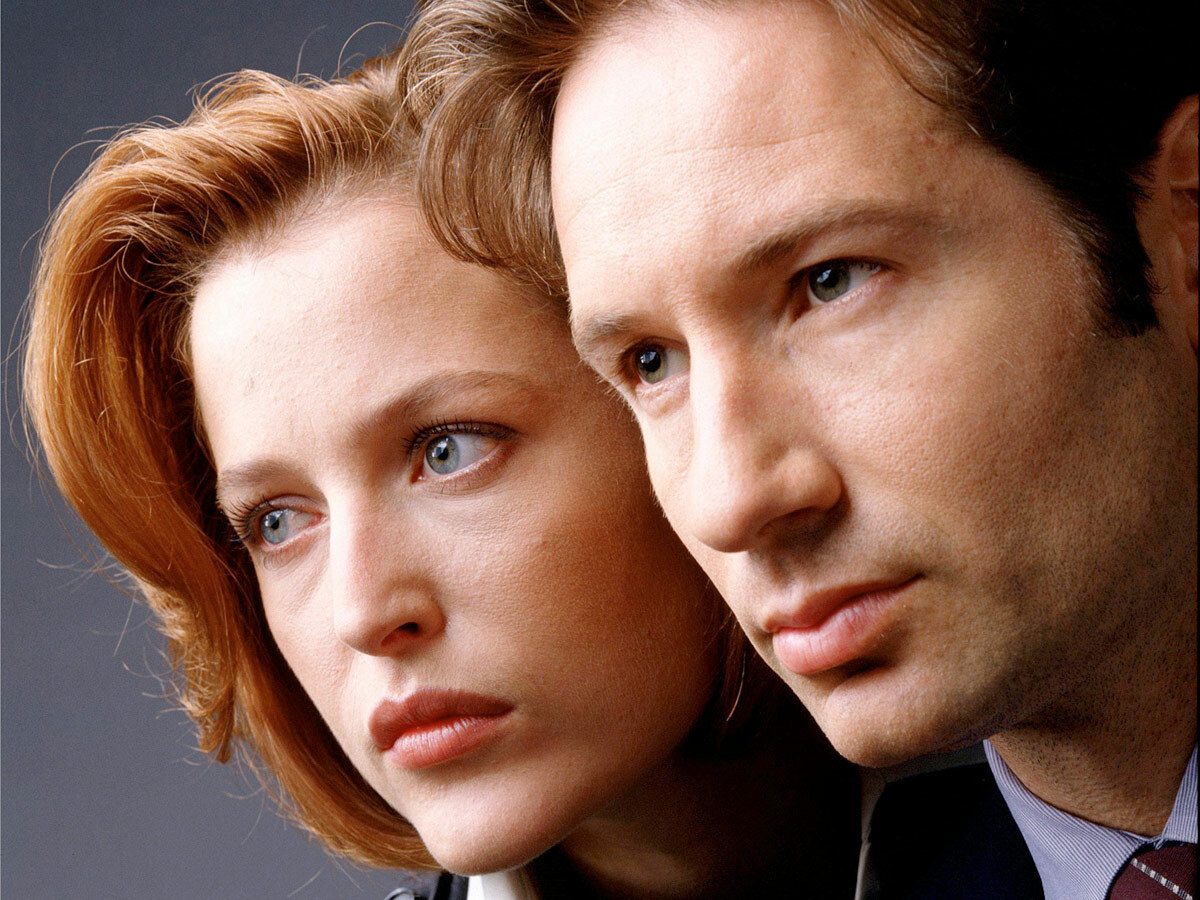 We once opined that The X-Files was one show that Netflix should use its money and muscle to bring back, but it may not be Netflix doing the deed – it might be Fox, the original network that aired the seminal sci-fi series from 1993 to 2002.
Fox has confirmed that it's speaking with creator Chris Carter and stars David Duchovny and Gillian Anderson to figure out the logistics to make a revival possible, although complicated schedules could mean it doesn't happen for a while – if at all. But since the Internet seems to elevate and fuel collective fandom these days, there's bound to be solid interest whenever it gets sorted out.
[Source: Deadline]
READ MORE: 10 cancelled TV shows Netflix should revive
Moto 360 gets colourful leather band options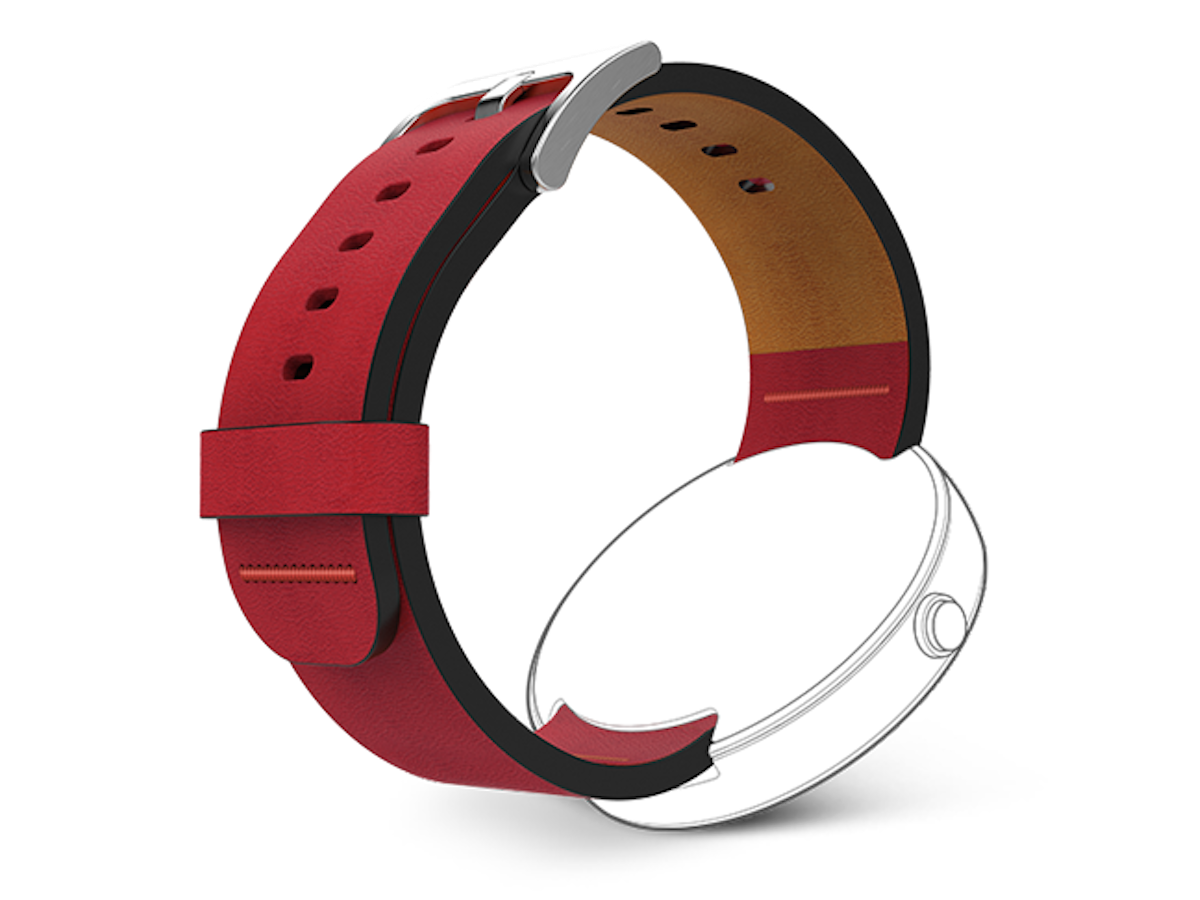 Not content with the leather band options that come standard on the Moto 360, and not really into flashy metal bands? Well, Motorola and Dodo have you covered with four new leather band options, all sold separately and easily appended to the Android Wear smart watch.
Granted, it doesn't come too cheap: the red, green, blue, and tan options are priced at US$60 (about £40) apiece, which is twice the price of Motorola's own extra straps. But if you want to make your eye-catching wearable all the more distinctive, at least you've got a few new officially-sanctioned selections.
[Source: Motorola via Android Central]
READ MORE: Motorola Moto 360 review
More like this: Ashton Kutcher's Steve Jobs biopic finally gets release date