Fully Charged: Pebble Time Steel preorders begin, and see Tesla's automated Snakebot charger
All the tech news you need to get this Friday morning going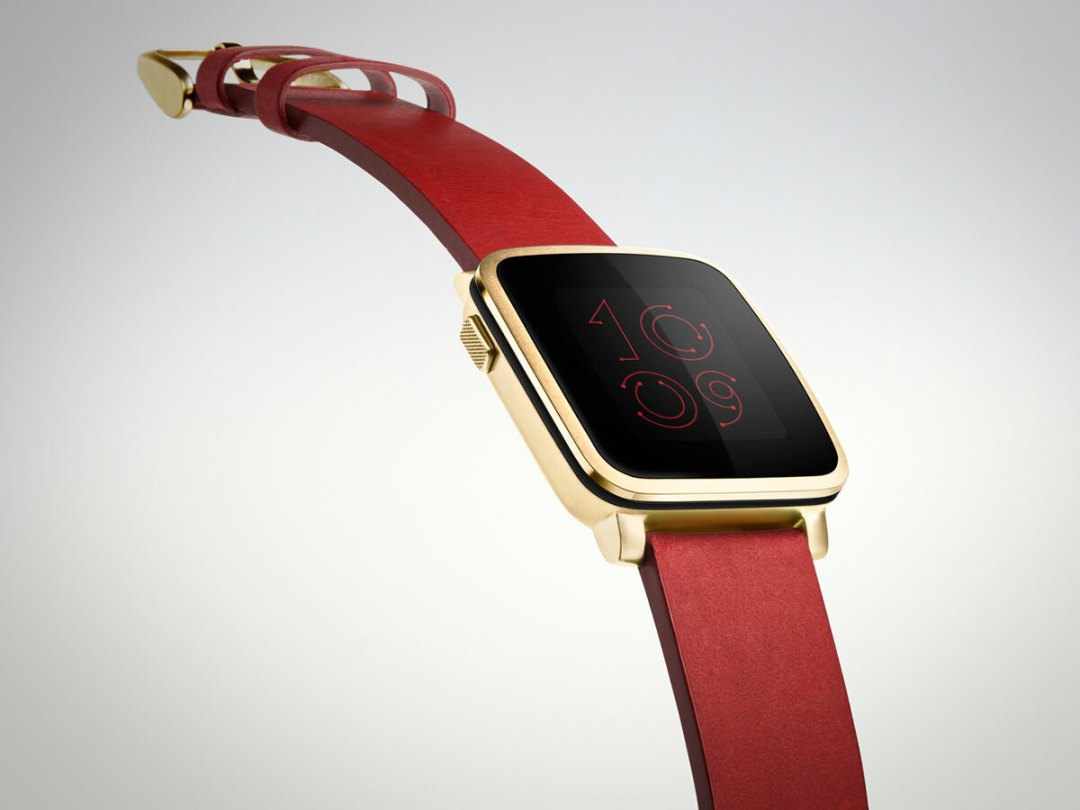 Pebble Time Steel preorders begin
Missed out on the Kickstarter campaign, or suddenly find a surge of interest after it ended? Whatever the case, if you're looking to buy the Pebble Time Steel, now's the time to place your pre-order. You can plunk down £250 now to receive the higher-end version of the second-gen smartwatch.
It's slated to ship in 6-8 weeks once the Kickstarter backers all get their orders fulfilled, and it comes with a 22mm Italian leather band. Due to manufacturing delays, backers will get the matching steel band later this year; it's sold separately for standard buyers for US$50 (about £32).
[Source: Pebble via Kickstarter]
See Tesla's weird snake charger
On the last day of 2014, Elon Musk tweeted out a little parting gift for the year: Tesla Motors was working on a snake-like automated car charger that would move from the wall into your car. He added that it was "For realz," so we had to take the man at his word.
And good thing, too, since now he's shared a video that shows a "Snakebot" prototype in action. It's cool, yet unsettling. Probably very helpful, and yet still deeply unsettling for some reason. Even Musk tweeted that it "does seem kinda wrong," adding a smiley face for good measure. Is this how the robot uprising begins – with an automatic car charger? Whatever the case, count us both impressed and at least a little bit terrified.
Microsoft's iOS bridge goes beta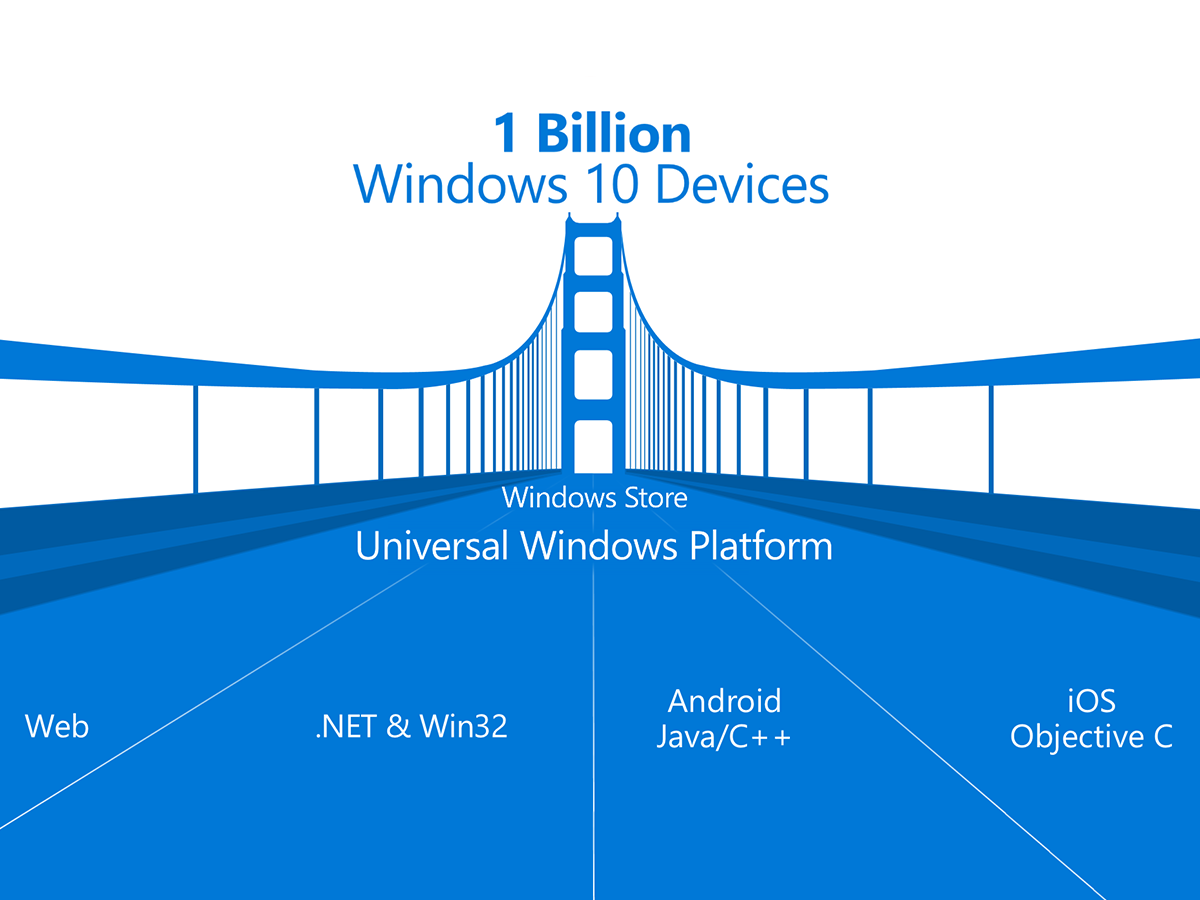 Among the many, many recent Microsoft announcements that have grabbed our attention, one that's been relatively overlooked is that of developers' kits that will allow iOS and Android app makers to easily port their apps to Windows devices (phones and otherwise). Could this solve Windows Phone's app problem? Probably not immediately, but it'll help.
Microsoft yesterday launched a preview version of what it's calling Windows Bridge for iOS. It's a four-part kit that helps developers use their existing code and make iOS apps work on Windows with much less fuss than usual – and it's open-source, so the community might even make it better. This early version is only for desktop/tablet processors, but mobile support will come later this summer with more enhancements promised in the autumn.
[Source: Microsoft]
Amazon Now expands to Birmingham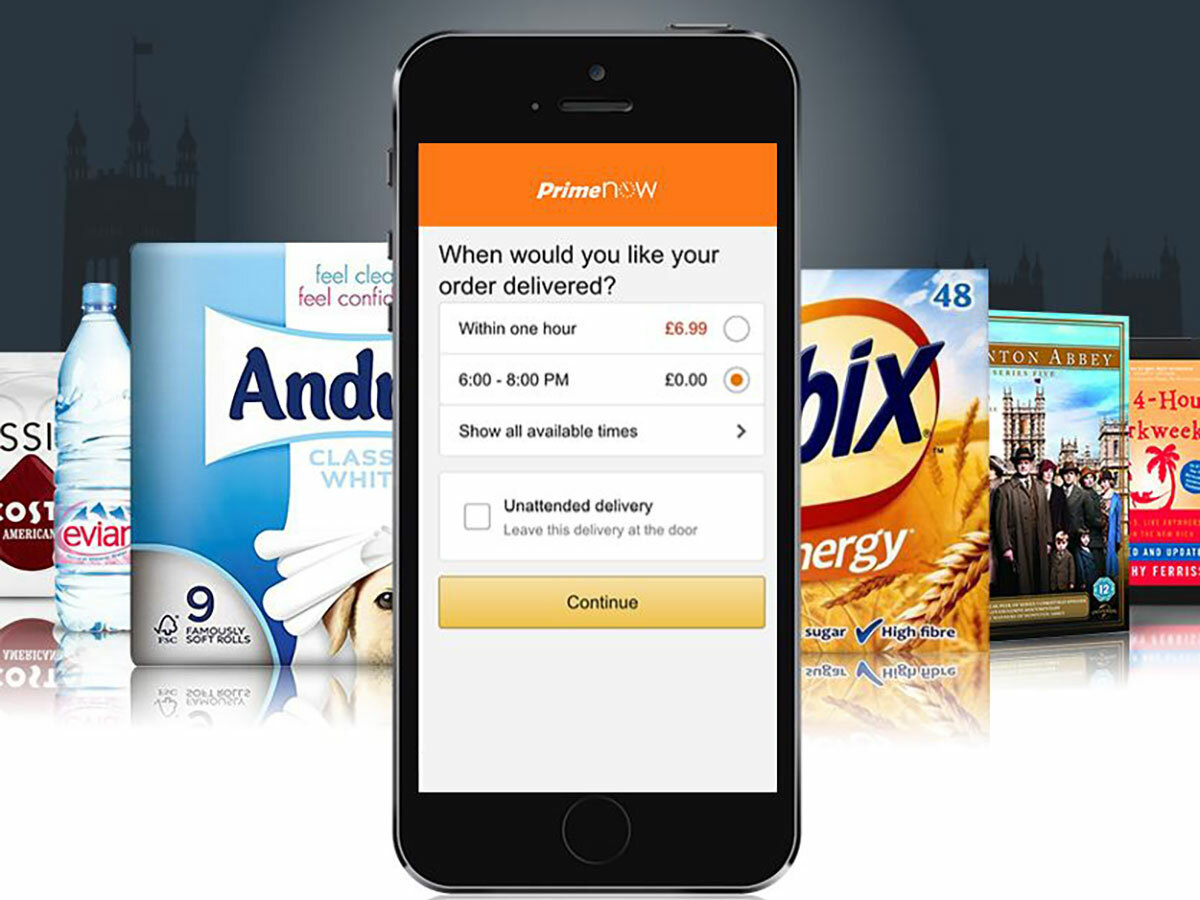 If you're in or around Birmingham and need instant coffee or the latest PS4 blockbuster (like, say, Batman: Arkham Knight) in a hurry, you're in luck: Amazon Prime Now has started one-hour deliveries within Birmingham and some surrounding postcodes, including Cannock, Lichfield, and Tamworth.
It's only open to Prime members at a fee of £7 per delivery, and it hit London in June – the fastest delivery so far in the city has been a Wi-Fi range extender that arrived 12 minutes after the order was placed. Additional UK cities are planned by the end of 2015.