Fully Charged: Facebook bails on BlackBerry app, and CliffyB's LawBreakers goes premium
Something must go right here for sure you know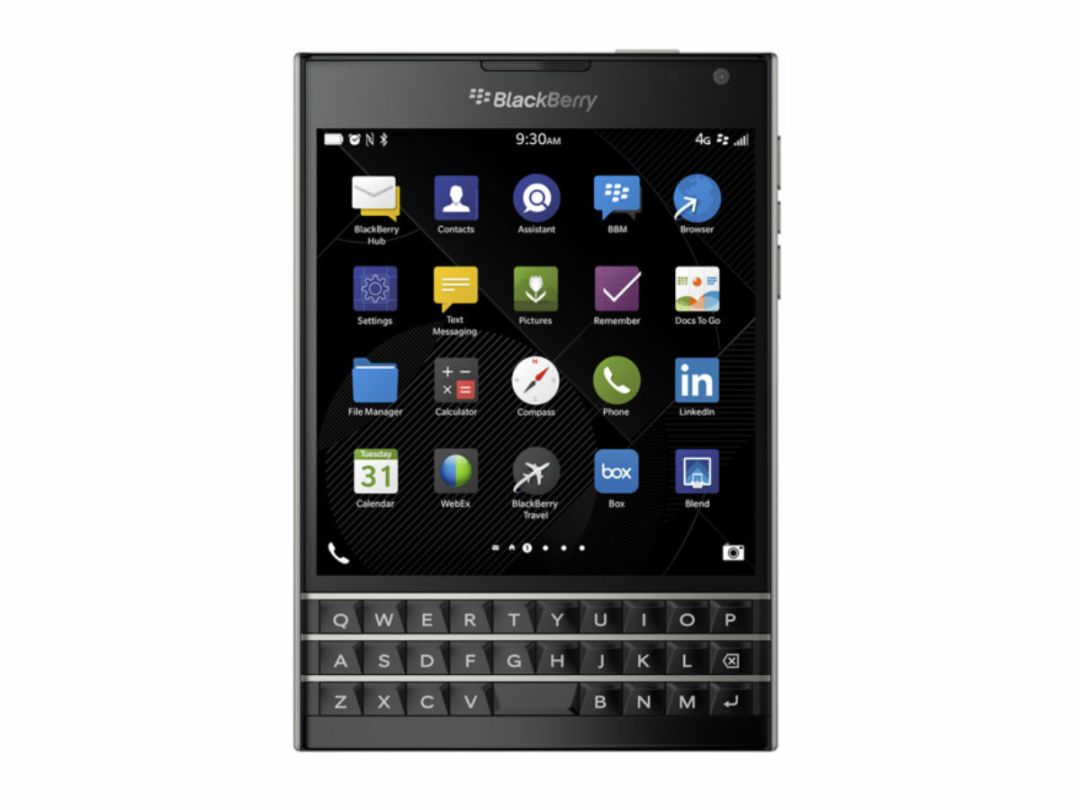 Facebook, WhatsApp leaving BB10
BlackBerry is (mostly) moving on from its own operating system, and third-party developers are starting to do the same. This week, Facebook released an update to its BlackBerry OS app that effectively kills the native experience and funnels you to the web version of the site. If you don't update, the previous version will stop working at the end of the month. And you don't get Hub integration or contact synchronisation with the web version.
Also, the Facebook-owned WhatsApp will shut down its BlackBerry OS app at the end of 2016. BlackBerry is asking users to tweet their displeasure to the companies, but given that BlackBerry's own path forward is primarily through Android, it's hard to blame these giants for starting to pull back their resources. It's bad news for anyone who bought a more recent device like the BlackBerry Passport or Classic, however.
[Sources: BlackBerry, SlashGear, CrackBerry]
LawBreakers no longer free-to-play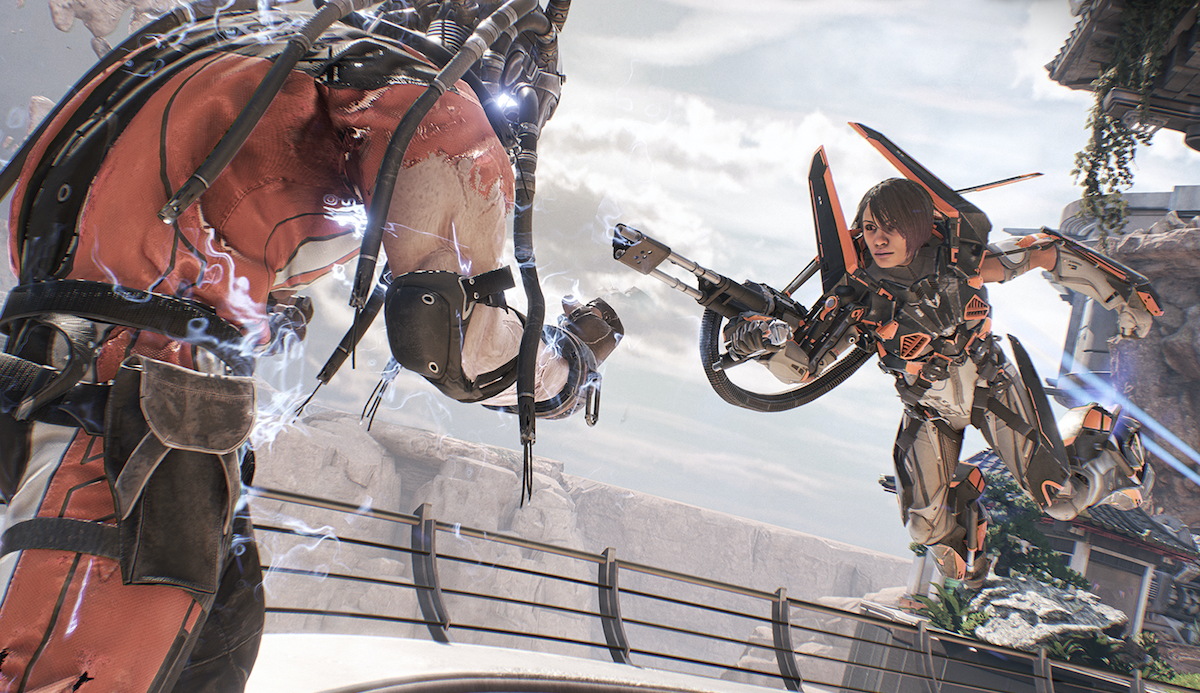 Cliff "CliffyB" Bleszinski helped create some of the greatest shooters of all time for Epic Games, including Gears of War and Unreal Tourmanent, but now he's got his own studio (Boss Key) and his own new PC game, LawBreakers. And just seven months after its announcement, the game has already undergone dramatic changes.
The biggest is that the first-person arena shooter, which was announced as a free-to-play game, will instead be a premium digital release – and exclusive to Steam rather than using a separate launcher. Additionally, the game has undergone some art changes to embrace a more violent aesthetic (with a new logo, as well).
It's slated to release this summer, and although it will be a premium game, it won't be a full-priced (US$60) release.
Nextbit Robin CDMA orders cancelled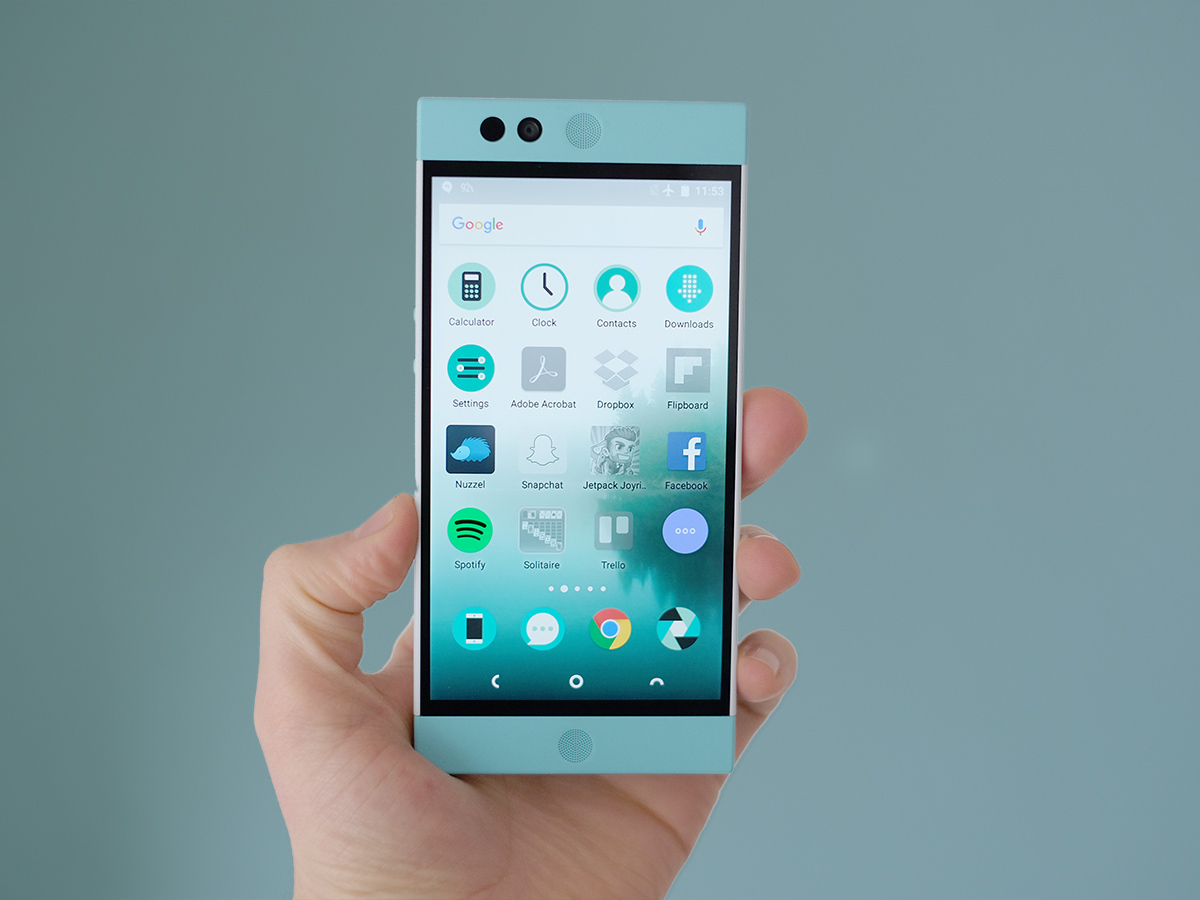 The cloud-centric Nextbit Robin is a very interesting phone that's had some early issues to resolve, and this might be one of its biggest: gaining back the trust (and money) of Kickstarter backers who ordered a CDMA version to run on Verizon and Sprint in the States. That's because Nextbit just cancelled that version, and issued refunds to backers.
According to CEO Tom Moss, the process of getting the phone certified by Verizon has been a slow and expensive nightmare, costing much more money and hassle than anticipated. Nextbit is offering 25% off coupons to affected backers, should they opt for the released GSM version instead, although they won't be able to use it on the same network(s) they anticipated.
[Source: Recode]
Crossy Road goes Disney
What do you get when you pair one of the world's biggest entertainment brands with one of the world's biggest mobile games? Disney Crossy Road, that's what. All we have so far is the teaser above, but the game promises more than 100 Disney and Pixar characters and nine unique worlds, and it's coming soon for iOS, Android, and Windows Phone alike.
[Source: YouTube]