Fully Charged: Oculus Rift deliveries delayed, while Tesla Model 3 orders smash expectations
It's Monday! Here's what you might've missed this weekend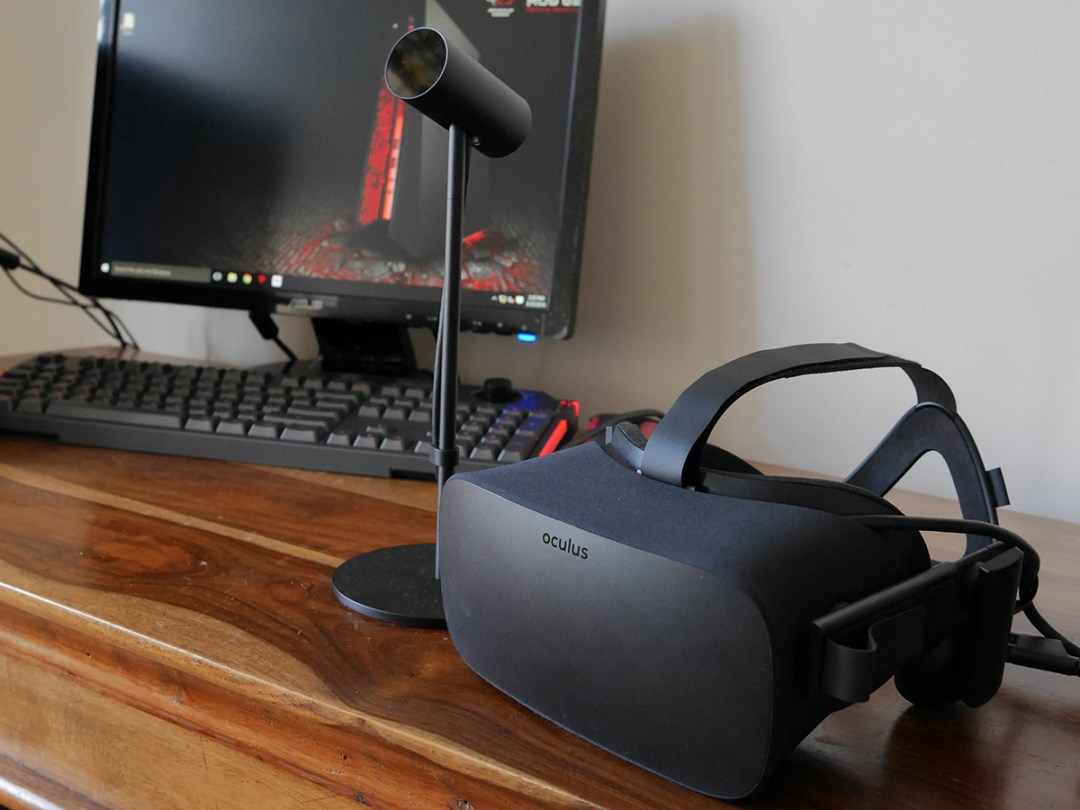 Oculus Rift deliveries delayed
The Oculus Rift is starting to reach early buyers, and as our review extensively details, the VR headset is pretty amazing (with small caveats). However, not everyone who expected to be staring face-first into the future of virtual reality is very happy right now, as Oculus has had trouble keeping up with its own shipping expectations.
Oculus VR emailed buyers over the weekend to explain that "an unexpected component shortage" has slowed early deliveries, and that they're working to get updated shipping windows settled by 12 April. To help soften the blow, Oculus will pay for all shipping costs for orders placed to date, even those that already delivered, but the ambiguous delivery window right now has to be worrisome for many anxious buyers.
[Source: The Verge]
Tesla Model 3 pre-orders soar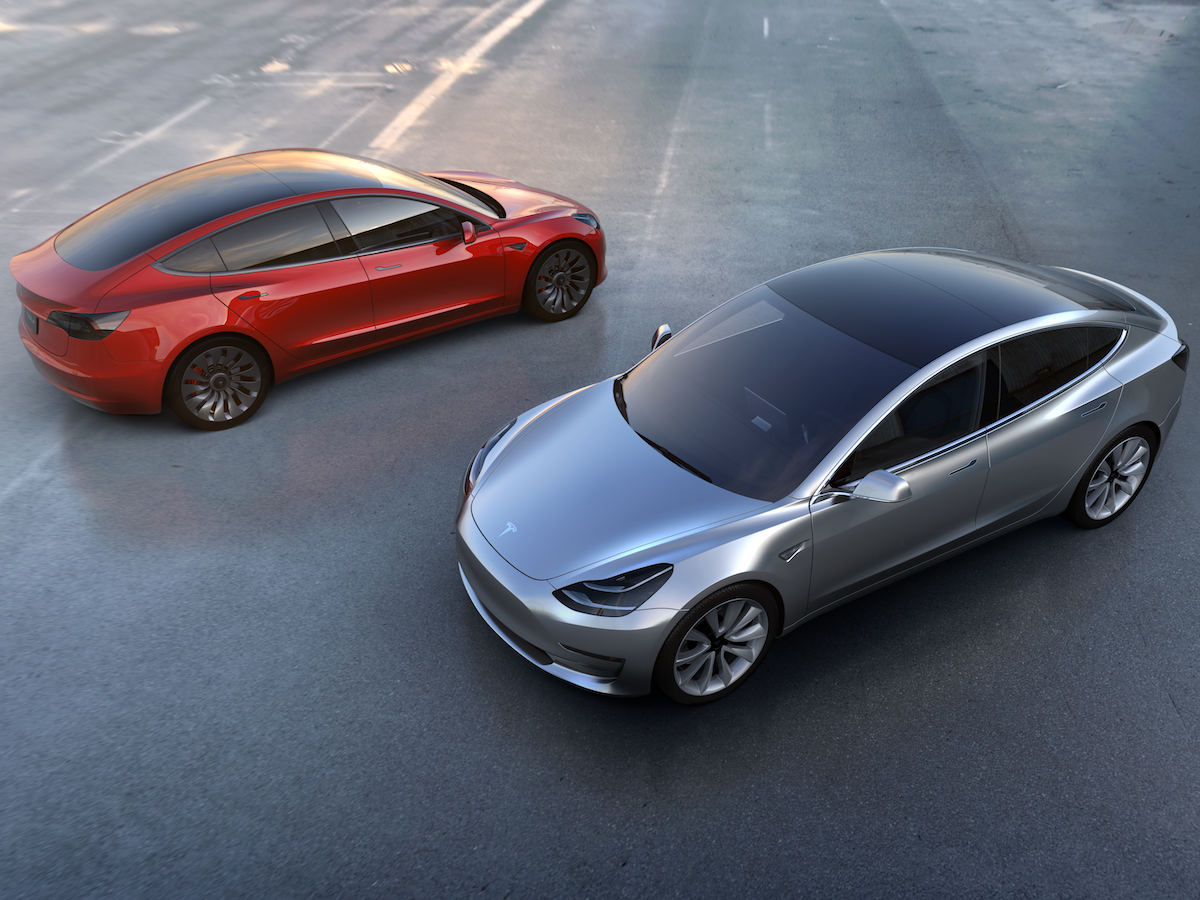 As we reported on Friday evening, pre-orders of the Tesla Model 3 were sitting at about 200,000 in total after about a day and a half, and the number keeps climbing: as of the end of the day on Saturday, the tally reached 276,000, said CEO Elon Musk on Twitter.
By the time you read this, don't be surprised if the number is well past 300,000. Musk tweeted that they may crack 500,000 pre-orders by the time Tesla holds its second part of the Model 3 pre-release rollout, in which they promise to share a lot more details about the car and its release.
They're all huge tallies, but also interesting is the fact that Tesla didn't expect this strong of a surge of initial interest. Musk says the team expected between one-quarter to half as many pre-orders this early in the reveal rollout, but ample demand certainly isn't a bad thing. Well, so long as Tesla manages the delivery expectations accordingly, that is. Musk also says they'll send special gifts to people who waited in store queues to pre-order, given the incredible amount of interest.
[Source: Twitter]
Amazon Prime Now hitting web?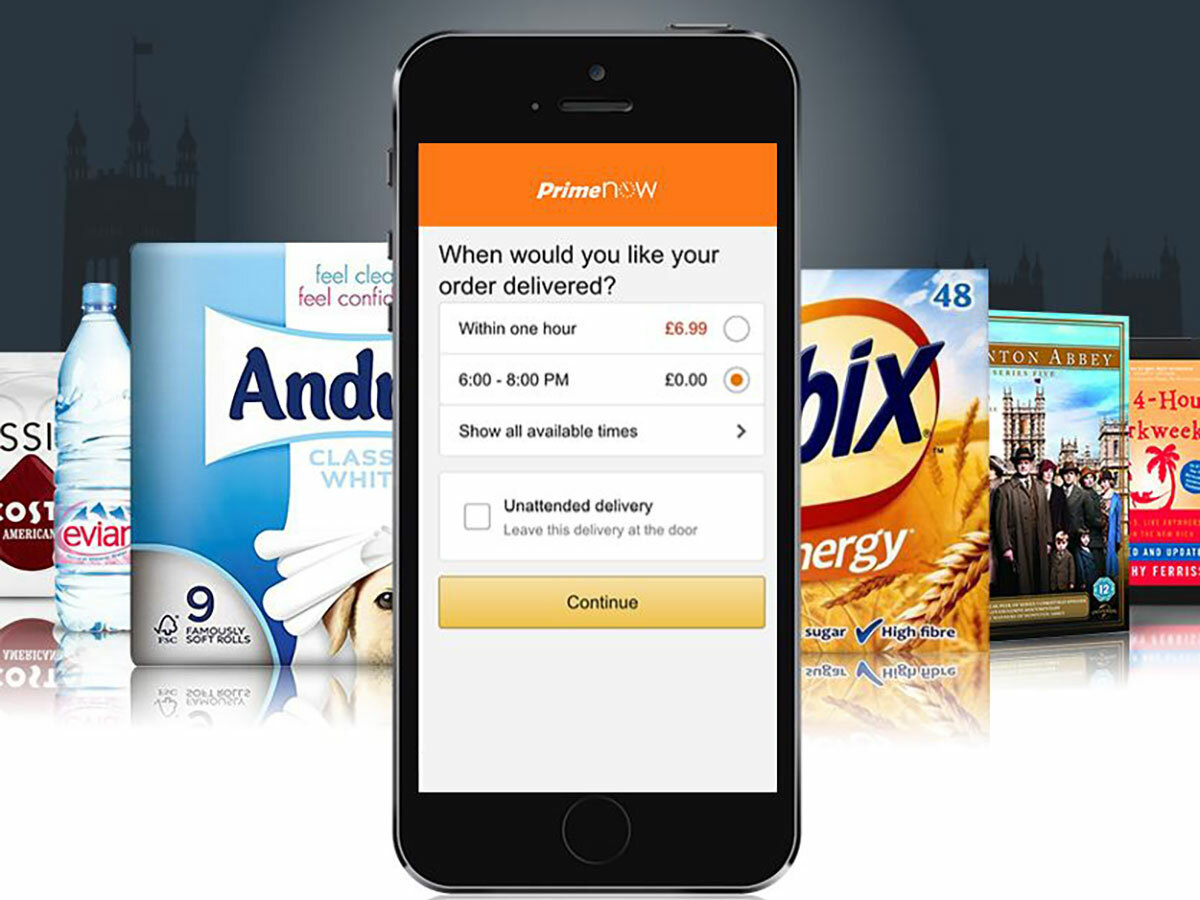 Amazon's Prime Now service lets you order items and have them delivered within as little as an hour, but right now, the option comes through a separate mobile app from the main Amazon one, and isn't available via web. But that may change as soon as next month.
Bloomberg reports that Amazon plans to offer Prime Now delivery through its website starting in May, and that the company is offering huge marketing packages for brands who want to be part of the rollout. If Prime Now is rolled into the standard website, it should make ordering an easier process, especially for those of us who have already scrapped web orders just to search for everything again in the Prime Now app.
[Source: Bloomberg]