Fully Charged: Pacific Rim 2 coming in 2017, YouTube adding 60fps playback, and BBC showing Commonwealth Games in 4K
End the week strong with our morning roundup of the hottest tech news around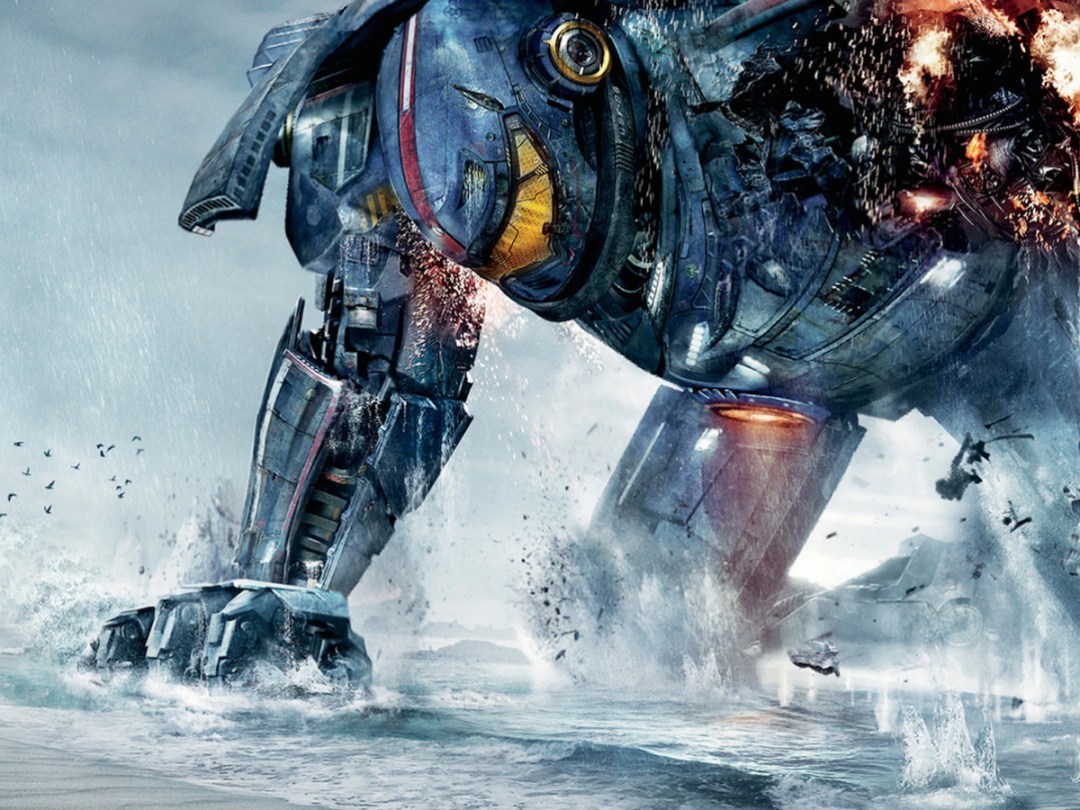 Pacific Rim 2 announced for April 2017 release
Director Guillermo del Toro has been chattering a bit more about a potential Pacific Rim sequel of late, and it seems he was just buttering us all up for the big news. Today, del Toro revealed to BuzzFeed that the live-action Pacific Rim 2 will debut on 7 April 2017, and he's set to helm the flick based on a script written in collaboration with Zak Penn.
According to del Toro, notable characters from the original will return—and BuzzFeed says that actors like Charlie Hunnam and Rinko Kikuchi are expected back—however, "we are taking them into a fresh territory that will display amazing sights and battles," he notes. An animated Pacific Rim series will debut at some point before the second film hits cinemas, as well.
Pacific Rim certainly generated a solid fanbase for its flashy robot-bashing-monster fight scenes and campy tone, and it proved a financial anomaly, generating just $101.8 million in North America—a scant figure for a tentpole action flick—but then doing three times as much internationally. As the worldwide totals grew, so did the prospects for a sequel, and now here we are.
[Source: BuzzFeed]
READ MORE: How to make a 250ft tall monster-fighting robot
YouTube adding 60fps playback, tip jars, and more
An array of significant upgrades are coming to YouTube soon, as revealed by CEO Suan Wojcicki at the Vidcon conference keynote yesterday in Anaheim, California. Chief among those enhancements is the ability to run clips at up to 60 frames per second, which should be of great benefit to those posting (and watching) video game clips. Check out the above 60fps Titanfall clip (crank it to 1080p) to see how much of an impact those extra frames can make.
Also coming is a "fan subtitles" feature, a crowdsourced addition that'll let bilingual viewers type in their own translations to clips, plus YouTube is adding tip jars, allowing viewers to pitch in between US$1 and $500 to any creator. Clips can also be linked directly to Kickstarter and Indiegogo campaigns, and YouTube will release a Creator Studio mobile app to let video makers check metrics and manage their content on the go.
[Source: Mashable]
READ MORE: YouTube to show off low-bandwidth 4K streaming at CES
BBC will demo Commonwealth Games in 4K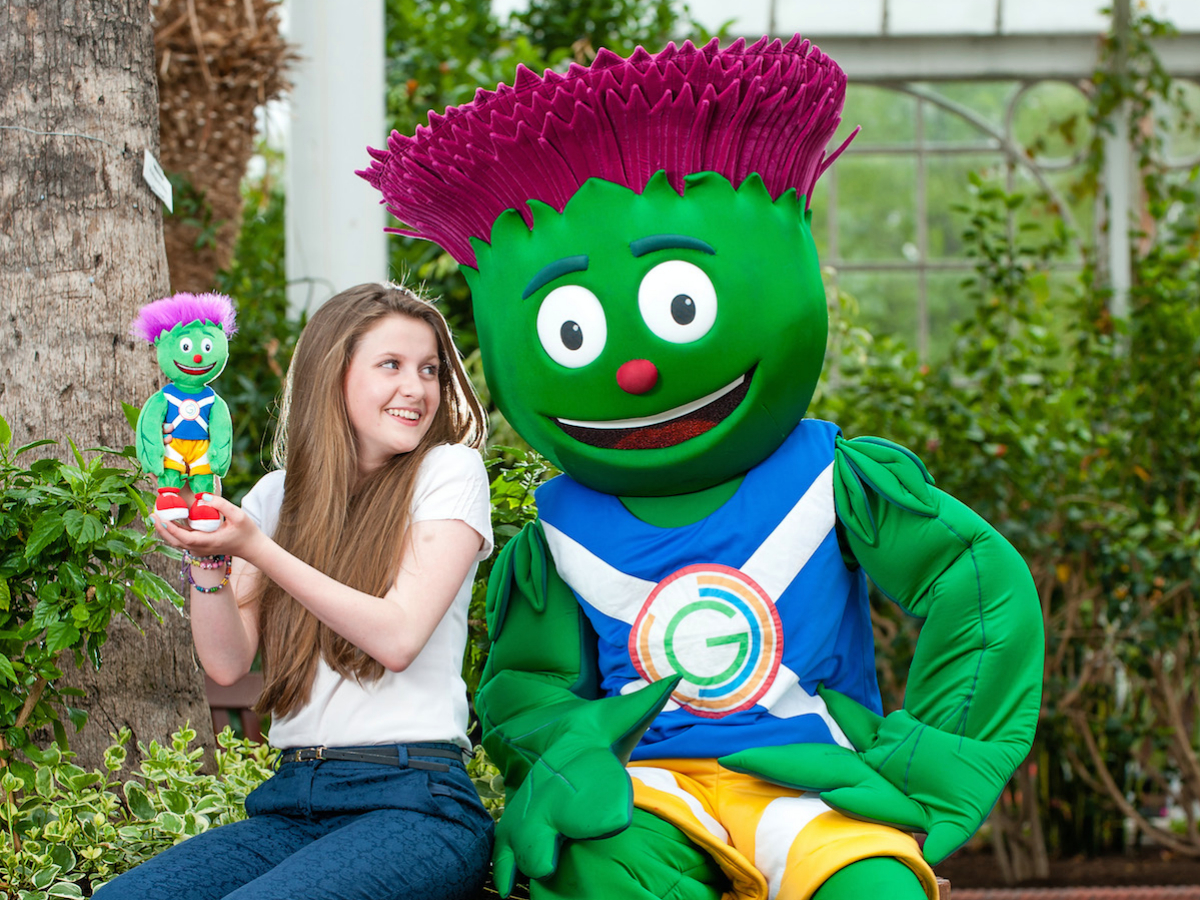 Once the World Cup buzz fades, it'll be time to turn attention to the Commonwealth Games in Glasgow—and the BBC has plans to showcase the games in 4K Ultra HD resolution. Sadly, it won't be via wide broadcast: according to TechRadar, the BBC will be setting up shop at the Clyde Suite at the Glasgow Science Center, allowing visitors to see the action running in 4K between 23 July and 3 August. And maybe you'll run into mascot Clyde up there, which should totally not deter you from such a visit. No, not at all.
It's a step up from the BBC's 4K tests for the World Cup, at least, which were kept private—and an encouraging sign of what's to come. BBC says it'll be the first event produced fully via Internet networks, and this trial is looking ahead to a planned hybrid of traditional signals (Digital Terrestrial Television) and Internet broadcasting.
[Source: TechRadar]
First trailer for Pro Evolution Soccer 2015
While FIFA vaulted headfirst onto the new generation of consoles with the brilliant FIFA 14, Konami's Pro Evolution Soccer series opted to wait a year. Now we have a first look at this autumn's PES 2015, which will launch on Xbox One and PlayStation 4 in addition to PS3, Xbox 360, and PC.
Considering the extra time taken for the new-gen leap, it's not the most awe-inspiring debut glimpse, but FIFA has been on a real tear the last few years. Of course, PES is vaunted for its classic gameplay, which helped it notch multiple high-ranking entries on our recent list of the all-time best football games, so that's where it'll really count.
[Source: YouTube]
READ MORE: The 25 best football games ever