Fully Charged: Minecraft: Story Mode out next month, and Zune services finally ending
All the tech news you need to get this morning started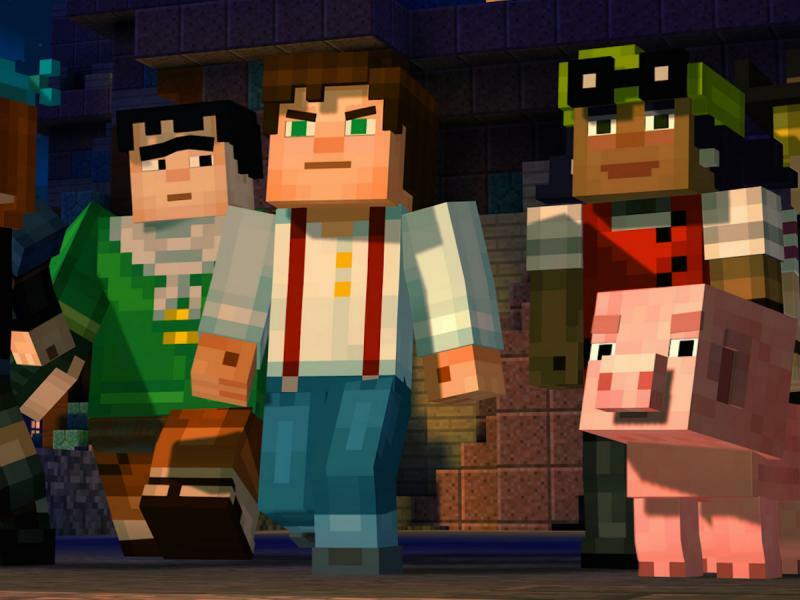 Minecraft: Story Mode dated
Can Minecraft work as a narrative-led campaign? We'll find out next month, as Minecraft: Story Mode – the episodic collaboration between Mojang and Telltale Games (The Walking Dead, Game of Thrones) – hits a ton of platforms at roughly the same time.
The first episode – called "The Order of the Stone" – will release digitally on 13 October for PC, Mac, PlayStation 4, Xbox One, PS3, and Xbox 360, with iOS, Android, and Amazon versions following on 15 October. And if you'd rather have a boxed disc with a code included to download the rest of the season, you can pick that up on 30 October in Europe (27 October in the States) for consoles and PC. Wii U and PlayStation Vita versions of the game will follow at later dates.
Zune services end in November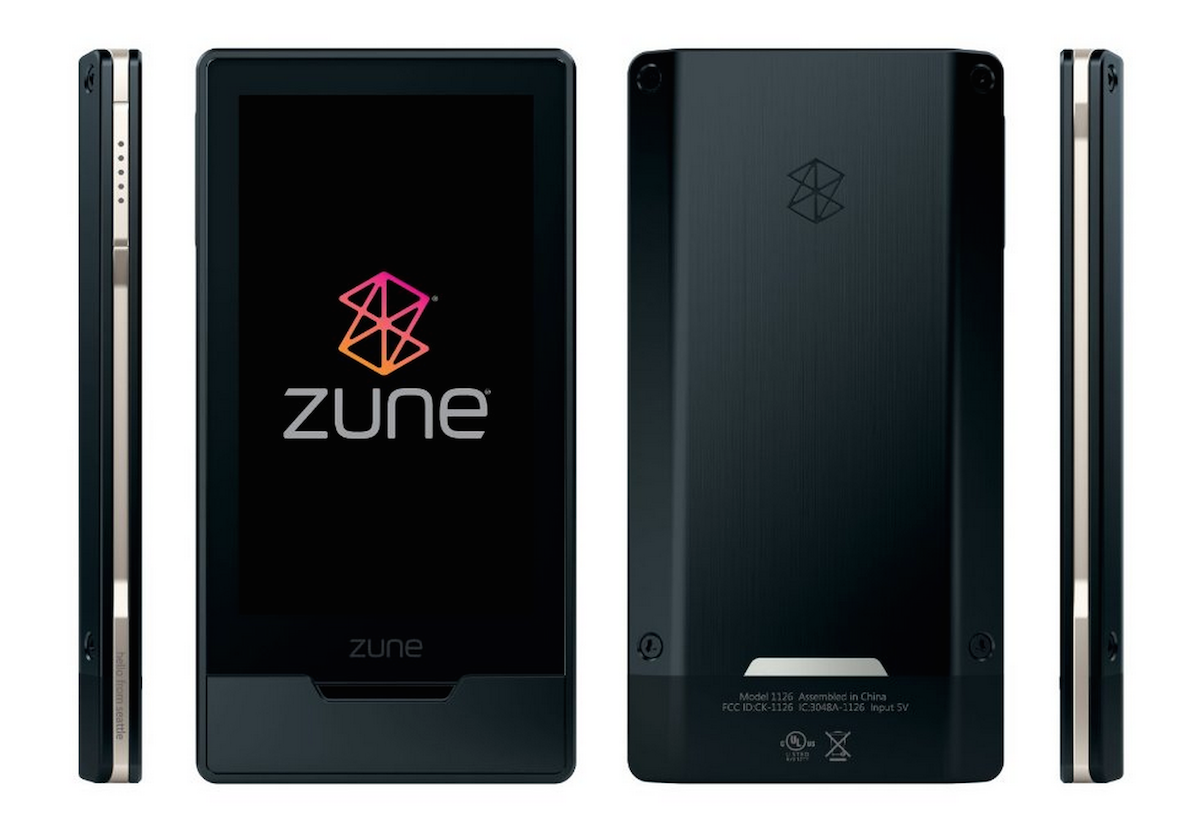 Remember the Zune? Sure you do. Did you think it still had a live music service? Well, it did – but not for much longer. Microsoft posted an FAQ yesterday that detailed the end of Zune services and the Zune Music Pass on 15 November, for the surely rare few still relying on one of the portable music players.
Luckily, for those folks, the Zune won't die. You can still use it as a music player for your owned tracks, and the Zune Music Pass will turn into a Groove Music Pass – which, admittedly, has slightly different features promised for the subscription fee. But a few years after Zune hardware was discontinued, now the software and branding is finally done as well. Find out more at Microsoft's FAQ.
[Source: Microsoft via The Next Web]
New iCloud pricing goes live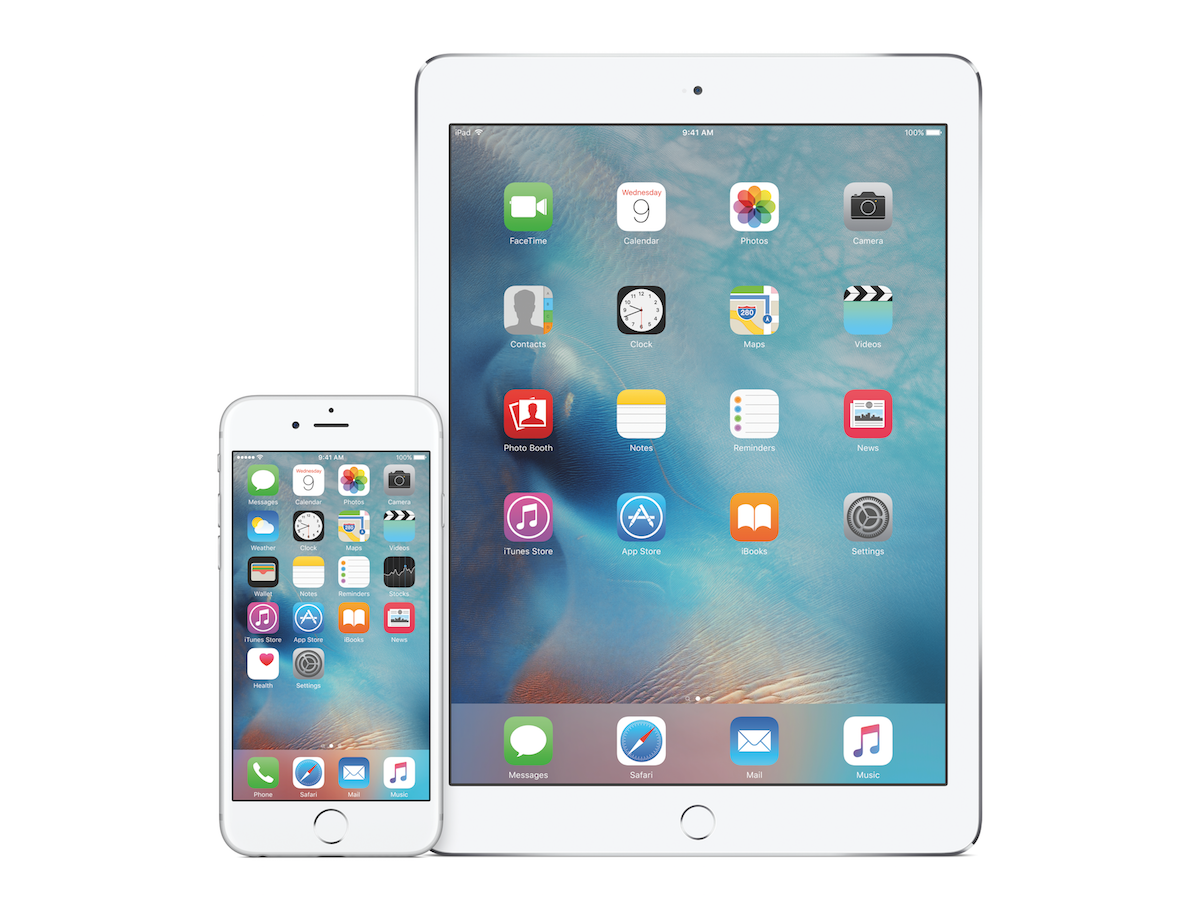 Apple's iCloud pricing was a little more expensive than some competing cloud storage services, but now the company has rejiggered its tiers and price levels to something more competitive.
With the rollout of iOS 9, 5GB of storage remains the free baseline, while 50GB is 79p (or US$0.99) a month, 200GB is £2.49 (or US$2.99), and 1TB is £6.99 (or US$9.99). You'll get a little more bang for you buck now – and might be able to jump down a storage tier to save even more money, thanks to the new options.
[Source: 9to5Mac]
Pacific Rim 2 is now on hold
Giant mechs-vs-monsters movie Pacific Rim might have fallen a little short at the U.S. box office, but once the international totals were factored in, the Guillermo del Toro flick ended up being solidly profitable. So a sequel was announced for 2017, but now it sounds like that's not happening.
According to the Hollywood Reporter, an apparent fallout between film studios Universal and Legendary has left the film's status in limbo. The site says the sequel "has been halted indefinitely and will be pushed back (if it gets made at all). Here's hoping the studios make up and get Pacific Rim 2 back on track… eventually.
[Source: The Hollywood Reporter]