Fully Charged: Star Wars smashes box office records, and The Beatles to stream this week?
Get this holiday week started with a look at the weekend's top news bits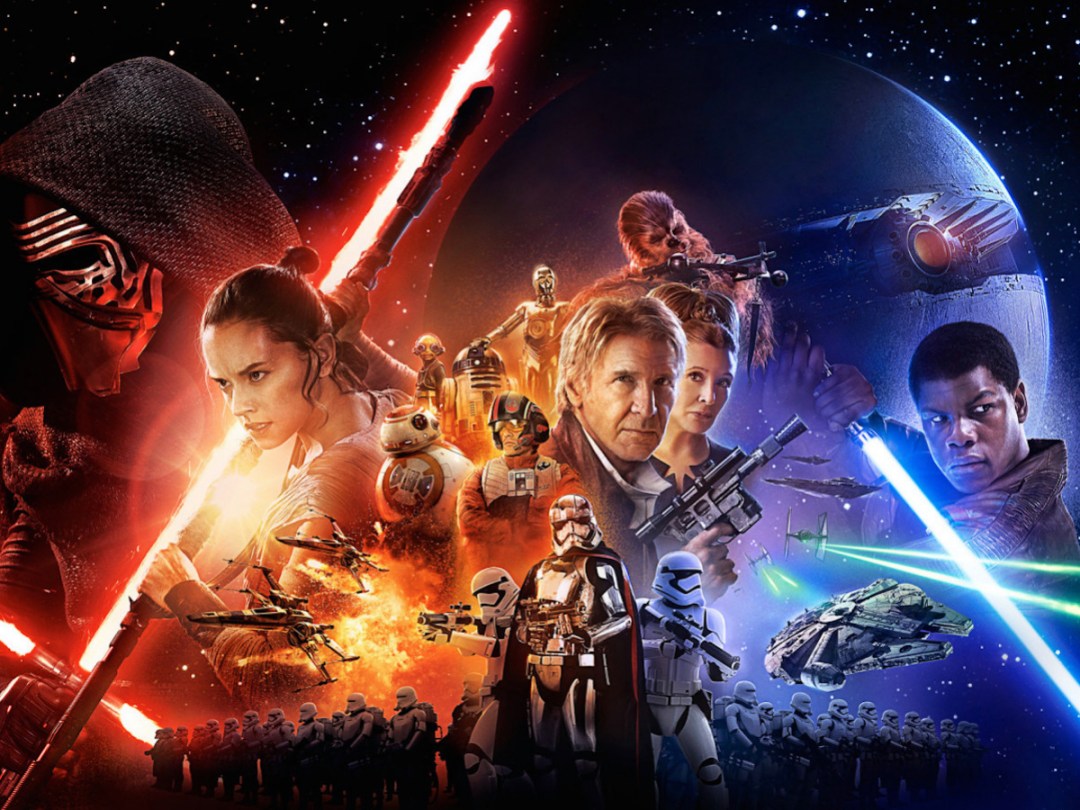 Star Wars smashes records
No big surprise: after strong reviews from critics and fawning praise from many fans, Star Wars: The Force Awakens had a record opening weekend at the box office. Disney estimates that the film earned US$238 million (about £160 million) in the United States, along with US$279 million (£187 million) worldwide, for a grand total of US$517 million (about £347 million).
The U.S. total crushes the previous best that Jurassic World set this summer, of US$208.8 million, plus it set the largest single-day record of US$120.5 million estimated; the previous best was US$91 million from Harry Potter and the Deathly Hollows Part 2. Surprisingly, The Force Awakens couldn't top Jurassic World for the best international opening weekend, as that still holds the record with US$524.9 million.
One big reason? Star Wars hasn't opened in China yet, where Jurassic World made US$99 million during its opening weekend. Still, all things told: a huge weekend for a huge movie, and there's still a lot of time left for it to potentially challenge Avatar's all-time best total international gross of US$2.79 billion (about £1.87 billion).
[Source: Box Office Mojo]
The Beatles to stream?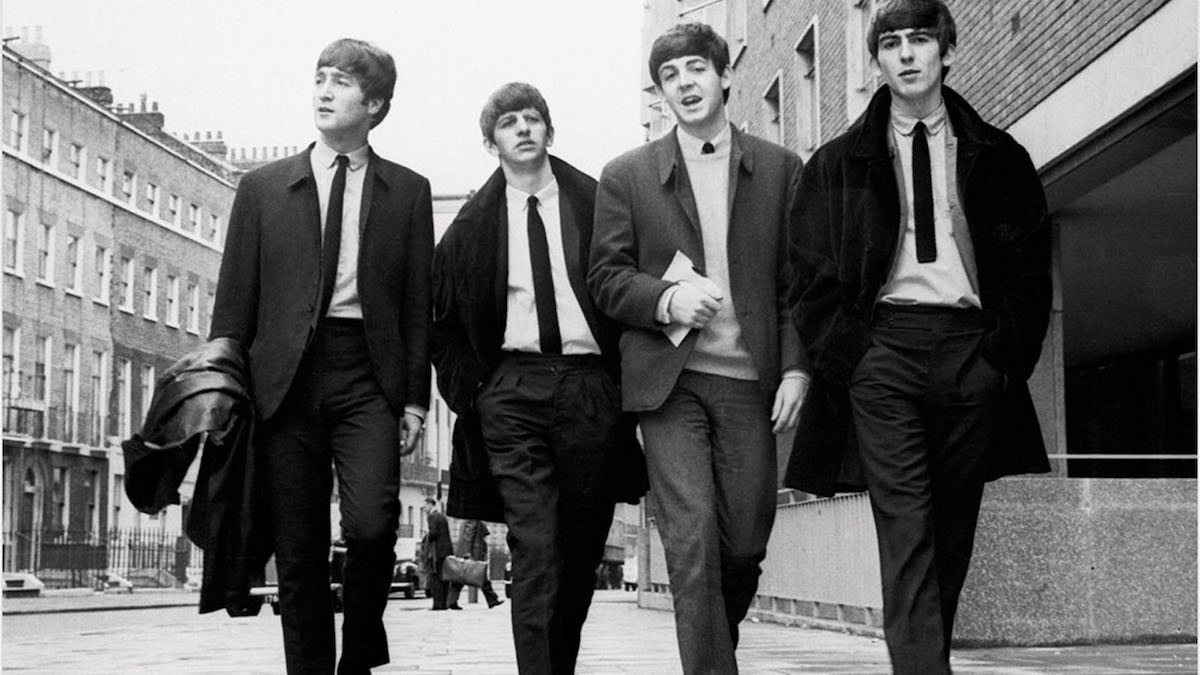 Will the Beatles be available on streaming services by the time Christmas rolls around? That's what Billboard hears. The music publication reports that sources have claimed that the Fab Four will have their entire library available on services soon, potentially as soon as 24 December.
Which services? Well, it could be all of the major ones, like Spotify and Apple Music: Billboard suggests that efforts to secure an exclusive streaming deal fell through, and that the Beatles' library could be widely available. We may not know for sure until it happens, however, but that could be just days away at this point.
[Source: Billboard]
Final Arkham Knight DLC out this week
Batman: Arkham Knight has had its ups and downs this year thanks to a rough PC launch, but at least the console versions were excellent from the start. In any case, the game hopes to end 2015 with a bang with this week's release of the final bundle of add-on content for the game.
Releasing tomorrow, 22 December, the Season of Infamy release includes Most Wanted missions with battles against Killer Croc, Mad Hatter, Ra's Al Ghul, and Mister Freeze, along with the Batman suit from 2008's The Dark Knight film and the Batmobile from the original Arkham Asylum game.
You'll get everything if you already purchased the DLC season pass, otherwise you can buy the Season of Infamy bundle separately. Also of note: this may be Rocksteady's final bit of Arkham content, as the studio said it would complete the core Arkham trilogy with this game. It's entirely possible that Warner Bros. will tap another studio to keep making Arkham games, however, as it did with the less-sterling Arkham Origins.
[Source: Polygon]