Fully Charged: Order Intel's Project Tango phone, and Game of Thrones return date set
Start finishing out the week with our morning roundup of top tech news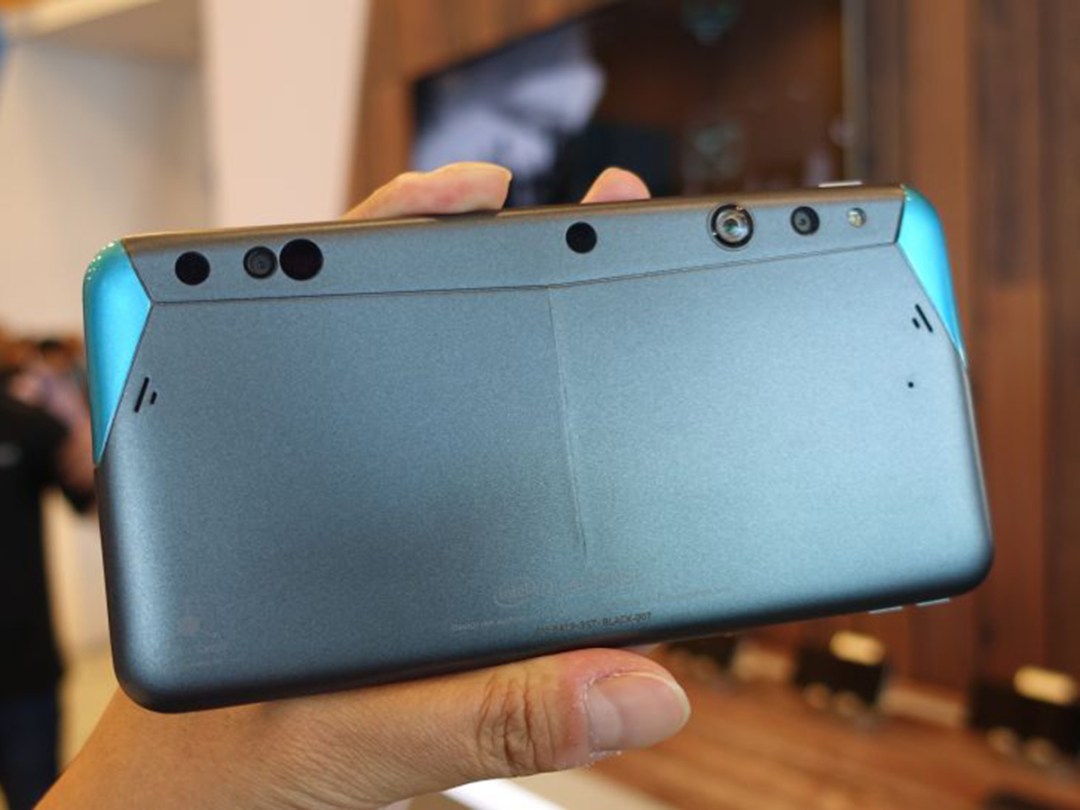 Order Intel's Project Tango phone
Back in August, Intel and Google announced a partnership that would see the former's RealSense cameras implemented in Google's 3D depth-sensing Android phone platform. And now you can order the first smartphone to feature all that tech – or rather, you can if you're a developer and you live in the United States. (The first Tango tablet went on sale last year.)
The US$399 phone has a 6in 2K screen, Intel Atom processor, 2GB RAM, and 64GB internal storage. And, of course, it's outfitted with the depth camera needed to scan the world around you, which can be used to power all sorts of interesting new apps. You can reserve an Intel RealSense Smartphone developer kit now, although no release date has been set for the shipments.
[Source: Intel]
Game of Thrones returns on 24 April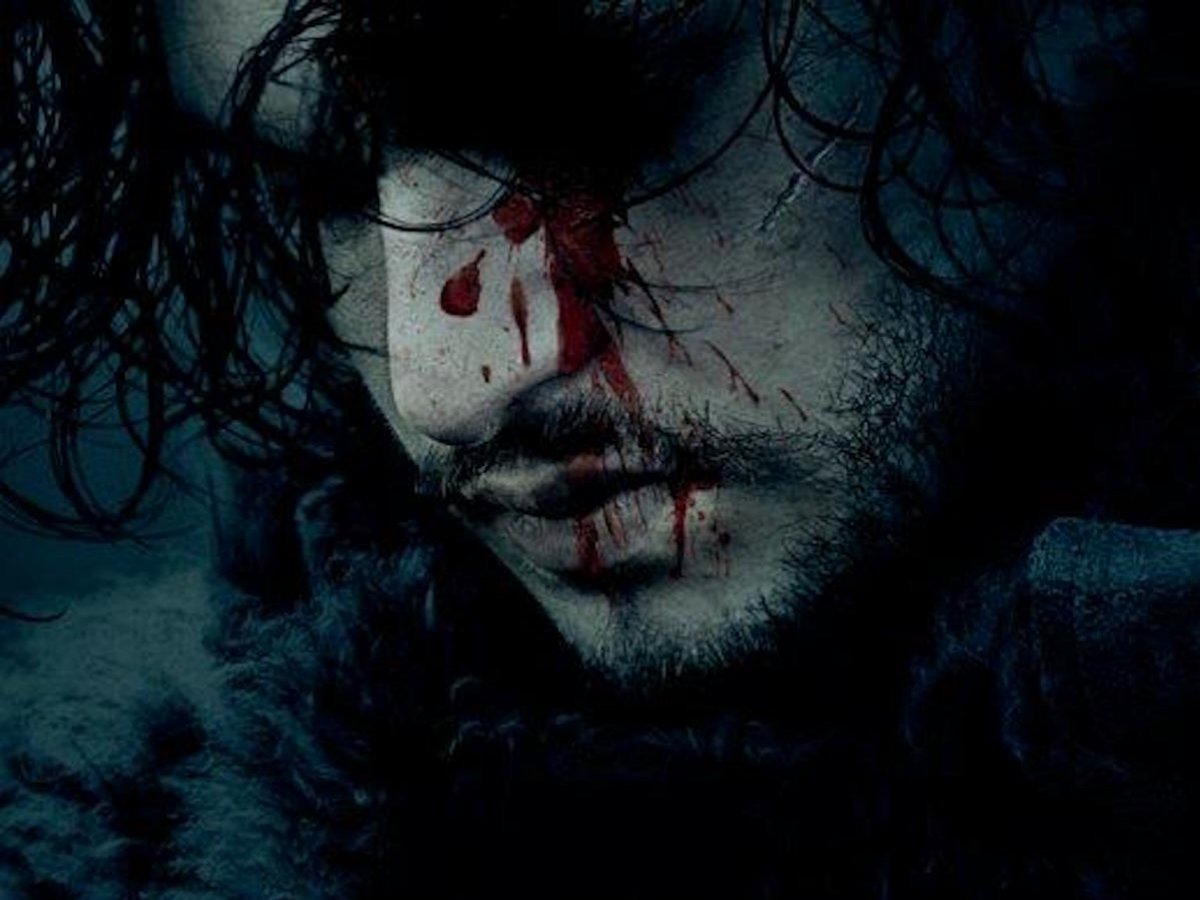 George R.R. Martin said over the weekend that Game of Thrones was slated to return in mid-to-late April, and he was dead on with that target: today, HBO confirmed that the fantasy favourite will debut debut on 24 April. Other HBO shows Silicon Valley and Veep will also return on the same night.
In case you missed it, there's some bad news: Martin's sixth book in the series won't be released before the sixth season of the show premieres, so there are bound to be some story spoilers that fans might have wished to read before seeing. That said, the TV adaptation has diverged in certain ways, so there will surely still be value in reading the book later even if you don't wait to watch. (The image above? That's HBO's tantalizing first tease.)
[Source: Polygon]
Apple acquires face-analyzing company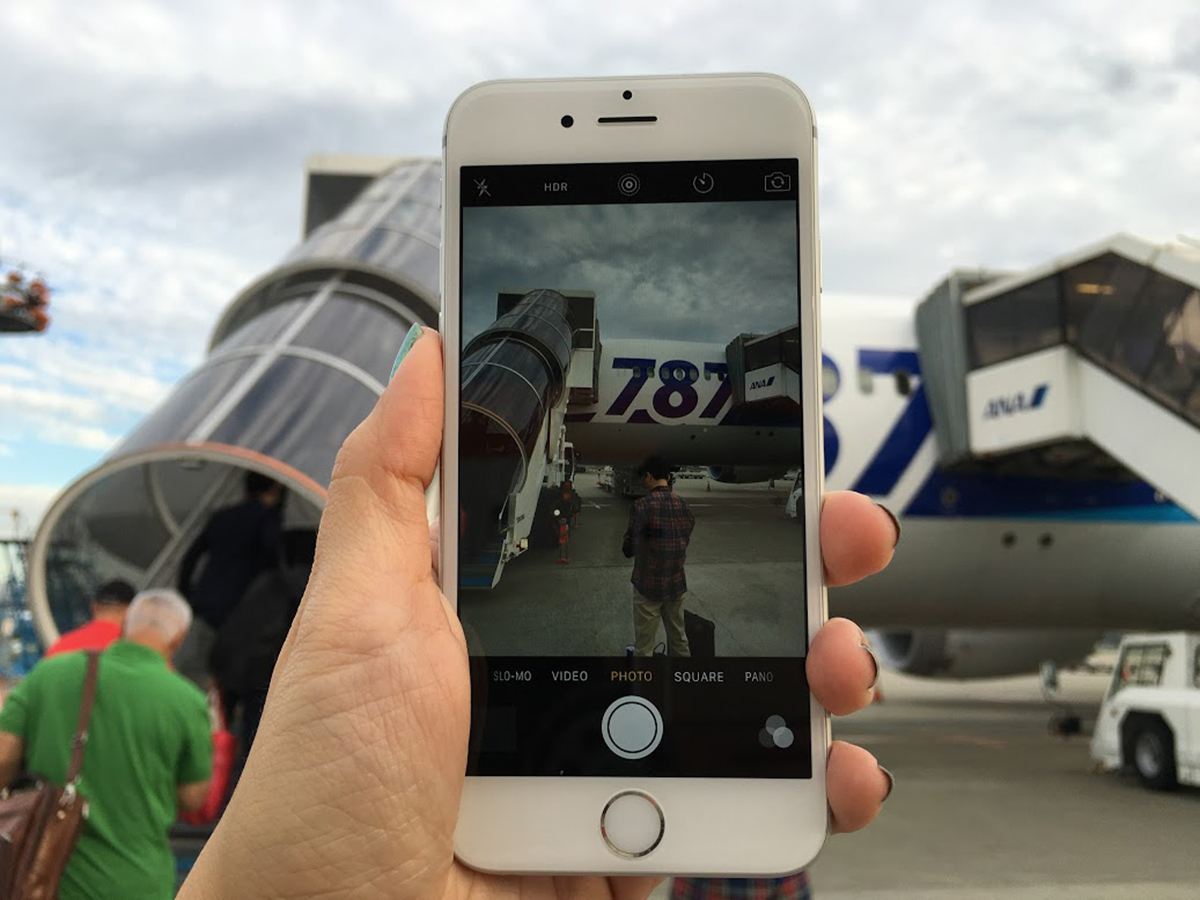 Apple quietly buys smaller companies on a regular basis, taking in their tech and talent even when a purpose isn't immediately clear – and that's the case again with Emotient, Inc. According to the Wall Street Journal, Apple just acquired the company, which uses artificial intelligence to analyze and interpret facial emotions.
The tech is currently used to help advertisers gauge reactions, or assist doctors with patients who can't otherwise signal emotions, but Apple could put it to use in very different ways. Back in 2014, Apple filed a patent application for software that would identify user moods based on facial cues and other details, and Apple acquired a company called VocalIQ in October that focuses on analyzing speech, as well. We may not know when the tech is eventually put to use in Apple products, if it ever is, but the results could certainly be interesting.
[Source: The Wall Street Journal]
Daredevil season 2 trailer
Are you all caught up on Marvel's Jessica Jones? Hope so, because companion series Daredevil is about to return for a second season on Netflix – and if the additions of The Punisher and Elektra are any indication, it's sure to be as grippingly intense as last year's fantastic first go-around.
Season two debuts worldwide on 18 March, with the entire set of episodes dropping at once, so go ahead and mark your calendar (and request your vacation day) if you're eager to take it all in. The trailer above only hints at more bad, brutal things to come in the episodes ahead.
[Source: YouTube]