Fully Charged: Open-air headphones hit Kickstarter, and Uncharted 4 making-of series begins
Grab the morning's top tech and gaming news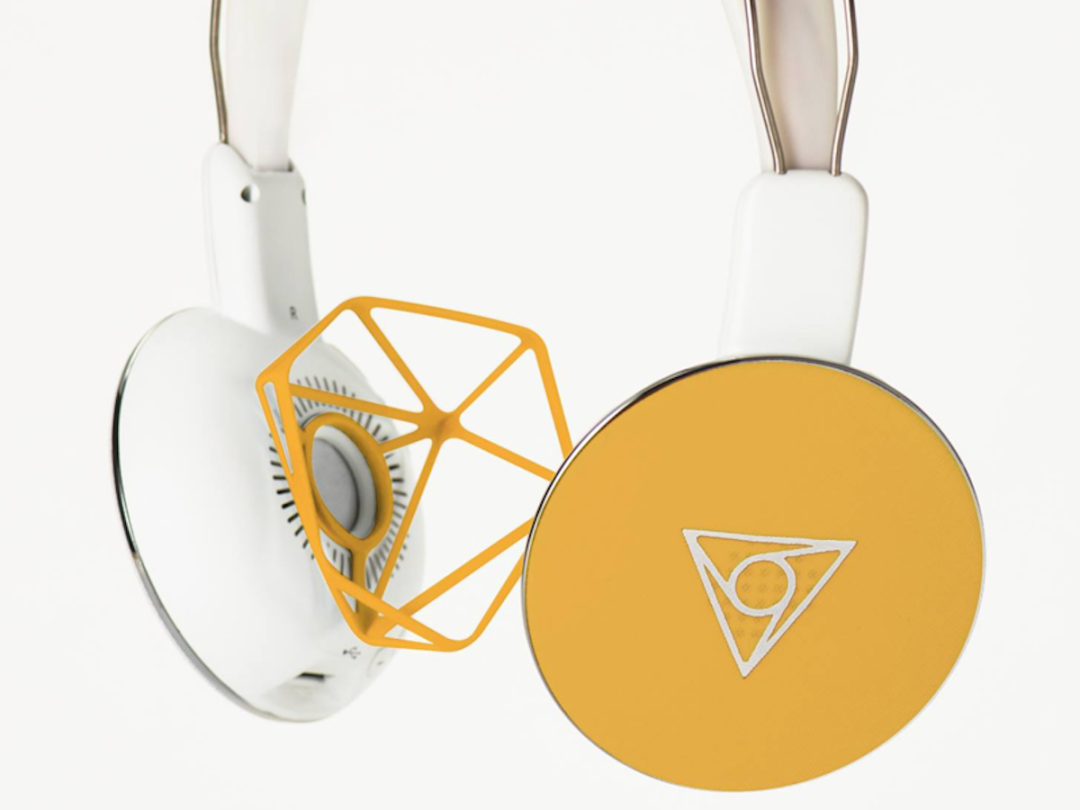 Vie Shair open-air headphones
Don't like headphones that push up against your ears? Vie Style has an alternative: the Vie Shair wireless headphones use an "open air" design that cups around your ear without strongly pressing against it, while still promising strong sound quality and minimal audio leakage for anyone around you. And you can swap on a more private ear cup if desired, too.
The Vie Shair also has unique sharing capabilities, letting you wirelessly transmit your audio to any other Shair headsets within 100 feet… assuming you have friends who also plan to buy the same headset as you.
You can back the Kickstarter campaign now, which is trying to raise US$150,000 (about £105,000), and it's already more than a quarter of the way funded after a day. US$199 (£140) will still get you an early bird headset in November as of this writing, although the full price is expected to be US$399 (£280). For US$5,000 (about £3,500), you can even get a tour of Vie Style's headquarters in Tokyo, although you'll still have to pick up the tab for travel and lodging.
[Source: Kickstarter]
Uncharted 4 making-of series
Eager to start Uncharted 4: A Thief's End? Well, the PS4 adventure is still two months away, sadly… but at least you can begin watching Naughty Dog's making-of video series. The first of five parts just posted yesterday, and it breaks down how the series has progressed between entries and benefitted from the team's experience making The Last of Us, too.
[Source: YouTube via PlayStation.Blog]
Oculus Social enhancements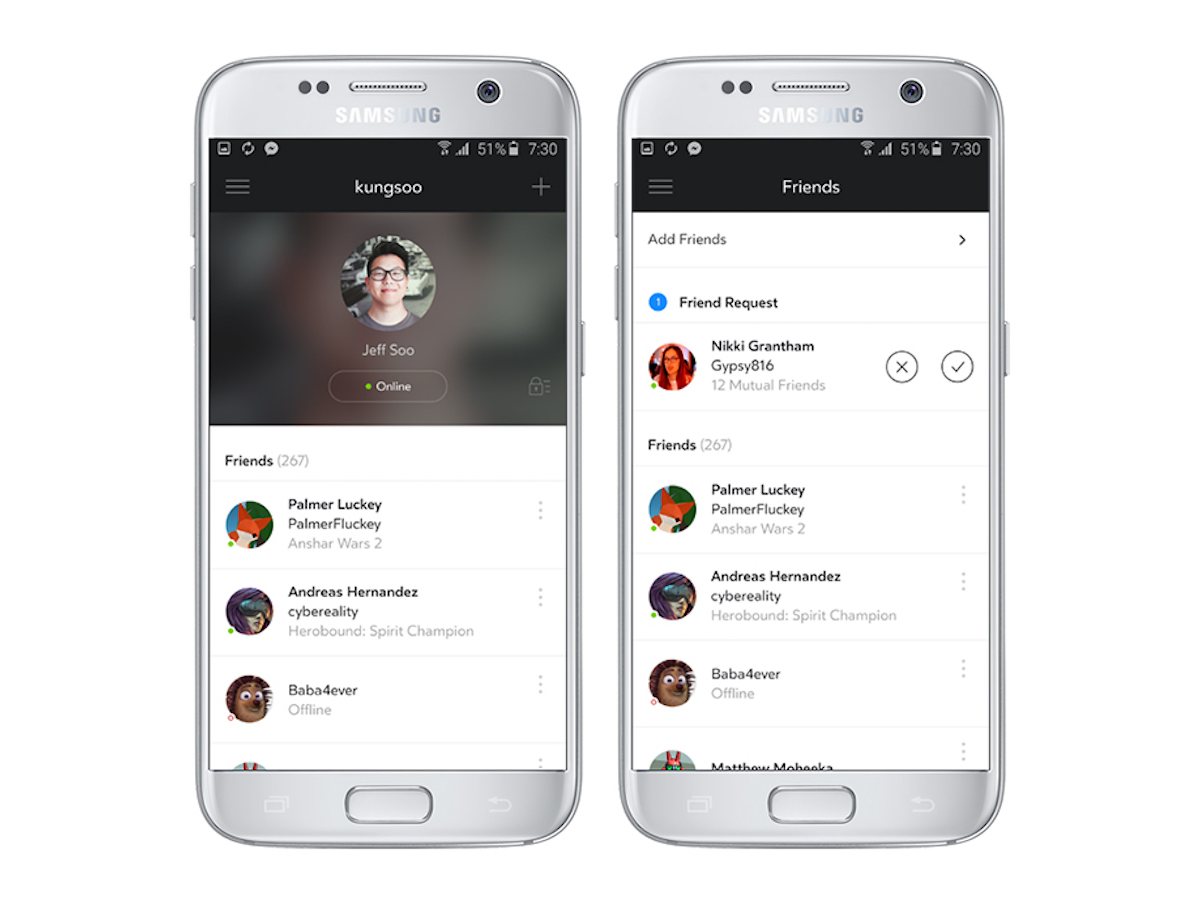 Got a Gear VR headset for your Samsung phone? Oculus is rolling out enhancements to its software platform, including the ability to create a personal profile and search for and follow friends. You'll also be able to link a Facebook account (starting next week) and view shared 360 videos in VR, as well as like and share such videos while still in VR.
Also, new Gear VR games are available with social components, including Social Trivia in the Concepts section if the Oculus Store, as well as fantasy battler Herobound: Gladiators. With the Rift finally releasing wide later this month, it looks like Oculus is ramping up its platform's capabilities before the full-fledged headset debuts.
[Source: Oculus]
Divide announced for PS4 and PC
While we're on the subject of PlayStation-related videos… it seems like an odd week to announce a game called Divide, given the massive release of Tom Clancy's The Division, but here we are. The isometric sci-fi action game looks like a '90s PC game brought back to life with modern flourishes, and it's slated to release this year on both PlayStation 4 and PC. Catch the first trailer above.
[Source: YouTube via PlayStation.Blog]