Fully Charged: NASA joins Instagram, Google updates Glass and Snapchat app coming to Galaxy Gear
Get your Tuesday started the right way: with these top tech stories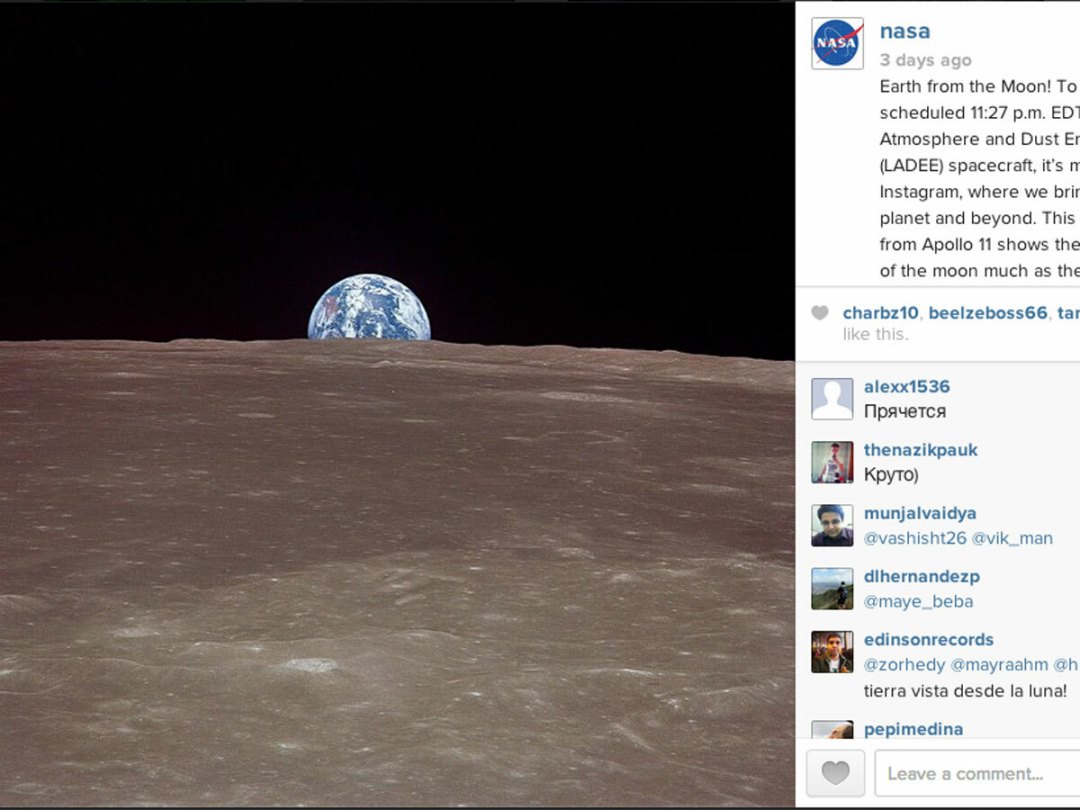 NASA joins Instagram to outshine your terrible selfies
If you're looking for a new Instagram account to follow, here's a stellar choice – quite literally. Space agency NASA has just joined the network and has already posted a bunch of wonderful shots of celestial bodies, rockets and satellite maps. We think we can guarantee that these haven't been taken with smartphone cameras, which will no doubt anger Instagram purists – but we'll give NASA a pass this time. [Source: NASA on Instagram]
Google updates Glass with more features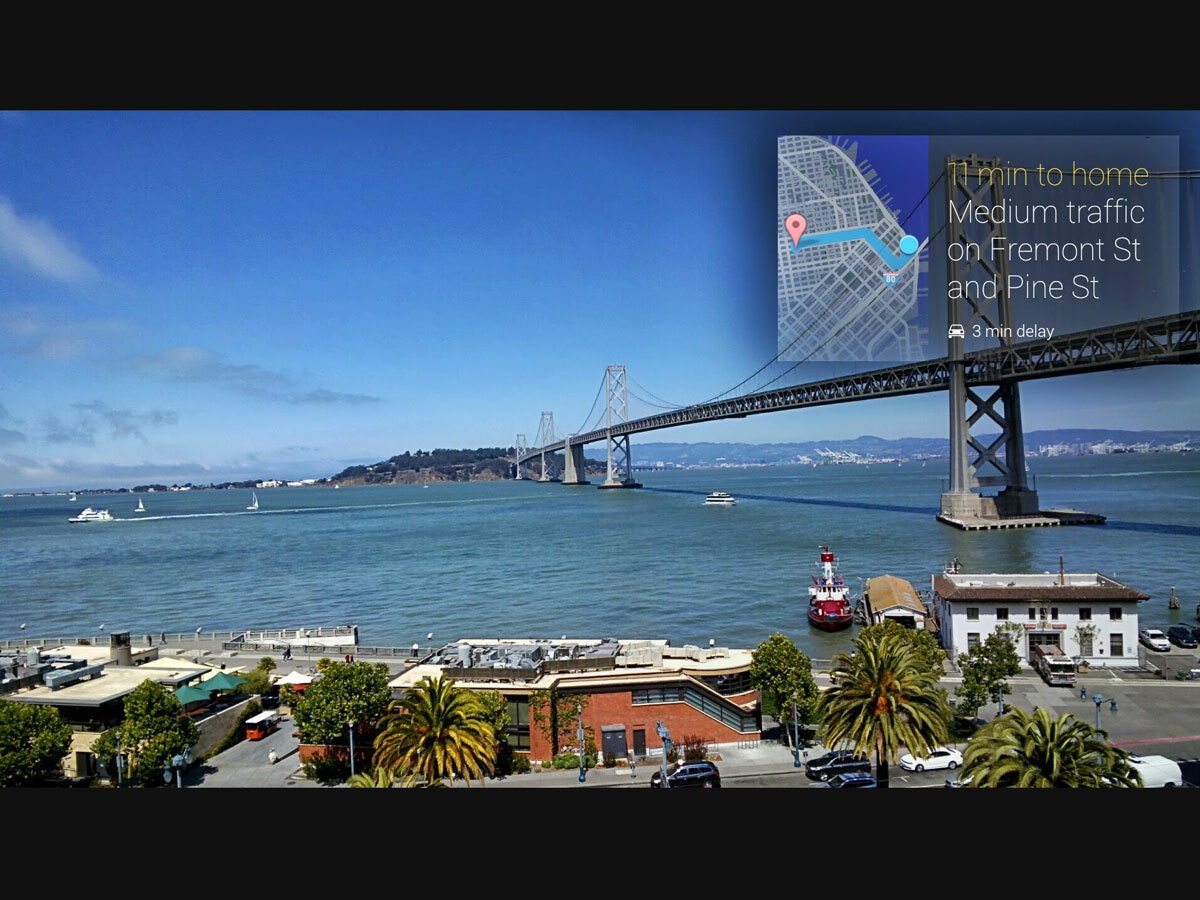 If you're one of the few early users of Google Glass, there's a treat coming to you: the XE9 firmware update, which adds a haul of new features to the wearable notification-supplier.
Additions include YouTube videos appearing in search results and the ability to have Glass search for a sound or song (it basically works like Shazam), but the most interesting in our opinion is the ability to capture what Google calls a "vignette". Take a picture using Glass then select the "make vignette" option and you'll also get an image of whatever was being displayed on your Glass' screen at the second the photo was captured. It's a nice little way to share whatever was going on in a particular moment. [Source: Google Plus]
Snapchat Micro app coming to Galaxy Gear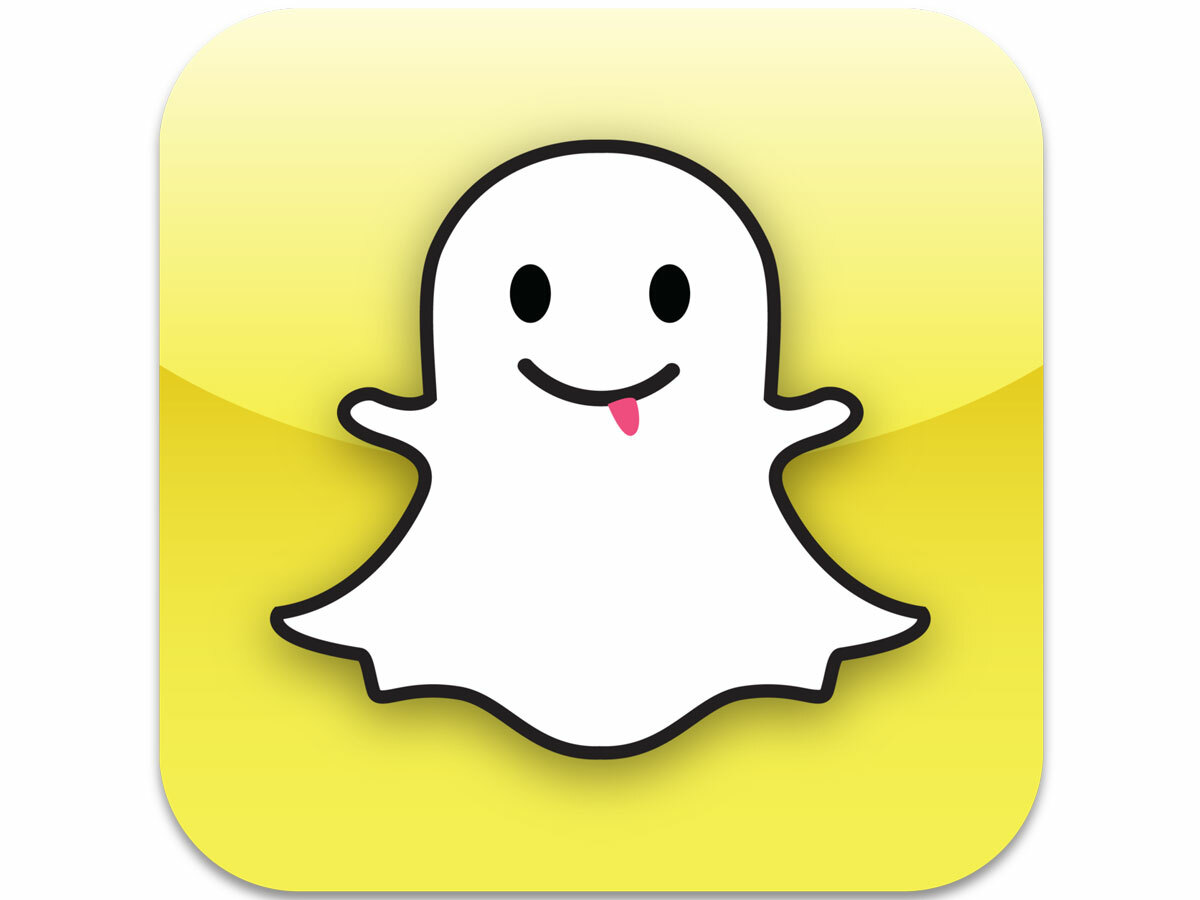 Samsung claims 70 apps will available for its Galaxy Gear smartwatch on the 25th September launch date – and one of them will be Snapchat Micro, allowing you to both view and take images and videos using the Gear. From preview images of the app shown off at the TechCrunch Disrupt conference this week, it appears to work in much the same way as the smartphone version – although you'll be limited to 720p for video and 1.4MP for photos taken on the Gear. [Source: TechCrunch]
Internet Cat Video Festival promises purrfect entertainment this week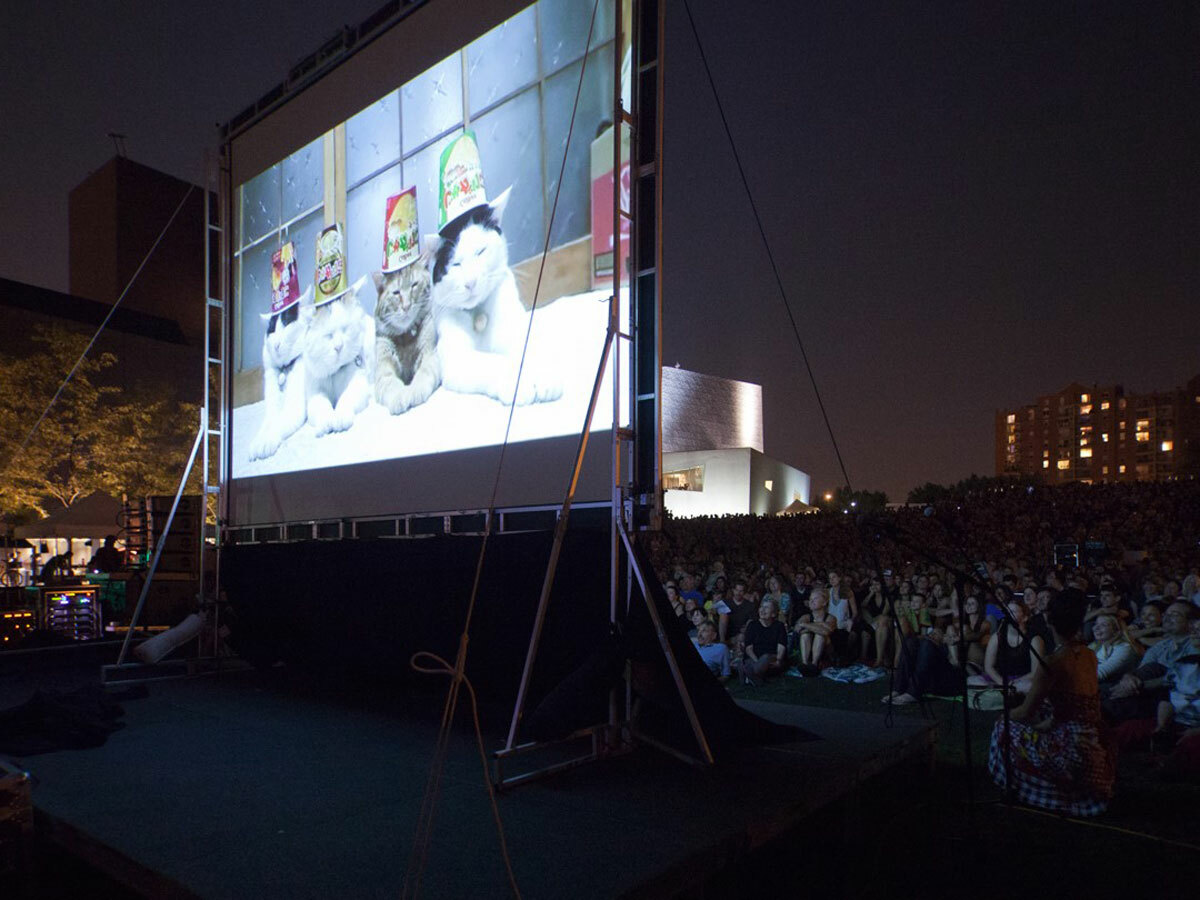 All this week, Derry-Londonderry is playing host to the CultureTECH festival, featuring speakers and events celebrating the places where technology and culture collide. And what better way to do that than by showing funny cat videos?
On 12th September, the Northern Irish city will be taken over by the Internet Cat Video Festival, which is in Europe for the first time and expected to draw over 10,000 lovers of feline hilarity and cuteness. In town? You should probably join them.