Fully Charged: Motorola's cheap-but-mighty Moto E leaks, bigger and smaller LG G Pads announced, and a drastic Gmail overhaul in the works?
Start the day off right by soaking in everything you missed this weekend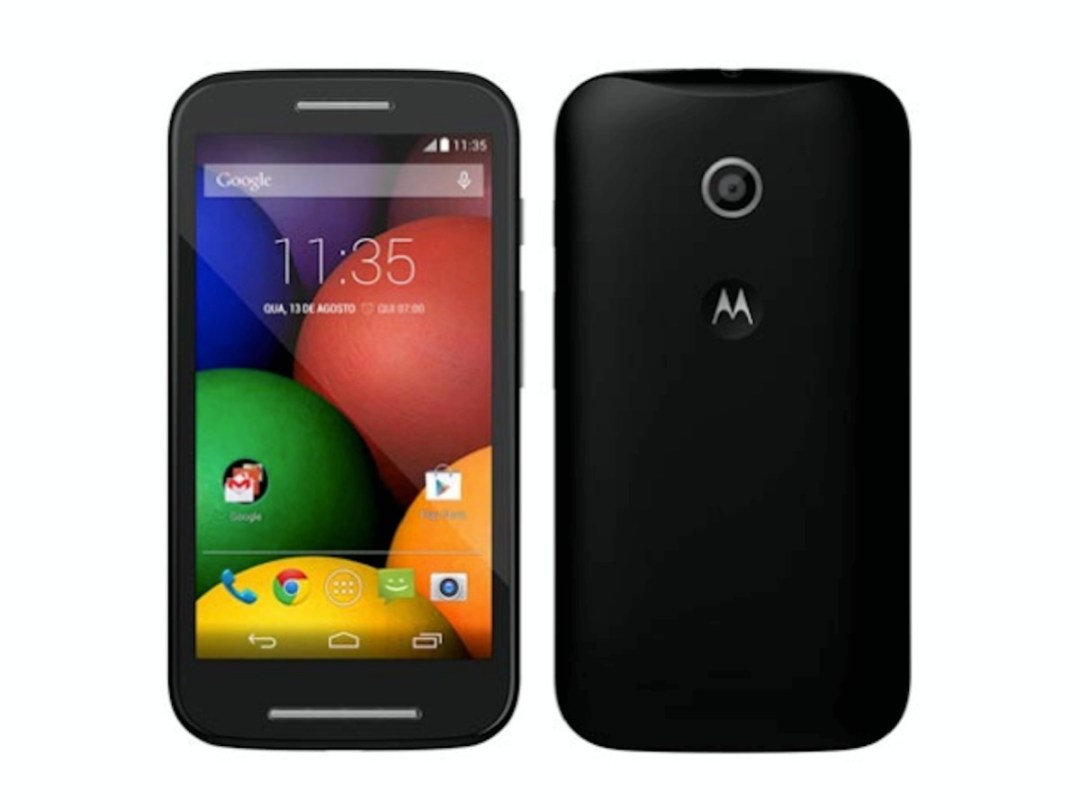 Motorola's Moto E images and details leak
We called the Moto G "the most bang-for-your-buck smartphone on Earth" just a few months back, but there's a new contender on the horizon: Motorola's own Moto E. Expected to be officially revealed tomorrow at an event in London, the new handset appeared on a Brazillian retailer's site over the weekend.
According to the listed specs, the Moto E will feature a 4.3in display, a dual-core 1.2Ghz Snapdragon processor, 1GB of RAM, 4GB of internal storage, and a microSD slot that accepts cards up to 32GB in size. It also includes a 1,980mAh battery and a 5-megapixel back camera, and it'll accommodate variously colored Moto Shells on the back.
No word on pricing, but with the better-equipped Moto G launching at £135.00 not long ago, it's sure to be cheap. Considering the specs, it may not steal that bang-for-your-buck crown away from its older sibling, but it may well prove a very solid low-end smartphone option.
[Source: PhoneArena]
READ MORE: Nokia X vs Motorola Moto G: the weigh-in
LG introduces a trio of new G Pad tablets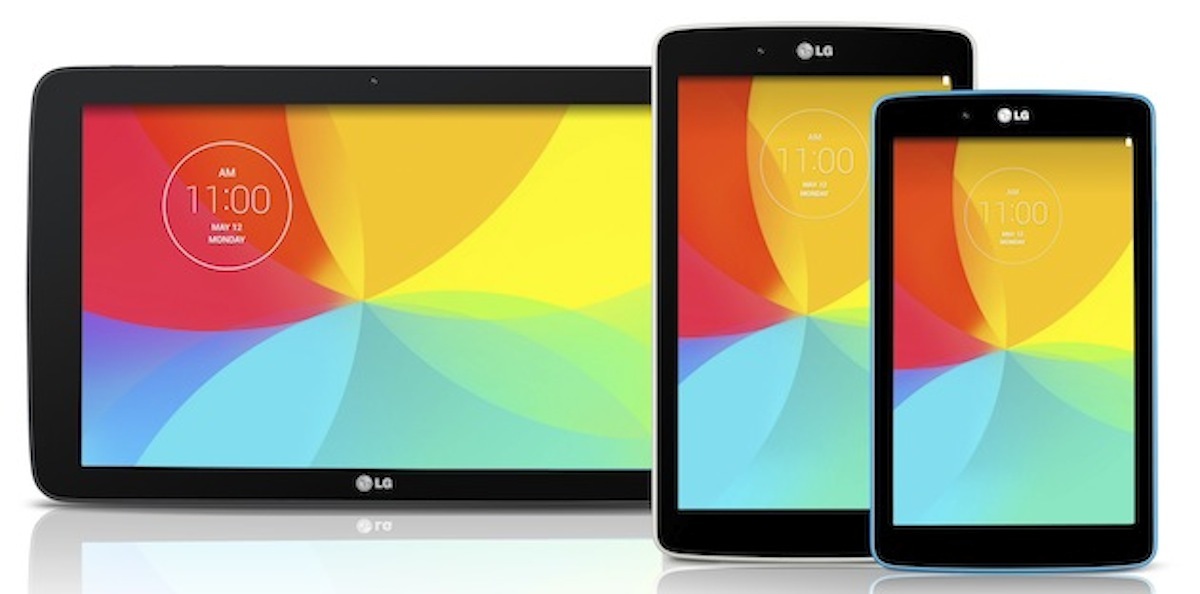 Last year's LG G Pad 8.3 impressed us with fabulous design, a very sharp screen, and strong performance and battery life, but it proved just a bit expensive, not to mention overshadowed by headline 7in tablets. However, it seems that LG wants to compete on more fronts with the tablet line, as it just announced 7in, 8in, and 10.1in G Pad models.
All three will be on display this week at the MedPI 2014 trade show in Monaco, although LG has yet to reveal pricing or availability details. We do know that all three will include the company's QPair 2.0 feature for linking an Android phone over Bluetooth for notifications on the tablet, as well as Knock Code, LG's personalized tap-based unlocking scheme.
[Source: LG Newsroom via Engadget]
READ MORE: Stuff Gadget Awards 2013: The Apple iPad Air is our Tablet of the Year
Minimal new Gmail interface inbound?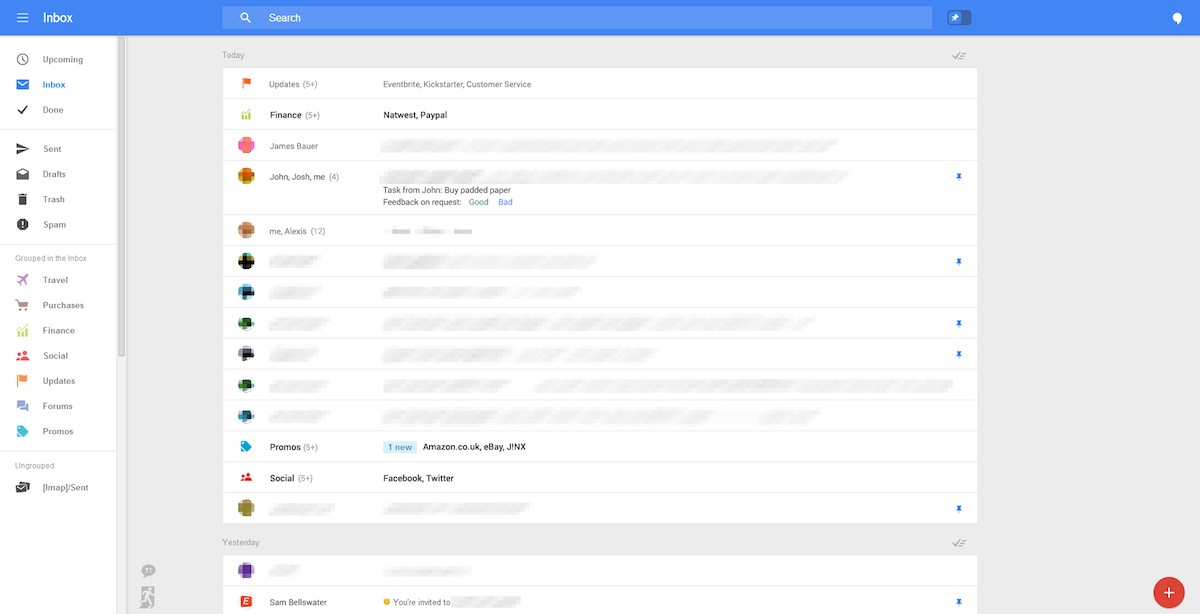 According to purported screen grabs obtained by Geek.com, Gmail may sport a much different, ultra-minimal interface in the future. The images show a very clean and sparse display with the list of emails floating in the middle of the screen, a fly-in menu on the left for access to folders and groups, and a series of bubbles on the lower right that allow you to compose messages or set reminders.
Assuming the screens are real and Google is actually going ahead with this redesign, when might we see it in action? No idea on that front, though Gmail features are often optional and it's hard to believe that Google would force all users to accept such a drastic shift without time to adjust. That said, we're excited to see how this slick new approach actually pans out under the weight of a heavy inbox load.
[Source: Geek.com]
READ MORE: 8 Google Chrome OS apps to get your Chromebook flying
Riding a roller coaster with Oculus Rift on? A couple of devs did it
It sounds far-fetched for sure, but seeing is believing with the above clip. As the story at Road to VR details, a pair of game developers created a simulation of a real-life roller coaster—and then rode the real thing while wearing the Oculus Rift and viewing the virtual version, which was set against an outer space backdrop.
The developers snuck in the Rift and a laptop under heavy clothing, then one busted out the headset before the first big drop while the other filmed the chaos. Of course, we'd suggest actually experiencing real-life roller coasters when you're paying for access (and strapped in), but surely there's some great benefit here to the future of VR. Or it's just a hilarious gag that's worth a quick moment of your time.
[Source: Road to VR]
READ MORE: Jaunt's crazy multi-lens camera records insanely immersive movies for the Oculus Rift