Stuff Gadget Awards 2014: The Motorola Moto X is the Smartphone of the Year
Moto's latest flagship has the X factor. And it's enough to earn it a shiny crown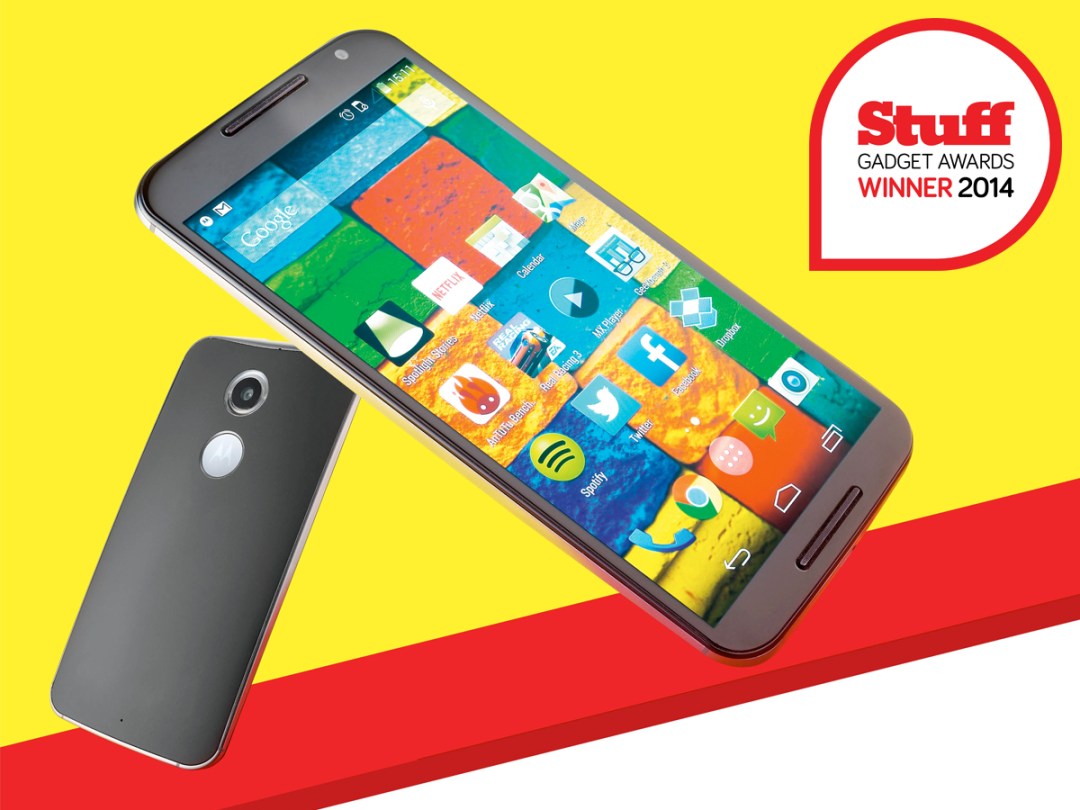 Despite the best efforts of smartwatches to steal the limelight, 2014 has been an incredibly strong year for smartphones.
Never before have we been so spoilt for choice, with incredible flagships landing left, right and centre, each offering superb specs, unique designs and killer features – all of which were fighting for that coveted space in your pocket. Or handbag. Or wherever you keep your tech.
It wasn't easy choosing a winner among the best smartphones in the universe, but after all the dust had settled and all the smoke had cleared, the Motorola Moto X was crowned champion.
Winner: Motorola Moto X
For so long it looked like LG's G3 had this one sewn up. But much like the G2 last year, Moto came out of nowhere with the rip-snorting 5.2in Moto X and blew everything away. After an under-the-radar stonker (the budget Moto G), Motorola ventured further down the alphabet and turned everything up to 10. A brilliant 1080p screen, overnight battery life, always-on voice control that actually works and some seriously nifty notification tricks make the Moto X stand out – and that's before you customise your own on the Moto Maker website. Some people think all Android phones are created equal, but the Moto X is proof that that's far from the truth.
Runner-up: LG G3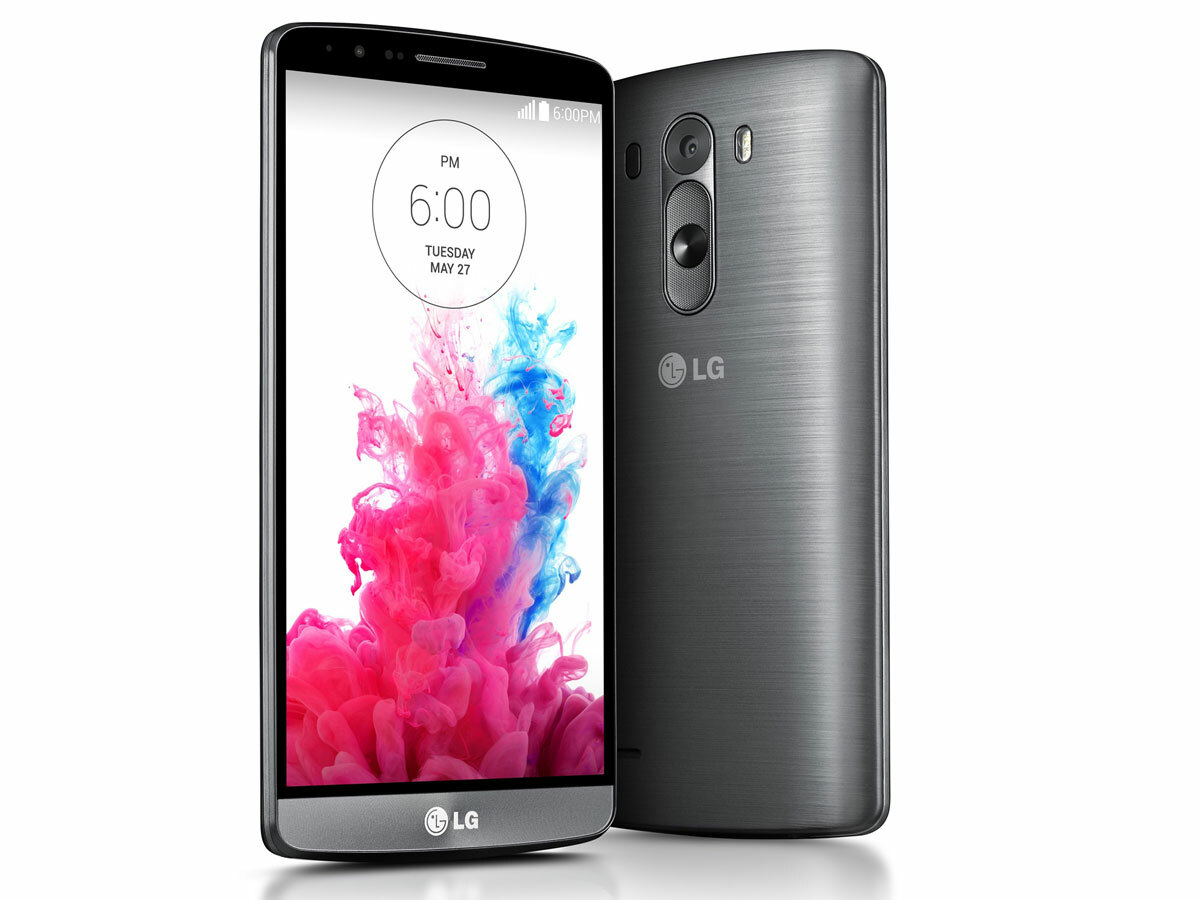 The successor to the Stuff Award-winning G2 landed with a spec sheet that read like an Android fan's ultimate wish list. A large 5.5in 2K screen, laser auto focus for faster snaps and sharper shots, a souped-up processor and – the power user's holy grail – a removable battery and expandable memory. Cram all that into a newly designed body smaller than a phablet, and its east to see why the G3 jumped straight to the top of the smartphone pile when it launched.
Runner-up: HTC One (M8)
The original HTC One was a thing of beauty, yet HTC still managed to outdo itself with the One (M8). Forged from even more metal and sporting a rounder, more organic design, it's the Android Phone Apple could have made – which is about as high a design compliment as you can get. Throw in the attractiveness of HTC Sense 6.0, powerful insides and booming front-facing speakers, and you've got a phone that you'll be proud to pull out of your pocket.
Runner-up: Apple iPhone 6
Apple's latest and greatest flagship is the freshest feeling iPhone in years, thanks to its sleek new design, larger screen and iOS 8's software overhaul. Its faster insides are almost overshadowed by its better battery life, excellent camera, and iOS 8's ability to seamlessly connect to your Macbook for fluid multitasking. It's the holy grail for Apple fans whose fingers can't stretch for the iPhone 6 Plus.
Runner-up: OnePlus One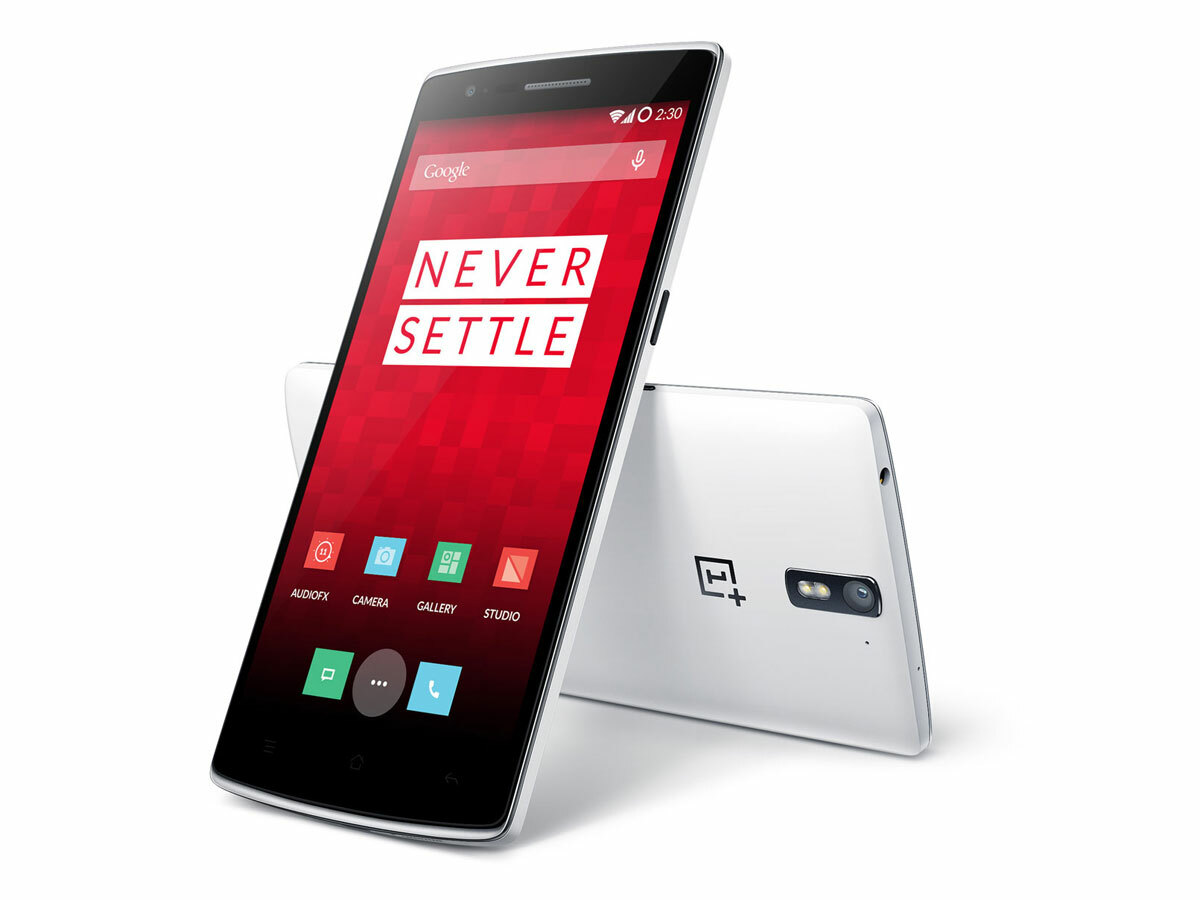 There was a time when £230 would get you the equivalent of an old banger in the smartphone world, but the OnePlus One has smashed all records by cramming in a 5.5in full HD screen, 3GB of RAM, quad-core Snapdragon innards and a 13MP camera into a well-built handset that refuses to be intimidated by its pricier rivals. The first of many, we hope.
Runner-up: Samsung Galaxy Note 4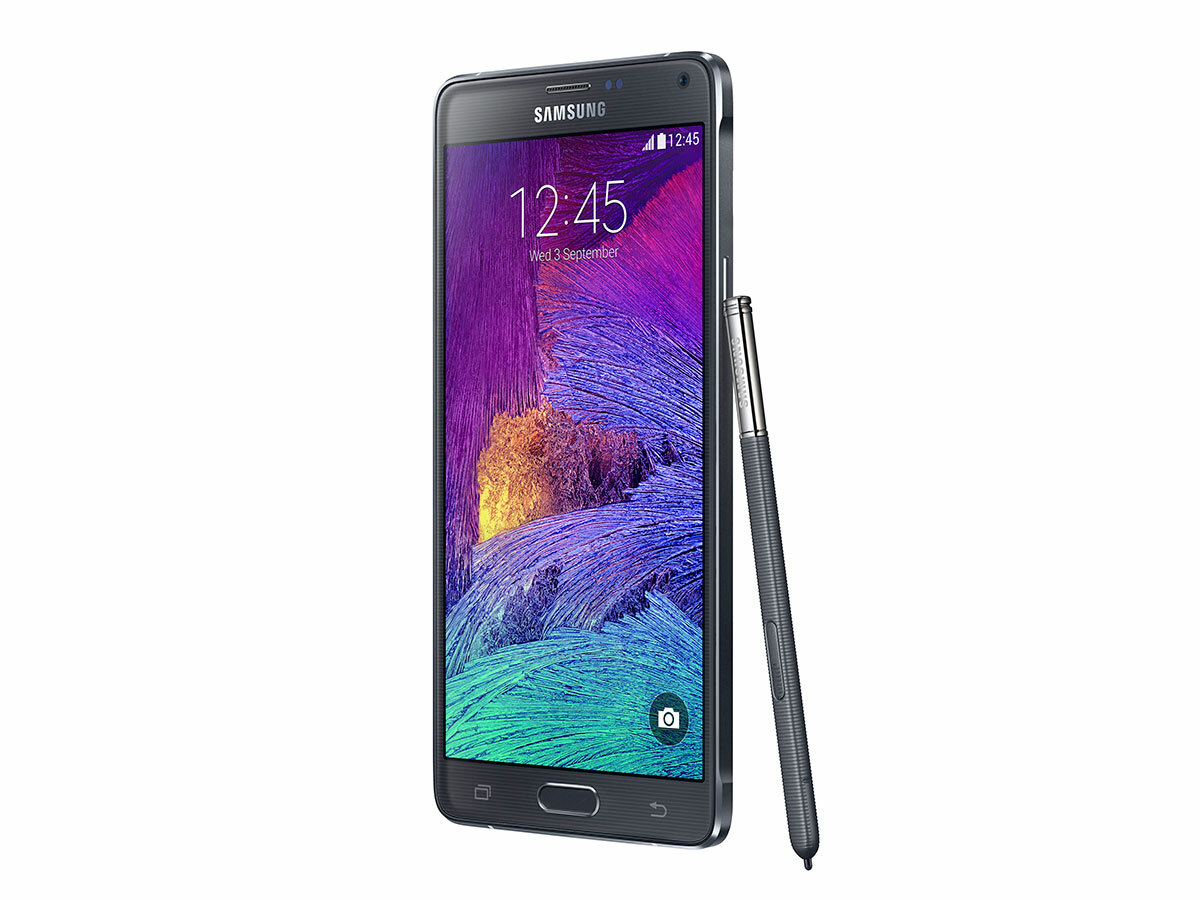 The Galaxy Note 4 is not only one of the best phablets to grace our pockets, but it's also the first Samsung device we've seen that's turned up to the smartphone party in smart attire. An all-metal band gives it a premium feel, while an incredibly vibrant 2K screen, screaming-fast innards and the cleverest S Pen yet give it plenty of ammo to stand out from the crowd. And that's before you throw in the Gear VR headset, which transforms it into a bona fide Oculus Rift.
Runner-up: Motorola Moto G 4G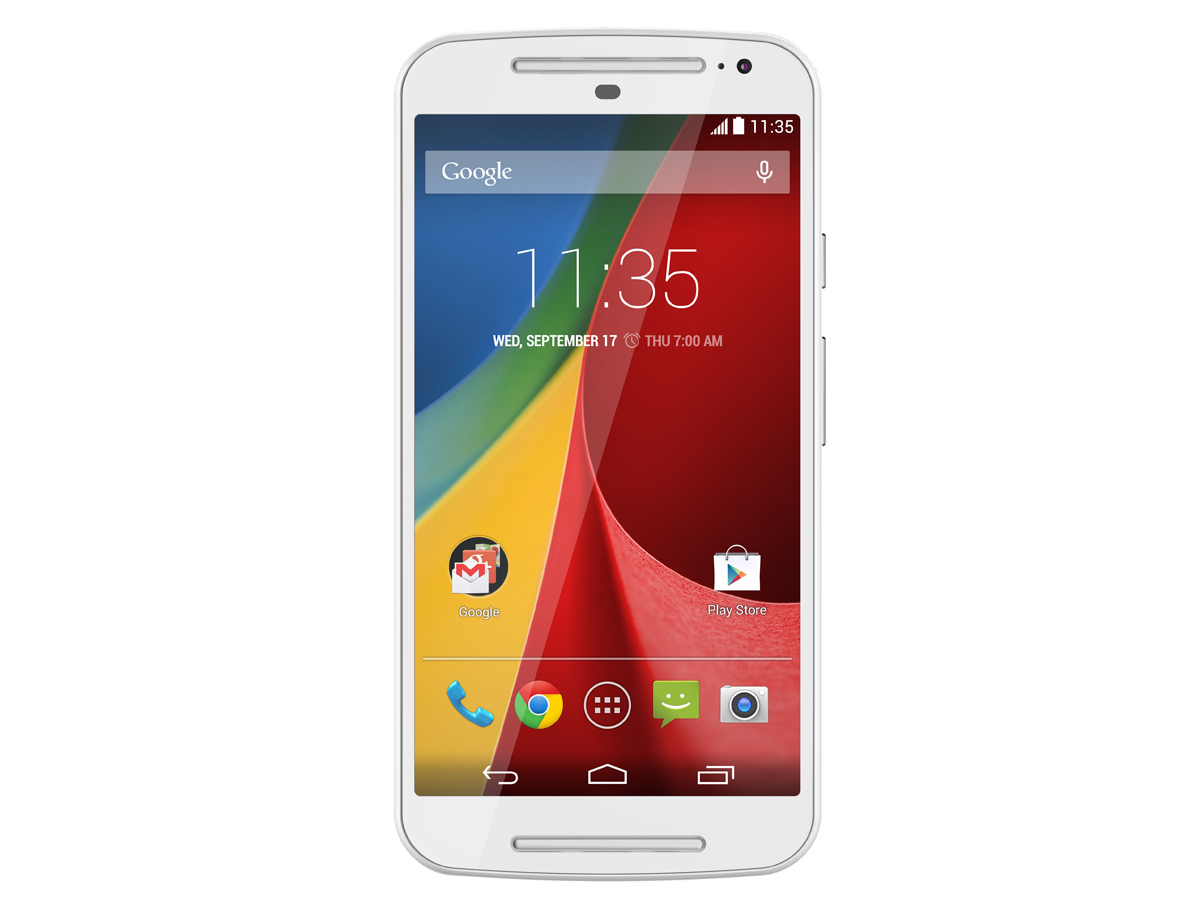 Yes, Motorola has two entries, but we couldn't not include the Moto G. The little smartphone that could now has 4G powers and serves up quad-core power, a 4.5in 720p screen for easy one-handed use and a solid build with an interchangeable rear for matching your threads. Add Android 5.0 Lollipop and a £150 price tag into the mix, and it's almost rude not to buy one.
Runner-up: Sony Xperia Z3 Compact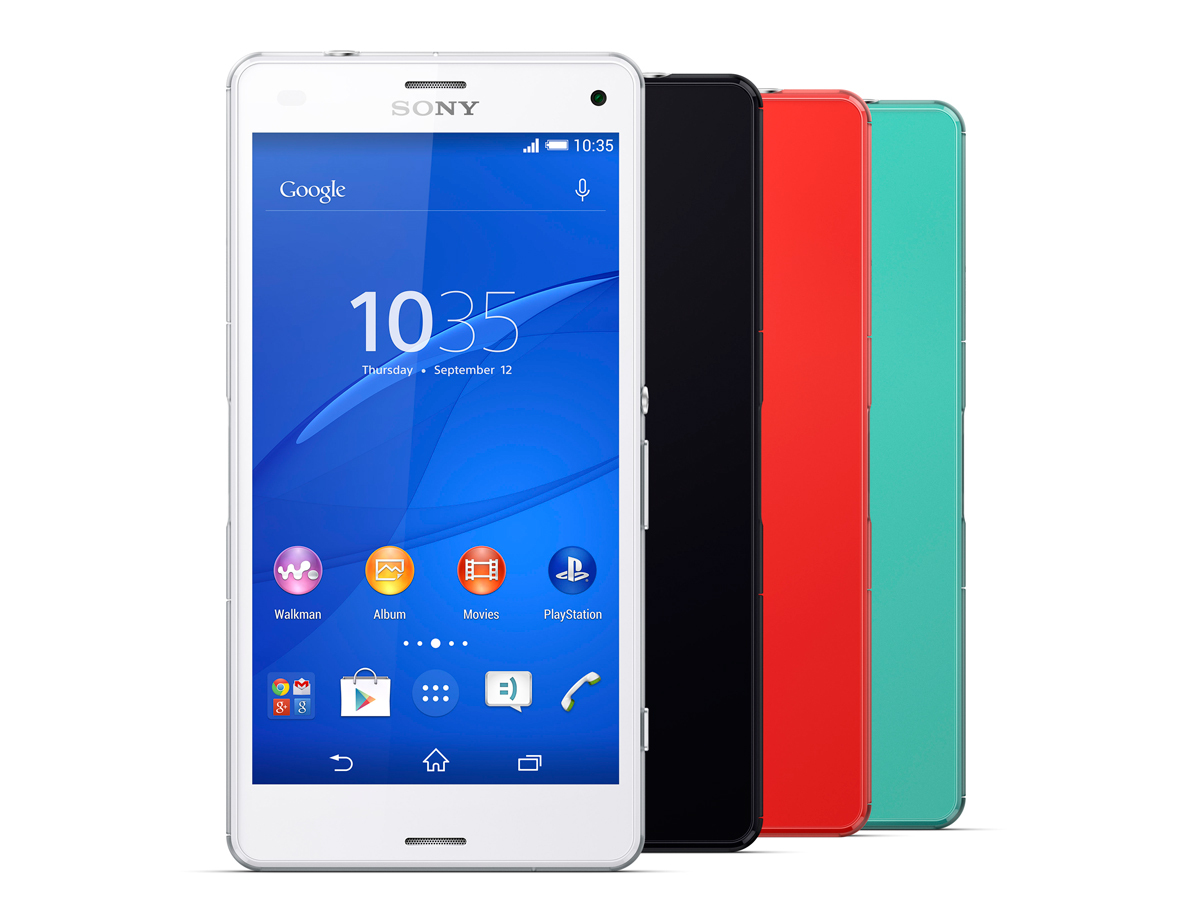 The Moto G isn't the only desirable miniature smartphone available. The 4.7 Z3 Compact one-ups its Moto rival by packing in true flagship specs into a finger-friendly waterproof body, housing the same processor and RAM as full -size powerhouses like the Xperia Z3, along with the same 20.7MP camera and a a battery that happily lasts more than a day.