Fully Charged: Moto 360 price and details leak, Pokémon game coming to iPad, and Nike's amazing LED basketball court
Kick off Monday by catching up on the news you missed this weekend
Moto 360 price and details leak via Best Buy
Motorola previously listed an RRP of US$250 for the Motorola 360 smartwatch in the terms and conditions of a giveaway, and now American retailer Best Buy has seemingly confirmed that price target by prematurely posting a listing for the Android Wear device.
The listing claims that the Moto 360 will indeed be priced at US$249.99, which converts to about £150 as of this posting. However, expect a higher actual UK price point, as the Samsung Galaxy Live sells for $199 in the States and £169 here, while the LG G Watch is $229 in the U.S. and £159 here. That doesn't provide the most consistent lead on estimated UK pricing, but we imagine it'll be £10-20 more than its rivals.
Additionally, the listing offers some notable specs on the device, such as a 320×290 resolution for the 1.5in screen, running at 205 ppi with Gorilla Glass 3 keeping the face protected. It has a built-in heart-rate monitor and pedometer, plus it's waterproof up to 1.1 metres for 30 minutes.
We should get confirmation on the UK pricing and availability pretty soon, as Motorola has an event planned for 4 September that may launch the Moto 360 alongside a couple of new phones (and maybe a headset).
[Source: Droid-Life]
Pokémon Trading Card Game coming to iPad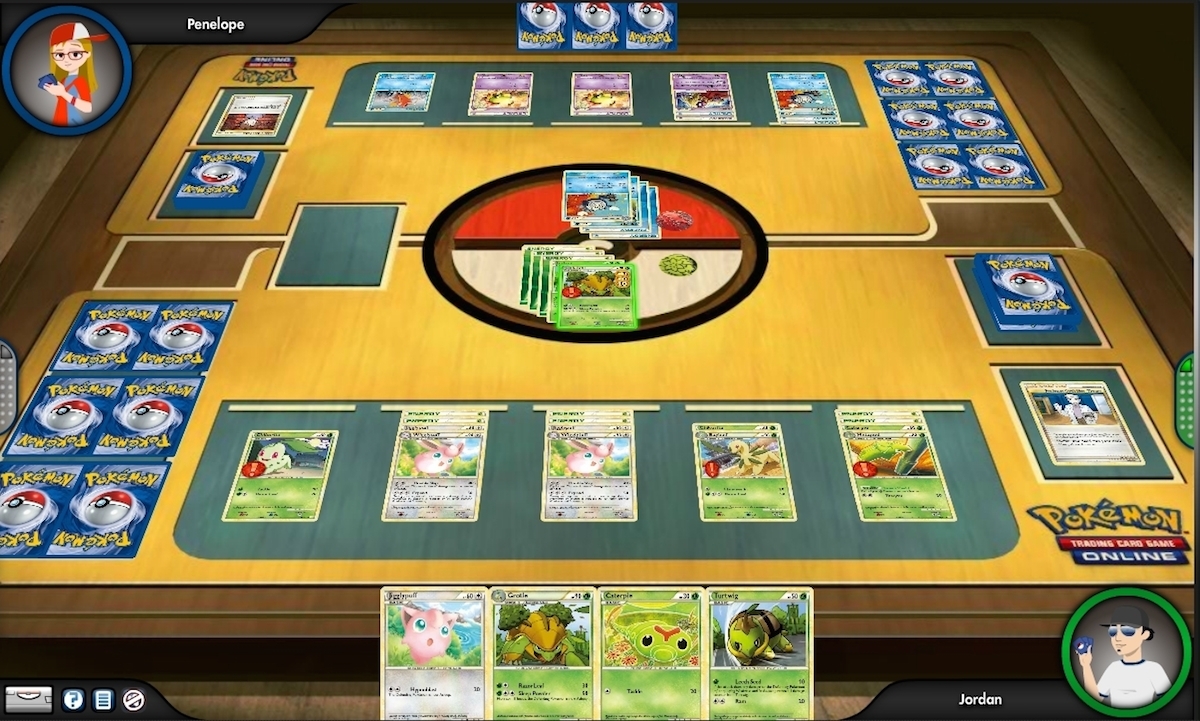 For some time, Nintendo has refused fans' and analysts' suggestions that it bring its beloved properties to mobile and tablet devices. Still, the Nintendo-owned Pokémon Company will break that decree later this year with the release of Pokémon Trading Card Game Online for iPad.
Currently available on PC and Mac, Pokémon Trading Card Game Online delivers a digital approximation of the real-life card-battling experience. The Pokémon Company confirmed the news to VentureBeat after the game was spotted at an event over the weekend, with the release planned by the end of 2014. It may not be a core Pokémon title, but that's still a huge step for the ailing Nintendo.
[Source: VentureBeat]
Check out Nike's reactive LED basketball court
As part of its Rise campaign to spread the appeal of the game throughout China, Nike constructed this basketball court with a full LED floor that reacts to players' movements. It certainly has flash, as evidenced by Los Angeles Lakers star and Nike pitchman Kobe Bryant serenaded with a glowing marker with every step he takes.
But there's real benefit to the LED floor when it comes to training, as the young players can see where they need to go to take optimum shots, and learn about strategy when they're not in the thick of a game. The Rise promotion continues on further into August with a Chinese reality show; you can see more of the court in this episode of the series (with English subtitles, thankfully).