Fully Charged: Microsoft's MacBook-to-Surface Book guide, and Fallout 4 will have pre-load
Get caught up on all the news you missed while sleeping the night away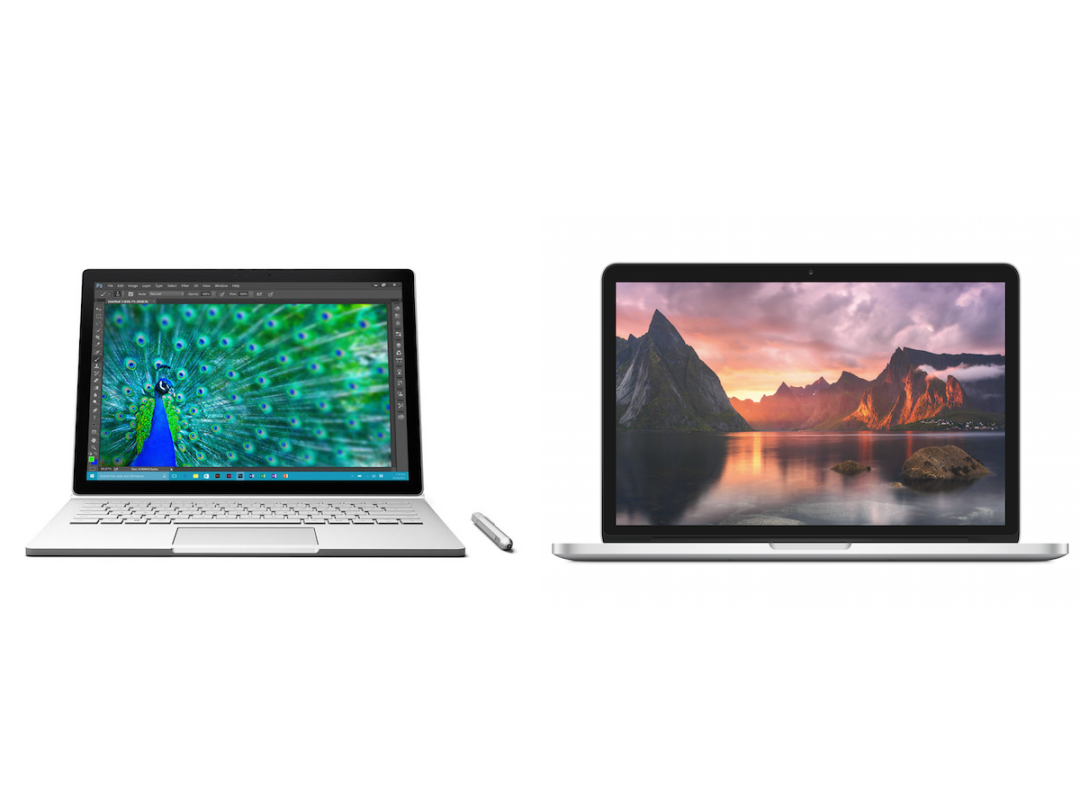 Microsoft's MacBook transition guide
The Surface Book is Microsoft's best effort to date to challenge Apple's dominance in the laptop field, and the company made the comparisons clear during its reveal event earlier this month. Now that the Surface Book has shipped, Microsoft is pushing the issue even harder.
Yesterday, the company posted a guide that helps current MacBook users make the switch over to the Surface Book and Windows 10, with step-by-step sections that deal with hardware transitions, operating system adjustments, and moving existing content. Also, it focuses on how you can keep using an iPhone with the Surface Book. Apple has done guides like this with Android phones (before releasing its infamous switching app), so it certainly seems like fair game for Microsoft.
[Source: Microsoft via SlashGear]
Fallout 4 will have digital pre-load
Fallout 4 is sure to be a vast, vast game, with a world even larger than those in previous entries. And it sounds like it'll be a pretty significant download, as well, with the Xbox One version requiring 28GB of space and PC pegged at 30GB; surely PlayStation 4 is in that ballpark as well.
Luckily, you'll have a few days before launch to download the files if you digitally pre-order the game on any platform. Bethesda confirmed that digital pre-loading will be available across the board, and although no official date has been pinned down, PR head Pete Hines says, "All should be available a few days before launch day." Which is 10 November, in case you hadn't heard.
[Source: Twitter]
GoldenEye's adorable near-twist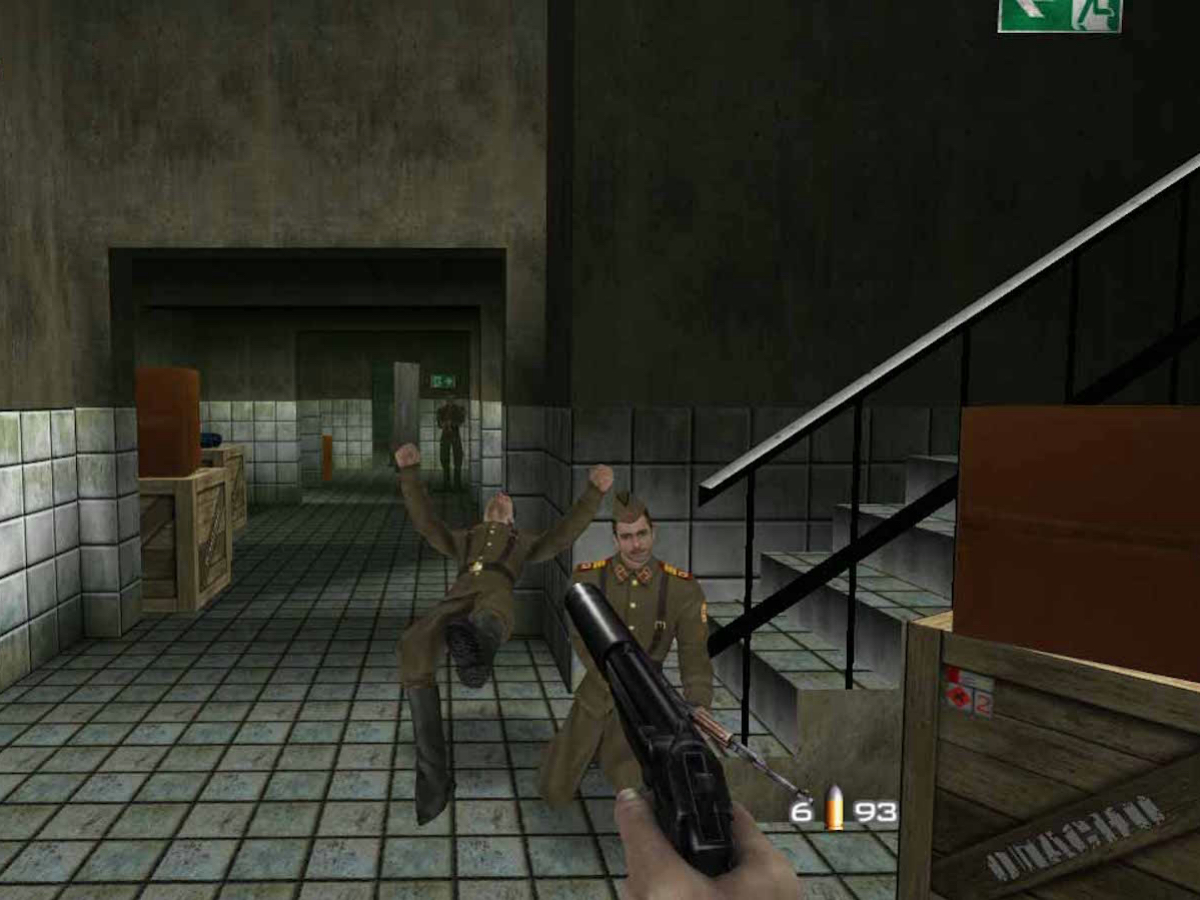 Here's a fun story out of the GameCity festival in Nottingham. Martin Hollis, director of seminal first-person shooter GoldenEye 007 on Nintendo 64, held a talk about the creation of the 1997 smash, and says that Nintendo's Shigeru Miyamoto – creator of Mario himself – had concerns about the game's violence appearing on the company's console.
"One point was that there was too much close-up killing – he found it a bit too horrible. I don't think I did anything with that input," Hollis said, according to The Guardian. "The second point was, he felt the game was too tragic, with all the killing. He suggested that it might be nice if, at the end of the game, you got to shake hands with all your enemies in the hospital."
What a fantastically bizarre ending that would have been. Even so, Hollis took the suggestion in his own way and included a credits sequence that introduced the characters, to show that you were shooting fictional people rather than real ones. He also says the game was inspired by Super Mario 64 – read the original story below for much more on the creation of that Bond classic.
[Source: The Guardian]