Fully Charged: iOS 8 adoption slowing, Facebook planning anonymous access app, and the Batcave explorable in VR
Begin your day happily informed thanks to our morning tech news roundup
iOS 8 adoption now creeping along
What's the effect of releasing an OS update that effectively disables your new phone's ability to act like… well, a phone? In the case of Apple and iOS 8, it's that those users who hadn't updated yet are widely resisting the move.
Within the first few days of release, Apple's stats showed that 46% of active iOS device owners had upgraded to iOS 8 – an especially impressive number, given that the iPhone 4 was lopped off of the compatibility list for this version.
But following the debacle with the broken iOS 8.0.1 release, that number has only increased 1% in the weeks since. And weirdly, the percentage of users running a version prior to iOS 7 grew as well (from 5% to 6%). While that last figure is truly odd, the overall takeaway seems to be that device owners don't seem anxious to make any big changes until it's certain that Apple has ironed out its kinks.
READ MORE: iOS 8.0.1 released, then pulled after breaking iPhone 6 cell service and Touch ID functionality
Facebook's anonymous access plans
Here's an unexpected development. Facebook, which has always been the community that relies on real names and information to connect users, is reportedly nearing the launch of an app that allows for anonymous communication via pseudonyms not linked to your main account.
Based on the New York Times' report, it sounds like the app will act as a standalone experience separate from the main Facebook interface and approach, and almost sounds like a glorified message board with dedicated topics to discuss. Still, we're interested to see how Facebook tries to reinvent the Internet forum.
[Source: The New York Times]
READ MORE: Your Facebook post will self-destruct in 5, 4, 3, 2, 1….
Explore the animated Batcave in VR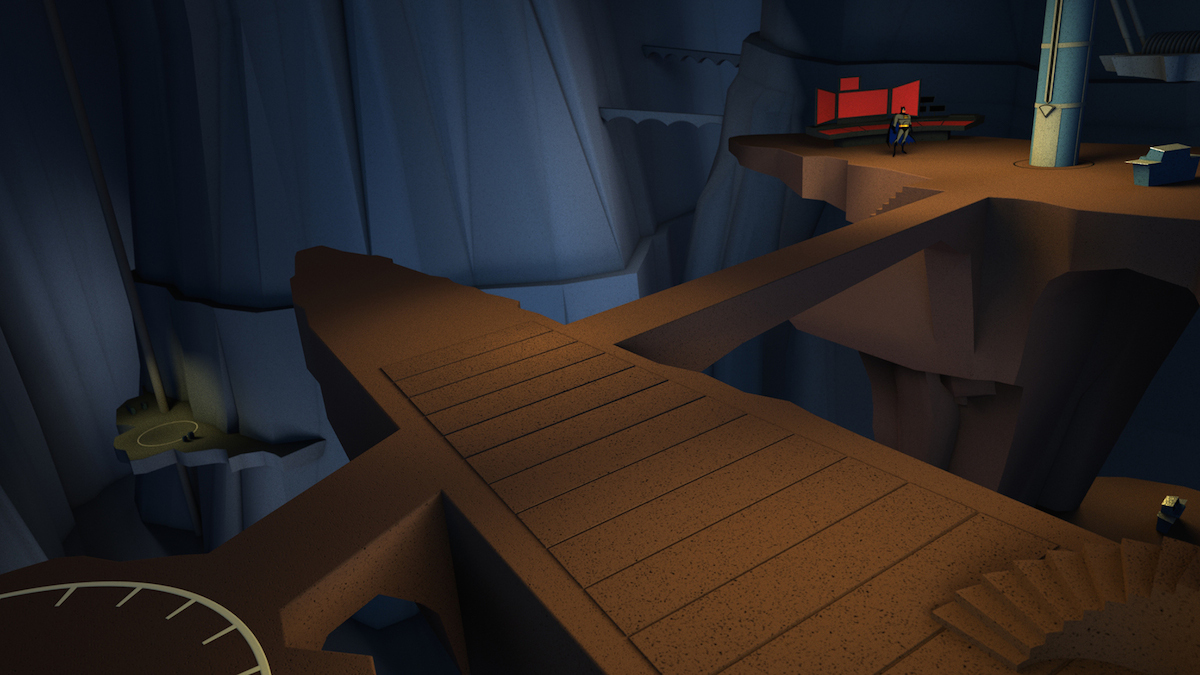 Warner Bros and DC Entertainment are working with visual effects company OTOY on a recreation of the Batcave from the great Batman: The Animated Series from the early '90s as a virtual reality experience expected to be available this winter.
Playable on the Oculus Rift and Samsung Gear VR, as well as upcoming glasses-free TVs and devices powered by light field displays, the Batcave retains the distinctive look of the cartoon series while being freely explorable in 3D. It'll be available via the ORBX viewer app.
READ MORE: Batman: Arkham Knight preview
Opera Mini coming to Samsung Gear S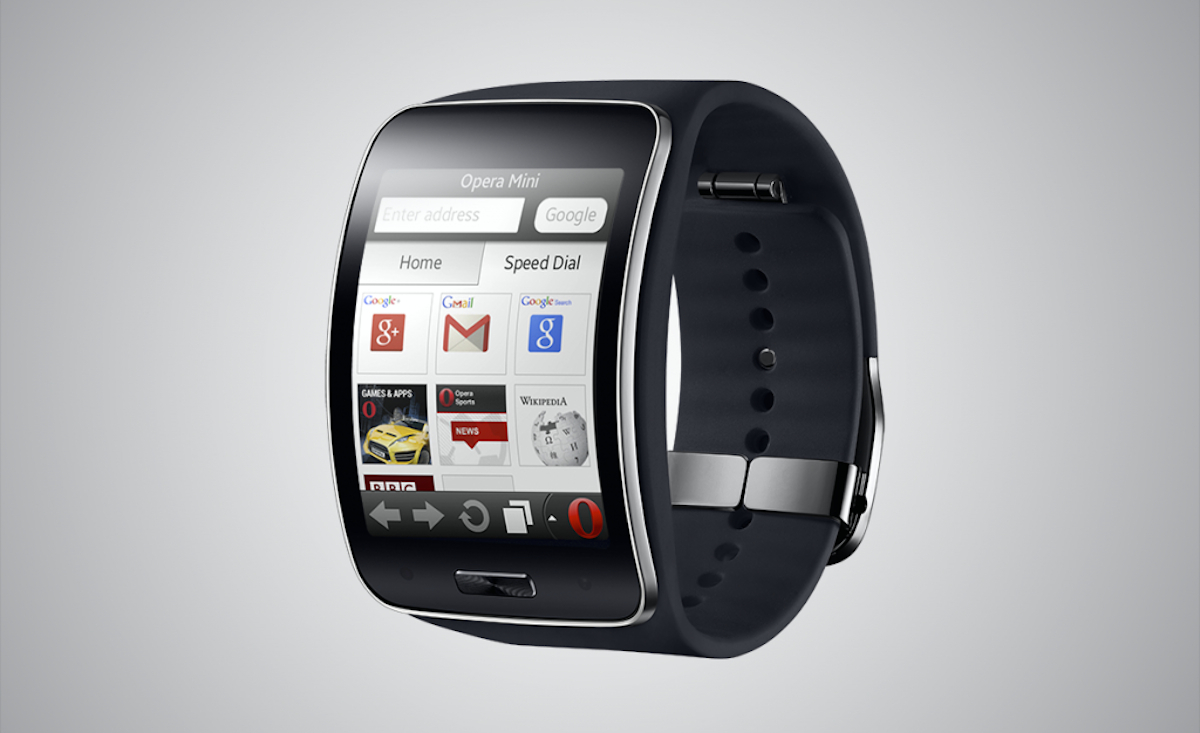 If you're hoping to do a lot of tiny web browsing on Samsung's forthcoming Gear S, then you might be happy to hear that Opera Mini will be available on the standalone smartwatch.
As on other devices, it uses data-saving tech to minimize the amount being downloaded – no doubt helpful when you're tapping into a 3G network – plus it's been optimized for the compact display. Otherwise, the browser claims to be fully featured, and it'll be available for free from the Gear Apps store.
[Source: Opera News]
READ MORE: Samsung announces the Gear S, its standalone 3G smartwatch