Fully Charged: HBO Now launches, and Amazon Prime Instant Video hits Android tablets
Get caught up on the latest tech news tidbits before you start the day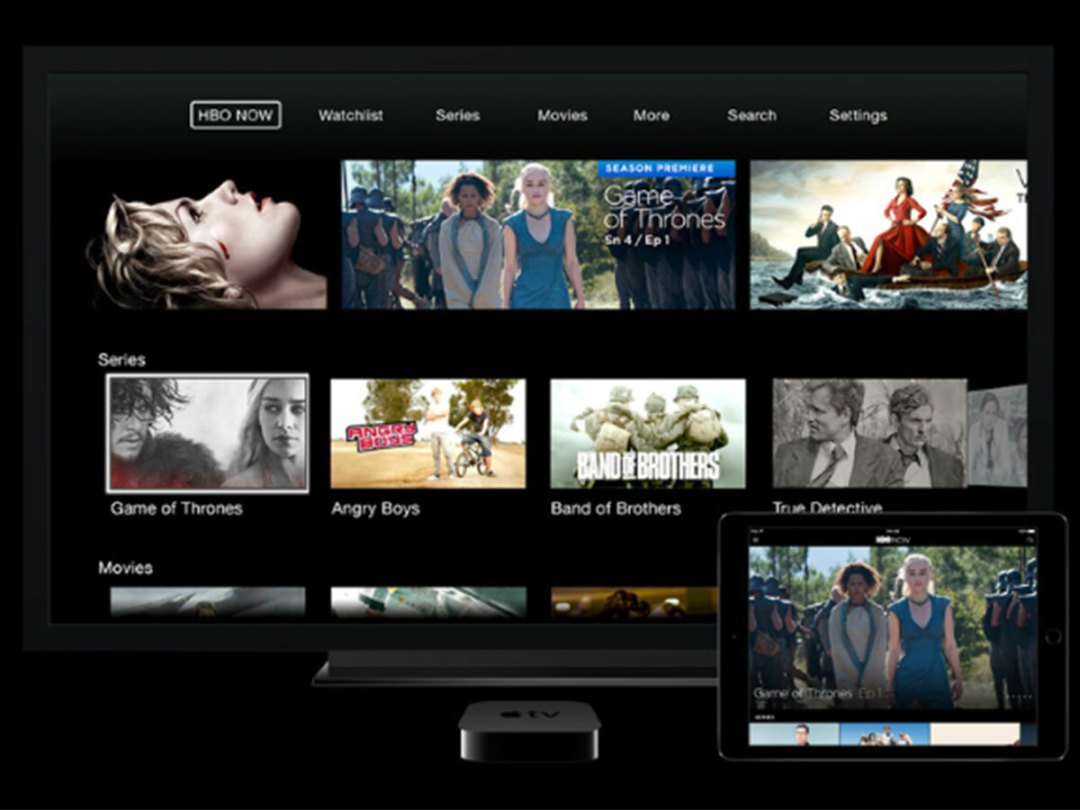 HBO Now launches on Apple TV and iOS
As revealed at Apple's event last month, HBO Now – the standalone, on-demand version of the cable network – has launched for Apple TV and iOS in the United States. It looks and functions just like HBO Go, except you don't have to have an active HBO subscription via a cable or satellite provider to use HBO Now.
It costs US$15/month, although there's a free one-month trial available during April. HBO Now is also coming to Sling TV on Sunday, 12 April – the same day that Game of Thrones returns. Hope that still-recent service is ready for that surge of traffic after faltering with the NCAA Basketball Final Four this weekend.
[Source: Apple]
Amazon Prime Instant Video hits Android tablets
Eager to stream Amazon's relatively large selection of streaming video content on your Android tablet? Up 'til now, that wasn't possible, but now Amazon has made its Prime Instant Video app usable on Android tablets.
However, it's not on the Play Store: you'll have to sideload the app from Amazon's own Appstore, but that seems a small price to pay if you have a Prime subscription and want to tap into the provided movies and TV shows on your tablet. And if you're seeking a hearty list full of suggestions of things to check out first, we've got you covered there.
[Source: Android Central]
Tron 3 maintains stars, director from Legacy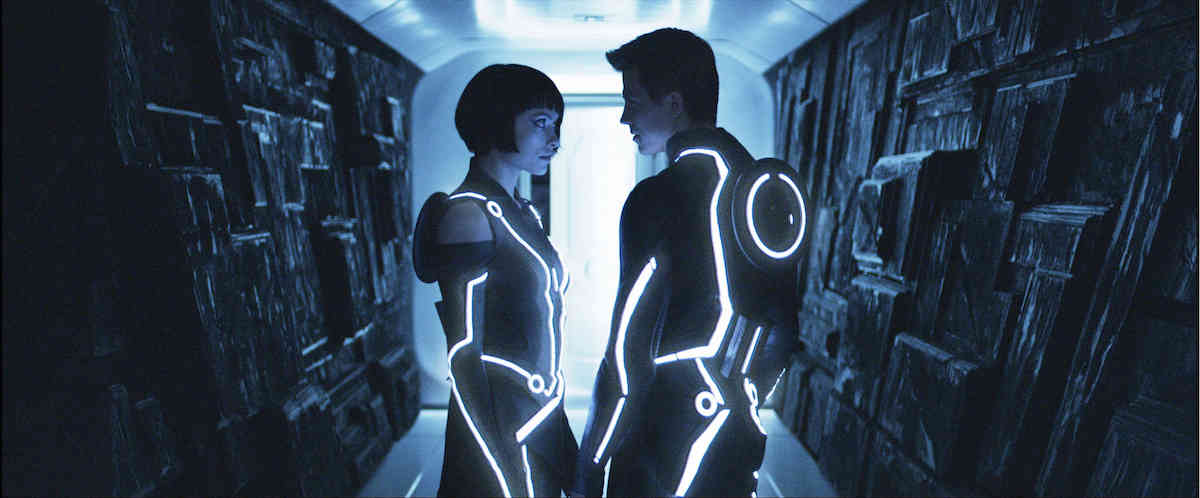 Perhaps Tron Legacy wasn't the mind-blowing revival some expected it to be, but it was still a gorgeous and entertaining bit of geek cinema. And Disney isn't going to wait three decades for the next entry, as Tron 3 looks to begin shooting this autumn.
The Hollywood Reporter says that Legacy stars Garrett Hedlund and Olivia Wilde will be back for the trilogy-capper, along with director Joseph Kosinski, although no plot details have been revealed at this point. It's planned to shoot in Vancouver, British Columbia, and it's not clear whether a release will squeeze its way into next year or hold tight until 2017.
[Source: The Hollywood Reporter]
Popular 3DS games getting mobile sequels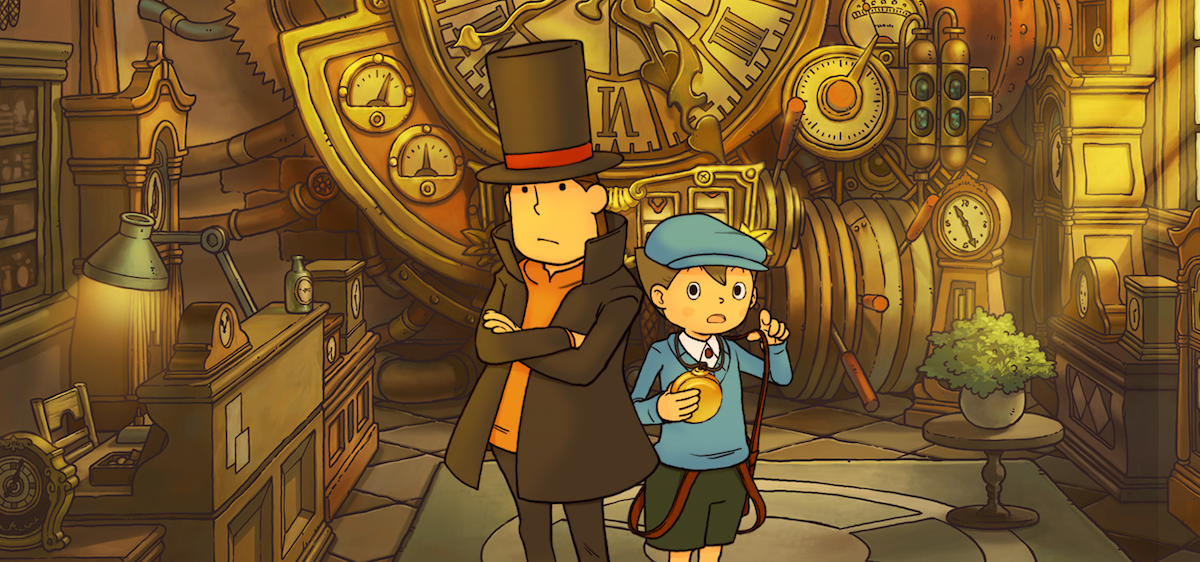 Nintendo recently announced that it will begin making games for mobile devices, and even the developer behind a couple of Nintendo's better handheld games will bring its next sequels to phones and tablets (without Nintendo's help) instead of a dedicated gaming device.
Japanese developer Level-5 revealed that it will bring a seventh Professor Layton game, as well as Fantasy Life 2, to mobile devices this summer. Layton shifts away from the series' puzzle-solving approach for more of a card game design, while Fantasy Life 2 maintains its role-playing simulation, but brings in city-building elements – like many top free-to-play games on iOS and Android.
[Source: The Verge]