Fully Charged: Halo 3: ODST coming to Xbox One, The Interview will be released after all, and Chromebooks adding always-on voice search
Our morning roundup will catch you up on the latest in hot tech news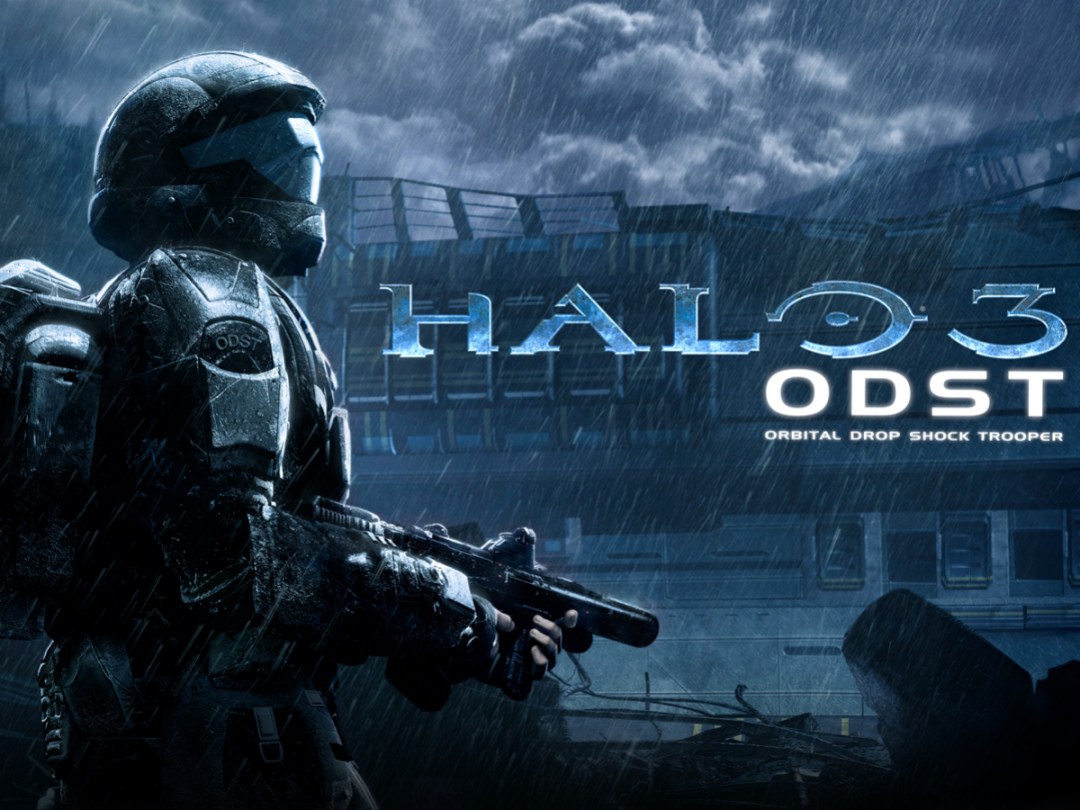 Halo 3: ODST campaign getting Xbox One remaster
The launch of Halo: The Master Chief Collection for Xbox One has sadly been marred by rampant multiplayer connectivity issues, and just like with Ubisoft and Assassin's Creed Unity, Microsoft and 343 Industries plan to reward fans for their patience and frustration. And in this case, it's previously unplanned – and very significant – content.
In fact, 343 has decided to port over the single-player campaign from Halo 3: ODST, the excellent Xbox 360 shooter spinoff that wasn't included in the first place for not being in the core series. It's a quieter and much more atmospheric experience than the rest of the series, and it ought to look great in 1080p and running at 60 frames per second.
That'll be a free download for anyone that played The Master Chief Collection between 11 November and 19 December, and we'd guess it'll probably be available for purchase for anyone else at some point. Additionally, 343 will remaster the Halo 2 map "Relic" with new graphics and other tweaks for the Collection. Both additions have just started production, so they'll arrive sometime in 2015.
Everyone who played in that span will also get a free month of Xbox Live Gold service, along with a couple of in-game customization items. It doesn't make the recent trend of bungled launches any more tolerable, but those are some pretty excellent freebies for fans.
[Source: Halo Waypoint]
READ MORE: Halo 5: Guardians hands-on preview
The Interview will be released
Last week, following threats of physical violence from hackers that had already exposed scads of damaging private emails, Sony Pictures cancelled the Christmas Day release of comedy film The Interview in cinemas. The United States government has pegged the electronic attacks as coming from the North Korean government – no surprise since the flick is about a couple of idiots sent to assassinate prime minister Kim Jong-Un.
Initially, Sony said that it wouldn't release the film in any format, but the studio has already changed its tune. "Sony has been fighting to get this picture distributed. It will be distributed," said its lawyer David Boies yesterday on U.S. TV news show Meet the Press.
Rumour is that the film will see release on Sony's own Crackle streaming service, but for now, Sony won't commit to anything until "the rights of its employees and the rights of the movie going public are going to be protected," claimed Boies.
[Source: Recode]
READ MORE: The Interview film cancelled after hacker threats
Always-on voice search for Chromebooks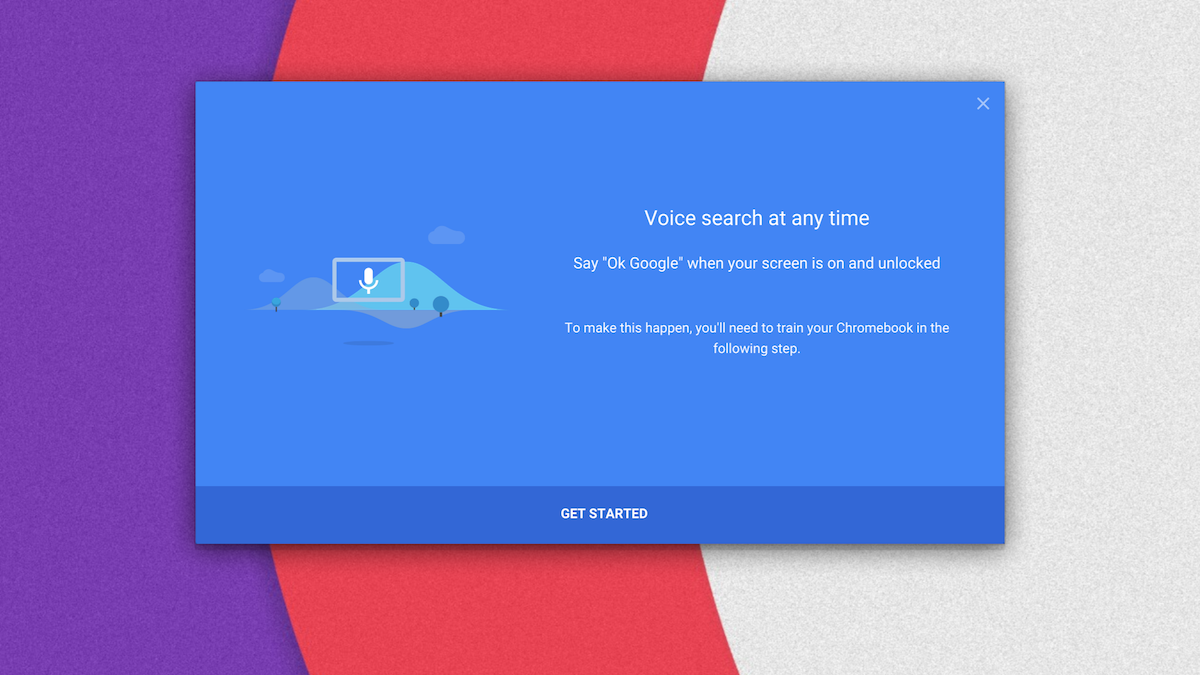 Want the ease of chatting with your Chromebook at any given time? An experimental new feature released by Google to its dev channel allows users to tap into voice search at any time (while the screen is on) by saying the familiar "OK Google" prompt. You can try it now with the correct settings enabled, and it seems likely that this will become a standard feature once any kinks are ironed out through wider testing.
[Source: Google+ via Engadget]
READ MORE: The best Chromebooks in the world – reviewed
Exo-Zombies teaser for Advanced Warfare
The popular Zombies mode will return to Call of Duty next month with the release of the Exo-Zombies downloadable content for the recent Advanced Warfare. As seen in this teaser, the undead creepers are equally enhanced by the exo-suits, which should make for chaotic combat, plus a complement of noted actors – including John Malkovich and Bill Paxton – will voice the human roles. It'll launch first on Xbox One before hitting other platforms shortly thereafter.
[Source: YouTube]
READ MORE: Call of Duty: Advanced Warfare review