Fully Charged: Amazon admits Fire Phone was overpriced, EE's 150Mbps 4G+ network hits London, and Seth Rogen to play Woz in Steve Jobs biopic?
All the tech news you need to start Friday with a bang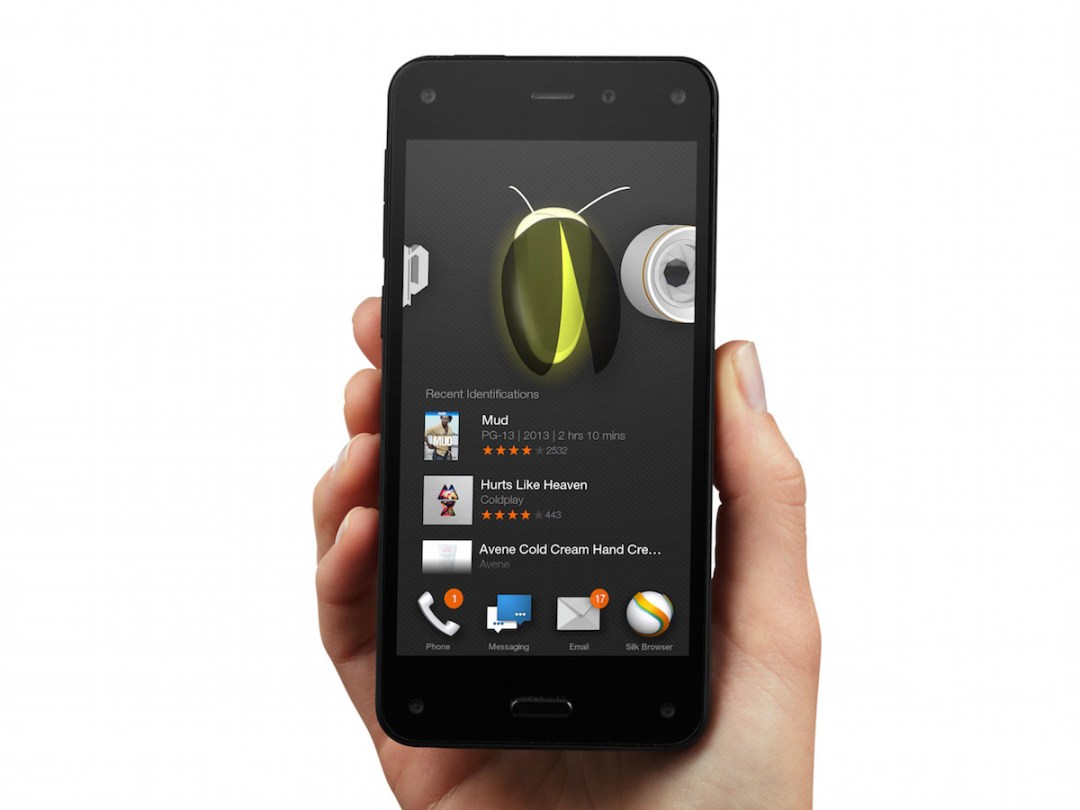 Amazon admits Fire Phone was overpriced
When rumours of Amazon's impending entrance into the smartphone game heated up earlier this year, we assumed the company would continue its winning tablet strategy of undercutting the competition on price while still delivering a quality product.
That ended up not being the case, as the US$199 (£125) on-contract launch price for the Fire Phone was on par with flagship devices from other companies – and few would've considered Amazon's phone a true competitor on that level. With mid-range hardware and some early software issues, it just didn't connect with customers, and the company's recent earnings report showed the damage.
Amazon dropped the price to US$0.99 before long, and it launched at a discounted rate in the UK, but the company's senior vice president of devices, David Limp, has since acknowledged the initial misjudgment. "We didn't get the price right," he tells Fortune. "I think people come to expect a great value, and we sort of mismatched expectations. We thought we had it right. But we're also willing to say, 'we missed.' And so we corrected."
[Source: Fortune]
READ MORE: Amazon Fire Phone review
EE launches 4G+ network in London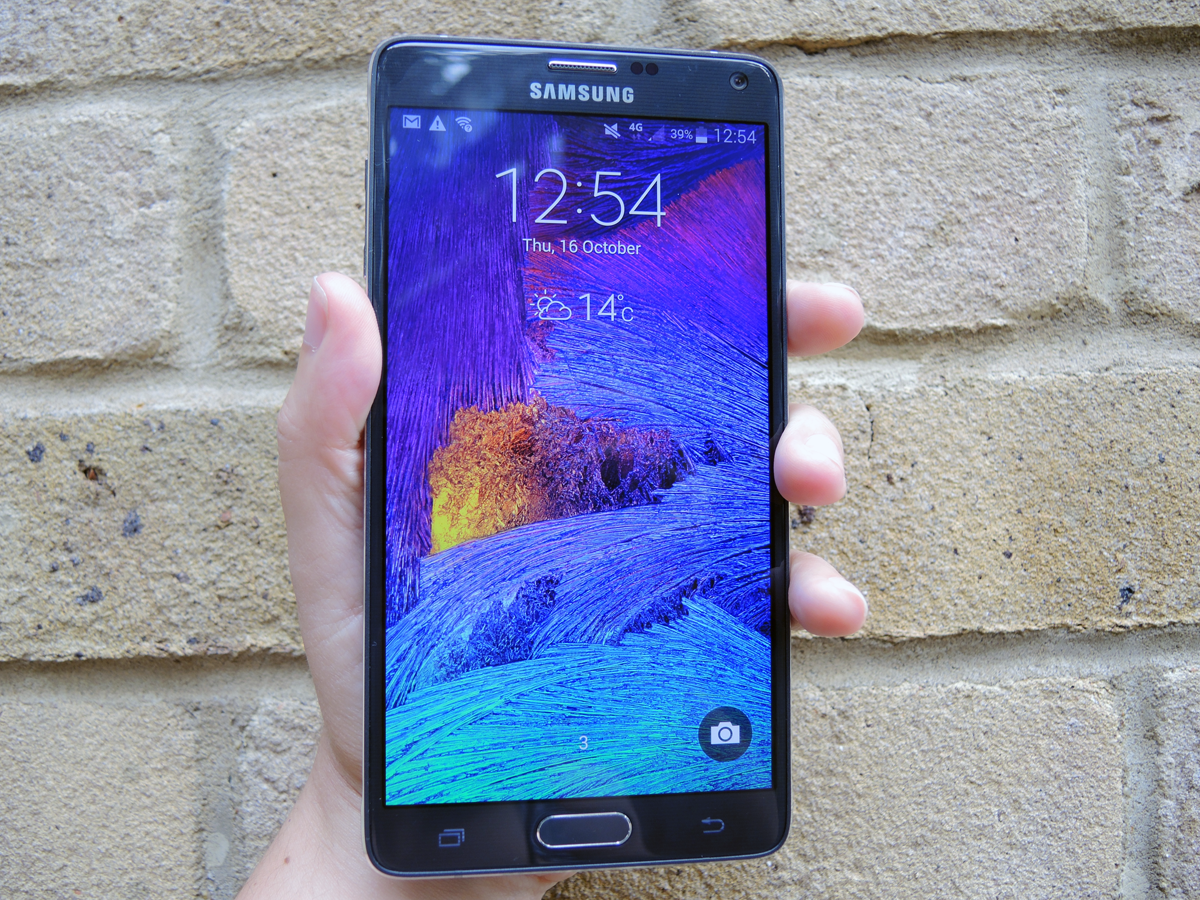 Got a brand new Samsung Galaxy Note 4 or Galaxy Alpha on EE? You're in luck, as the carrier has switched on its 4G+ (LTE-Advanced) network in central London, capable of speeds of up to 150Mbps (or 90Mbps on average). The CAT6 network blends parts of the 1800MHz and 2.6Ghz spectrums to provide enhanced service for those using supported devices, with promised speeds faster than fibre broadband.
Just the two Samsung handsets work for now – no iPhone 6 compatibility here – but the move is theoretically beneficial for all of EE's 4G customers, as EE says the added spectrum will take some strain off of the network for everyone else. Greater London and other major UK cities are set to pick up coverage next year, as well.
READ MORE: Samsung Galaxy Note 4 review
Seth Rogen to play Woz in Steve Jobs movie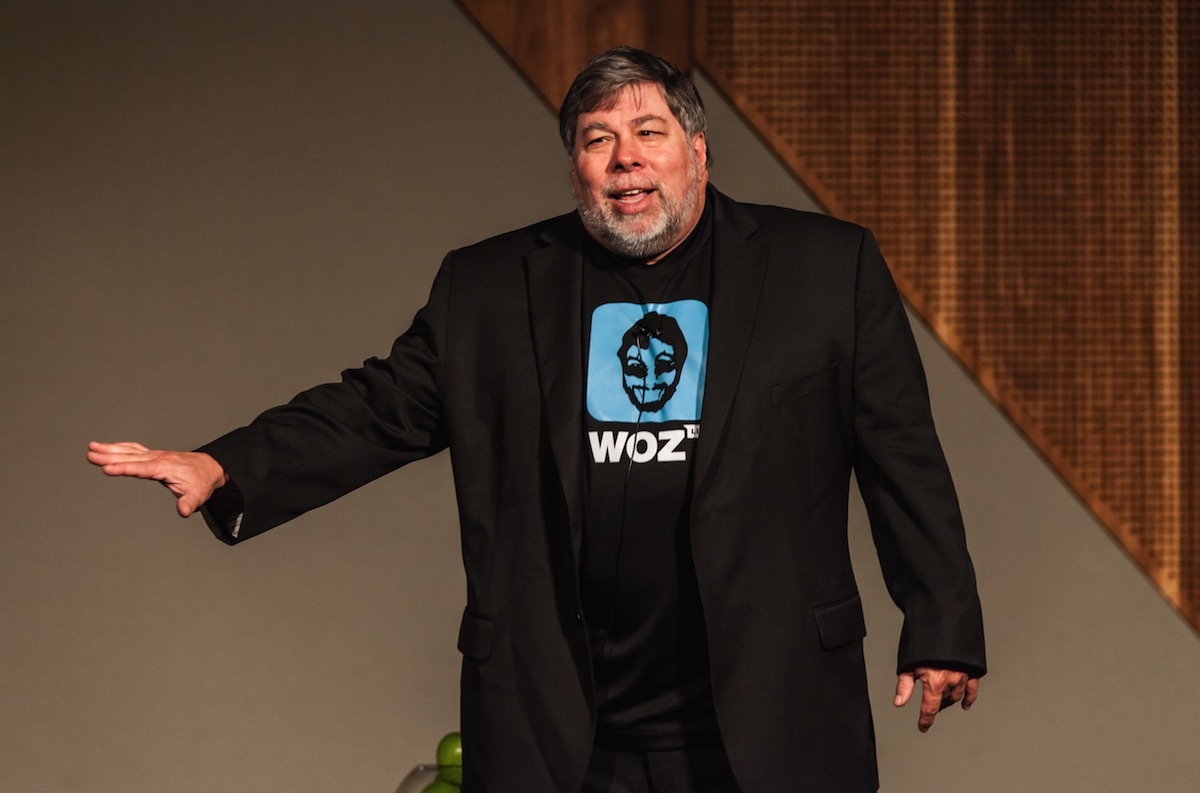 Batman is Steve Jobs, and now Green Hornet is Woz? That's the word coming out of Hollywood late this week, as last week's confirmation that Christian Bale will take the role of Steve Jobs in Sony's upcoming biopic has been followed by word that funnyman Seth Rogen is expected to play Apple co-founder Steve Wozniak.
It's against type in one respect, as Rogen typically doesn't take on dramatic roles – but then again, Woz is generally considered a goofball, and we know that the actor from Pineapple Express and Knocked Up can handle that. Maybe it'll be a transformational role, like with his frequent co-star Jonah Hill and Moneyball.
Aaron Sorkin (The Social Network) has written the script based on Walter Isaacson's excellent biography on Jobs, with Danny Boyle (Slumdog Millionaire) set to direct. No release date has been announced.
[Source: Variety]
READ MORE: For better or worse, Apple's iPad lineup shows its now a very different company
New Call of Duty has amped-up zombies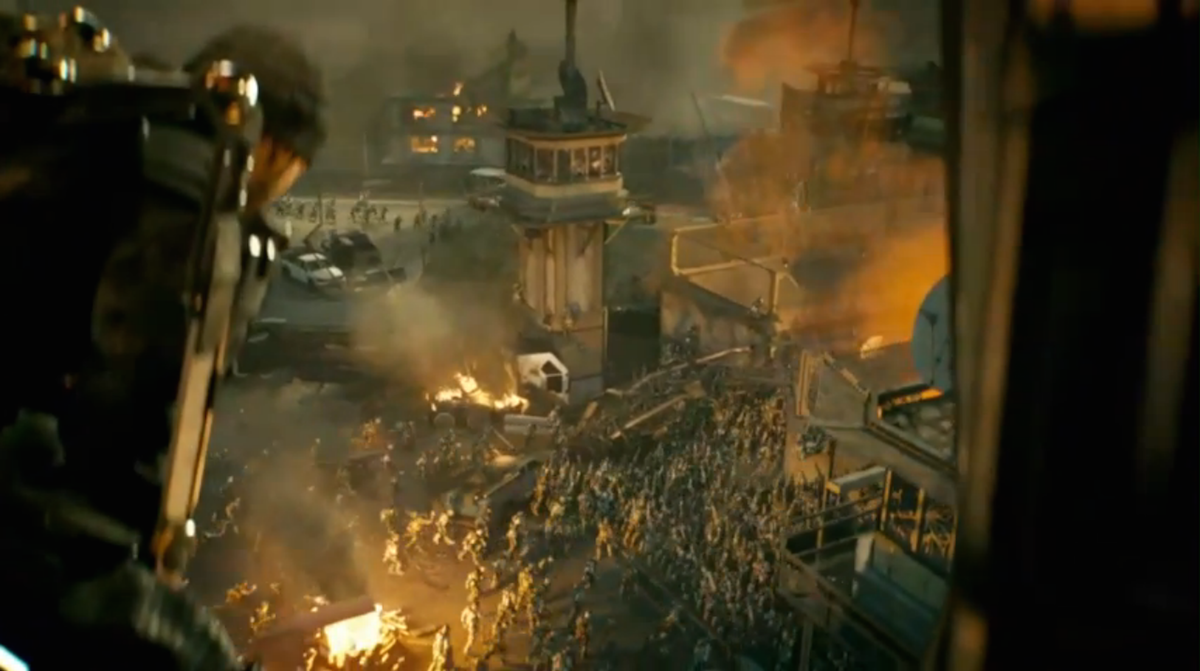 The popular zombies mode from multiple past Call of Duty entries will appear in next week's Call of Duty: Advanced Warfare, it appears – a secret that Activision and Sledgehammer Games had apparently kept close to the vest for quite some time.
A leaked cinematic hit the web yesterday, showing a character with the super future armor from the game evading hyperactive attackers that are much faster than previous games' shambling zombies, and with a wild vertical leap to boot. Sledgehammer's Glen Schofield acknowledged the leak on Twitter, but Activision is still pulling down unauthorized trailers as quickly as they're being uploaded.
[Source: IGN]
Assassin's Creed trailer teases sci-fi shenanigans
We've heard all about French Revolution-era Paris in next month's Assassin's Creed Unity, but it appears that there may be other moments in time that you'll explore. This new "Time Anomaly" trailer hints at some time-twisting weirdness ahead, but Ubisoft seems content to just mess with fans for now and leave the surprise intact. What is happening here?
[Source: UbiBlog]
READ MORE: Assassin's Creed Unity preview