Fully Charged: GoPro's first touchscreen camera, Jawbone UP2 gets UK price – and Lego's Minecraft rival is playable right now!
Tuesday? With four exciting announcements, it's more like News-day!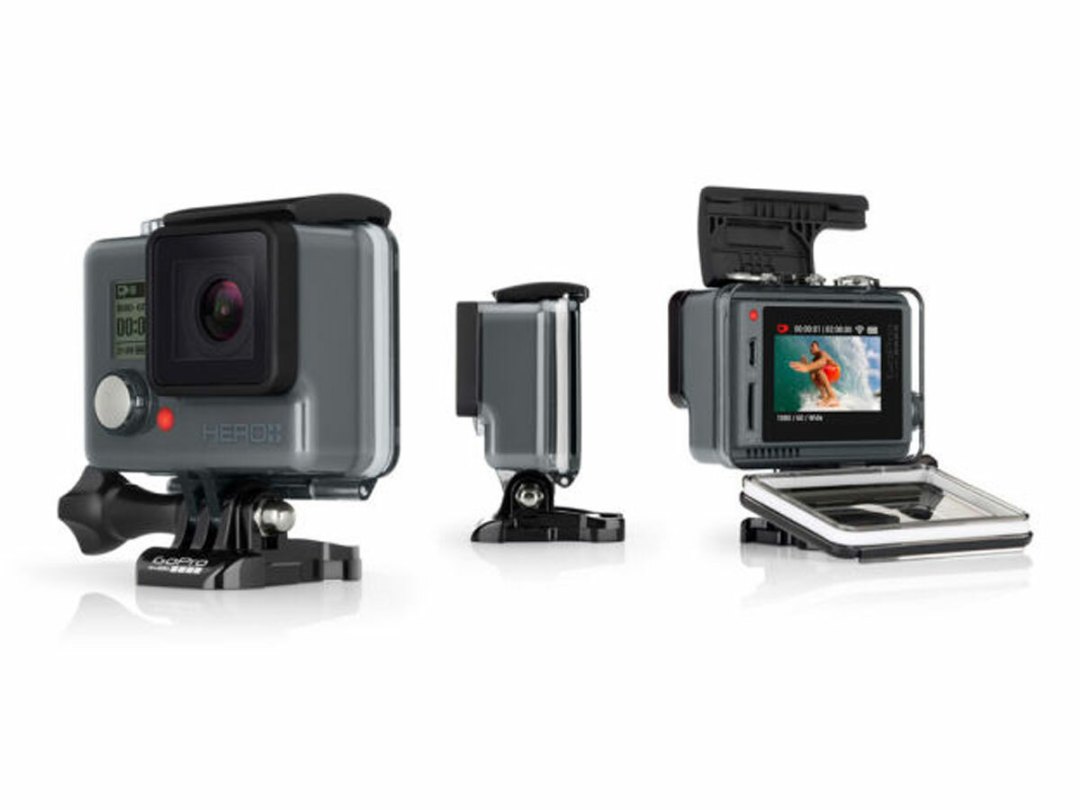 Jawbone UP2 gets UK launch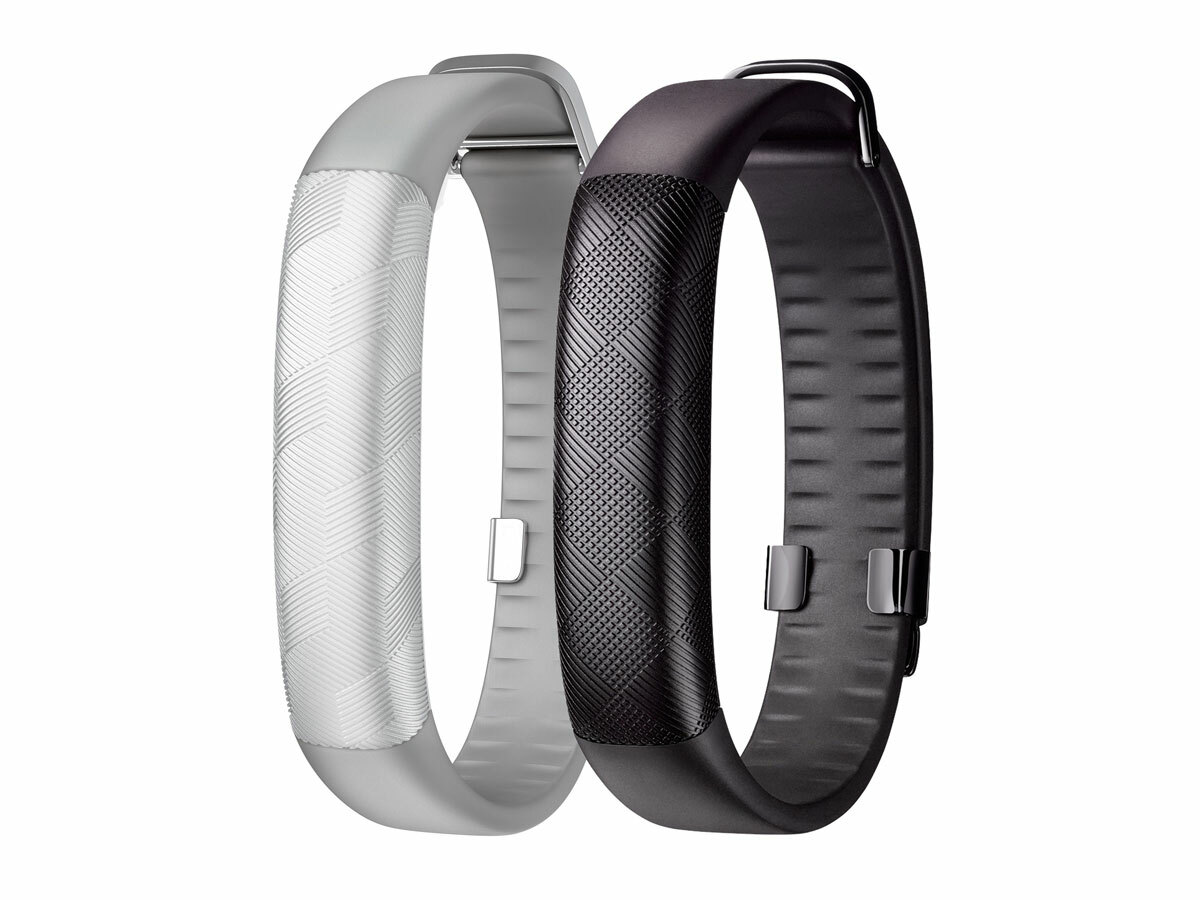 Jawbone updated its line of smart-looking fitness wearables back in April with new models the UP2 and UP4. The latter, the new flagship Jawbone UP, was pre-announced ahead of a launch later this year while the UP2 went straight on sale – but only in the US.
Well, now the UP2, which replaces the UP24 in Jawbone's range, is available globally. The company today announced that it'll be priced at £89.99 in the UK, available in two finishes (Black Diamond and Light Grey Hex) and sold at a host of retailers including the Apple Store, Amazon, John Lewis, PC World and Currys.
The UP2 is designed for 24/7 wear: it's splash-resistant, lightweight and its battery lasts up to a week on a single charge. It tracks various activities, learns your habits and prompts you to improve your routine – kind of like a tiny anodised aluminium nanny on your wrist.
Look out for a full hands-on article later today.
Lego's Minecraft competitor hits Steam Early Access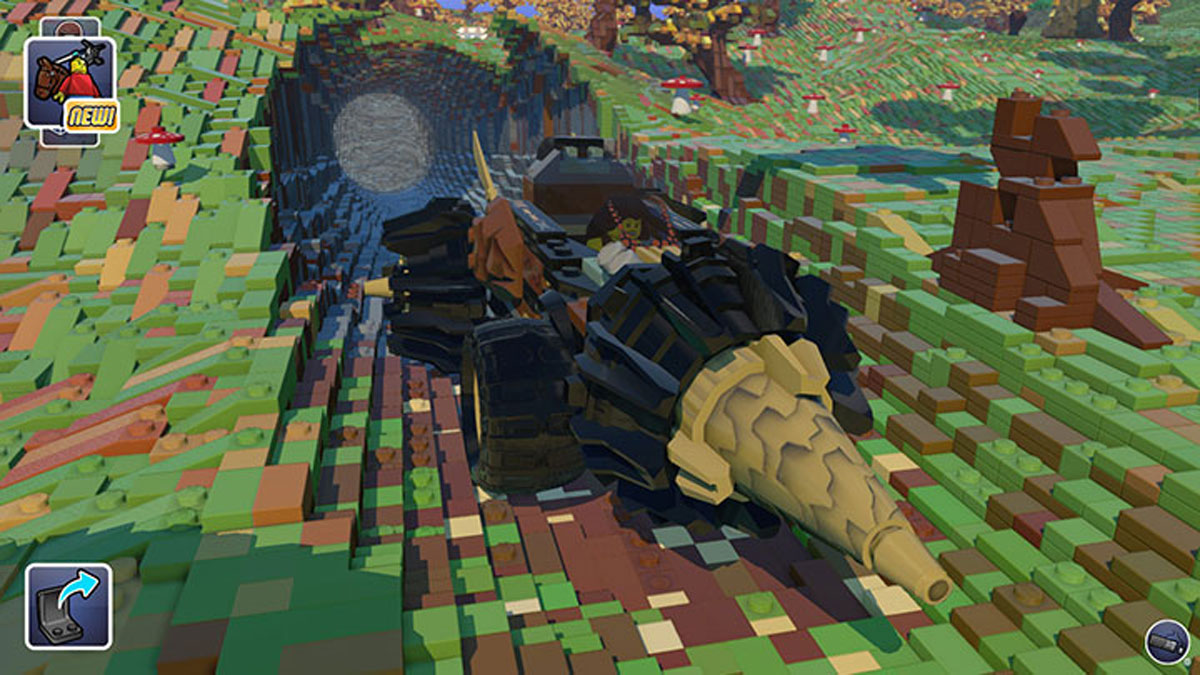 Lego Worlds was leaked late last week, and seemed to be the toy company's attempt to build a computer-based construction game that could compete with Minecraft. And now it's all official – and, in fact, available to play right now.

The game has popped up on Steam Early Access, so you'll have to own a PC to play it and be aware that it's not a finished product – but the current build will allow you to have a long old explore of what it's all about. You can construct things brick by brick, as in Minecraft, but Lego Worlds also features massive machines – like the digger in the picture above – able to move large quantities of terrain.
We'll be giving the game a proper look in the coming weeks, so stay tuned to find out if Minecraft has anything to worry about.
XCOM 2 gets official reveal
XCOM: Enemy Unknown was one of the sleeper hits of recent years. A PC strategy game that tried to blend turn-based mechanics with gameplay fast-paced enough for millennials – it succeeded admirably, and even found a home on consoles and, eventually, the iPad and Android devices.
2K Games has just announced that, unsurprisingly, XCOM is getting a sequel. Coming to Windows PCs in November this year (and, we'd imagine, other platforms later on) XCOM 2 is set 20 years after the first title, in a world where the alien invaders have conquered much of the planet and integrated themselves into society. From what we can gather from the announcement trailer (posted above), the XCOM organisation looks to be some kind of resistance movement against an alien-run Earth government called Advent.
While the trailer doesn't show off any gameplay, 2K has spilled some info on the game (which, like the 2012 XCOM, will be developed by Firaxis). It will feature new aliens, enemies and solider classes, as well as procedurally-generated levels and modding support.
More information is promised at E3. We can't wait.
The Hero+ LCD is GoPro's first touchscreen camera
GoPro has launched a new entry-level action camera that, thanks to a touchscreen, should be even easier to operate than existing models.
The GoPro Hero+ LCD is the first touchscreen-equipped camera from the company, and its colour screen allows you to frame videos and stills, review them and even trim them directly on the device. Ruggedised and waterproof, it also includes built-in Wi-Fi and can record video at the same 1080p/60fps quality as most GoPro models, as well as 8MP stills. It supports microSD cards up to 64GB in capacity.
The Hero+ LCD will be available in the US from 7th June priced at US$299.99 (£200), and internationally from 12th July. We'll bring you details of UK pricing when we know more.