Fully Charged: Google Cardboard adds spatial sound, plus big DLC coming for Lego Marvel's Avengers
A handful of tech news tidbits to get the morning rolling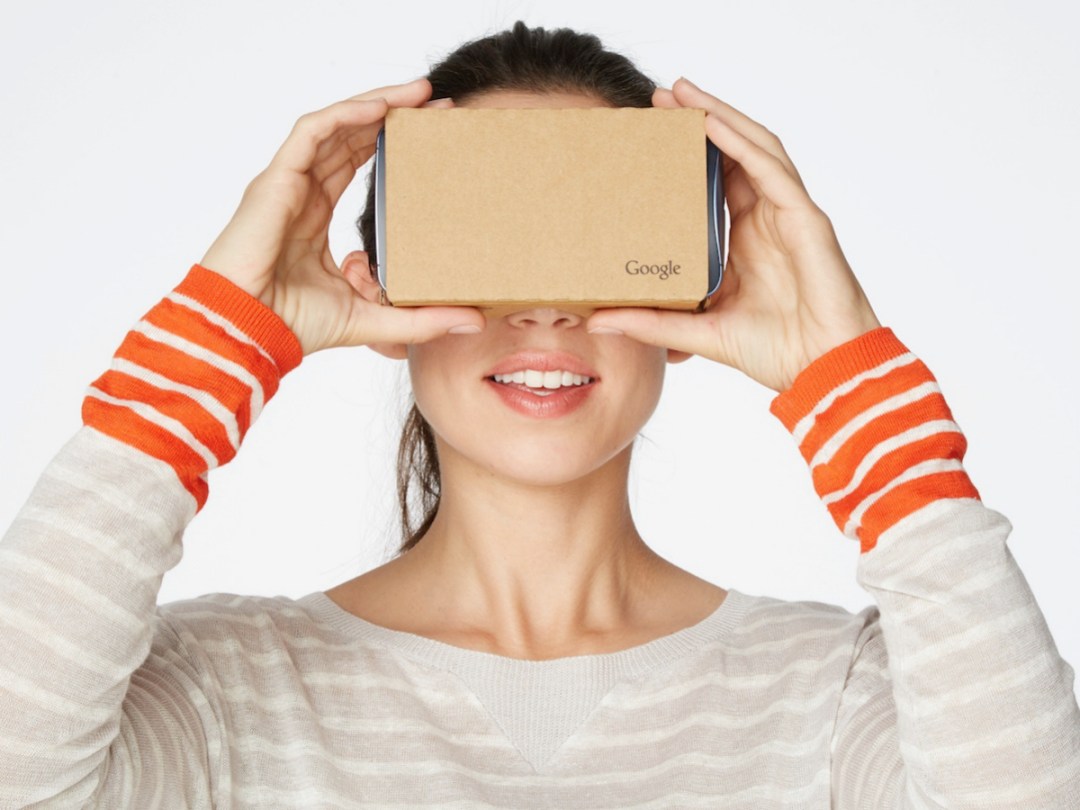 Google Cardboard gets spatial sound
Earlier this week, we heard that Google has put a renewed focus on virtual reality efforts, with a new division established just for such purposes. And already we're seeing benefits: today, Google released a software development kit that will allow Google Cardboard app makers to add spatial sound to experiences.
Cardboard may be the lowest-end VR experience available today, but spatial sound will surely add a welcome layer of gloss to the audio aspect, and let developers build in more immersion despite the well-below-Oculus graphics. It may be a little while before we see the benefits in apps and games, but if you dig the phone-centric VR platform, this is only good news.
[Source: The Verge]
Lego's Avengers add-ons
Eager for the release of Lego Marvel's Avengers later this month? Well, if you're planning on playing on PlayStation 4 or 3, you'll get a rather nice bonus: free add-on packs based on recent and upcoming Marvel flicks. The Captain America: Civil War character pack will release on 26 January with the game, and offer nine new characters to take into battle.
Meanwhile, the Ant-Man character and level pack not only delivers 11 new heroes and villains to play with, but also a new level inspired by the film. If you're a multiplatform player, these Sony-exclusive perks could sway your purchase towards a PlayStation version for sure.
[Source: PlayStation.Blog]
Google Glass is having issues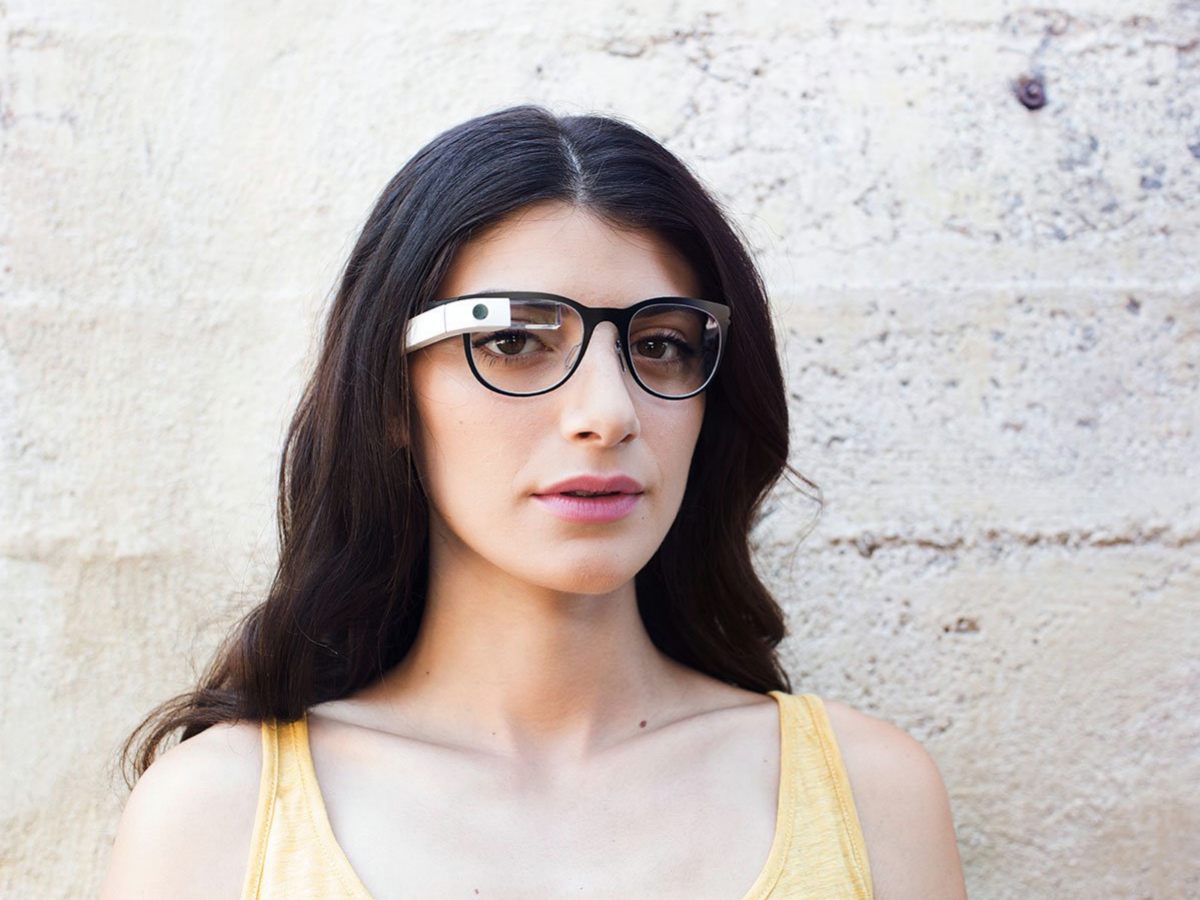 Google might have taken Glass back into hiding for further evolution, but there are still people wearing the smart glasses today – and a lot of them are suddenly having issues. According to 9to5Google, Google+ has been flooded with complaints, ranging from being unable to setup the headset after a factory reset to random resets.
It's been several days now, apparently, but one unlucky user said they got a response from Google: it's reportedly a server issue on their end that's ruining the Glass experience, and they hope to have it fixed within a day or so. Google will reportedly send out an email to all owners when fixed, the post claims.
[Source: 9to5Google]