Fully Charged: Apple owes $234M for patent violation, and U.S. plans to register all drones
Get the week started with our quick blast of the weekend's tech news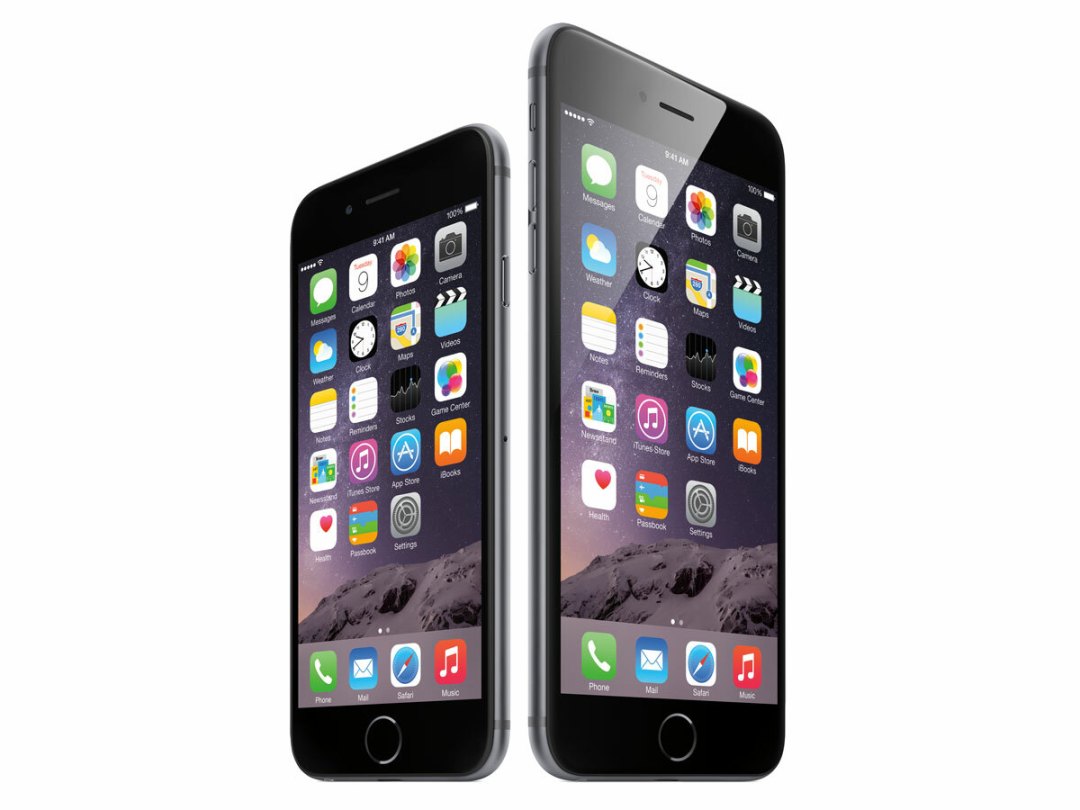 Apple patent loss damages
Last week, a jury decided that Apple violated a processor patent from University of Wisconsin-Madison in the United States – and then had to figure out how much Apple owed for the oversight. The school asked for US$400 million (about £259 million), which was less than half of what the judge said could've been owed, and now we know the actual amount due.
On Friday, the jury decided that Apple owes $234 million (about £152 million) to the school's Wisconsin Alumni Research Foundation for improper use of the design patent with the A7, A8, and A8X processors used in recent iPhone and iPad models. However, Apple plans to appeal the decision, so this could well drag on for some time.
Also, the university recently filed a separate suit over and A9 and A9X processors seen in the iPhone 6s, iPhone 6s Plus, and iPad Pro, so it's likely we'll hear about another verdict while this suit works its way to a proper conclusion.
[Source: Reuters]
U.S. wants all drones registered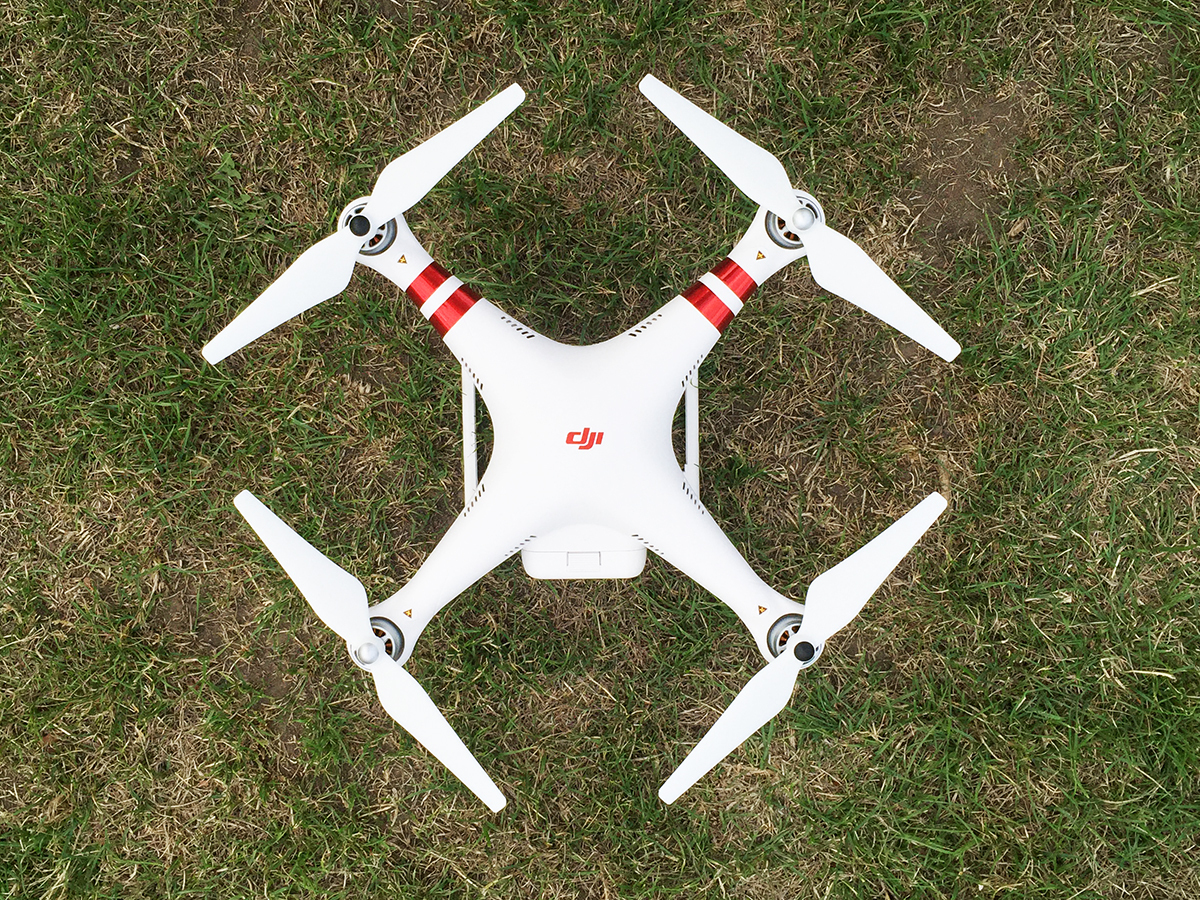 According to NBC News, the United States federal government plans to require that all flying drones be registered with the U.S. Department of Transportation. This comes after multiple incidents in which drones have come close to large aircraft, nearly causing collisions or impeding emergency procedures in the process.
The regulations will reportedly be announced today, with the government working alongside the drone industry to create a means for registering all devices. The rules may be in place by the time Christmas rolls around – perfect for all those drone gifts given a couple months from now.
[Source: NBC News]
Steam Controller/Link issues on Mac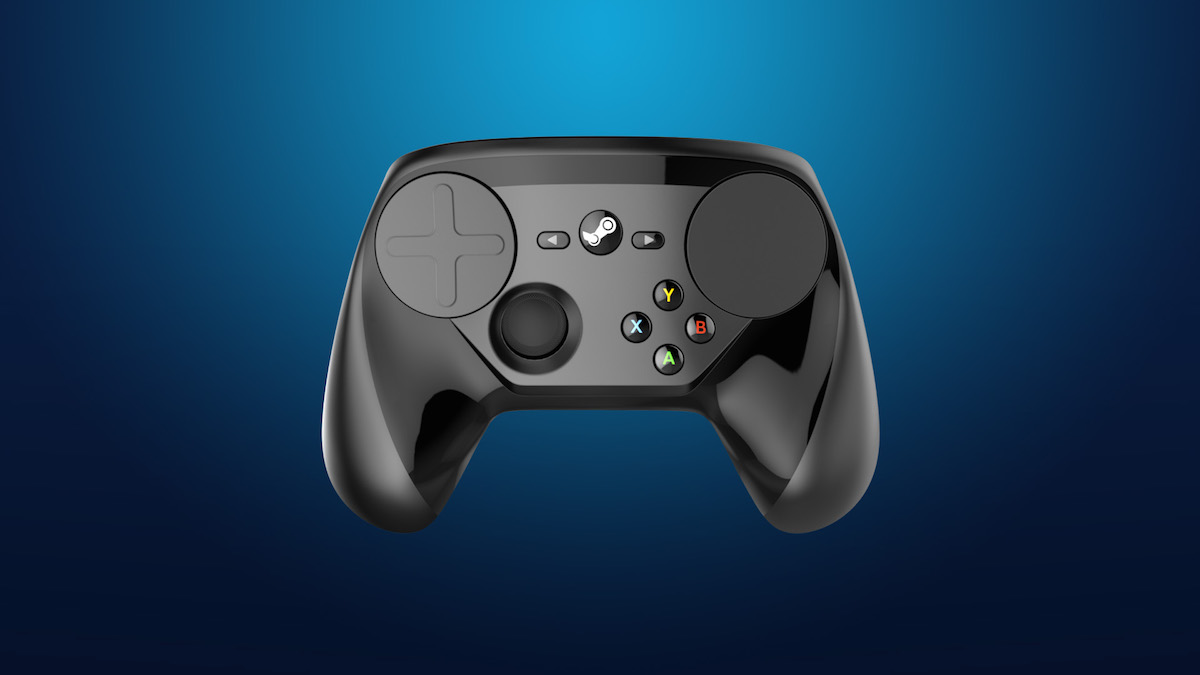 Valve got into the hardware game last week with the release of the Steam Controller and Steam Link, both in advance of the release of Steam Machines from third-party partners in November. However, both have been plagued with early issues on Mac: the Link isn't streaming from Macs, and the Controller doesn't support gamepad emulation on Macs.
The company acknowledged the issue and said they'll resolve the issues in the next few weeks, but there's one hell of a nice bonus for those affected: they'll receive every Valve-published game free on Steam. And not only the ones out now, but apparently any released in the future too (Half-Life 3… eventually… maybe). Makes us wish we'd ordered the hardware for Mac and run into the same issues!
[Source: Polygon]
Ratchet & Clank movie trailer
Insomniac Games' awesome Ratchet & Clank series has long looked just like a playable CG movie – but now they're making an actual CG movie out of it. It's due out in cinemas next April, retelling the events of the original PlayStation 2 game in a more fleshed-out format, and here's the first full trailer. Also, Insomniac will release a reimagined version of the game on PS4 around the same time.