Fully Charged: Apple hires VR expert, and Wonder Woman and Justice League release dates
Load up on the morning's top tech news, all in one spot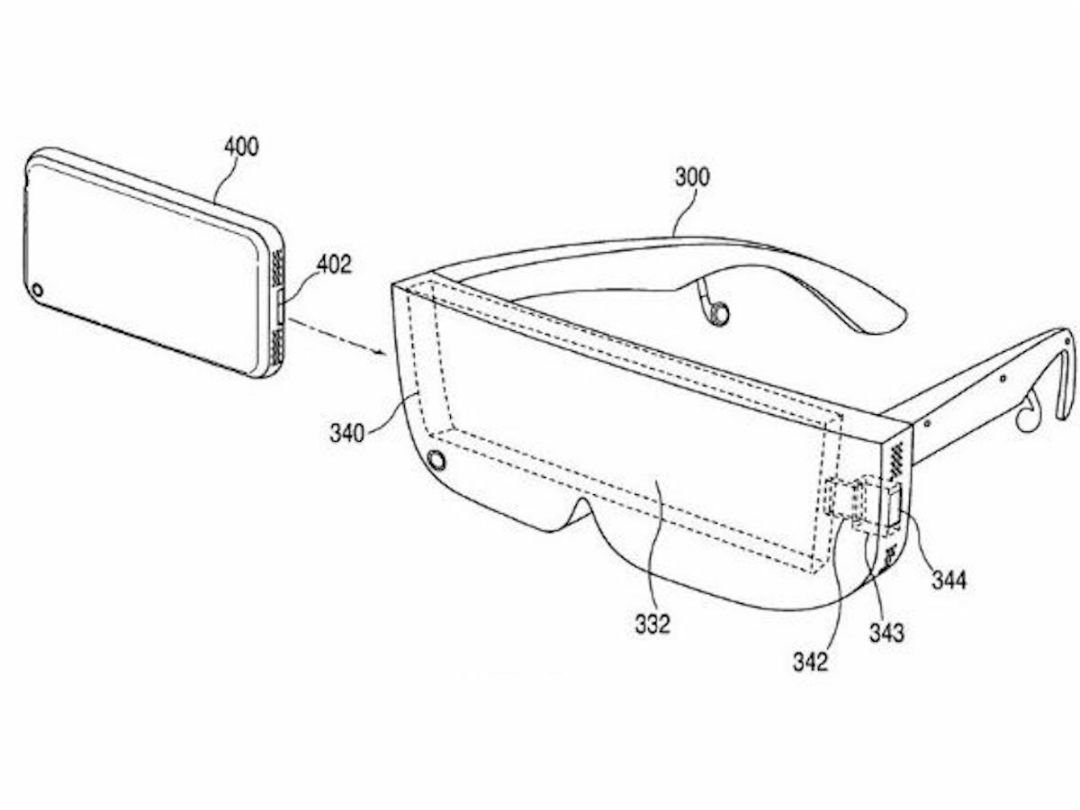 Apple hires VR expert
Google has a virtual reality platform, HTC has a VR headset, Sony has a VR headset, Microsoft has an AR (augmented reality) headset – even Facebook has a VR headset with the Oculus Rift. But what about Apple? Curiously, the company hasn't made any public moves on that front, but something is clearly happening behind the scenes.
According to the Financial Times, Apple just hired away Doug Bowman – one of the top virtual reality researchers in the U.S. – from Virginia Tech university. The report says that he's an expert in "three-dimensional user interface design and the benefits of immersion in virtual environments," and now he'll do Apple's bidding as it attempts to find a unique angle in this fast-filling market.
Last year, Apple was awarded a patent for a Gear VR/Cardboard-like VR headset that worked with an iPhone (seen above), and the company has earned other patents that pertain to VR software, as well as acquired various firms that could have some tie to VR. Apple has a tendency at times to avoid being first to market, but rather one-up the existing competition when it finally releases something, so that may be its strategy with VR (or AR) here again.
[Source: Financial Times via AppleInsider]
Justice League, Wonder Woman dated
DC Comics is jumping headfirst into its own cinematic universe (like Marvel's) with this year's release of Batman v Superman: Dawn of Justice and Suicide Squad, and the action will continue rolling into 2017 with two more huge releases – including the company's Avengers equivalent.
Wonder Woman's standalone film will release on 23 June 2017, with Gal Gadot reprising the titular role after first appearing in Batman v Superman. And then Justice League Part One will follow on 17 November 2017, bringing together the likes of Batman, Wonder Woman, Superman, Aquaman, The Flash, and Cyborg. Part Two is slated to follow in 2019, with Zack Snyder helming both halves. Patty Jenkins will direct Wonder Woman, and you can get a first glimpse at teaser footage above.
[Source: The Verge]
Kickstarter app hits Android
It seems long overdue, but Kickstarter finally has an official Android app on the Play Store (their graphic above, not ours!). It delivers similar functionality as the iPhone version, which released back in 2013, letting you look through currently active crowdfunding campaigns, pledge money, and see what you've already backed. Grab it now, although be wary of the risks.
[Source: Kickstarter]
Star Wars effects documentary
And lastly, if you caught last week's amazing visual effects reel from Star Wars: The Force Awakens, this should be a nice treat: FXGuide did a deep dive with the filmmakers and devoted about 25 minutes of its latest episode to deconstructing the effects. Well worth it for the insight on what's practical and what's not in the blockbuster sequel. The segment starts right away in the episode, so enjoy!