Fully Charged: Android Wear watch face customisation planned, an Nvidia Shield Tablet image leaks, and stunning fan-made Futurama 3D animation
End the week strong with our roundup of the hottest tech news around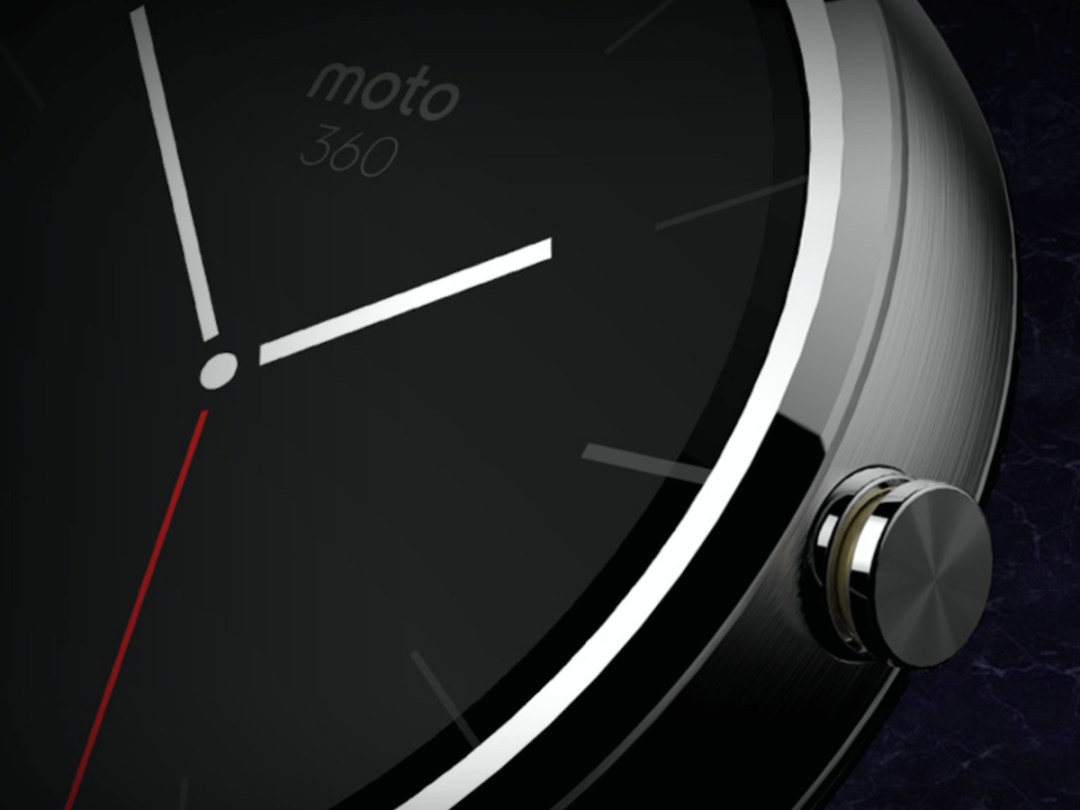 Google preparing Android Wear API for custom watch faces
As customers start spending more and more time with the first two Android Wear devices, they're no doubt anxious to begin seeing the extensive customisation possibilities—but Google has yet to make it easy for developers to create and share their own unique designed watch faces.
That will change at some point this year, as Google's vice president of design, Matias Duarte, revealed in a Google+ post that the company plans to spin out a custom API (application programming interface) for developers to use to create fully-functional watch faces that work well within the Wear OS.
The post came in response to various third-party apps released to add custom watch faces, but without the stability and full functionality of the built-in selections. Duarte cautions that some changes may not come until the Android L release later this year, but the message is clear: if you can resist downloading (or creating) those unreliable options for now, a bigger reward is on the horizon.
[Source: Google+ via Android Police]
READ MORE: Android Wear review
Leaked glimpse of the Nvidia Shield Tablet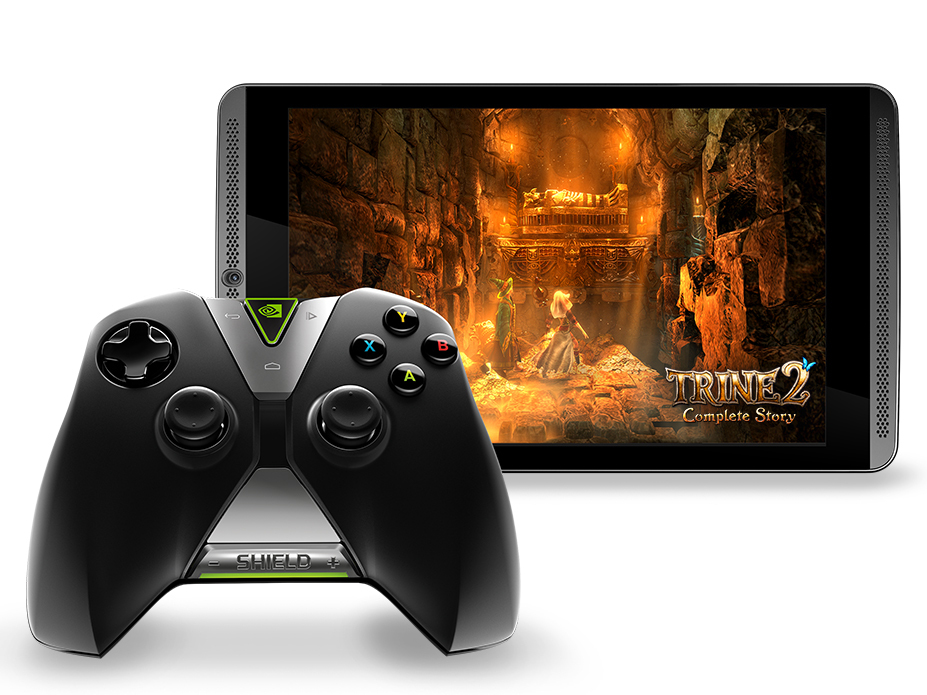 Nvidia's next Android-powered, gaming-centric Shield device is reported to be a tablet rather than a flip-open handheld console of sorts, and the above image from reliable leaker @evleaks is said to be our first unofficial look at what to expect from the unannounced device.
It looks a lot like the Tegra Note, but extended functionality is what should hopefully make the new Shield distinctive. It's speculated to feature a controller that attaches in some way for more robust gaming experiences, with a powerful Tegra K1 chip onboard (and Unreal Engine 4 support), plus the ability to stream PC games from a connected computer with a supported Nvidia card installed.
[Source: @evleaks]
Stunning fan-made Futurama 3D footage
Matt Groening's Futurama lurched back from the dead and gave us three mostly-stellar additional seasons of comedy in recent years before wrapping up last autumn—for good this time. Well, maybe.
Whatever the case, its spirit lingers in the hearts of fans like Alexy Zakharov, who created this absolutely gorgeous 3D reimagining of the hand-drawn series' sci-fi city. It's only 30 seconds long, so watch it again and again to marvel at the little details—and then ponder how ridiculously unlikely it is that anything official like this would ever happen.
[Source: The Creators Project]
READ MORE: Lego announces £180 Simpsons house set
Mentions is the Facebook app for the stars
Usually, Facebook aims to reach as many people as possible with its apps and initiatives—but Facebook Mentions is different. It's an iOS app designed solely for public figures (that is, people with verified Pages) that allows them to better interact with fans and share content.
Based on the examples shown thus far, it essentially seems designed to help celebrities keep their egos perfectly inflated without all the usual clutter of the Facebook experience. Fair enough. Facebook Mentions is available to those with verified Pages in the US, with other countries being added soon.
[Source: Facebook Newsroom]
READ MORE: Fully Charged: Facebook apologises for emotional manipulation, Eliss Infinity hits Android, and KORG's Nintendo 3DS synth