Fully Charged: Microsoft's Android Wear keyboard app, the first trailer for PlayStation's Powers TV show, and Netflix charging extra for 4K content
Start the week strong with our quick-hit morning tech news recap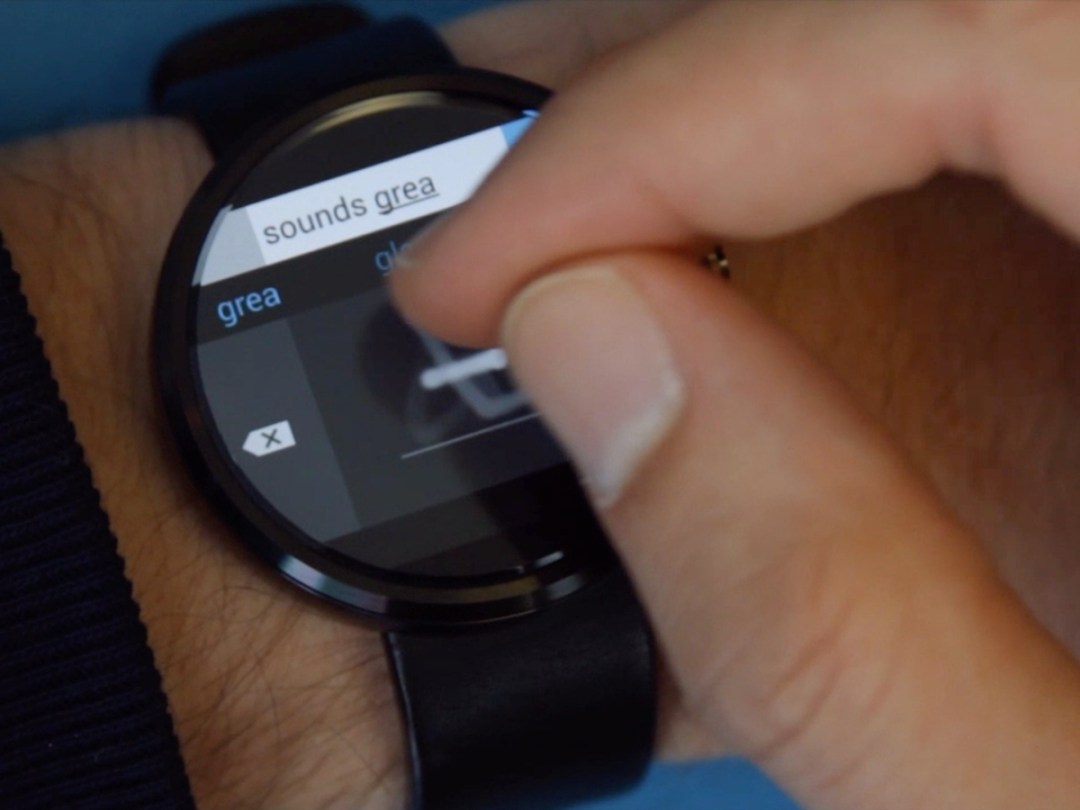 Microsoft made an Android Wear keyboard app
Due to their small screens, Android Wear smartwatches have made voice commands the primary way to input text as needed – and curiously, it's Microsoft (not Google) paving the way for a tiny touch keyboard option on the devices.
As seen in the above video, Microsoft's keyboard lets you use your finger to draw each individual letter on the smartwatch screen to tap out a quick text message response or search query. It's more time-intensive than simply speaking out your command, but if you're in a quiet space and don't want to pull out your phone, we could see it being a handy feature.
The keyboard comes from Microsoft's Research arm, which recently unveiled a transparent tablet cover that adds a physical layer for creative work, along with a room-transforming gaming concept. The app only works with devices with square 320×320 displays, along with the Moto 360, and it's available to download for free right now.
[Source: Microsoft Research via The Verge]
READ MORE: Motorola Moto 360 review
First look at Powers comic adaptation
Sony's first foray into episodic television for its PlayStation Network service is Powers, an adaptation of the Marvel Icon comic about homicide detectives investigating superhero-related cases. It's slated to debut this December, and Sony premiered the first trailer during New York Comic-Con this weekend. Be warned, the language is rather salty.
Powers stars Sharlto Copley (District 13) as the lead, Christian Walker, a former hero stripped of his abilities and turned into a cop, and he's flanked by a supporting cast led by Susan Heyward and Eddie Izzard. The show will be available free to PlayStation Plus subscribers, although all PlayStation Network account owners will be able to view the first episode.
[Source: PlayStation.Blog]
READ MORE: Powers is the PlayStation 4's first exclusive TV series
Netflix bumps fees for Ultra HD 4K streaming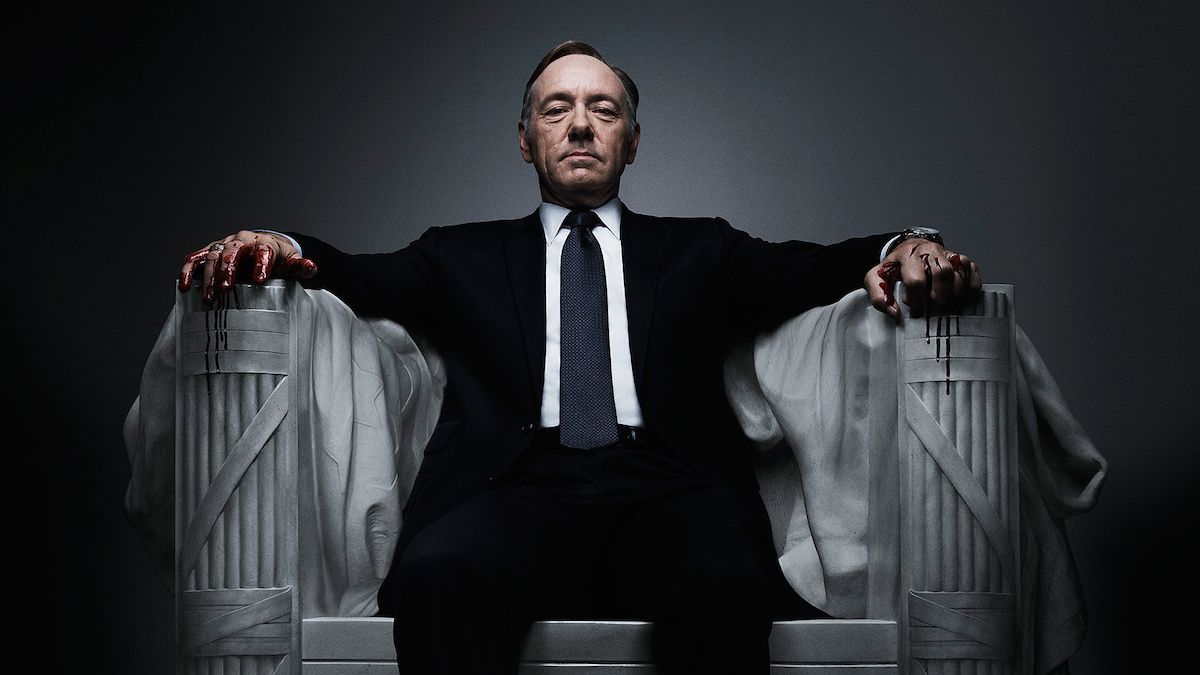 Got one of the 4K TVs that Netflix supports with select programing? Unless you've already enabled your account to run the content, you'll have to pay extra going forward. According to HDGuru, the US price for 4K access has just jumped from US$8.99 (about £5.50) a month to US$11.99 (about £7.50) a month.
Those already on the Netflix 4K bandwagon luckily won't see an increase in rate for almost two years – until 12 August 2016, it appears. Otherwise, for new members or those who hadn't previously taken advantage of the 4K programming, the price is increasing 33% in the States, and we imagine the UK jump should be similar in scale.
[Source: HDGuru via TechCrunch]
READ MORE: By the time broadcasters are doing 4K, we'll be on to the next thing
Minecraft coming to Windows Phone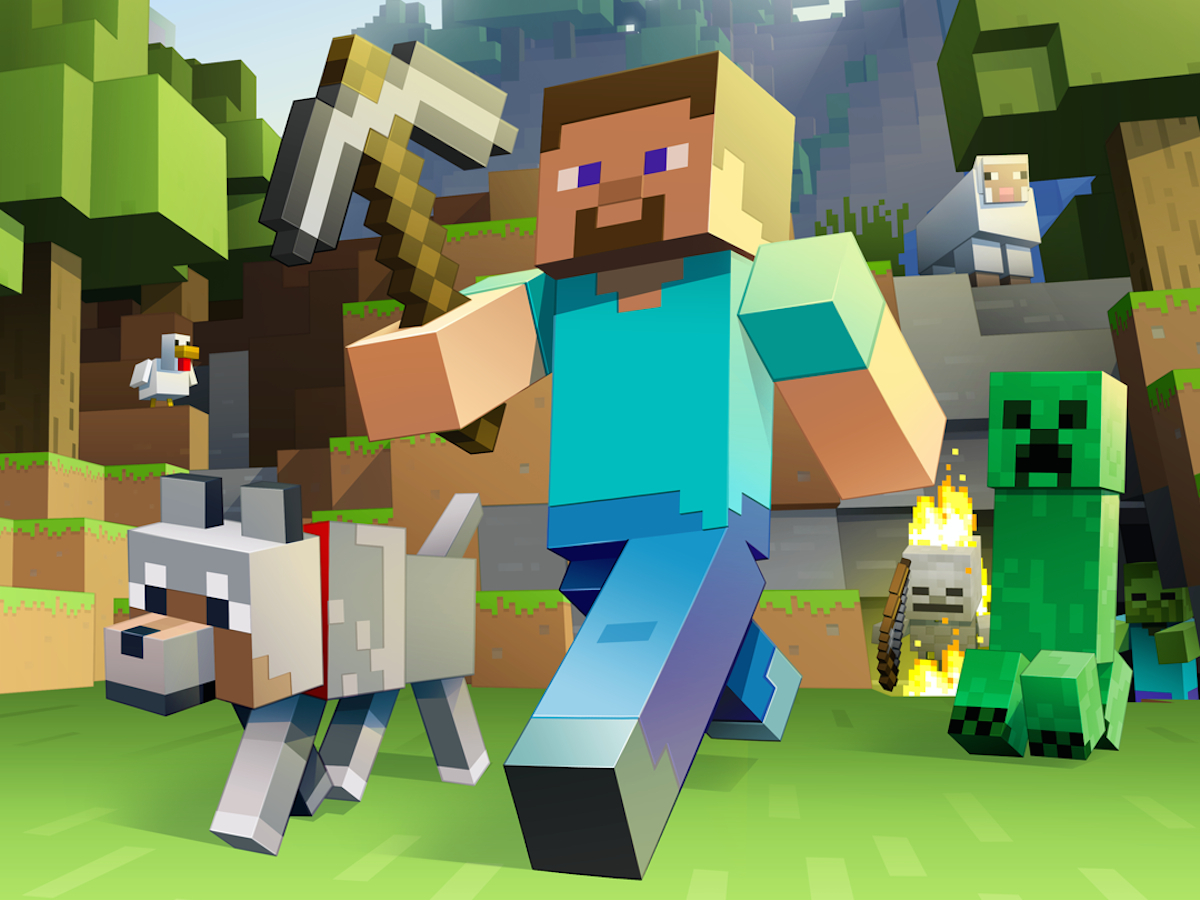 It's not remotely surprising at all, but indeed, Mojang is working on bringing Minecraft: Pocket Edition to Windows Phone. This, of course, follows the recent news that Microsoft purchased Mojang and the Minecraft brand for a cool US$2.5 billion (about £1.55 billion).
Mojang's Jens Bergensten says there's "still much to do before any release," but the Windows Phone version is already up and running at the studio. That's great news for a platform that still has a ton of holes in it when it comes to headline games, although we can happily point you in the direction of some of the best.
[Source: Twitter]
READ MORE: The 15 best Windows Phone games right now