Fully Charged: Amazon's Fire Phone is gone, and Nike's powered Back to the Future shoes imminent?
If you need a blast of non-Apple news, this is (mostly) the place for it this morning
Amazon's Fire Phone is sold out (forever)
It's fitting that we found this out on the day the iPhone 6s was announced: Amazon's Fire Phone, its first and perhaps only shot at creating a premium smartphone, is officially off the market. The company confirmed to Geekwire that its global supply ran out at the end of August, and the handset is no longer available for purchase.
The Fire Phone was interesting, certainly, but gimmicky and overpriced for what you actually got, especially compared to its mid-range competition. And it certainly couldn't compete with the flagship phones of the world. Amazon lost a lot of money on the Fire Phone and ultimately moved the remaining devices with, well, fire sales. The company promised another attempt, but after recent word of hardware reorganisation, we wonder if that's still on the table.
[Source: GeekWire]
Nike's power lace release teased
They're among the most famous shoes in film history: the power-laced Nike Power MAG shoes that Marty McFly wore in the year 2015 in Back to the Future II. Nike made non-powered replicas in 2011 for charity, but said it planned to follow through with the actual thing someday. And at the start of this year, a top Nike designer said the company was aiming for this year.
And it might be next month. According to Gizmodo, the above image (cropped) was tweeted by a former art director from Wieden+Kennedy, the famous ad agency that Nike's employed for ages, with the text, "October 21, 2015." That happens to be the day that McFly traveled to in the film, of course. This might be an elaborate ruse, but we're happy to believe it for now. Don't let us down, Nike!
Older gold iPhones axed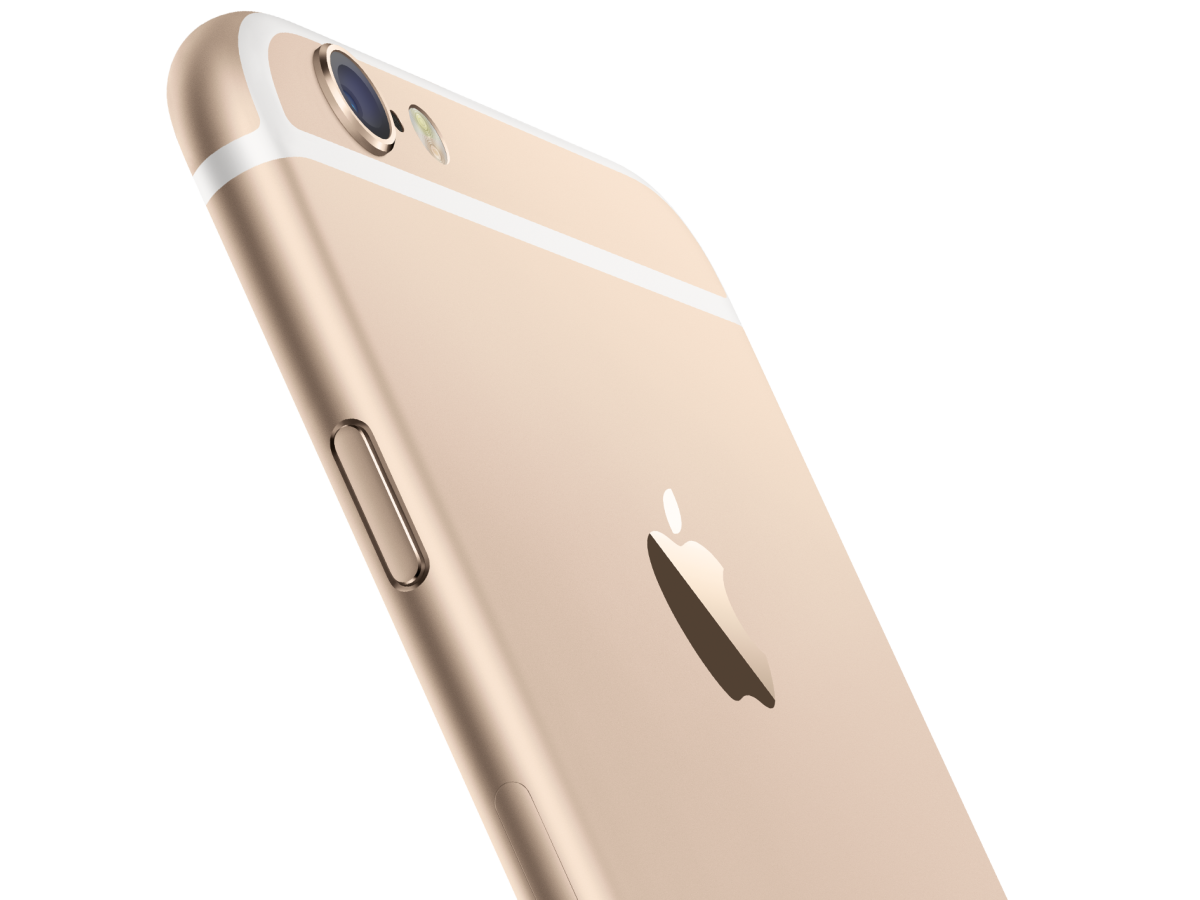 Here's a small surprise: in introducing the iPhone 6s and iPhone 6s Plus yesterday and revising its phone lineup, Apple has streamlined the colour options for the older, still-active devices. Now, you won't be able to buy the iPhone 6, iPhone 6 Plus, or iPhone 5s in Gold. Only Silver and Space Gray are available for those models.
Of course, the newer phones are sold in Gold, along with the fresh Rose Gold option. But if you want a new Apple phone that glistens brightly, it's not going to be one of the earlier models.
[Source: 9to5Mac]
Star Wars Uprising released
Last week brought a mass of Star Wars merchandise, including the amazing Sphero BB-8 app-driven droid, and this week brings a new game: Star Wars: Uprising for iOS and Android. It's a free-to-play RPG set between Return of the Jedi and The Force Awakens, and features live co-op play. No word yet on how fans are liking it, but Kabam's made some stellar licensed games of late, and it's free – so check it out.