Fully Charged: 4G Surface 2 hits the UK, Sony's new zombie MMO and the working Rubik's Cube Lamp
Coffee, a danish and our tech news round-up – the absolute best way to kick off your day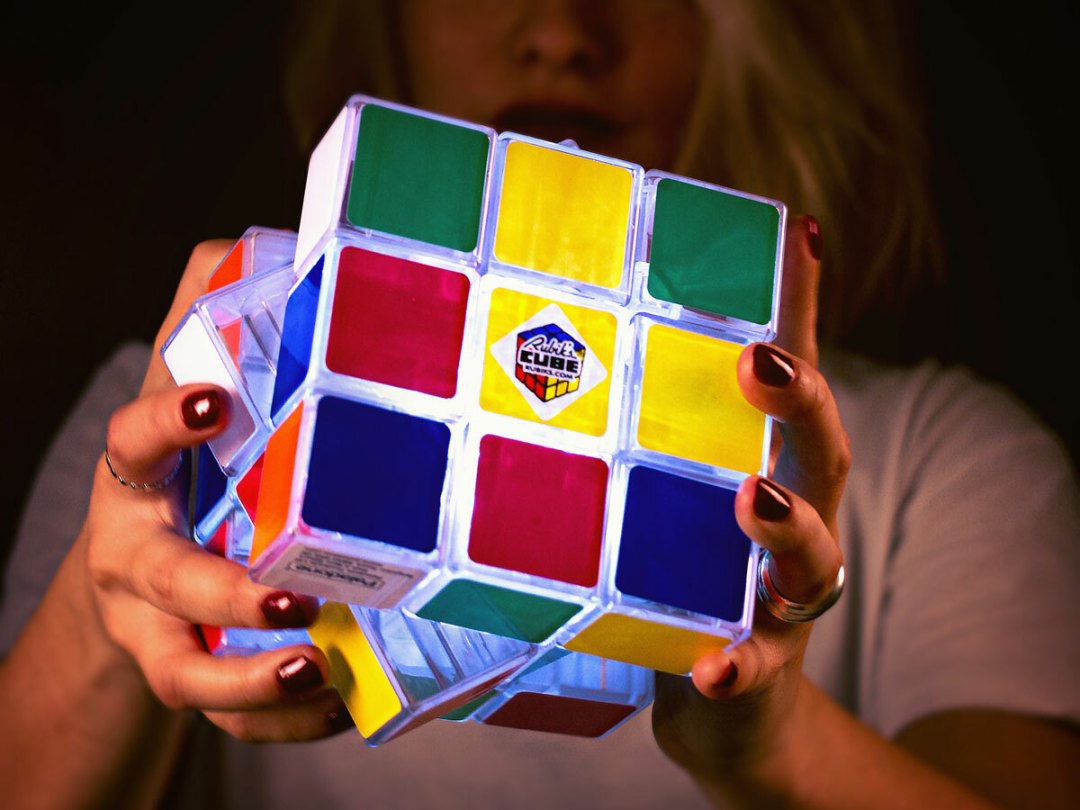 Brighten up your day with this puzzling lamp
The Rubik's Cube has just turned the ripe old age of 40, and to celebrate Firebox has launched a nifty twist on the (already twisty) puzzle-box: the Rubik's Cube Light. Not only is this a fully playable – if slightly oversized at 12cm squared – Rubik's Cube, it's also a lamp that'll stay bright for two hours on a charge. It comes with a 1.2m USB cable for power, and is available exclusively through Firebox for £30.
[Source: Firebox]
4G edition of Microsoft Surface 2 arrives in the UK next month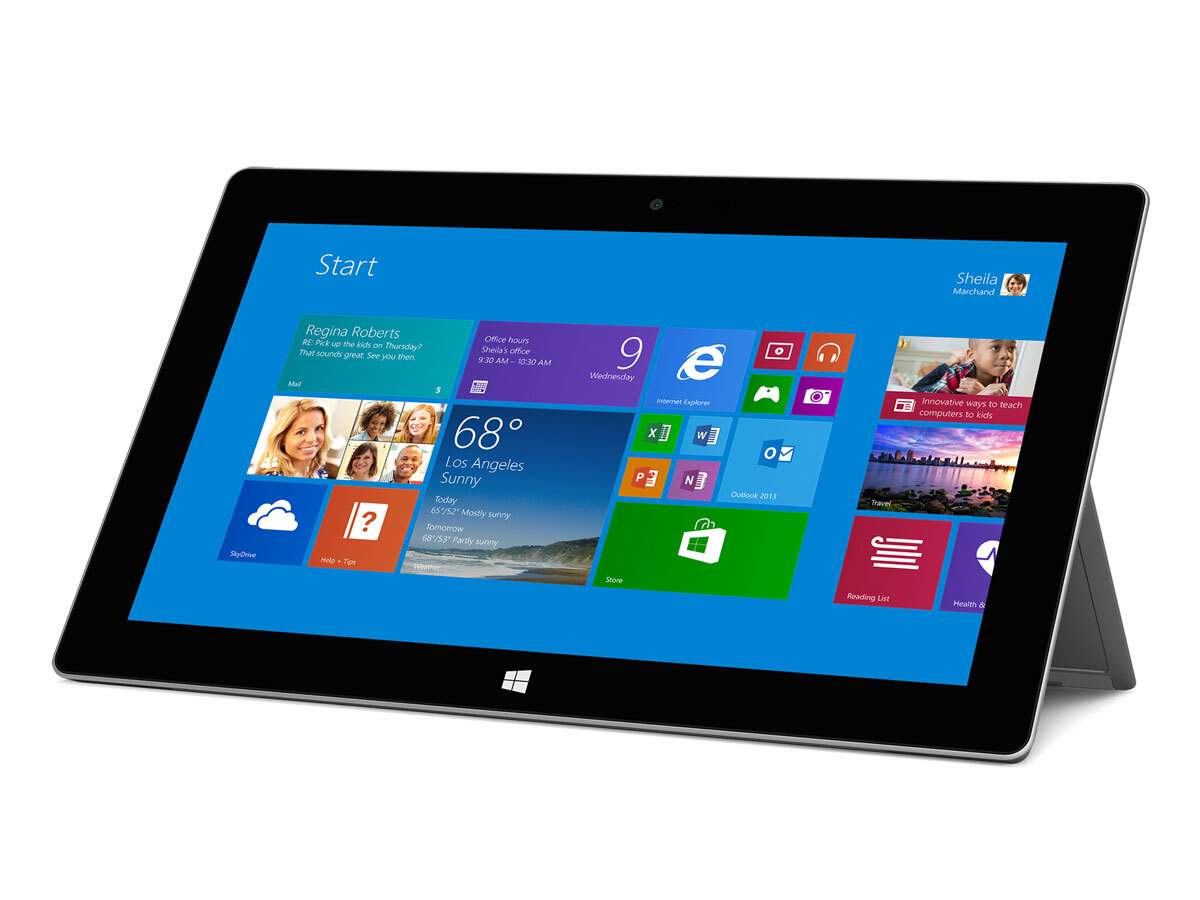 Microsoft has announced that the Surface 2 (4G) will be on sale in the UK on 8th May, with pre-orders for the tablet now open.
The Surface 2 (4G) comes with a micro SIM slot allowing you to use a high-speed LTE connection when you're out and about, but in other respects it appears to be identical to the Wi-Fi-only Surface 2: 10.6in full HD screen, 64GB of storage and an Nvidia Tegra 4 processor. It'll cost £540.
READ MORE: Microsoft Surface 2 review
Sony confirms massively multiplayer zombie game
Sony Online Entertainment is working on a massively multiplayer survival horror game, according to company president John Smedley.
The game is called H1Z1, a reference to an internet hoax that claimed swine flu had mutated into a virus that was transforming the dead into zombies. In a video posted to Reddit's H1Z1 subreddit, Smedley showed off gameplay footage of the PC game, in which player take on the role of a survivor 15 years after the initial outbreak. But zombies are only a small danger compared to other human players.
If you think that all sounds a lot like DayZ (and it does), there may be a couple of major differences: you can build and own things; and you can set things on fire. Smedley also points out that H1Z1 will be set in a "massive, massive" world rather than just one server, and that Sony would be increasing its size as time goes on.
The game will be available first via Steam Early Access (priced at US$20) and may be playable in the next couple of months.
Deezer hits Mac and brings free radio to mobile
Spotify rival Deezer just added a couple of new feathers to its cap. For starters, its desktop edition is now available on Mac (albeit in a beta version), allowing you to stream music from Deezer's 30 million-strong track archive as well as merge in songs from your own music collection (which can then be listened to through Deezer's mobile apps too).
It's also brought a couple of free radio modes to its mobile version. Flow works by examining your music library and streaming history to create a playlist tailored (in theory) to your tastes. You can skip songs you don't like, but only six per hour in the free mode. Then there's Playlist Radio, which takes this personalised playlist and adds more tracks "curated" by Deezer's editor. Again, only six songs per hour can be skipped.
Deezer costs £10 per month for unlimited ad-free listening, and is free if you're willing to put up with ads. You can download the Mac beta here.
[Source: Deezer blog via Pocket-lint]