Forget wall running, Titanfall 2 could be all about grappling hooks
New leaked info and concept art pop up online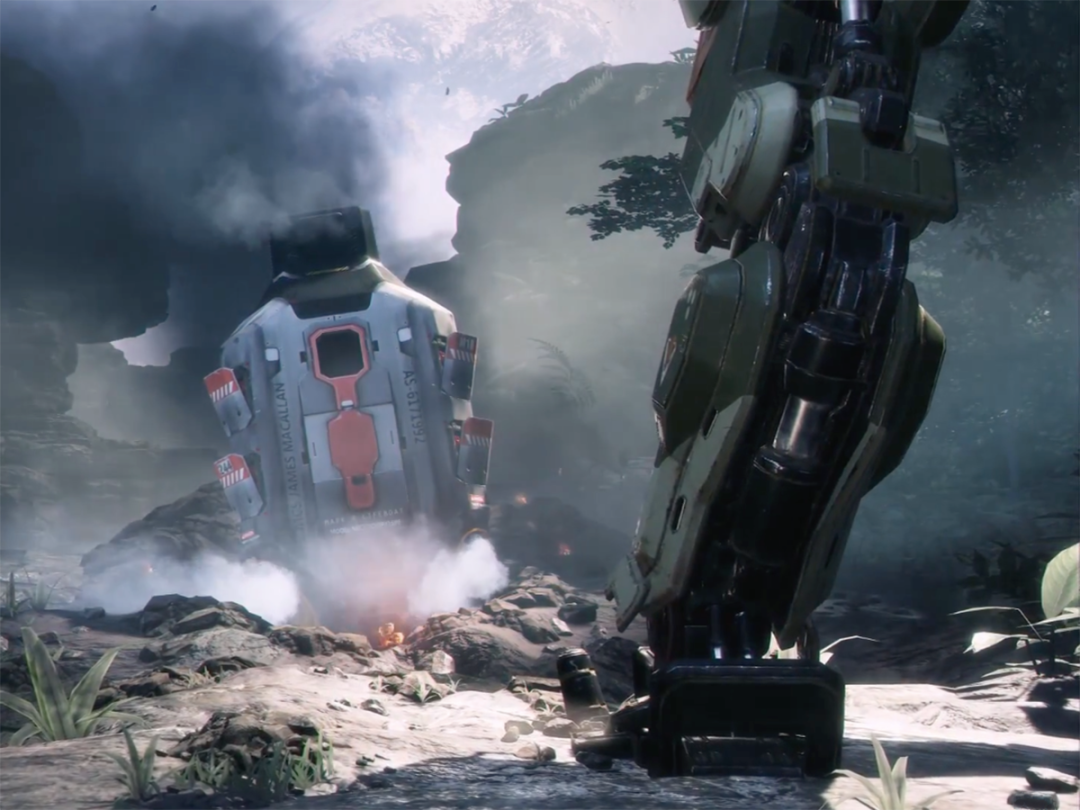 Forget about jetpacks and wall-running – Titanfall 2 looks set to add a grappling hook into the mix.
A treasure trove of leaked info showed up on Reddit last night, posted by an anonymous user that's since deleted his post. Not before quick-fingered Redditors could save it for us to pore over, though.
According to the leak, grappling hooks will make free-running that little bit slicker, and help you get into your Titan from further away, so you can stay away from enemy fire and make it to safety without getting blown to bits.
Apparently you'll be able to yank enemies out of mid-air, too. We can't wait to cause havok with it.
Normally these kind of anonymous leaks are pretty fishy, but the image that came with it matches a partially visible pic posted to the official Titanfall 2 website.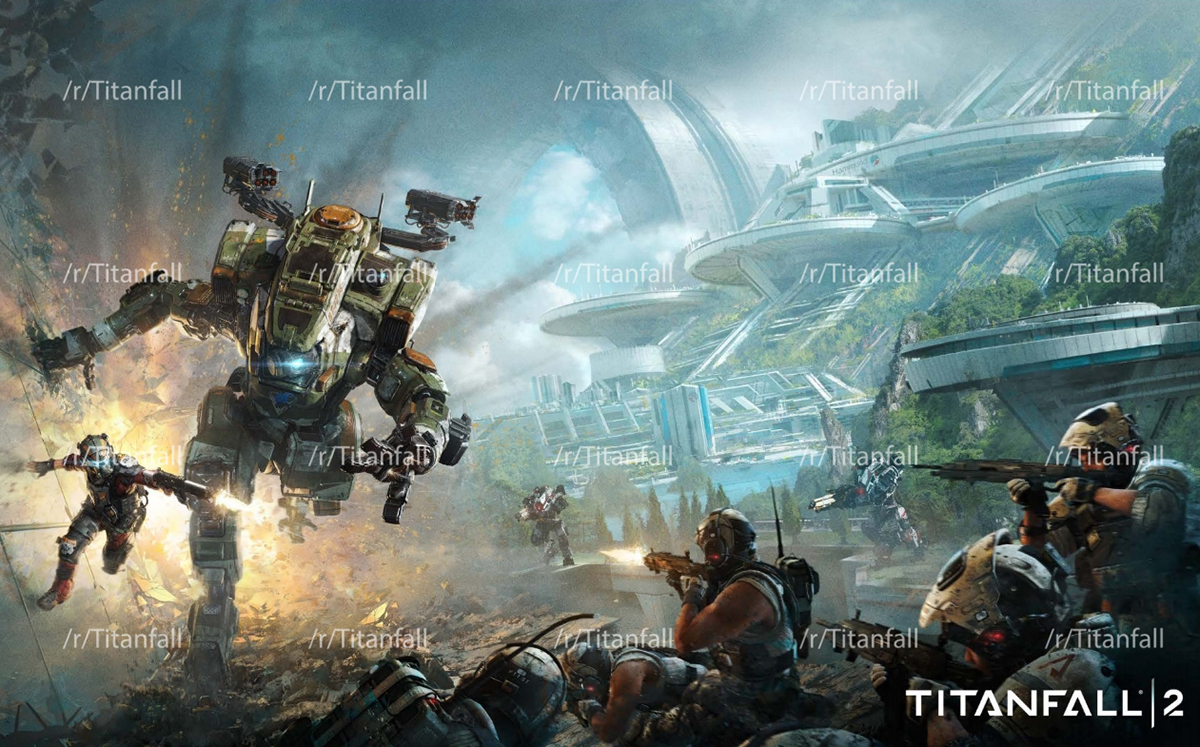 That means there's a high chance everything we're hearing is true – great news for fans of Respawn's multiplayer mech shooter.
We already know it's coming to the PS4 as well as the Xbox One, and it'll have a full single player campaign as well as online multiplayer, but it looks like we can expect bigger and better online arenas, as well as more weapons. And don't forget those delicious mech swords, either.
We might have the release date now, too. The leak says to expect Titanfall 2 to drop in October, putting it up against Battlefield 1 and its historical World War One setting. Something for everyone, then?
There shouldn't be too long to wait to find out exactly what Respawn has planned for Titanfall 2: E3 is just a couple of weeks away. We'll be out in LA to bring you all the news as it breaks, so make sure to check back on June 14.