EE upgrades its 5G network further with extra areas covered and improved signal in others
EE's announcement includes some 2100MHz spectrum formerly used for 3G data to improve 5G indoor coverage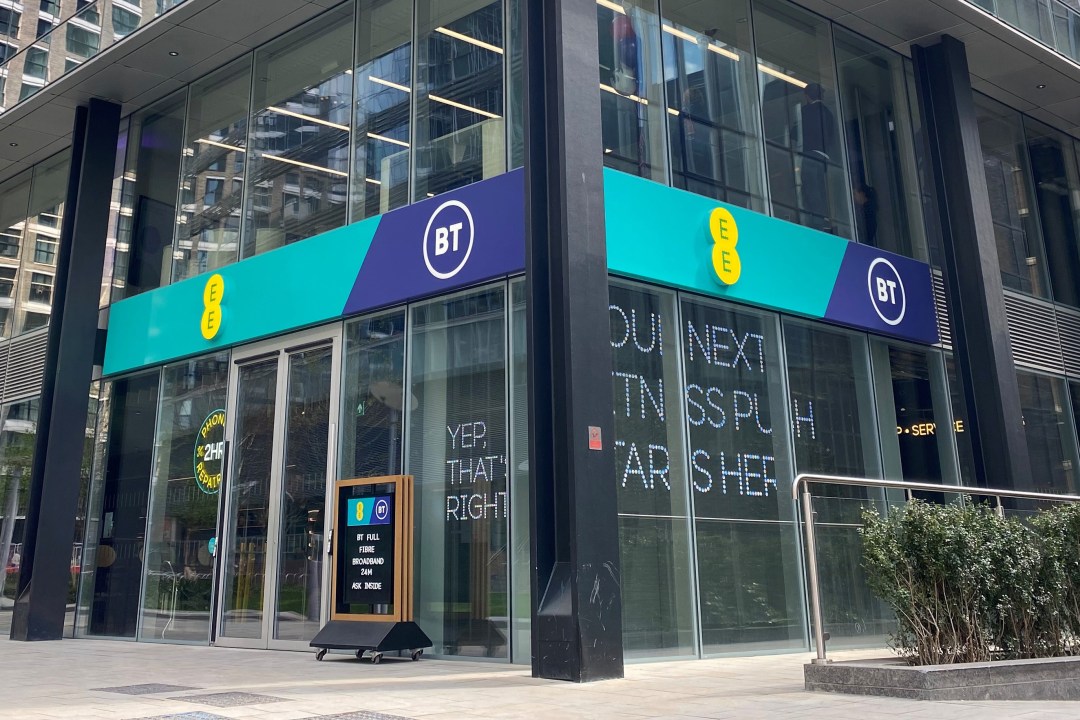 EE has announced a further beefing-up of its 5G network with 14 new locations, but also the rolling out of improved indoor coverage in other areas.
Firstly, EE 5G is coming to these areas for the first time: Bedford, Bradford, Bridgend, Carlisle, Dewsbury, East Kilbride, Hemel Hempstead, Luton, Kidderminster, Newcastle-under-Lyme, Newport, Peterborough, Southampton and Sutton in Ashfield.
But further to this, EE's announcement includes some 2100MHz spectrum formerly used for 3G data – EE says this will be used to improve indoor coverage and increase capacity in busy areas. This will be rolling out in established 5G areas such as London, Manchester, Liverpool, Leeds, Bristol, Cardiff, Belfast and Perth.
Like other networks, EE is planning on retiring the older 3G network soon, with the end of services set for late 2023.
"To provide customers with the best smartphone experience, we are continually upgrading and expanding our 5G network," said EE's Christian Thrane. "By increasing capacity, our customers will get faster speeds and an even more reliable experience." The network also recently announced WiFi Coverage Boost which gives you seamless access to over 150,000 BT WiFi hotspots across the UK.
Naturally, EE will be offering the iPhone 14, iPhone 14 Plus, iPhone 14 Pro, and iPhone 14 Pro Max when pre-orders open from tomorrow. The network recently announced a version of its EE Full Works plan that bundles in an Apple One subscription for full access to Apple's range of services including Fitness+ and Apple Music.